Get connected with our daily update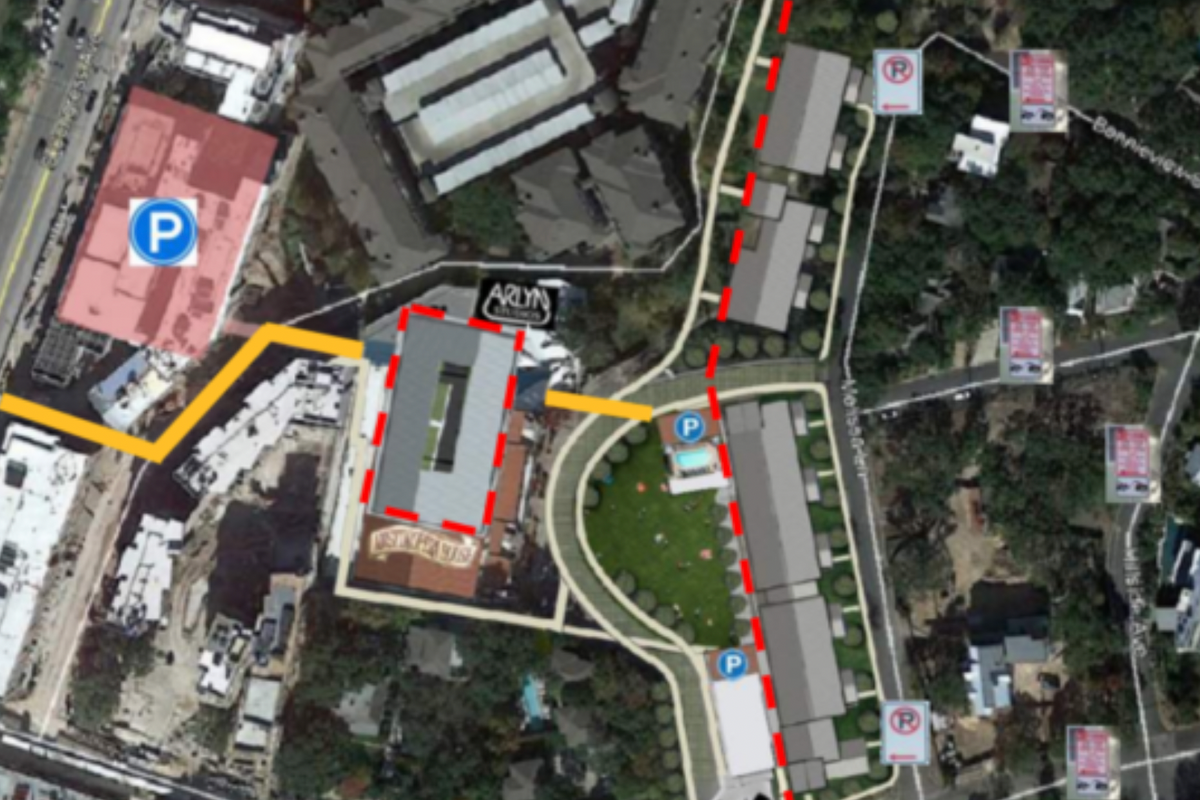 By Chad Swiatecki
City Council unanimously approved the first reading of the proposed zoning change to three tracts just east of South Congress Avenue while signaling that there is much negotiating and bargaining awaiting the project, which aims to revive part of the Austin Opera House property as a music venue.
---
The owners of the three tracts, known as the 200 Academy Drive project, want to remove those properties from the Neighborhood Conservation Combining District to create a mixed-use development at affordable or reduced rates and the music venue.
The size of the music venue is the biggest sticking point between developer Chris Wallin and neighbors who argue the area will suffer from the traffic attracted to what has long been a neighborhood street. The project calls for using 17,500 square feet for music venue space, while neighbors have agreed to a much smaller 3,000 square feet, roughly the size of the nearby Continental Club.
Architect and project partner Richard Weiss said amending the NCCD instead of removing the tracts from it altogether would create future requirements and problems for the project that is largely supported by Council because of the housing it would provide as well as the project's proximity to future mass transit lines.
Council Member Kathie Tovo, whose district includes the area in question, drafted a motion sheet that would amend parts of the NCCD affecting the project parcels to accomplish much of what is planned. The sheet included the smaller venue size as a placeholder, which she acknowledged could change in the coming weeks as staffers, the developer and neighbors continue to work toward an agreement.
Tovo also suggested the city could push for a density bonus consideration to include specific requirements around the amount of affordable housing included in the project, including the income levels targeted for those units, with up to 20 percent of the units priced for availability to those making up to 60 percent of the area's median family income.
To date the project has embraced the requirements of the city's SMART housing program.
The request, which needed nine Council votes as a result of the petition filed against it by neighbors, almost failed after Council Member Paige Ellis passed an amendment that substituted the 17,500-square-foot venue into the reading instead of Tovo's smaller-sized venue. That amendment passed 6-5 with Tovo, Mayor Pro Tem Alison Alter and Council members Leslie Pool, Ann Kitchen and Mackenzie Kelly voting against it.
When it appeared the request would fall short of the nine votes as amended, Kitchen proposed an amendment leaving the venue size blank to leave that issue open for further work and discussion. That amendment also passed 6-5, with Ellis and Council members Greg Casar, Pio Renteria, Vanessa Fuentes and Natasha Harper-Madison voting against.
Tovo said the coming weeks will include much bargaining between the developers and neighbors to find the right balance for a portion of downtown that is changing quickly.
"I feel strongly that we can end up with a project that allows for the return of this historic use on this tract and allows for increased housing opportunities which we very much need and also balances those against, in particular the music use, against the needs of the hundreds and hundreds of people who live in close proximity," Tovo said.
Mayor Steve Adler, who supports the larger venue proposal, said staff and Council members need to gather data on possible venue capacities and configurations before the second of three required readings.
"I'm not sure we have to decide today what the size of the venue is, nor do we have to decide today what the total amount of affordable housing is on the property," he said. "Between first and second reading we can try to work through those issues, though I will say as I sit here I would support the applicant's requested size for the venue given the future traffic patterns."
The Austin Monitor is a nonprofit, nonpartisan media organization with a mission to strengthen our shared information space and democracy.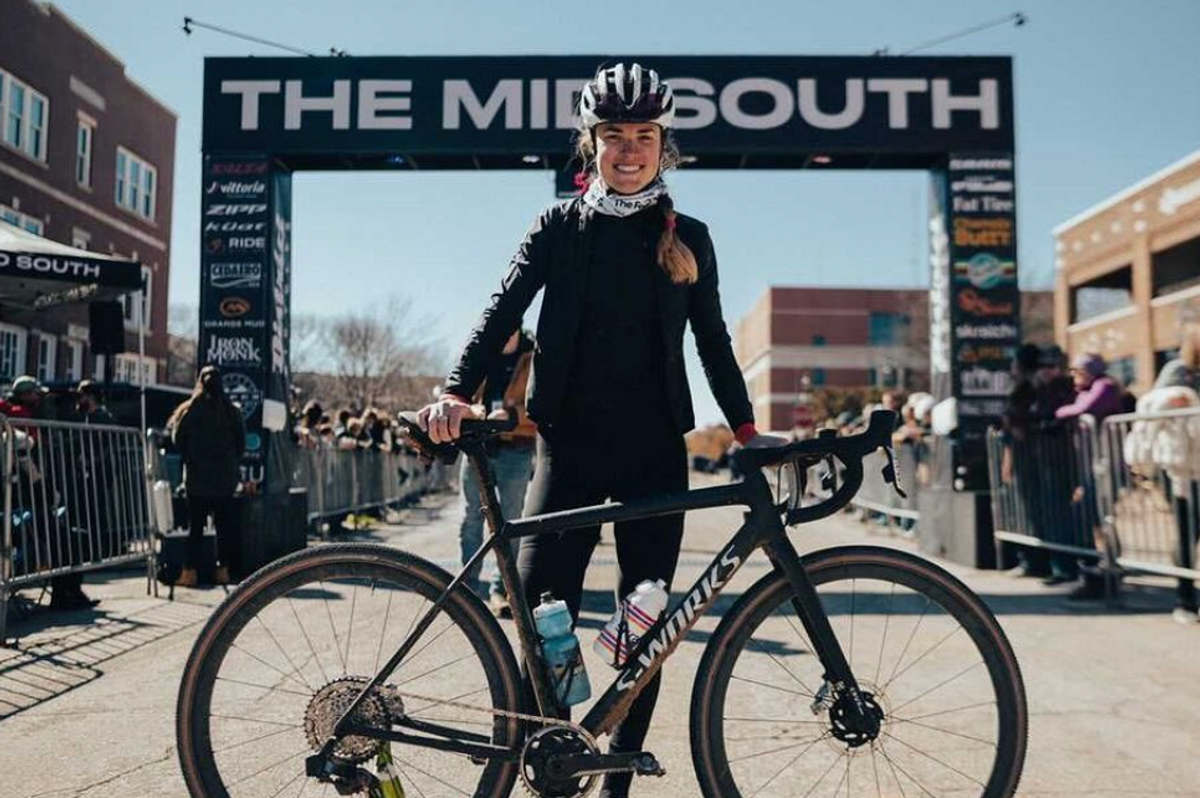 Austin police are investigating the killing of Moriah "Mo" Wilson after she was found with gunshot wounds inside an East Austin home.
Wilson, a gravel and mountain bike racer, was visiting Austin from Colorado in preparation for the Gravel Locos race on Saturday taking place in Hico, a small town 2 hours from Austin.
On Wednesday, her roommate came home and found Wilson unresponsive with "a lot of blood near her," police said, on Maple Avenue near East 17th Street. Officers and EMS performed life-saving measures before she was declared deceased at 10:10 p.m.
The Travis County Medical Examiner's office conducted an autopsy and determined the official cause of death to be multiple gunshot wounds, and the manner of death was a homicide. It is being investigated as a suspicious death and as of Saturday, police said they have a person of interest.
Wilson, 25, recently had become a full-time biker after winning a slew of races in the past year.
This story was updated on May 15 to include that police have determined a person of interest.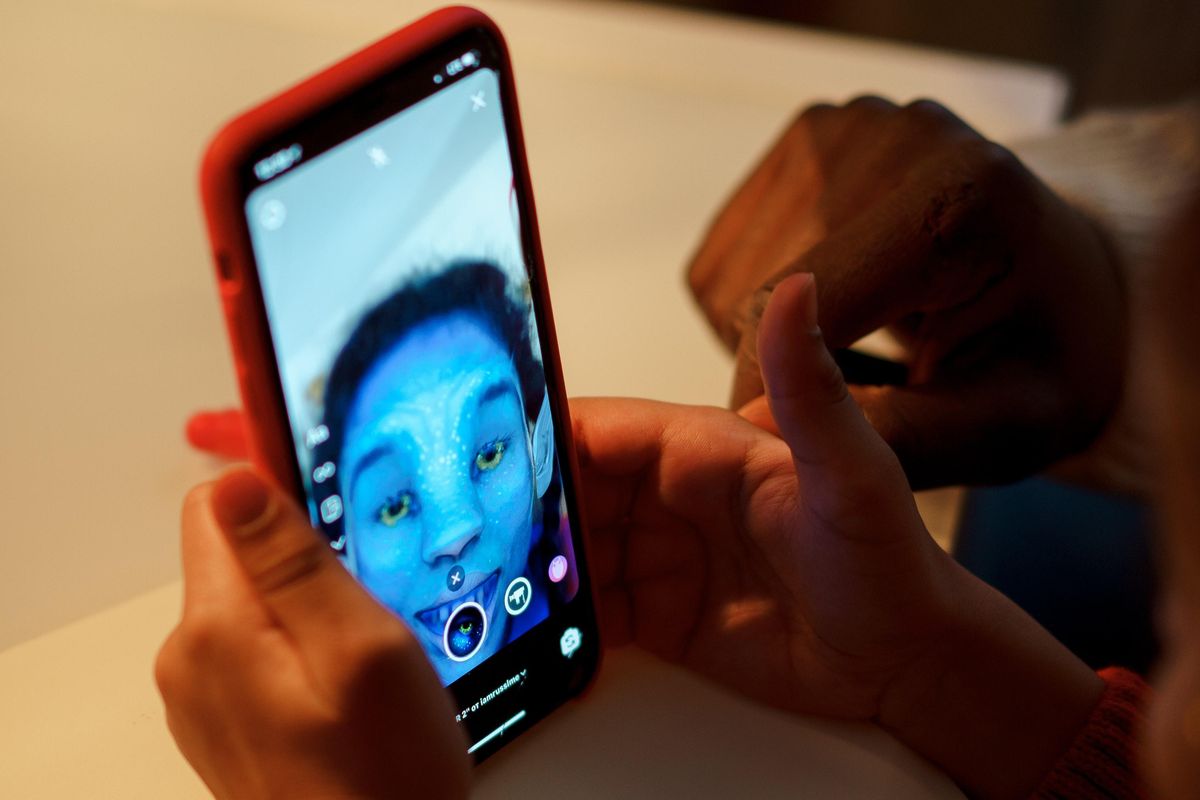 Some of your favorite Instagram filters can't be used in Texas anymore and Austinites are sounding off on social media.
Meta, Facebook and Instagram's parent company, announced on Wednesday that certain filters would no longer be available in Texas.
The change is a result of Texas Attorney General Ken Paxton's lawsuit against Meta, alleging the company uses facial recognition technology that violates laws in Texas. A release from Meta says it stopped using facial recognition tech in November 2021 and denies Paxton's allegations.
Some Austinites bemoaned the shift, saying some of their favorite filters were now unavailable.
But more often than not, locals joked about the ban.
And some in-between chose to show off some natural beauty.
Finally, some are trying to cash in on the opportunity.
Meta said it plans to create an opt-in system for both Texas and Illinois residents, who are facing the same issues.