Get connected with our daily update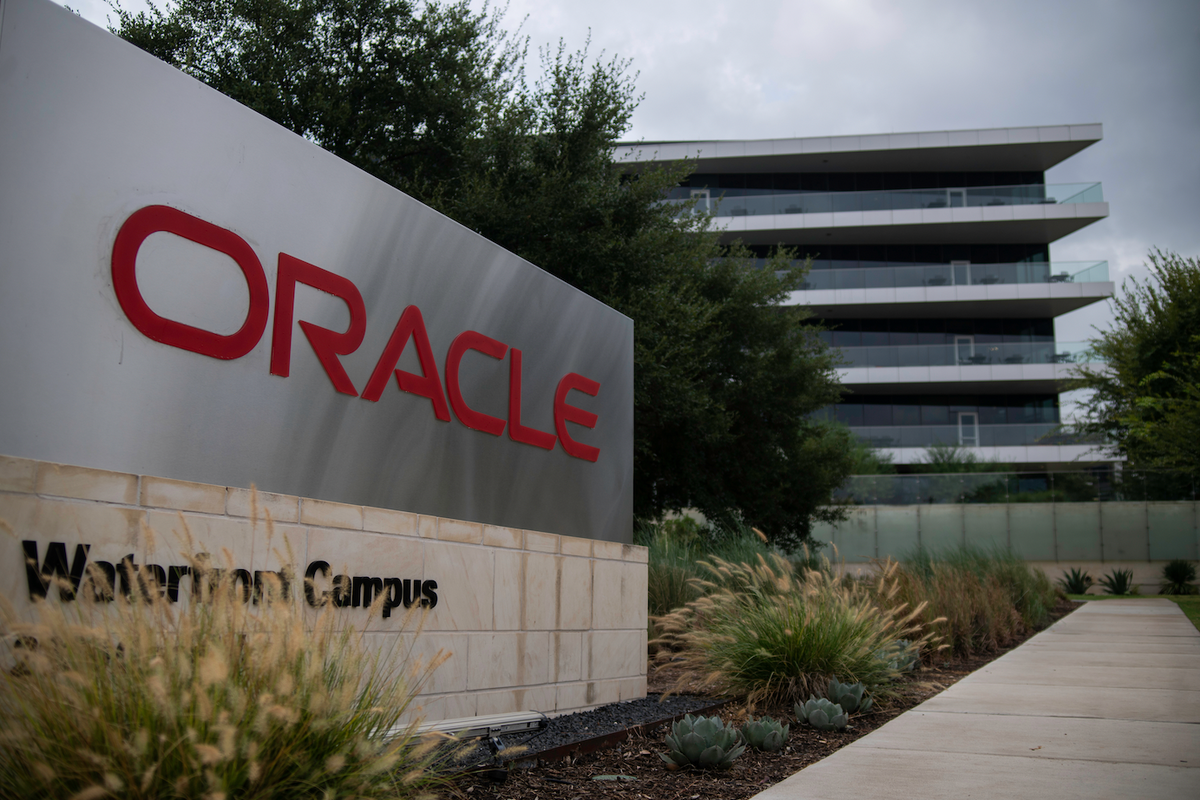 As Haley Daigle neared graduation from St. Edward's University and continued interning at Oracle, the company grew to be her top choice for a job post-grad.
---
She succeeded and became a full-time employee in an Austin-based marketing position where she had the flexibility to work remotely. Then, on Monday, she got a phone call that she was part of the layoffs at the Austin-based software giant.
"I think a lot of people were blindsided. I don't think that the VPs even knew what was going on, necessarily," Daigle said. "I think it was just kind of a crazy shift that no one realized that there were gonna be this many people laid off on Monday."
Oracle is the latest development in a recent wave of layoffs and hiring freezes at tech companies amid worries of a recession. Daigle said when she was let go, the message was "today's your last day. Your position has been eliminated due to reorganization of the marketing department."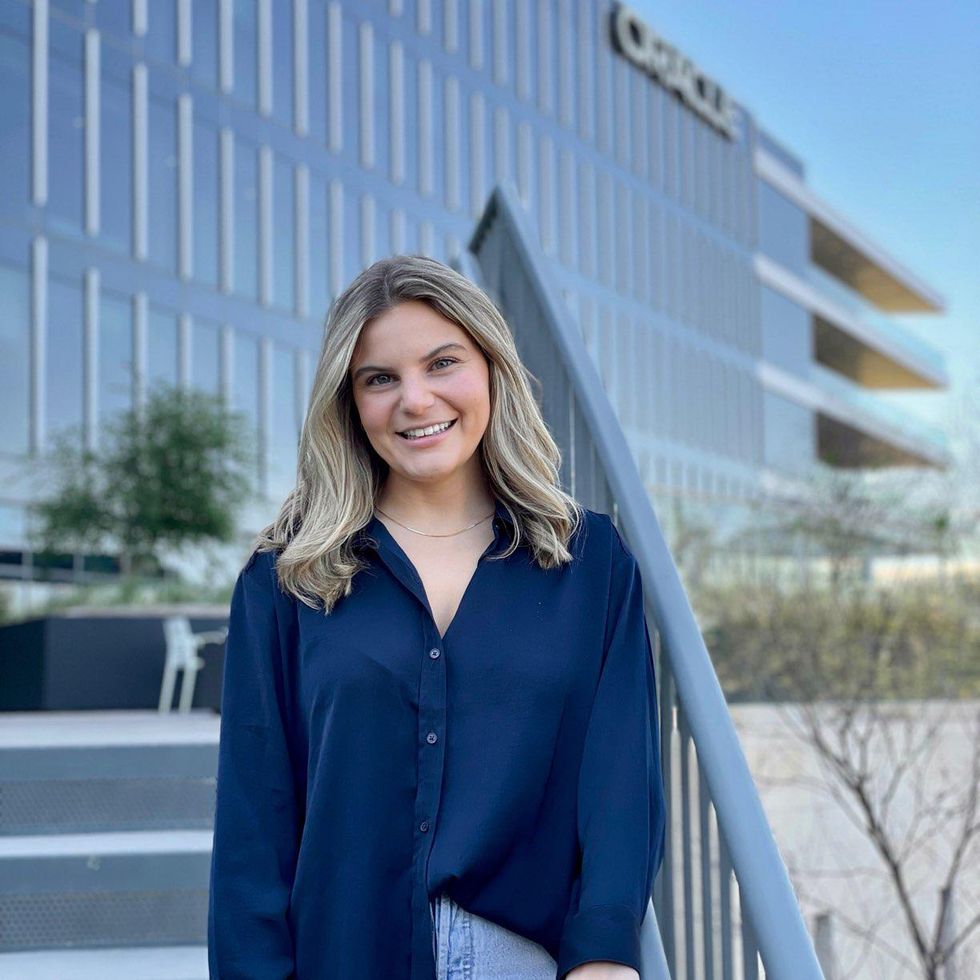 Other tech layoffs include those with an Austin presence like Tesla, which has reportedly laid off more than 200 employees. Meta reduced its initial plan for hiring 10,000 new engineers down to 6,000-7,000. Google has also told employees it plans to slow the pace of hiring. And Apple is expected to take similar measures with CEO Tim Cook telling the Wall Street Journal the company will hire employees in a more "deliberate way."

On the worker end, gearing up for a recession is also top of mind. Just 9% of tech workers feel confident in their job security, notes a June survey from professional networking site Blind. For Daigle, Monday's news set her on a path to snatch a new job swiftly.
"I'm a person who likes to plan way in advance and I thought being at Oracle, I was safe. Obviously, that's not the case," Daigle said. "So right now for me, it's just getting a job that I'm interested in, but also as quickly as possible, because if there is a recession coming, I don't want to go into it with nothing."
This all comes after Austin upped its profile as a tech hub in recent years, and Oracle had played a role in that shift. Just a couple of years before the company announced in 2020 that it'd be moving its headquarters from Silicon Valley to Austin, it opened a 560,000-square-foot campus by Lady Bird Lake.
But as the tech industry's rapid growth in Central Texas slows, workers could turn their talents to other industries. Even Daigle, who had an eye out for tech jobs and had been offered a position at Dell before ultimately choosing Oracle is now taking a less narrow approach to her job search.
She says she's not dead set on tech even as she leaves room in the job hunt for other Austin-based roles.

"I know there's talk of bigger layoffs coming in the future, just all across the board for every company," Daigle said. "So I think moving into my job search, I'm focused less on the tech side of things and more on just something that's appealing to me."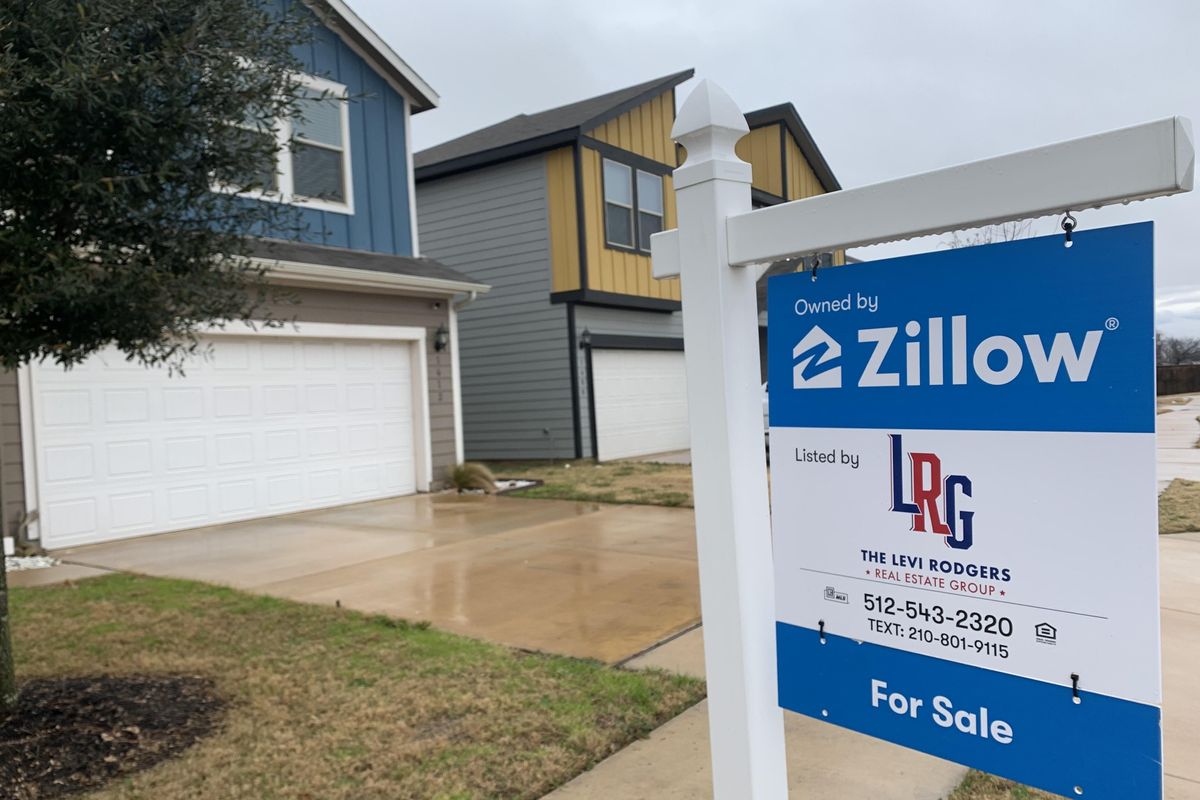 Austin is one of the top metro areas where homebuyer income saw the greatest surge during the pandemic and it came at a cost to locals.
A new analysis by real estate services firm Redfin reports that affluent out-of-towers have contributed to surging home prices in metros like Austin. Due to this trend, Redfin notes, many local buyers with lower incomes have been priced out.
"For white-collar workers earning high salaries, remote work is a huge financial boon," said Sheharyar Bokhari, Redfin senior economist. Jobs with that flexibility, Bokhari says, enable them to move from a tech hub like San Francisco to a more affordable part of the country where they can get more home for their money and even put some toward a rainy day fund.
"It can have the opposite effect on locals in those destinations–especially renters–who are watching from the sidelines as home prices skyrocket while their income stays mostly the same," Bokhari said.
In Austin, the median homebuyer income surged 19% from 2019 to 2021, ultimately reaching $137,000. In that time, the median home price growth was 48%, just behind Boise, Idaho which was more than 50%.
But the housing market is starting to slow. Redfin says high mortgage rates and unsustainable price growth have driven demand down. In fact, Austin is among the 20 housing markets that have cooled the fastest in the first half of this year.
"People are still moving in from California and they still have enough money to buy nice homes in desirable neighborhoods, sometimes with all cash," said Austin Redfin agent Gabriel Recio. "But the days of homes selling for 25% over asking price with multiple offers are over. Buyers are no longer as eager now that mortgage rates are up and there's buzz in the air about the slowing housing market."
As a result, Recio says, local and out-of-town buyers have an opportunity to buy a home at the asking price or even under.
Redfin carried out its analysis using data from the home mortgage disclosure act to review median household incomes for homebuyers who took out a mortgage, though it doesn't include buyers who paid using all cash.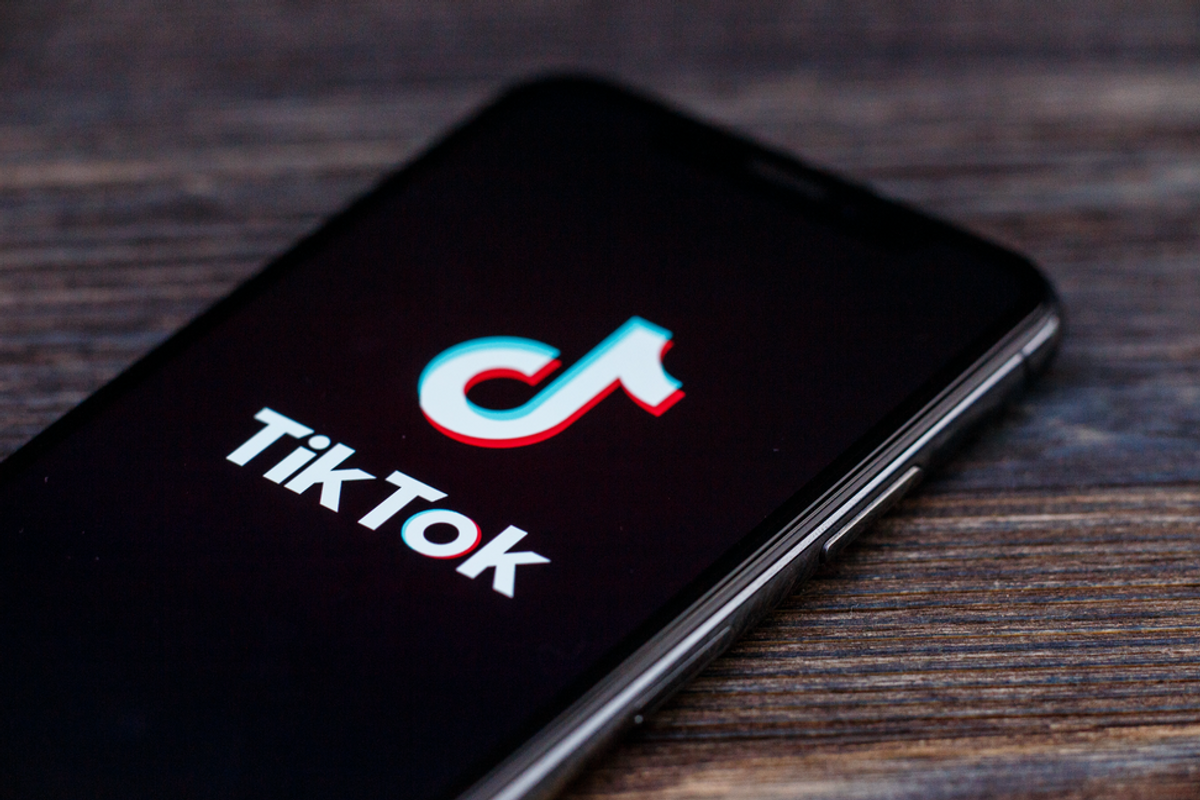 School is back in session—do you know the latest TikTok trends?
With Austin ISD resuming session on Monday, school officials are keeping tabs on the newest TikTok trends that could pose classroom disruptions and property damage.
TikTok trends swept through Austin-area schools last year with the "Devious Lick" challenge, which encouraged students to steal from school property and reportedly caused $15,000 in damages at Round Round ISD; and the "slap a staff member" challenge.
On the distraction end, a substitute teacher was dismissed from Bowie High School in December after bringing in a karaoke machine to class and singing Britney Spears' "Toxic" for the class on TikTok.
Officials told KXAN they are staying aware of the trends as they change during the 2022-2023 school year and the district will investigate perceived threats. Since TikTok trends vary in severity, they will also evaluate to see which trends could cause harm or not.
Finally, the school district said it does not tolerate violence or bullying and will focus its efforts on protecting students both physically and digitally.