Get connected with our daily update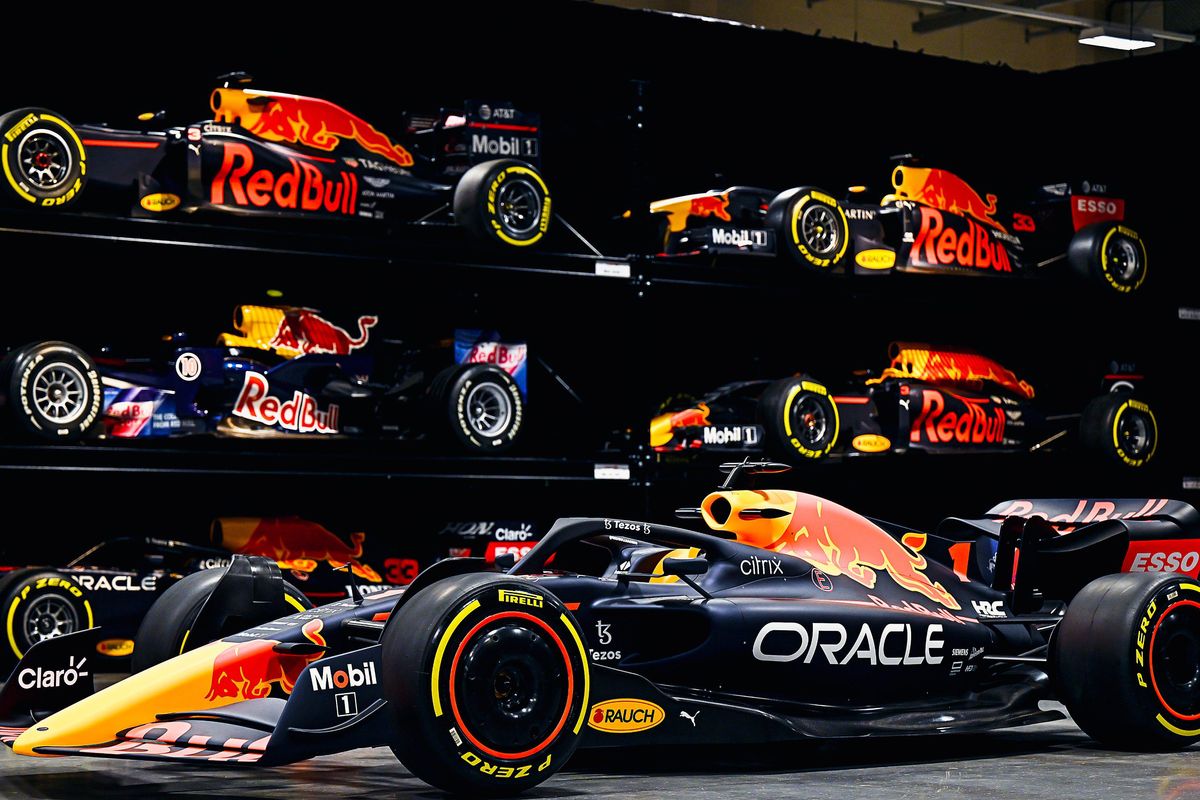 Formula 1 now has even more Austin ties: Austin-headquartered tech giant Oracle announced Thursday that it bought title sponsorship rights for the famed Red Bull Racing brand.
---
Oracle, whose headquarters sit less than 20 miles from Austin's Circuit of the Americas racing track, bought the premier sponsor title on a five-year deal worth around $500 million. The England-based Red Bull Racing brand will now go by Oracle Red Bull Racing.
The newly-named company wasted no time in dropping its latest car, the RB18, with Oracle emblazoned boldly on the side.
The premier racing brand gained even more acclaim last season as Max Verstappen took the spotlight on the way to taking Formula 1's World Championship. Red Bull Racing has claimed five F1 championships in the last 11 years and hosted star racers including Daniel Ricciardo and Sebastian Vettel.
According to Christian Horner, Red Bull Racing's Team Principal and CEO, Oracle Cloud technology was a key element in leading Verstappen to his first underdog victory.
"Oracle Cloud enabled us to make race-day decisions that helped Max Verstappen win the 2021 Drivers' Championship," Horner said. "Discovering and reacting to opportunities quickly is crucial to our success on and off the track, and Oracle is integral in that effort. Every element of our performance is driven by data analysis. Having Oracle as our title partner shows the confidence we have in their expertise and their ability to deliver a true competitive advantage."
In last season's championship run, the team used Oracle's Cloud tech to "lead the technology race on track," upping its racing prediction simulations by 1,000x, and power a free loyalty club called The Red Bull Racing Paddock.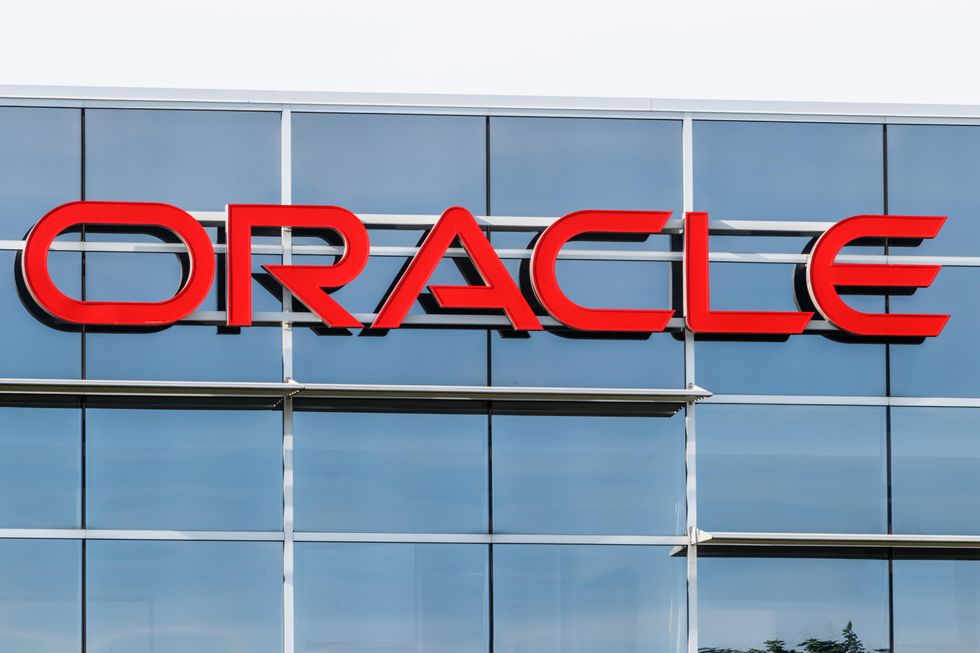 Oracle moved its headquarters to Austin in 2020. (Shutterstock)
In 2022, the team will expand to involve Oracle's "analytics-based race strategy, optimized engine development, AI and machine learning-powered driver training and a tailored fan experience." The tech company is also working with Red Bull Powertrains to build the next generation of F1 engines come 2026, and Oracle's AI and machine learning are currently helping to train junior drivers through Red Bull Advanced Technologies.
Finally, OCI analytics are helping the company to cash in on the rapidly-growing esports industry with its Oracle Red Bull Racing Esports team.
Alongside the Circuit of the America's, North America's only purpose-built F1 track, Formula 1 continues to grow its presence in Austin. The sport has seen a rapidly-growing fanbase after the release of Netflix's popular "Drive to Survive" documentary about the sport, and a star-studded crowd of 400,000 reportedly watched Verstappen beat his famed rival Lewis Hamilton at the U.S. Grand Prix in October 2021.
Formula 1's 2022 season begins March 18-20 in Bahrain, while F1's contract is working on a new deal with COTA. If everything goes to plan, the sport will be back in Austin on October 20-23 for the next U.S. Grand Prix.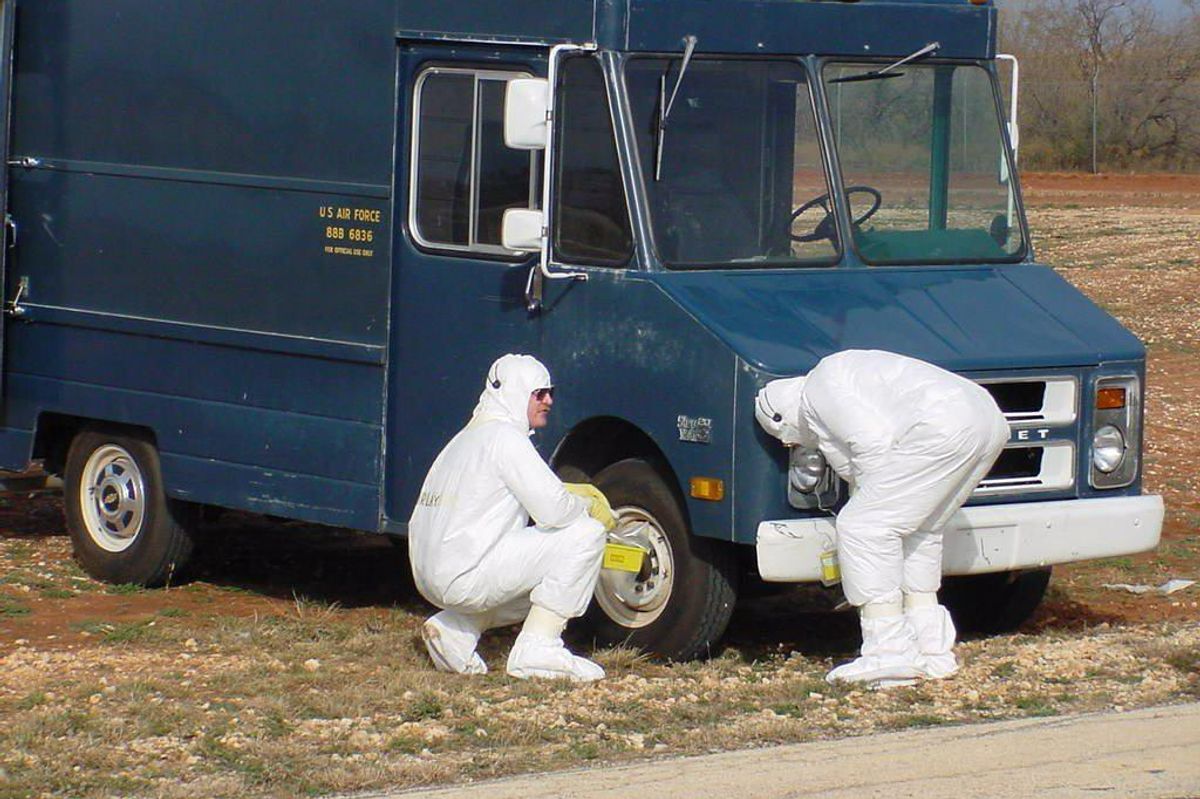 Hazmat suits, low-flying aircraft and more will be seen this week as Austin hosts an exercise to prepare for radiological incident.
The project, called Cobalt Magnet 22, involves more than 30 local, state and federal agencies planning for 18 months to be prepared in the event of radiological threats. It will start Monday and last through May 20.
What to expect: Field teams in protective clothing using radiological monitoring and detection equipment, low-flying aircraft conducting data-gathering overflights, and groups of first responders and others staged at various locations.
The exercise is part of a regular program of training, exercises and planning.
"Th City of Austin is pleased to welcome NNSA and the numerous local, state and federal agencies participating in Cobalt Magnet", said Juan Ortiz, Director of Austin's Homeland Security and Emergency Management Office. "Our goal in this exercise is to test our procedures and make improvements to ensure we're keeping the Austin/Travis County community protected."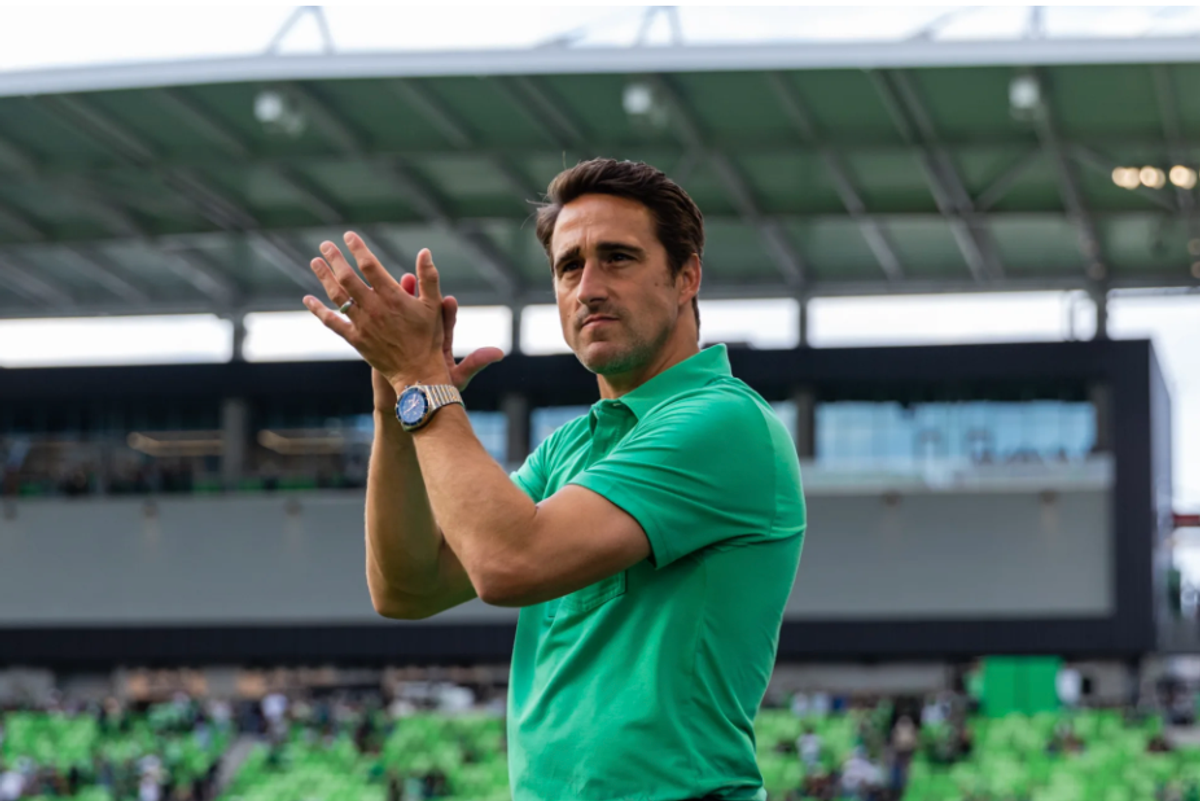 Austin FC head coach Josh Wolff is here to stay as the Club announced he signed a three-year contract extension.
Wolff, who was previously an assistant coach for the U.S. Men's National Team, will coach Austin FC through the end of 2025 under the new contract.
Wolff has been the Austin FC head coach since November 2019. In the team's first year, some hoped to oust Wolff as the team was at the bottom of the Western Conference. But this year, the team is at the top, ranking No. 3.
"This is still a young, growing Club but seeing our vision for Austin FC come to life on and off the field has been one of the great honors of my career. My staff and I will keep working every day to represent the city, and to develop our team both competitively and as human beings. The best is yet to come," Wolff said.