Get connected with our daily update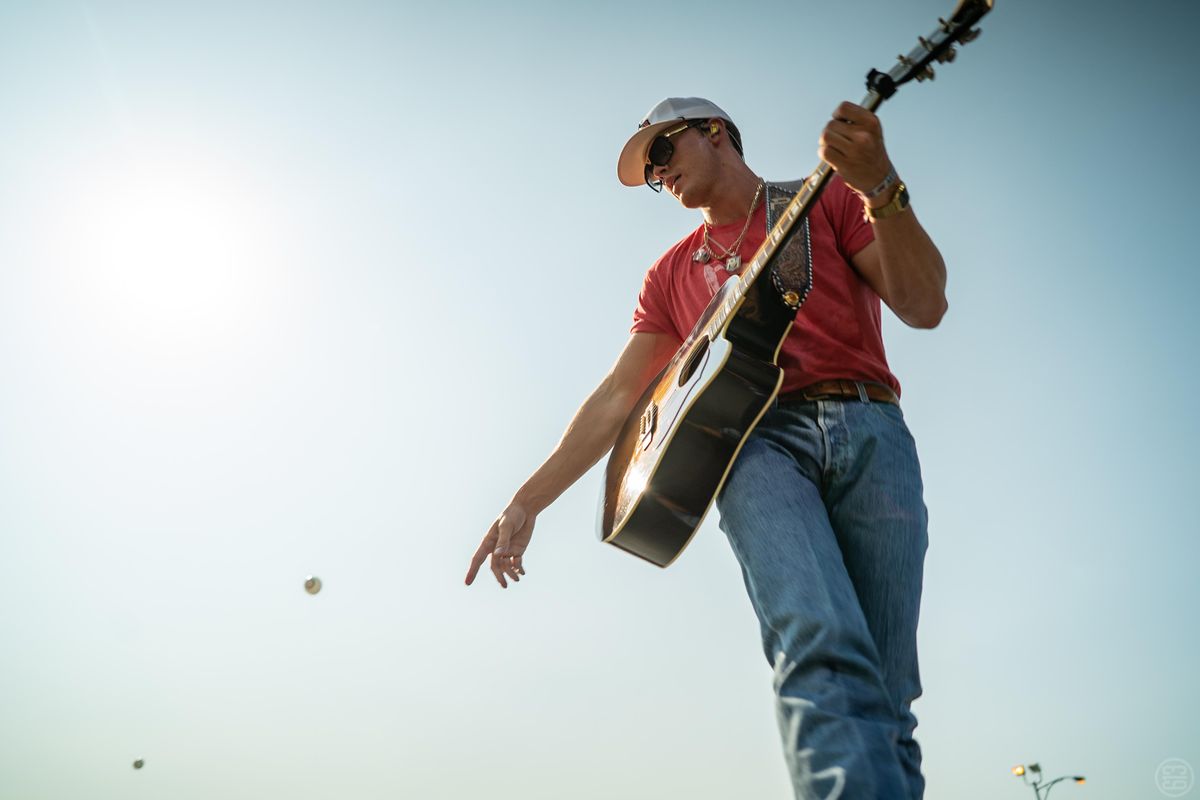 (Universal Music Group)
Keeping the legacy of live music alive even in a pandemic, Parker McCollum has not only been making music but also topping the charts from right here in Austin.
---
The Texas-born, Austin-based country music singer-songwriter announced on Instagram that his song, "Pretty Heart," had claimed the number one spot on Billboard's Country Airplay chart, alongside hitting number one on the Emerging Artists chart dating Dec. 26.
In an interview with Austonia, McCollum said after performing a long weekend of socially-distanced live shows, hearing the news of his chart-topping song was the best start to the week.
"It was a super, super great weekend. We were kind of feeling a little rough coming off of that on Sunday and then woke up Monday morning at number one," McCollum said. "It was a great day. My dad was with me whenever I found out so I think he was the most pumped."

McCollum, a multi-talented instrumentalist and singer-songwriter, got his start performing at venues all over Texas, including at The Saxon Pub right here in Austin and Cheatham Street Warehouse just south, in San Marcos.
McCollum said he doesn't like the stereotype of beers, trucks and babes in country music, and instead focuses on music that reflects his identity. He said "Pretty Heart," came after a breakup, even though he thought he had already written all the songs about it.
"At the very, very tail end... out popped 'Pretty Heart,'" McCollum said. "It was fitting for the time but it's funny, I write the songs and then we cut them a year or two later and you don't really feel it then, when they finally come out later, what you did when you wrote them."
Since the pandemic started, McCollum has still found ways to perform music live in different ways like at outdoor venues, but he said he misses being on the road, performing music and touring for weeks at a time.
"It's not how I thought the 28th year of my life was going to go, being at home all the time," McCollum said. "To all of a sudden just be home is pretty different. I definitely wish it was back."
Madison Summey, who has been a fan of McCollum's since 2015, said she knew "Pretty Heart" was a hit the first time she saw him perform it live in June 2020 at the Nutty Brown Amphitheatre.
"He has a real country sound that is different than what is typically played on the radio, so I feel that sets him apart from everyone else," Summey said. "He's kept that sound all of these years and hasn't let becoming more known change his sound."
live music in 2020??? you love to see it !! https://t.co/iV6L7kaMPm

— madi (@madi) 1592109046.0
Candace Carreno, Austin resident, said coming from a small town in Texas herself, she relates to his music and hopes to see him retain his Texas flair, even in the national spotlight.

"I hope his success continues and that he stays true to his Texas country roots," Carreno said. "All too often we see country artists conform to that 'pop country' sound. I want to see his music continue reaching that national level but still having that true country music sound that gave him his foundation."
As for McCollum, he said he's just getting started and he already thinks he's got something better than "Pretty Heart." Staying true to himself, McCollum said he's just going to do the best he can.
"I just sing songs, you know, and try to write the best ones I can," McCollum said. "You put them on the radio and hopefully they go number one and if they don't, you go try to do it again."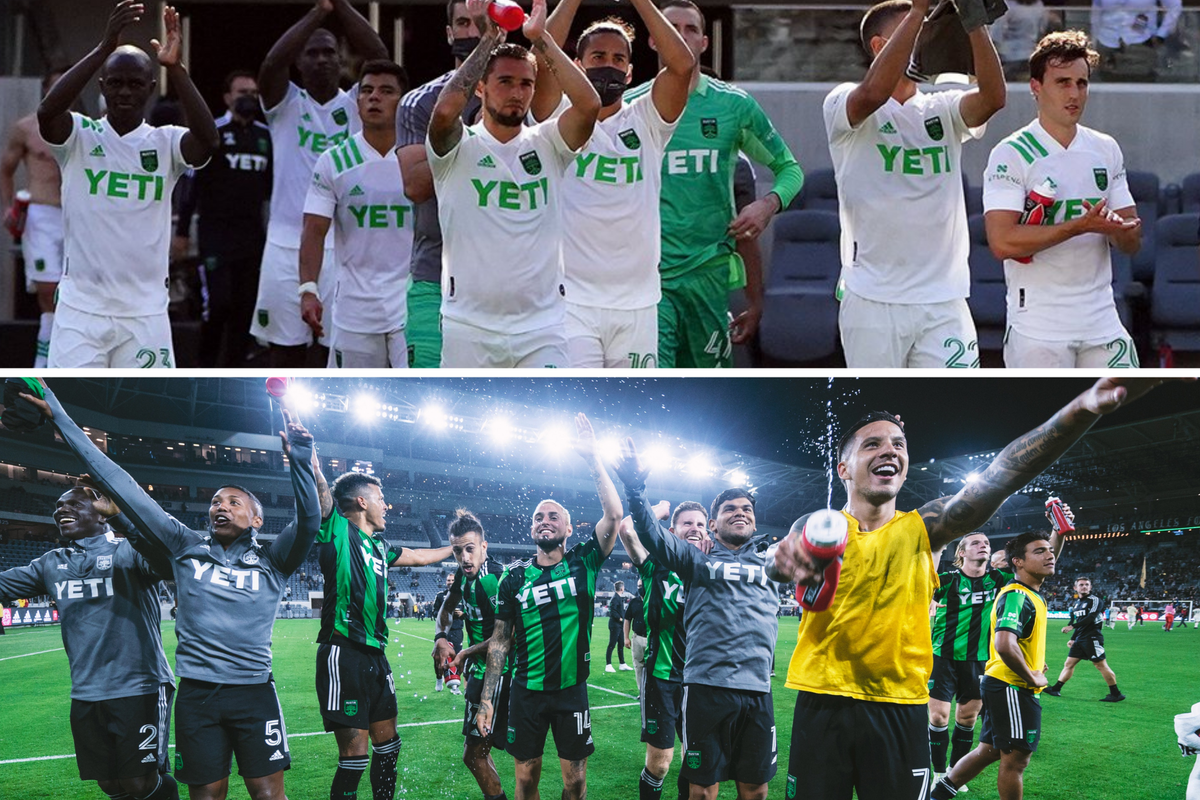 Over a year after they took the stage for the first time in Los Angeles, Austin FC returned to Banc of America Stadium to snatch the No. 1 spot from LAFC in a 2-1 statement win late Wednesday night.
Austin FC, which has flirted with the top spot in the MLS West this season, has now solidly reached the summit just a year after its second-to-last first season finish. The new top dogs are now 7-2-3 overall.
Here's a look at three highlights from the match: