Get connected with our daily update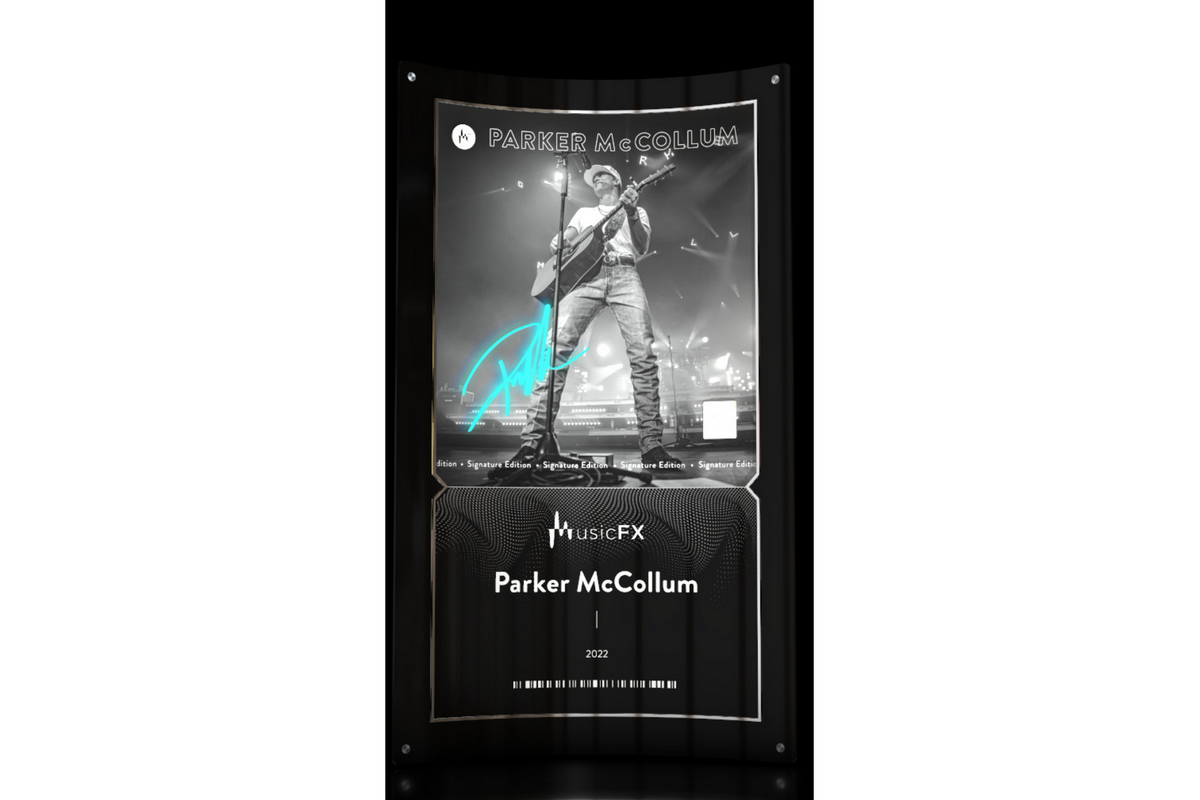 A thousand fans of Austin-connected country singer and songwriter Parker McCollum are now members of one of the world's first fan club NFTs.
---
NFTs, or non-fungible tokens, are collectibles on the blockchain commonly in the form of digital art or animations. But lately, the music industry has been gaining traction in the space to earn artists additional revenue and provide fans some perks.
For example, members of McCollum's fan club scored VIP access to events, access to private jam sessions, opportunities for meet and greets and more by purchasing an NFT that became available on MusicFX, a platform and marketplace for music NFTs.
In a video announcing the fan club, McCollum called it "the coolest thing, hands down, that I've ever done for my fans." Memberships, which granted people a signature edition Gold Chain Cowboy Black Card, sold out within three days after becoming available on Dec. 15.
"I wanted really just to create a way to stay connected with my fans that have been with me from the beginning; all my day ones," McCollum said.
But convincing music fans to buy an NFT can be tricky. Many are unfamiliar with MusicFX, one of the offerings from CurrencyWorks, a blockchain platform provider. Cameron Chell, co-founder of MusicFX, thinks this could change.
"The real big advantage here is that the artists themselves have a new potential income stream and the fans have a richer, more direct experience with the artist," Chell told Austonia. Those experiences could be an album with a limited release or an artist producing an intimate acoustic session in their living room. Given that, Chell thinks NFTs grow the industry rather than disrupt it.
He thinks digital art made the biggest splash in the early days of the NFT economy because music and movies had a deeply established infrastructure that in the past decade or so has taken shape in the form of streaming.
For artists, it's straightforward to understand that they'll need about 250 streams on Spotify to earn a dollar. NFTs might not seem as simple, and especially when it comes to figuring out how intellectual property rights are managed.
The NFTs serve as an additional outlet for musicians' earnings and for building their brand. "(The NFT) is new incremental revenue to them that only promotes the streaming music that they have," Chell said. "It's a win-win for everybody, including the fan, because now the fan has one of 100 of these things or whatever the number is, there's a market they can go to and actually trade it."
With time, that rare piece of content could gain even more value than it already has, like when fans of the late Austin singer-songwriter Daniel Johnston bid on a piece of his artwork.
In March, some of the first major NFT music sales happened, like Kings of Leon's album "When You See Yourself", which Chell thinks is destined to become a classic. And DJ 3lau brought the largest-ever NFT sale of $11.7 million by selling 33 NFTs to mark the three-year anniversary of his album "Ultraviolet."
My friend @3LAU just made history by tokenizing the first full-length album in a record-setting $11.7M NFT auction. So glad to have this Ultraviolet Bronze NFT. Represents years of hard work and belief on his part. I\u2019m fortunate to have followed his journey to this momentpic.twitter.com/vZ9uCpCtgw

— medved (@medved) 1614711026
Recently, local startup Royal used 3lau's song "Worst Case" as an NFT, after which the company received more than 2,000 artist inquiries.
But this experience isn't stuck solely online. Chell thinks NFTs also benefit in-person experiences for venues, artists and fans in the live music capital of the world.
"This NFT phenomenon that's happening is giving so much more broad access to the fan base that's beyond just hearing music. What that does ultimately is it drives the value of the physical locations even higher and those NFTs can be used in the physical location for prizing or rewards or better seating," Chell said. "It makes the whole thing rich."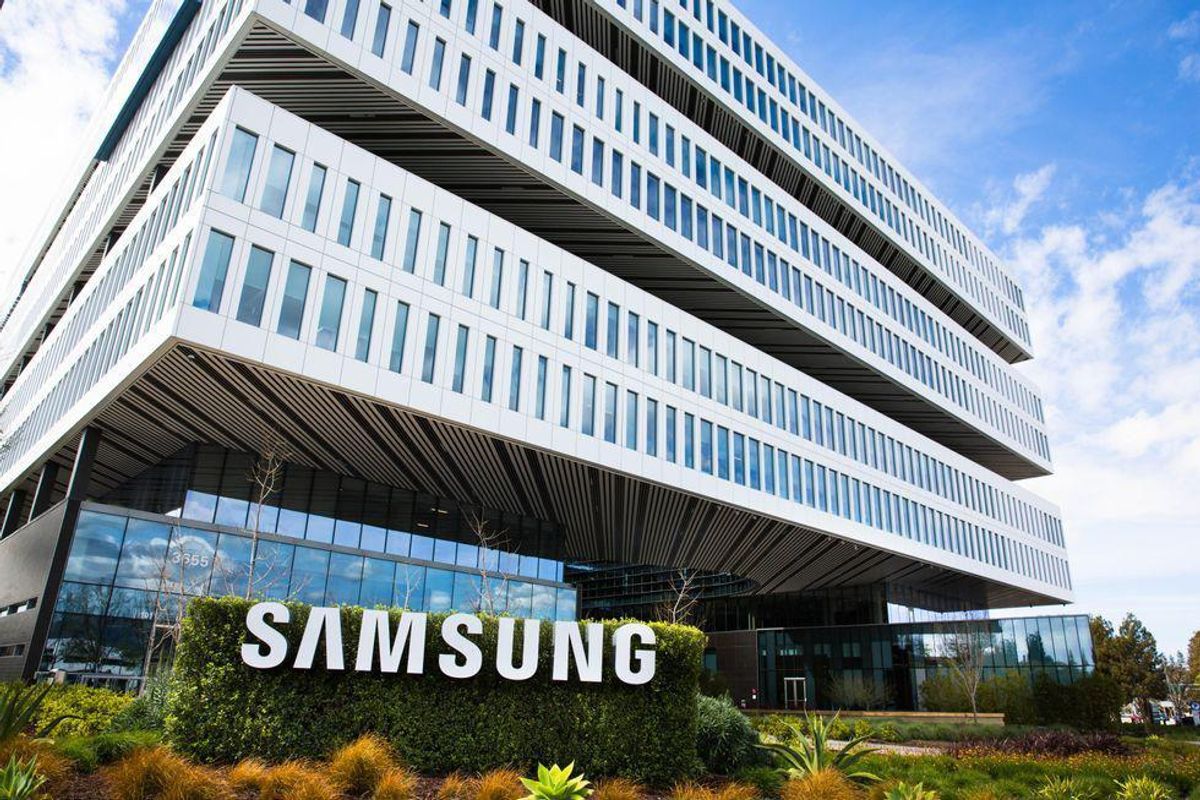 Samsung might soon be making more moves in the Austin metro.
The tech giant, which made waves as it announced plans to build a $17 billion chip plant in Taylor in late 2021, might be looking to expand in the Northeast Austin area, according to an Austin Business Journal report.
ABJ said the South Korean company is seeking more tax breaks from nearby Taylor and Manor school districts. The company filed documents requesting Chapter 313 incentives related to the breaks Saturday, and ABJ said each district will review the requests separately on Tuesday.
"While we do not have specific plans to build at this time, the Chapter 313 application process is part of our long-term planning to evaluate the viability of potentially building additional fabrication plants in the U.S.," Samsung Austin Semiconductor LLC.'s director of communications, Michele Glaze, told the ABJ.
But Samsung has made headlines for more than just the $17 billion plant: In early 2022, the company caught heat for two separate spills of millions of gallons of wastewater into tributaries near its semiconductor plant.
While no expansion is promised, ABJ speculates that expansions could occur at the 1,200 acre planned Taylor factory or near the chipmaking factory on Austin's East Parmer Lane. Both expansions could bring even more revenue and job opportunities to Samsung's Texas home.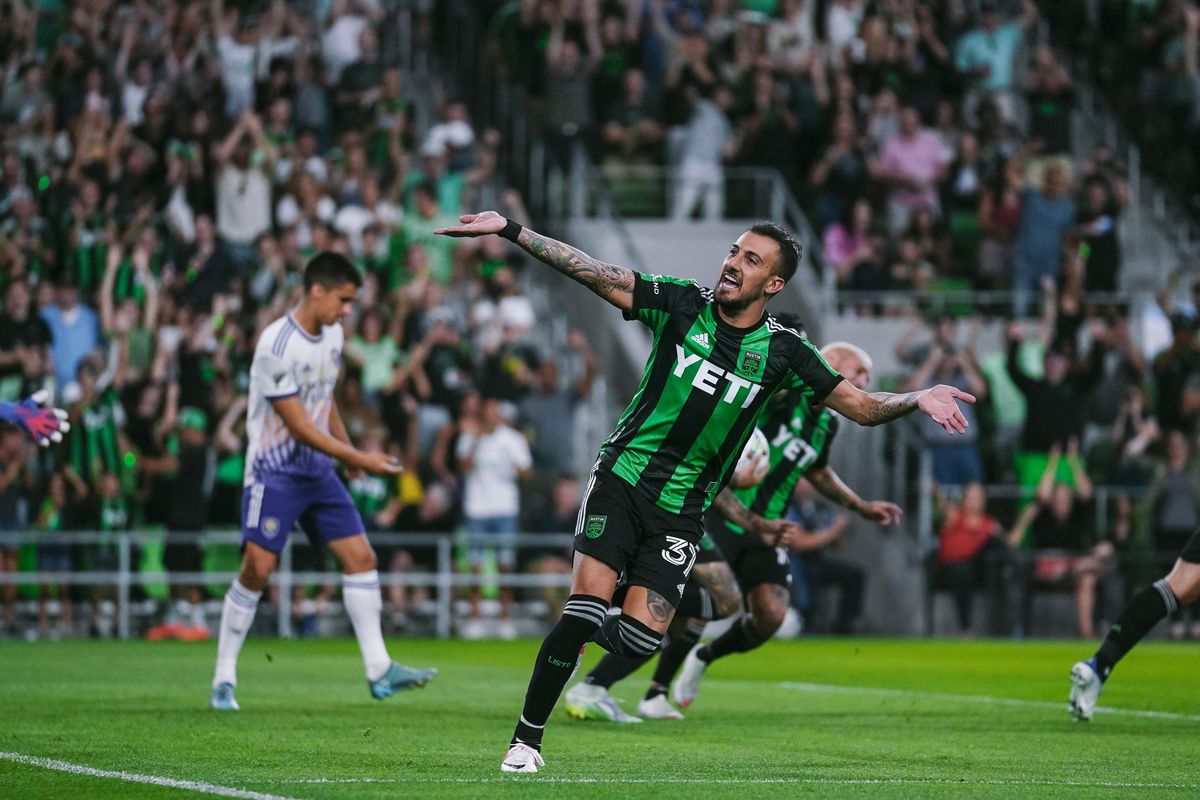 A first minute error gave Austin FC an early setback, but with the help of two red cards and two second-half goals, the Verde and Black still forced a last-minute tie in a messy home battle against Orlando City SC Sunday night.
With the 2-2 draw, Austin dropped from No. 1 in the MLS West conference but still earned a point in the standings thanks to a penalty kick goal from Sebastian Driussi and a breakthrough shot from striker Moussa Djitte, who scored his first goal with the club in the final minute of play.
Here are the top three takeaways from the match: