Get connected with our daily update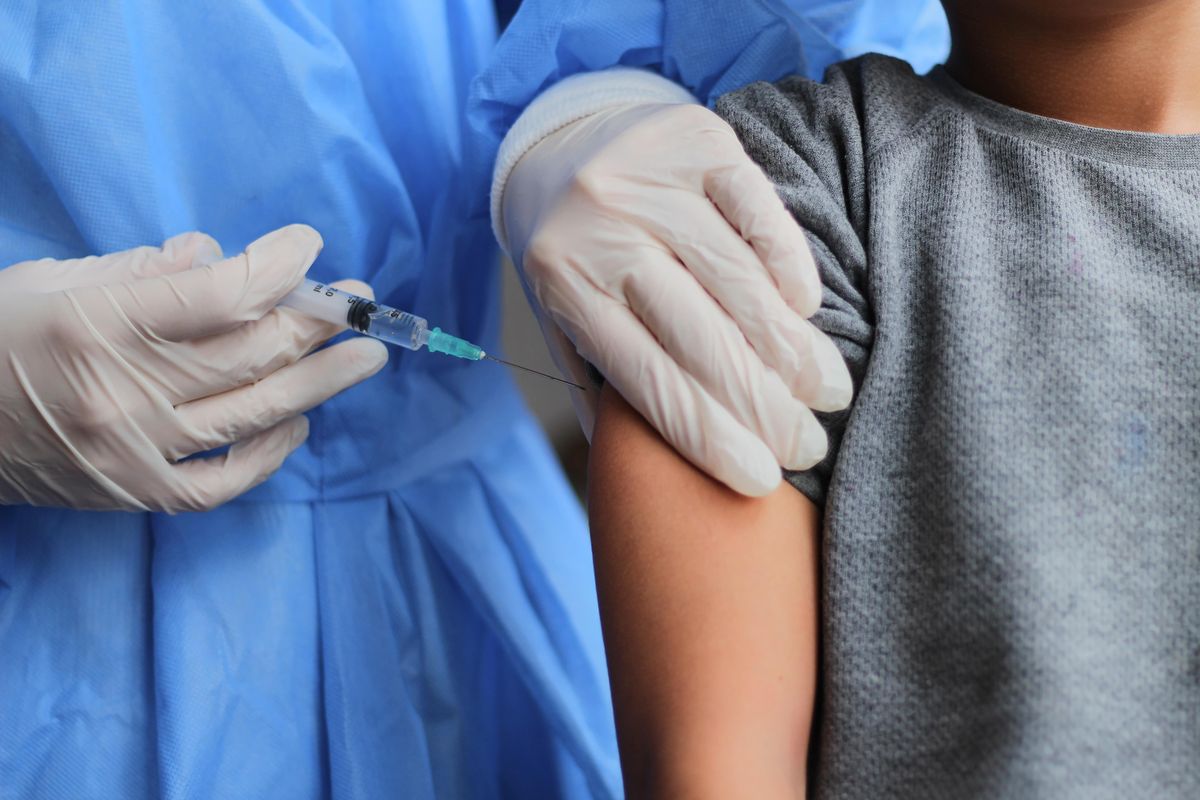 Almost 30,000 pediatric COVID vaccines are on their way to Austin after the FDA granted emergency use authorization and the CDC recommended it for all 28 million children aged 5-11 in the U.S.
---
Here's where you can find pediatric vaccines in Austin:
Austin Public Health, 15 Waller St. (5,100 doses)
Seton Medical Center Austin, 1201 W 38th St. (5,100 doses)
Lamar Plaza Drug Store, 1509 S. Lamar Blvd. (1,800 doses)
Tarrytown Pharmacy, 2727 Exposition Blvd. (1,500 doses)
Southwest Pediatric Associates, 7900 FM 1826 (1,200 doses)
Wildflower Pediatrics, 11609 Anderson Mill Rd. (1,200 doses)
Austin Regional Clinic-Far West, 6835 Austin Center Blvd. (900 doses)
Austin Regional Clinic-Southwest, 1807 W Slaughter Ln. (900 doses)
Austin Public Health Immunization Program, 15 Waller St. (900 doses)
People's Community Clinic, 1101 Camino La Costa (600 doses)
Austin Regional Clinic-South, 3828 S. 1st St. (600 doses)
Grow Pediatrics And Adolescent Medicine, Pllc, 1600 W 38th St. (600 doses)
Family Wellness Clinic Ut Austin School Of Nursing, 2901 N Interstate 35 (600 doses)
Austin Diagnostic Clinic Travel Clinic, 12221 N Mopac Expy. (600 doses)
Dell Childrens Medical Center Of Central Texas, 4900 Mueller Blvd. (600 doses)
Texas Neuro Rehab Center, 1106 W Dittmar Rd. (300 doses)
Austin Regional Clinic-Quarry Lake, 4515 Seton Center Pkwy (300 doses)
411 Pediatrics, 925 Westbank Dr. (300 doses)
Austin Regional Clinic-Anderson Mill, 10401 Anderson Mill Rd. (300 doses)
Austin Regional Clinic-Wilson Parke, 11714 Wilson Parke Ave. (300 doses)
Schoolhouse Pediatrics, 4201 Bee Caves Rd. (300 doses)
SOUTH AUSTIN MEDICAL CLINIC PLLC, 2555 WESTERN TRAILS BLVD. (300 doses)
ELLIS PEDIATRICS, 12201 RENFERT WAY (300 doses)
Bee Caves Pediatrics-Austin, 2499 S CAPITAL OF TEXAS HWY. (300 doses)
Austin Childrens Clinic Pa, 11673 Jollyville Rd. (300 doses)
One Medical, 3001 Palm Way (300 doses)
Elissa Gonzalez, MD PLLC, 3503 Wild Cherry Dr. (300 doses)
Pediatric Associates Of Austin, Pa, 1500 W 38TH ST. (300 doses)
38th Street Pharmacy, 711 WEST 38TH ST (300 doses)
East Austin Medicine Shop, 1909 E 38 12 ST. (300 doses)
Vina Pharmacy, 11207 N Lamar Blvd. (300 doses)
Specialty Apothecary Group LLC, 2217 Park Bend Dr. (300 doses)
Lake Hills Pharmacy, 12005 FM 2244 RD (300 doses)
Texas Children's Specialty Care, 8611 North Mopac Expy, (300 doses)
ARC East 7th, 2785 E. Seventh St., (300 doses)
Communitycare South East Health And Wellness Clinic, 2901 Montopolis Dr. (300 doses)
Shots For Tots Far South, 405 W Stassney Ln. (300 doses)
Shots For Tots St Johns, 7500 Blessing Ave. (300 doses)
Carousel Pediatrics Wm Cannon, 6425 S. Interstate 35 (300 doses)
Carousel Pediatrics Ed Bluestein, 7112 Ed Bluestein Blvd. (300 doses)
Communitycare East Austin, 211 Comal St. (300 doses)
CommUnityCare-Rosewood Zaragosa, 2802 WEBBERVILLE RD. (300 doses)
Central Texas Allied Health Institute, 2101 E. St. Elmo (100 doses)
Not included in this list are retail pharmacies, such as H-E-B and Walgreens, which get their own shipments; 349,200 doses will ship out to these pharmacies in Texas. To find a vaccine location nearest to you, use this tool from the CDC.
Some vaccine providers are already offering pediatric vaccine appointments, such as Tarrytown Pharmacy, ahead of the arrival of shipments. Austin Public Health has said it will set up four different vaccine locations by Nov. 8 and host a school vaccine pop-up on Nov. 15.
COVID vaccine providers were able to request pediatric vaccines, which should not be confused with the already-available 12 and older version.
This version, being identified as the orange cap bottles, one-third of the dosage of the current vaccine. The FDA reports it is 90% effective. It will also be given in two doses, 21 days apart. Side effects can include pain at the injection site, fatigue and headaches.
The Texas Department of State Health Services says the distribution of this vaccine is a big factor in reducing the virality of COVID-19 in the community.
"Vaccinating children between the ages of 5 and 11 helps to protect all Texans from COVID-19," said Dr. John Hellerstedt, DSHS commissioner.
Enjoying Austonia? Signup for our newsletter to get daily Austin news, straight to your morning inbox!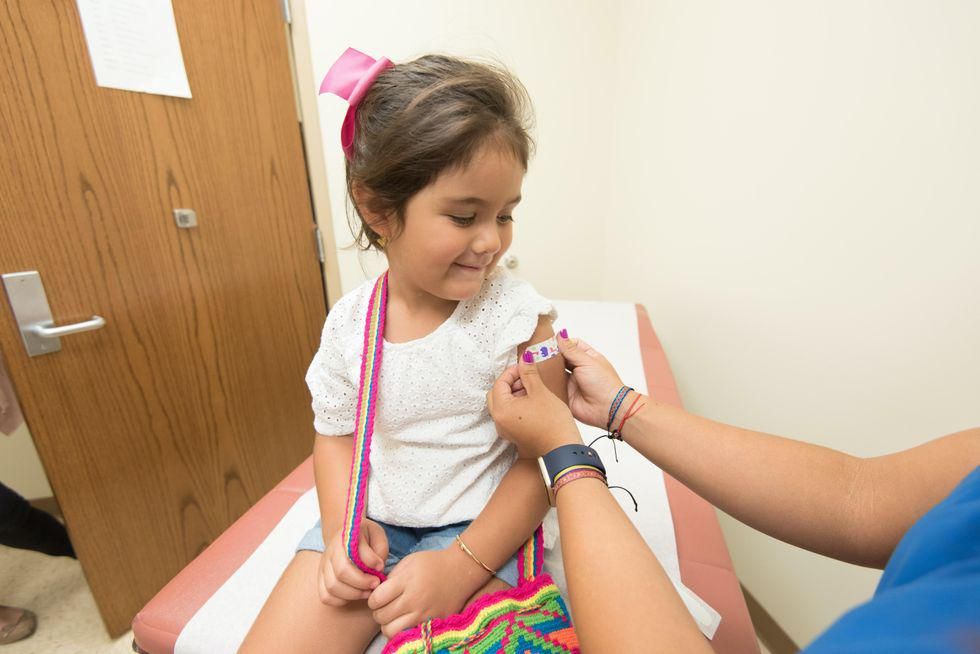 5 things to know about the COVID vaccine for kids as the FDA approves it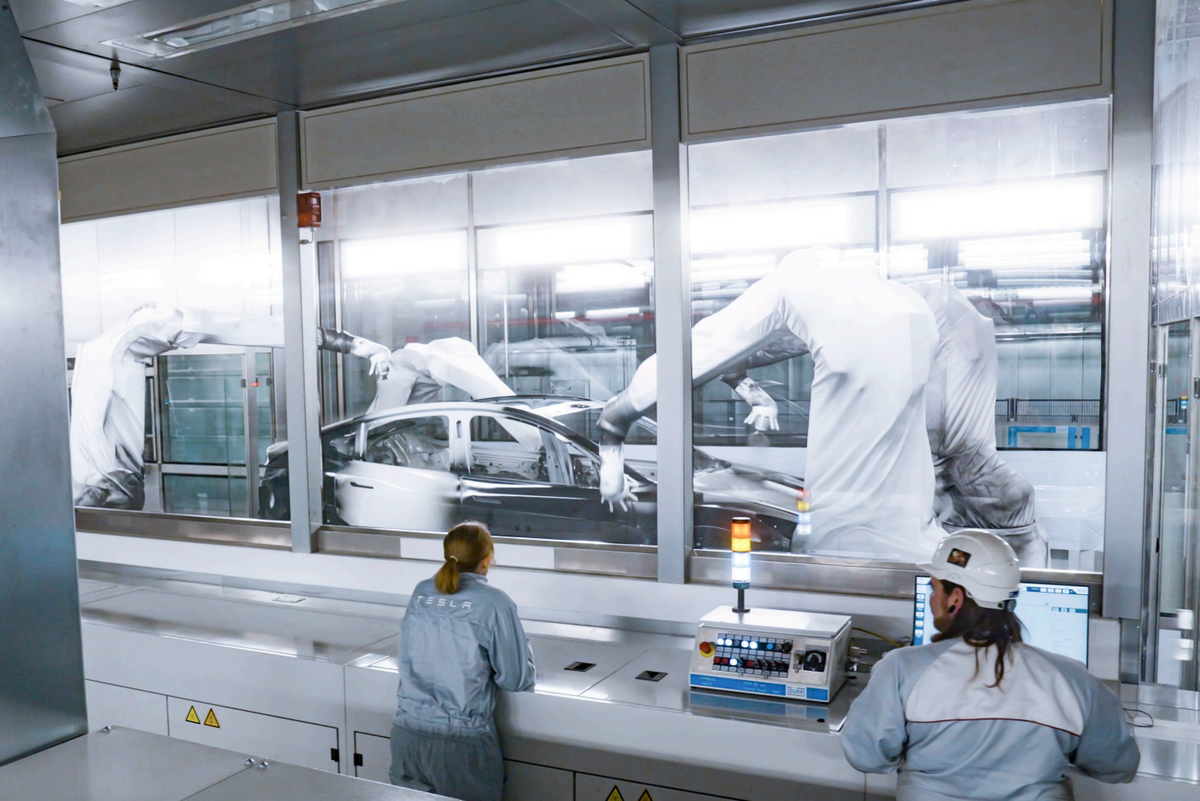 Someday, electric vehicles could go distances fit for road trips across Texas.
Researchers at the University of Texas at Austin, who have previously made strides in the lithium-ion battery industry, have developed a new electrode for such batteries that could draw greater power and allow faster charging.
So far, the research has looked at just a single type of battery electrode and is in its early stages. But it offers exciting potential as some buyers consider driving range an important factor when making the switch to an EV or picking one.
Tesla's Model Y being produced out of Giga Texas, for example, offers an estimated 330-mile range, which is lower than what many have become accustomed to in gas-powered vehicles.
So UT professor Guihua Yu, along with other researchers, had their findings on battery electrodes published in the Proceedings of the National Academy of Sciences.
"The unprecedented growth of electric vehicles during the past decade has played an indispensable role in paving the way for a carbon-neutral future," the researchers write.
That's why it's key to address a hitch with next-generation batteries, where restacking material can cause "significant bottlenecks" in charge transport, Yu says. Consequently, it can be difficult to achieve high energy and fast charging.
To tackle the sluggish reactions of electrodes, the team used thin two-dimensional materials as the building blocks and stacked them to create thickness. Then, they used a magnetic field to manipulate their orientations and put the materials in vertical alignment. In doing so, researchers essentially made a fast lane for ions to travel through the electrode.
They compared their results to a commercial electrode and a horizontally arranged one for experimental control purposes. In that comparison, they recharged the vertical thick electrode to 50% energy level in 30 minutes. The horizontal electrode took 2 hours and 30 minutes.
Zhengyu Ju, a graduate student in Yu's research group who is leading this project, said the team's electrode shows superior electrochemical performance.
In part, that's "thanks to the unique architecture we designed," Ju said. It ultimately allowed for high mechanical strength, high electrical conductivity and facilitated lithium-ion transport.
Going forward, the team aims to generalize their methodology of vertically organized electrode layers to apply it to different types of electrodes using other materials. They imagine if this technique becomes more widely adopted in industry, it may create future fast-charging, high-energy batteries to power EVs.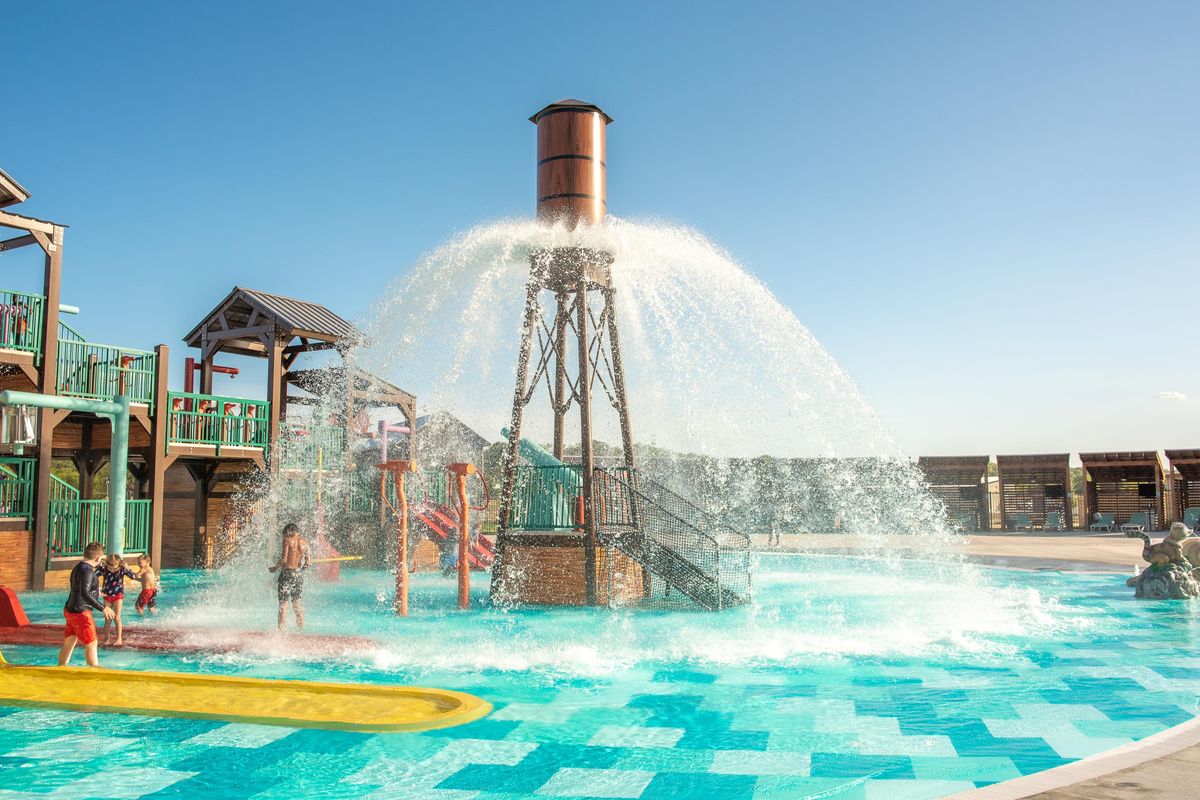 Camp Fimfo Waco
Camp Fimfo Waco, a brand new camping resort, is kicking off football and fall camping season in style! With top-notch amenities, premium accommodations, and 10 weekends of fall fun, there's no better place to have a fall camping getaway, especially if you're a Baylor football fan!
Fall promises to be a one-of-a-kind camping experience. From Sept. 16 to Nov. 24, weekends will be packed with fall-themed activities, including special Halloween weekends in October. Campers can enjoy activities like fall crafts, campground trick-or-treating, costume contests, site decorating, outdoor movie nights, and more!