Get connected with our daily update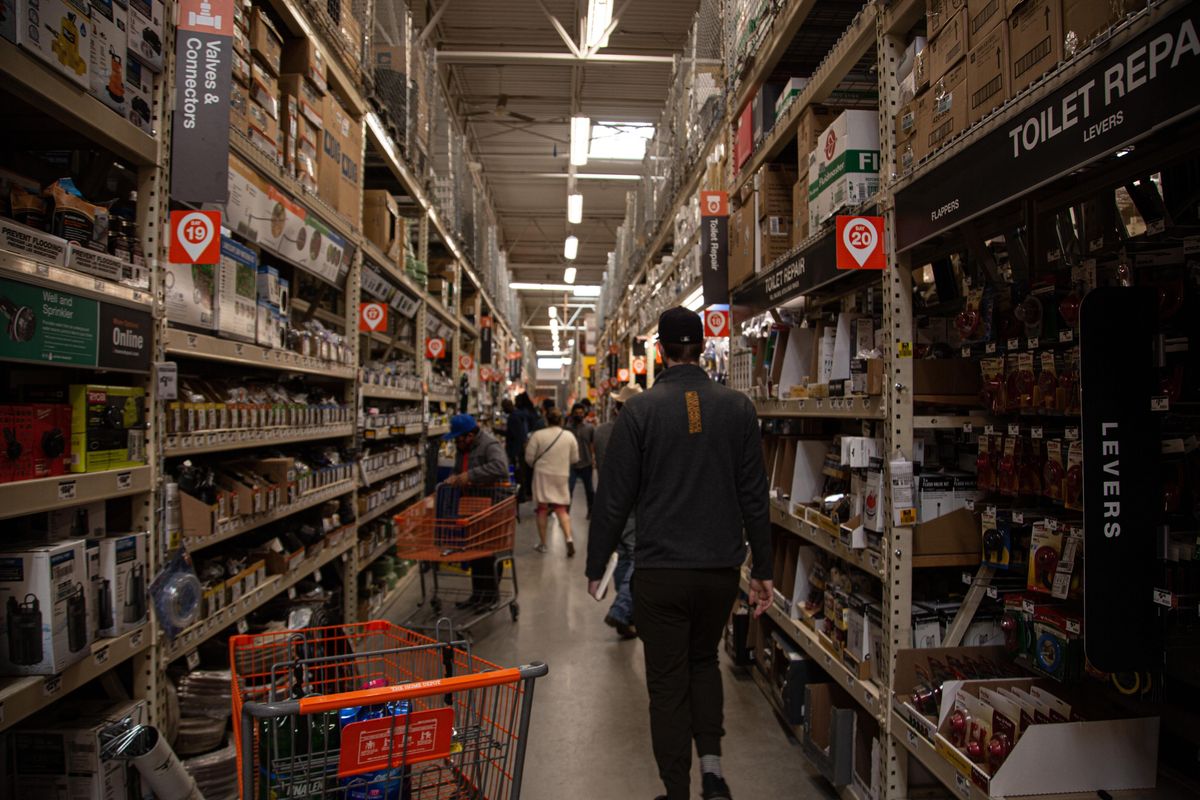 (Christa McWhirter)
Local plumbers have been overwhelmed with customers as the full extent of pipe damage is realized from frozen pipes thawing after days of sub-freezing temperatures.

---
With so many pipe issues resulting from the freezing temperatures of the past week, plumbing companies are being bombarded with calls for service. Radiant Plumbing and Air Conditioning is experiencing up to a 300% increase in calls, and ABC Home and Commercial Services is receiving about 1,000 calls a day. Such a drastic increase in call volume means that many customers are not able to get through to plumbers or retain appointment slots.
(2) On Tuesday, a major pipe burst under our house (pictured). A plumber from NextDoor called me and coached my partner and I on how to shut off the city valve from the street- residential valve was unusable. pic.twitter.com/9i3ApgGfaC
— emily (@emily86008799) February 22, 2021
Bailey Klentzman, an Austin resident who experienced a burst pipe in her home on Monday afternoon, said her family has had trouble getting an appointment to fix their plumbing because local plumbers are so overbooked.
Despite not being able to successfully book a plumber, they have been able to get a contractor out to assess the damage to the floors and ceilings affected by the water damage. Although the Klentzmans appropriately prepared by leaving faucets dripping and cabinets open, they will still need to replace the floor and ceiling around the pipes due to severe water damage.
While struggling to find a plumber to come out, Klentzman, her husband and two dogs, have been without water for five days as of Saturday evening.
"I'm a hiker and I've done bad hikes before where I didn't plan so I had to ration water in that way, but that's just a few hours," Klentzman said. "Days without water was a little scary. I felt like I was really rationing."
After two days of rationing the little water they had, Klentzman said their neighbors came to their rescue, leaving containers of drinkable water and dog food at their home.
Chris Webb, another Austin resident, also experienced a burst pipe in his home.
Webb was out of town during the freeze, but knew something had gone awry when he received a text from his roommate.
"I got a text message from my roommate while I was trying to get home that just said, 'Code Red, man. Code red.' And I knew that that meant a pipe had finally gone."
Webb, like Klentzman, properly prepared his home to protect their pipes, unfortunately, his home has experienced extensive damage to, not only the plumbing, but the entire bathroom the leak happened in.
Having lost water due to the plumbing disaster since Wednesday after 40 hours without power, Webb and his housemates have finally had a plumber come out and restore their water.
"The whole (bathroom) wall is gutted and ripped out, but we got water running again ... and we're down to one bathroom for the house."

While overwhelmed plumbers scramble to fit Austin customers into their books, Gov. Greg Abbott has temporarily waived certain regulations for registered and qualified Plumber's Apprentices in Texas.
These waivers will allow Plumber's Apprentices, who have met all other qualifications, to temporarily repair plumbing in the state without direct supervision by a licensed plumber.
"These waivers will help meet the plumbing needs of Texans who have experienced burst pipes and other related damage from the severe winter weather," Abbott said. "By allowing certain registered and qualified Plumber's Apprentices to perform these repairs, we will be able to expedite the recovery process throughout our communities."
Despite days without power, burst pipes and extensive water damage, many Austinites share the same sentiment of gratitude for simply making it through a historic storm.
"Even with everything we've been through," Klentzman said, "we're still the lucky ones."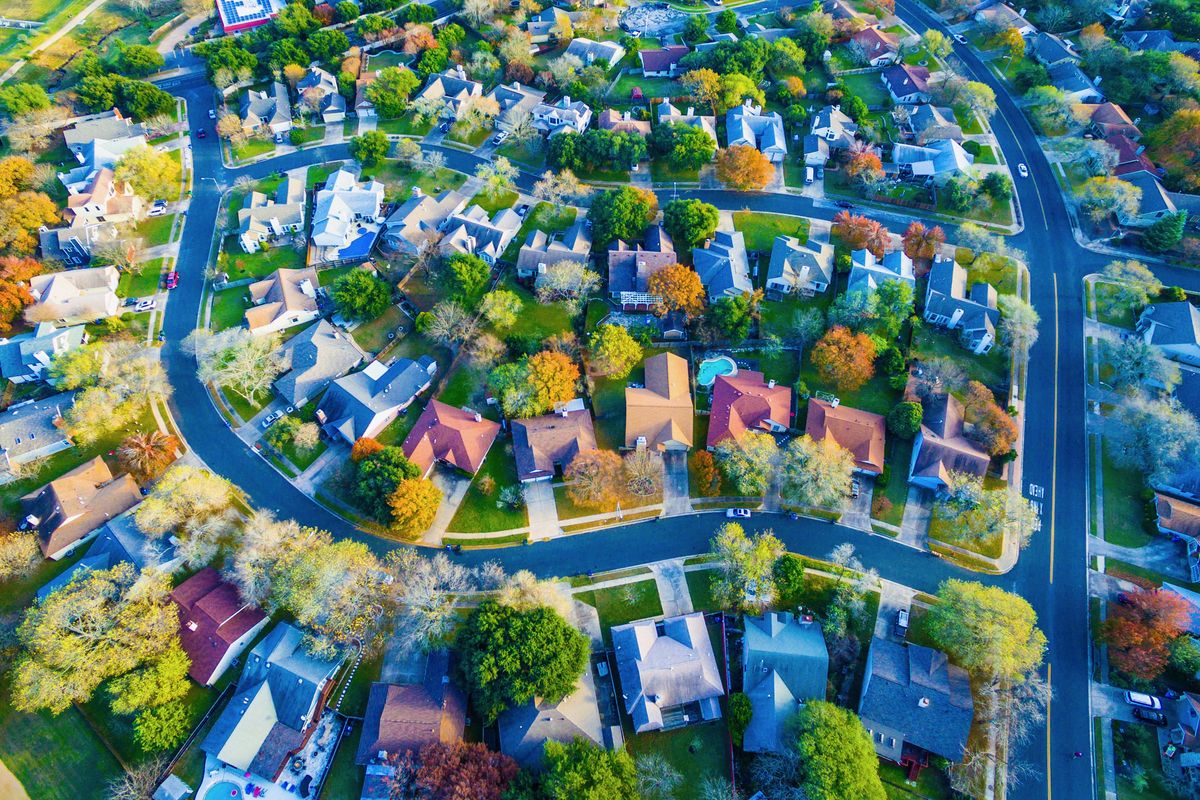 Shutterstock
So you want to buy a house?

To anyone trying to get on the "housing ladder," it's been a discouraging couple of years as prices skyrocketed in a market crowded with buyers bidding against each other for just about any available home.

Things may be calming down, with the Austin Board of REALTORS reporting fewer sales and more available homes this summer.

Mortgage rates have more than doubled in the last year, from around 3% to well over 6% on a 30-year fixed rate loan, getting even more of a bump this week after the Federal Reserve raised bank rates on Wednesday.

So how affordable are homes right now? That, of course, depends on what you want and how much you're able or willing to pay, but here are some rough estimates of what a typical buyer would pay to buy a $650,000 home, which would be considered "mid-price" in today's market.

Mortgage banker Chris Holland (NMLS 211033) of Austin's Sente Mortgage ran some numbers for Austonia to illustrate a typical purchase.


Holland says that while the 30-year fixed rate mortgage is often mentioned in the media, the most popular loan that he's seeing now is a 7/1 adjustable rate mortgage, which has a fixed rate for 7 years and then adjusts every year based on market rates, with a limit on how much it can increase each year. The interest is amortized over a 30-year period. Adjustable Rate Mortgages (ARMs) offer lower rates than fixed rate loans.

Here are the numbers, which are examples. In practice, exact numbers vary with a buyer's credit rating and overall financial situation, and with the rate, which can move up or down at any time.
$650,000 home purchase price
7/1 ARM at 5.875%
5% down payment, equals $32,500
95% financed, equals $617,500
$4,990 payment, including principle and interest (P&I), insurance, and property tax
Typically, a borrower's debt to income ratio needs to be at or below 45%. So for this mortgage, a borrower, or borrowers, would need income of roughly $11,100/month, or $133,200/year. That number could be higher, depending on the buyer's outstanding credit balances on things like credit cards and car loans.
Not included are closing costs, moving costs, maintenance, and any changes a new buyer might want to make to the home.

Holland says he's had a lot of clients approved for loans who were house hunting but have put that on hold, hoping prices come down.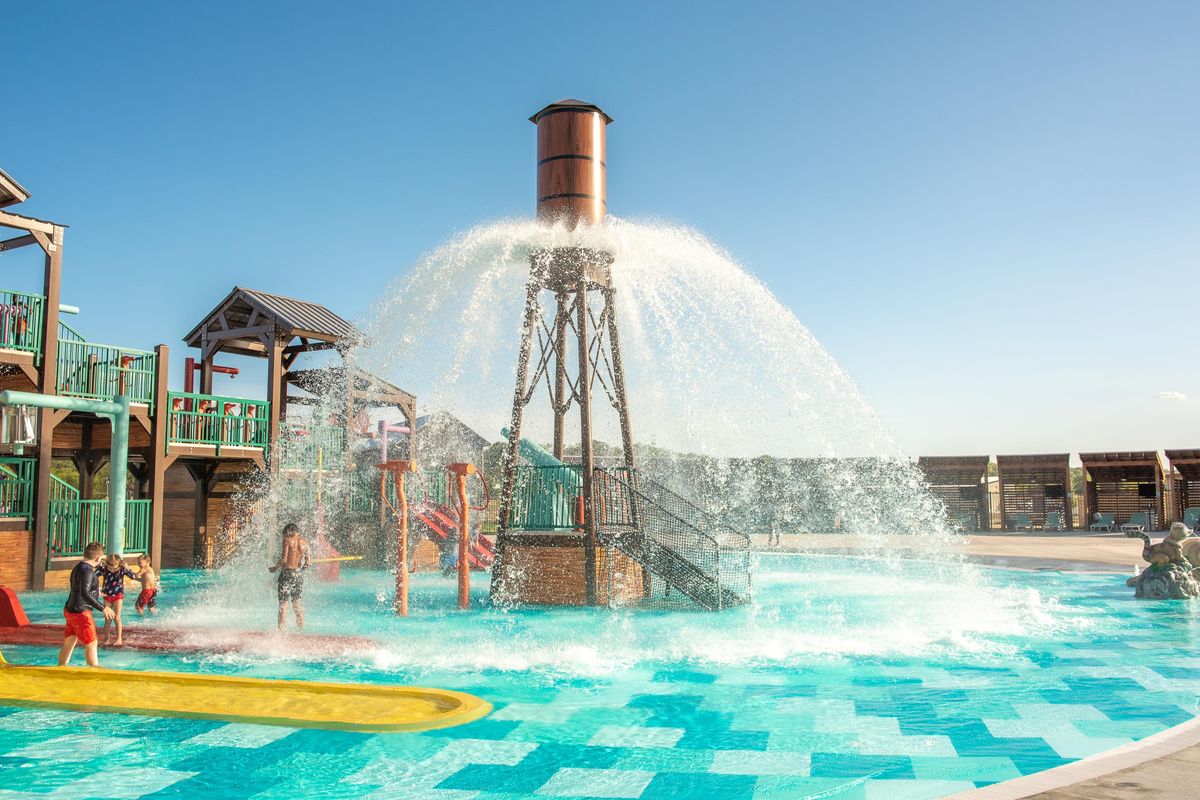 Camp Fimfo Waco
Camp Fimfo Waco, a brand new camping resort, is kicking off football and fall camping season in style! With top-notch amenities, premium accommodations, and 10 weekends of fall fun, there's no better place to have a fall camping getaway, especially if you're a Baylor football fan!
Fall promises to be a one-of-a-kind camping experience. From Sept. 16 to Nov. 24, weekends will be packed with fall-themed activities, including special Halloween weekends in October. Campers can enjoy activities like fall crafts, campground trick-or-treating, costume contests, site decorating, outdoor movie nights, and more!