Get connected with our daily update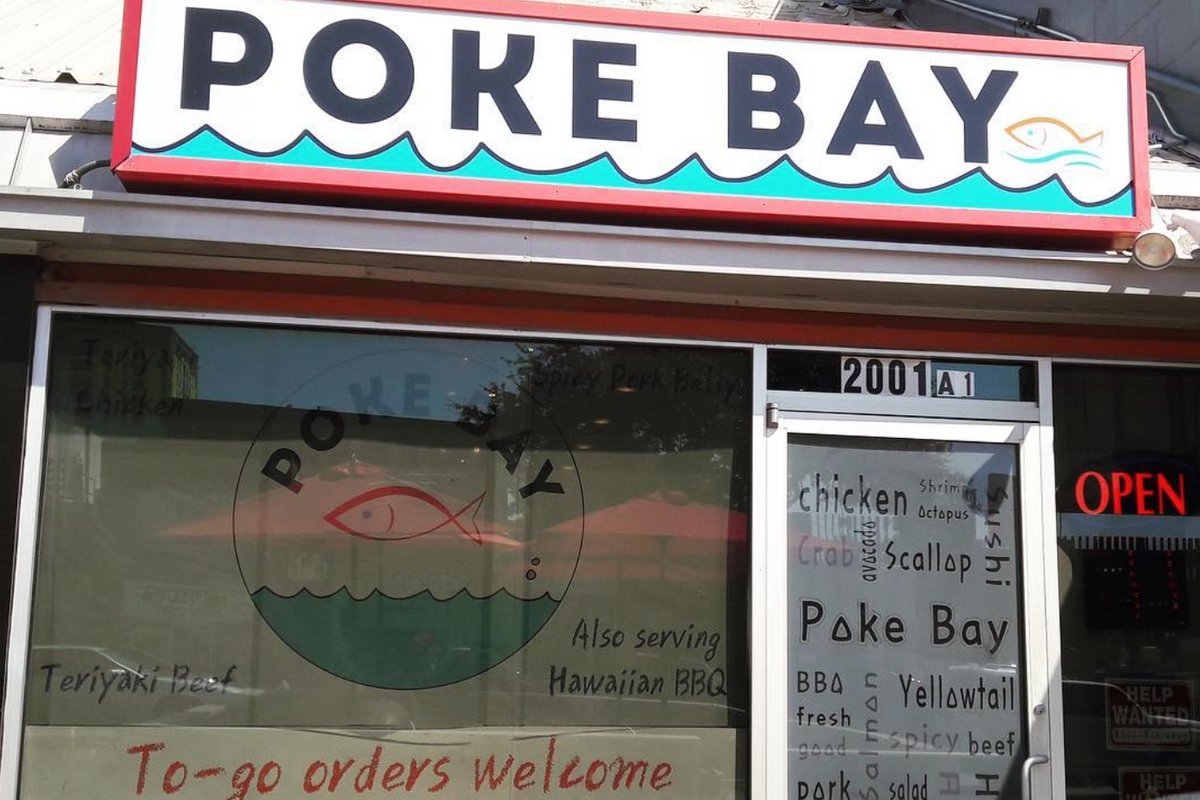 Weeks before longtime University of Texas favorite Poke Bay is set to close, business has been booming as a viral TikTok pushed the family-owned restaurant to its biggest sales day to date.

---
The shop, situated on the Drag, closed for two hours Tuesday afternoon after selling out in the lunchtime rush. That rush came thanks to owners Paul and Priscilla Song's daughter, Angelica, who asked TikTok users to help support her parent's business before the university takes over the building in the coming weeks.
UT Austin bought Poke Bay alongside four other businesses in December 2021. According to Angelica, her parents will be left with no help from the university as they look to relocate and continue to recover from the pandemic.
In an update, Angelica said the line wrapped around the door before the couple closed its doors to restock.
The original TikTok has received 1.6 million views and 318,000 likes.
When asked about giving compensation or relocation assistance to businesses affected by the purchase, UT spokesperson Eliska Padilla said: "As the university continues to find ways to serve our students, provide additional housing options, and advance our educational mission, we acknowledge the challenges created by our growth — especially combined with Austin's growth. We ppreciate the role local businesses have in our campus community, and we will engage them in conversations about other university options for relocation."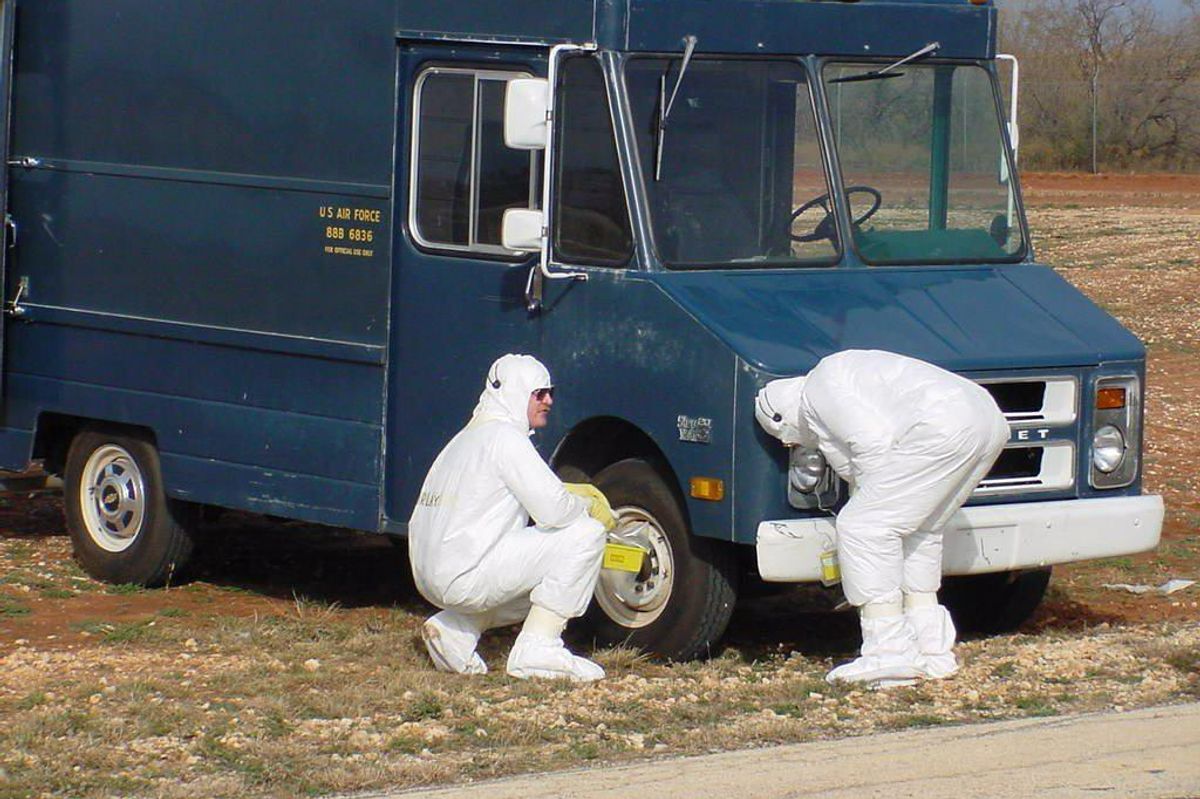 Hazmat suits, low-flying aircraft and more will be seen this week as Austin hosts an exercise to prepare for radiological incident.
The project, called Cobalt Magnet 22, involves more than 30 local, state and federal agencies planning for 18 months to be prepared in the event of radiological threats. It will start Monday and last through May 20.
What to expect: Field teams in protective clothing using radiological monitoring and detection equipment, low-flying aircraft conducting data-gathering overflights, and groups of first responders and others staged at various locations.
The exercise is part of a regular program of training, exercises and planning.
"Th City of Austin is pleased to welcome NNSA and the numerous local, state and federal agencies participating in Cobalt Magnet", said Juan Ortiz, Director of Austin's Homeland Security and Emergency Management Office. "Our goal in this exercise is to test our procedures and make improvements to ensure we're keeping the Austin/Travis County community protected."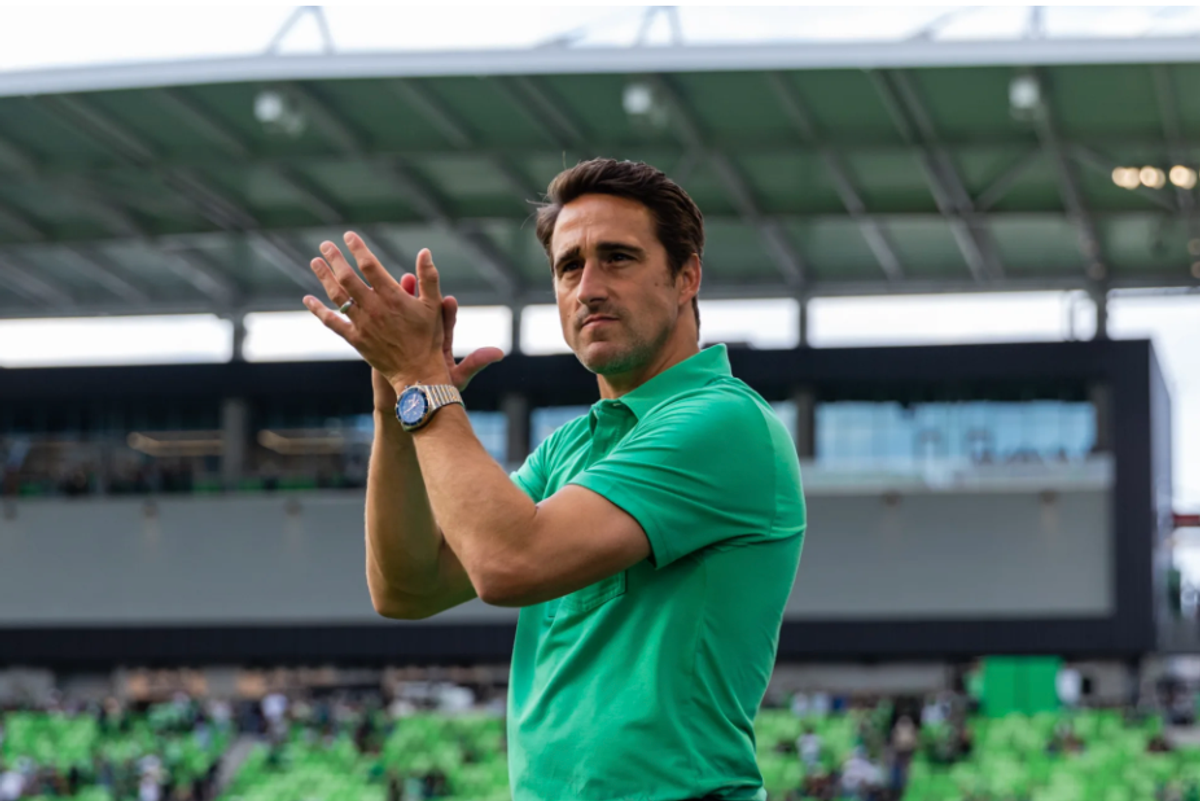 Austin FC head coach Josh Wolff is here to stay as the Club announced he signed a three-year contract extension.
Wolff, who was previously an assistant coach for the U.S. Men's National Team, will coach Austin FC through the end of 2025 under the new contract.
Wolff has been the Austin FC head coach since November 2019. In the team's first year, some hoped to oust Wolff as the team was at the bottom of the Western Conference. But this year, the team is at the top, ranking No. 3.
"This is still a young, growing Club but seeing our vision for Austin FC come to life on and off the field has been one of the great honors of my career. My staff and I will keep working every day to represent the city, and to develop our team both competitively and as human beings. The best is yet to come," Wolff said.