Get connected with our daily update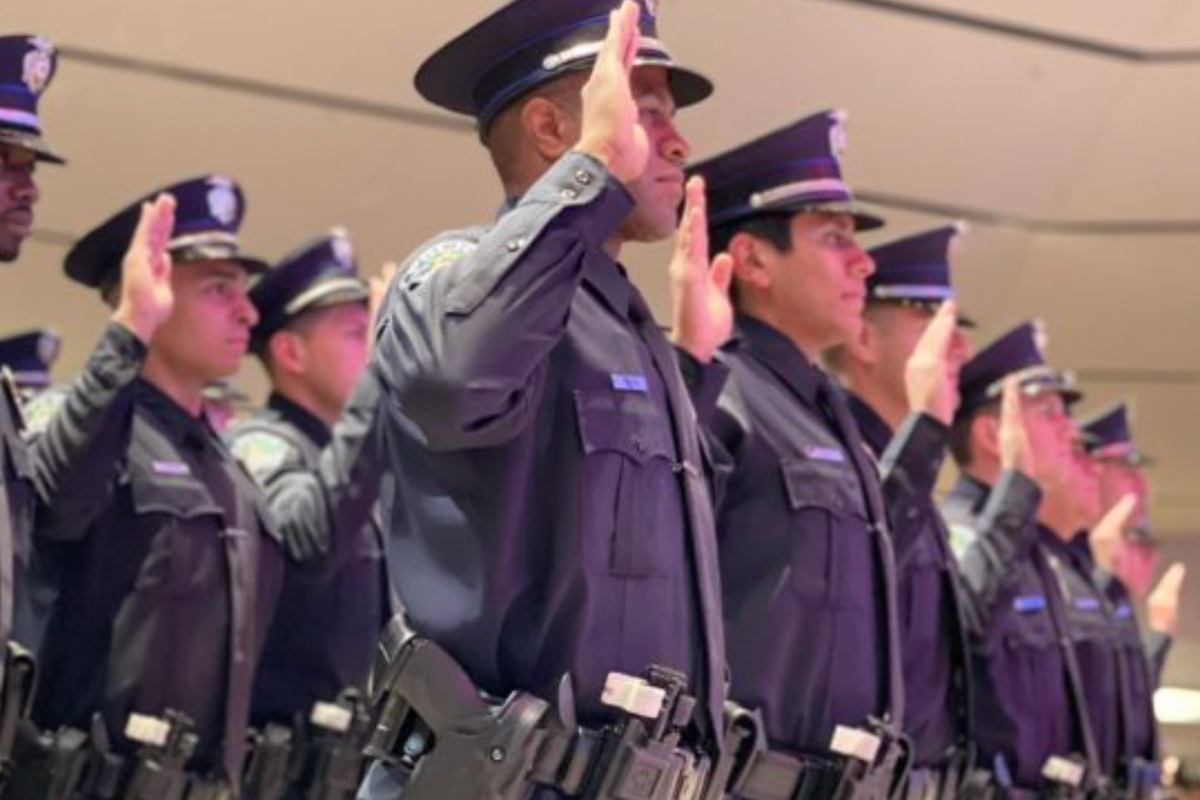 By Amy Smith
With a new cadet class set to begin in late March, the Austin Police Department and consultants are fine-tuning a curriculum that more closely aligns with the city's reimagined public safety process.
---
APD Chief Joseph Chacon updated City Council in a lengthy briefing at Tuesday's work session that included input from Dr. Anne Kringen, division manager over the police training academy, and Kroll Associates consultants Mark Ehlers and Daniel Linskey. The city retained Kroll's services to review all aspects of the police department, including its culture and diversity, and to help guide the transformation of the police academy's training curriculum.
Following the briefing, the key takeaway for most of Council was, while much has been accomplished, there is still room for improvement.
Mayor Steve Adler asked the chief to assess the changes he agreed to undertake as part of his task to shift officers from a mindset of warrior to guardian.
"Looking back on it now, do you think that it was a good thing for the department to go through?" Adler asked.
Chacon assured the mayor that it was. "It would have been nice to have had a little bit less pressure, but I certainly understand why the pressure existed and why we needed to do it the way that we did," Chacon said.
Mayor Pro Tem Alison Alter commended Chacon for having "leaned into this process" but expressed concern that the Kroll report on the academy had not been available for Council to review before Tuesday's work session. (The report was expected to be released Wednesday but had not been made available to the public as of Wednesday afternoon).
"Obviously the report's not here, but I think there's value in you owning this and having to understand it fully and thoroughly to be able to present it to us and to be able to answer the questions, because I think it demonstrates your commitment to this work," Alter said. "I want to acknowledge all the work that has gone into (the process) but I also want us to recognize that we're not done."
The 145th cadet class beginning in March follows a pilot academy that Council approved after pausing classes in the wake of public outcry over the rise in officer-involved shootings in Austin and across the nation, with the death of George Floyd in Minnesota serving as the tipping point.
The pilot academy class allowed Kringen and outside evaluators to test-drive a new curriculum, which included anti-racism training, more community engagement and more physical fitness training, mindfulness strategies and stress-coping mechanisms. The class recently graduated 66 new officers.
As with the pilot, the class beginning in March is much more diverse than in previous years, thanks to beefed-up recruiting efforts. The new class representation includes 38 percent Hispanic, 36 percent white, 18 percent Black and 4 percent Asian and Pacific Islander.
Meanwhile, APD has completed almost all of the short-term and long-term recommendations of the consultants, including a requirement for all current officers to undergo more effective de-escalation training, more outreach to community leaders as part of cadet training, and more effort placed on diversity in the academy, from cadets to instructors.
The Austin Monitor is a nonprofit, nonpartisan media organization with a mission to strengthen our shared information space and democracy.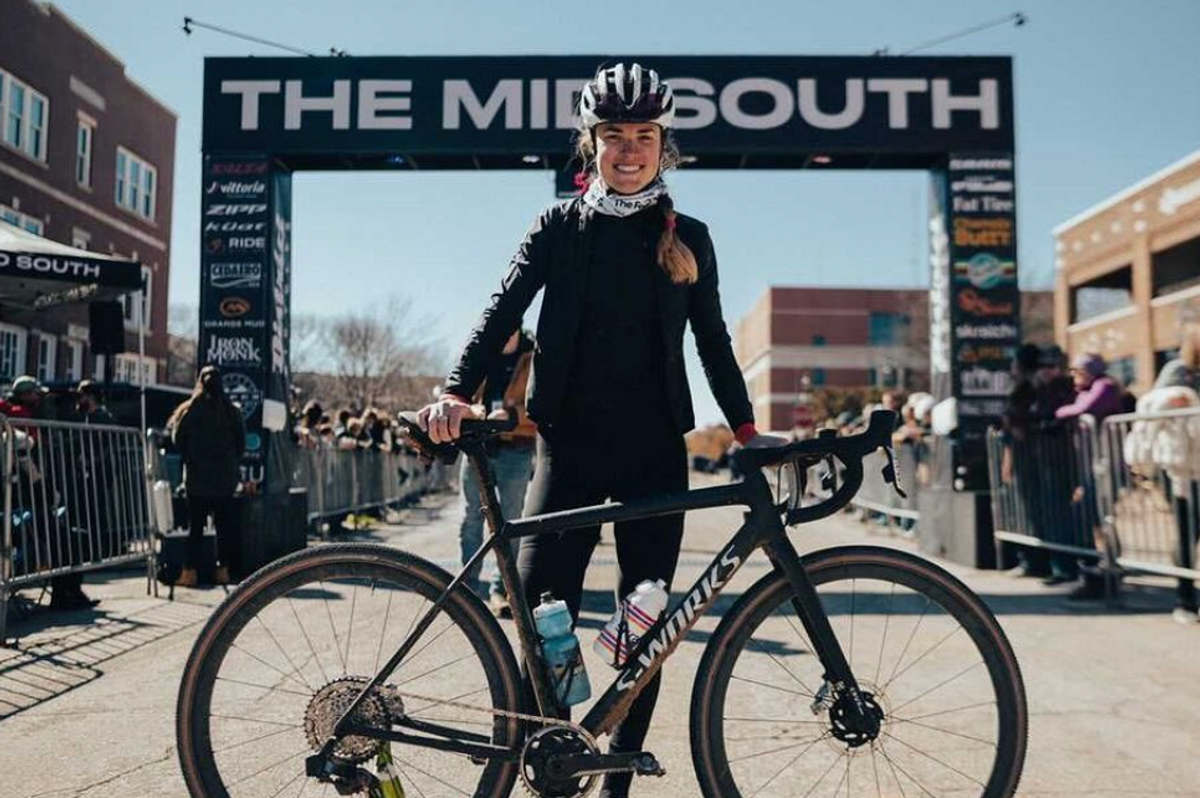 Austin police are investigating the killing of Moriah "Mo" Wilson after she was found with gunshot wounds inside an Austin home.
Wilson, a gravel and mountain bike racer, was visiting Austin from Colorado in preparation for the Gravel Locos race on Saturday taking place in Hico, a small town 2 hours from Austin.
On Wednesday, her roommate came home and found Wilson unresponsive with "a lot of blood near her," police said. It is now being investigated as a suspicious death. No further information on the suspect or motive behind the killing are available at this time.
Wilson recently had become a full-time biker after winning a slew of races in the past year.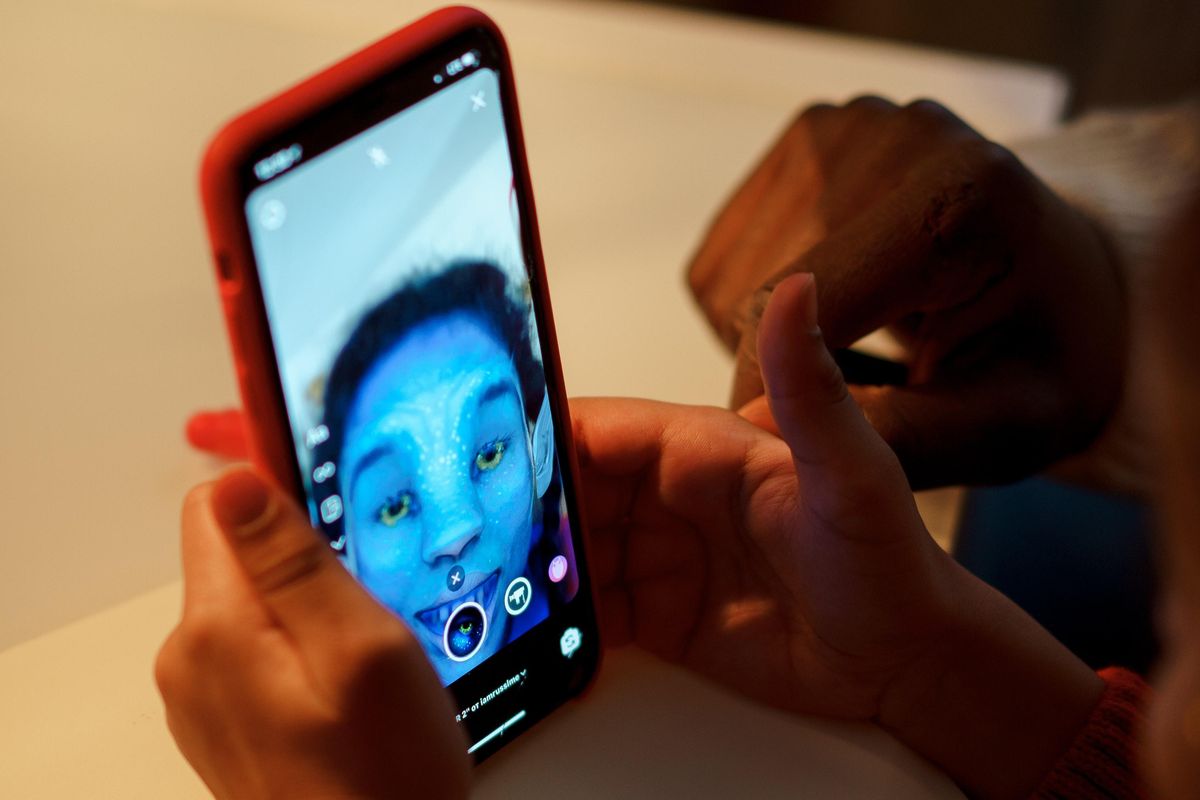 Some of your favorite Instagram filters can't be used in Texas anymore and Austinites are sounding off on social media.
Meta, Facebook and Instagram's parent company, announced on Wednesday that certain filters would no longer be available in Texas.
The change is a result of Texas Attorney General Ken Paxton's lawsuit against Meta, alleging the company uses facial recognition technology that violates laws in Texas. A release from Meta says it stopped using facial recognition tech in November 2021 and denies Paxton's allegations.
Some Austinites bemoaned the shift, saying some of their favorite filters were now unavailable.
But more often than not, locals joked about the ban.
And some in-between chose to show off some natural beauty.
Finally, some are trying to cash in on the opportunity.
Meta said it plans to create an opt-in system for both Texas and Illinois residents, who are facing the same issues.