Get connected with our daily update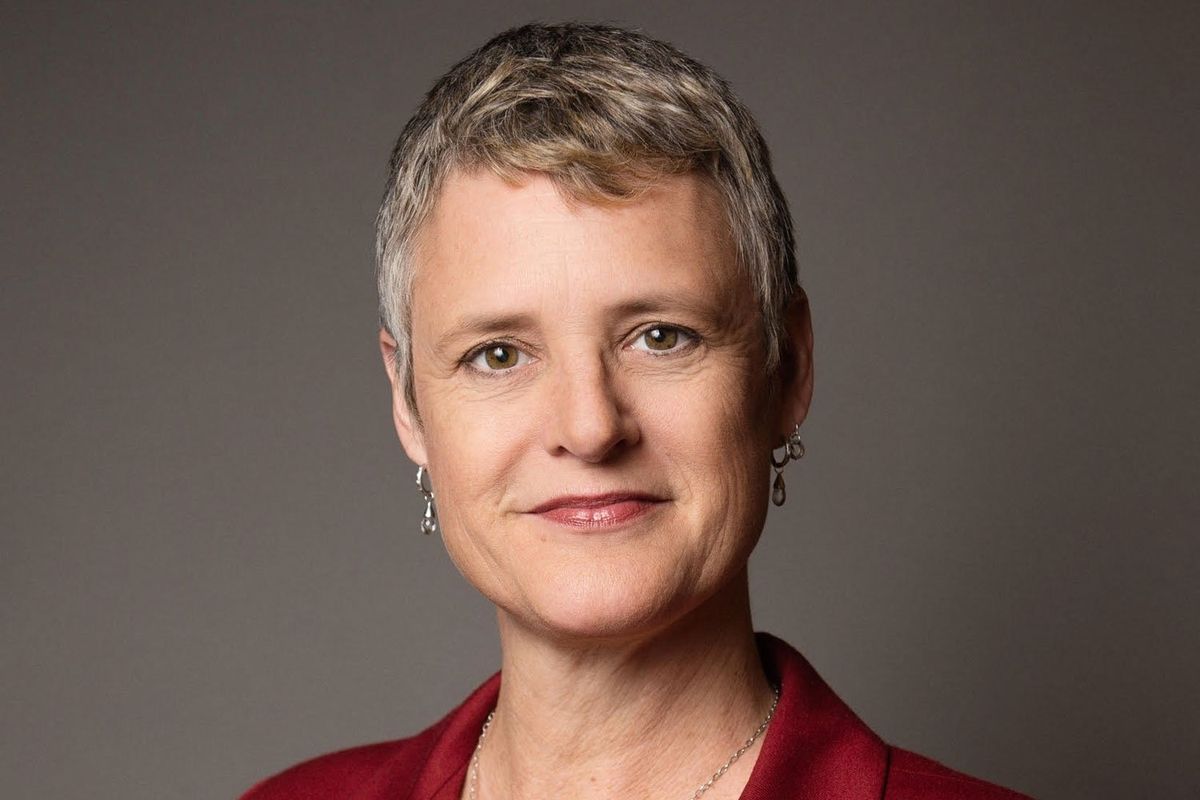 (Sarah Eckhardt)
State Rep. Eddie Rodriguez announced Monday that he would back out of the special election runoff for Kirk Watson's former state Senate seat, giving the win to former Travis County Judge Sarah Eckhardt.
---
Eckhardt nearly won the seat outright in the July 14 election.
Final results from that contest showed Eckhardt with 49.74% of the vote—she needed 50% to avoid a runoff. Rodriguez had 33.86% of the vote, likely giving him long odds of winning the seat.
Rodriguez has served in the State House since 2002 and is currently nearing the end of his eighth term. He won the primary for the 2020 election with nearly 80% of the vote before filing to run for Watson's seat.
Eckhardt has been highly visible in recent months, serving as one of the leading voices of Travis County's response to the coronavirus pandemic. Despite announcing she would step down as Travis County judge in order to run for Watson's seat, she extended her time with the county to manage issues related to the pandemic. She officially left office May 12.
Rodriguez said in a statement that instead of fighting Eckhardt in a protracted runoff, the date for which had not yet been set, he wanted to focus on winning a Democratic majority in the Texas House this November.
Today I released the following statement on my plans for 2020. I have decided to forego the runoff for Senate and f… https://t.co/Nvjs0FUfEO

— Rep. Eddie Rodriguez (@Rep. Eddie Rodriguez) 1595862349.0
"This year, we have the first chance in a generation to forge a Democratic majority in a critical and historic session that will determine the future of Texas," he said. "I will be working hard for District 51 and the entire state, pushing a policy agenda that includes strong public schools, increased access to health care, gun violence prevention, meaningful criminal justice reform and policies that respect the dignity of every Texan."
Eckhardt responded on Twitter.
Democrats are nine seats away from winning a majority in the Texas House for the first time since 2001.
Eckhardt will be the second Travis County leader in a row to hold the Texas Senate District 14 seat. Watson served as the mayor of Austin from 1997 until 2001 before joining the Senate in 2006.
District 14 covers most of Austin and all of Bastrop County.

Want to read more stories like this one? Start every day with a quick look at what's happening in Austin. Sign up for Austonia.com's free daily morning email.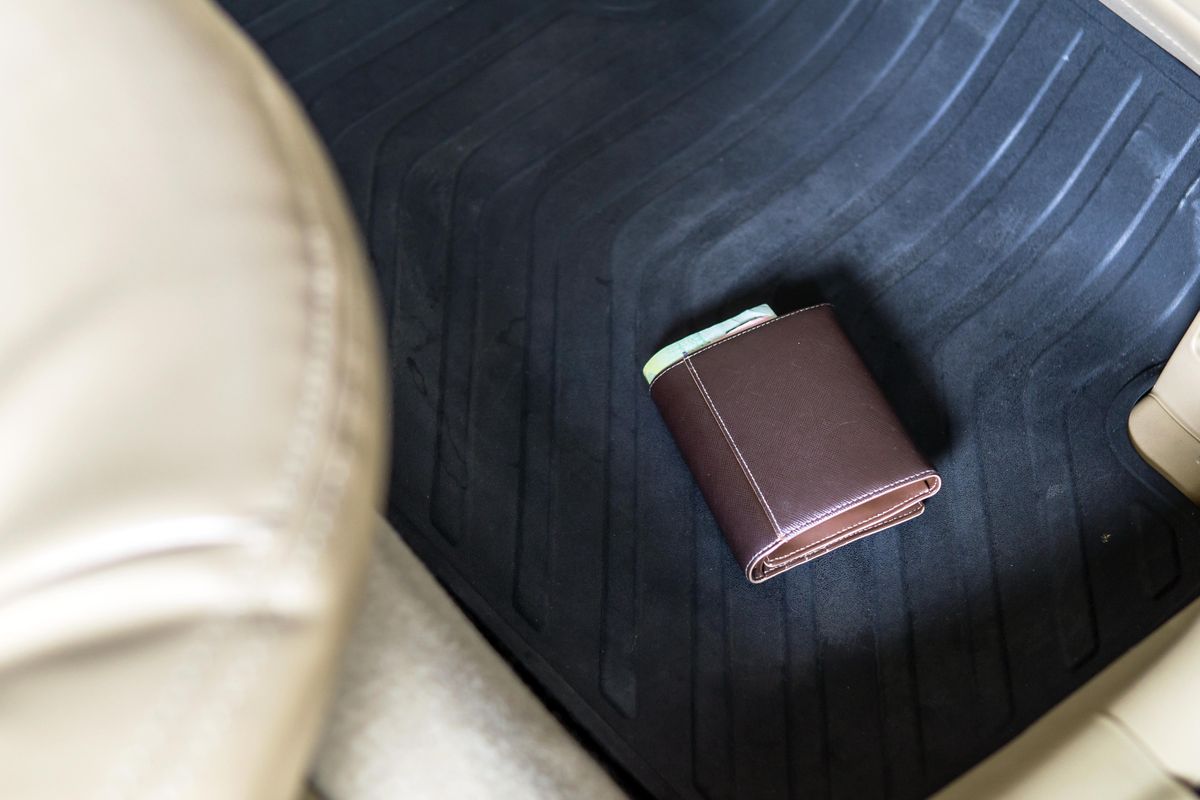 In his three years as an Uber driver in Austin, Salai Ya has seen a range of items left behind in his car: cell phones, wallets, sunglasses and bags.
It's become such a pattern that Ya started reminding riders before they leave to check that they collected all of their belongings. Ya's experience is quite common in Austin, as the city topped the list of the most forgetful cities for the second year in a row on Uber's Lost & Found Index.
But it's not just an Austin trend. Other Texas cities that made the top 10 most forgetful include Houston and Dallas at No. 3 and No. 5, respectfully.
Ya said the people who forget stuff are commonly those who request rides downtown on weekend nights.
"It's the time most people drink, hang out," Ya said.
While Ya said the dark could add to the likelihood of riders leaving items behind, Uber reports 5 p.m. as being the most forgetful time of day.
On weekends, cash, fanny packs, IDs and clothing are the items likely to be left behind.
But there are also some unique items Uber reports people leaving behind including a brown tortoise, a spray tan machine, part of a soft-serve ice cream machine and even an urn with pet ashes and an urn with family member ashes.
If you plan on taking an Uber this Independence Day, make sure you're mindful of your stuff. St. Patrick's Day and July 4 were the most popular two days of the year to leave possessions in the back seat.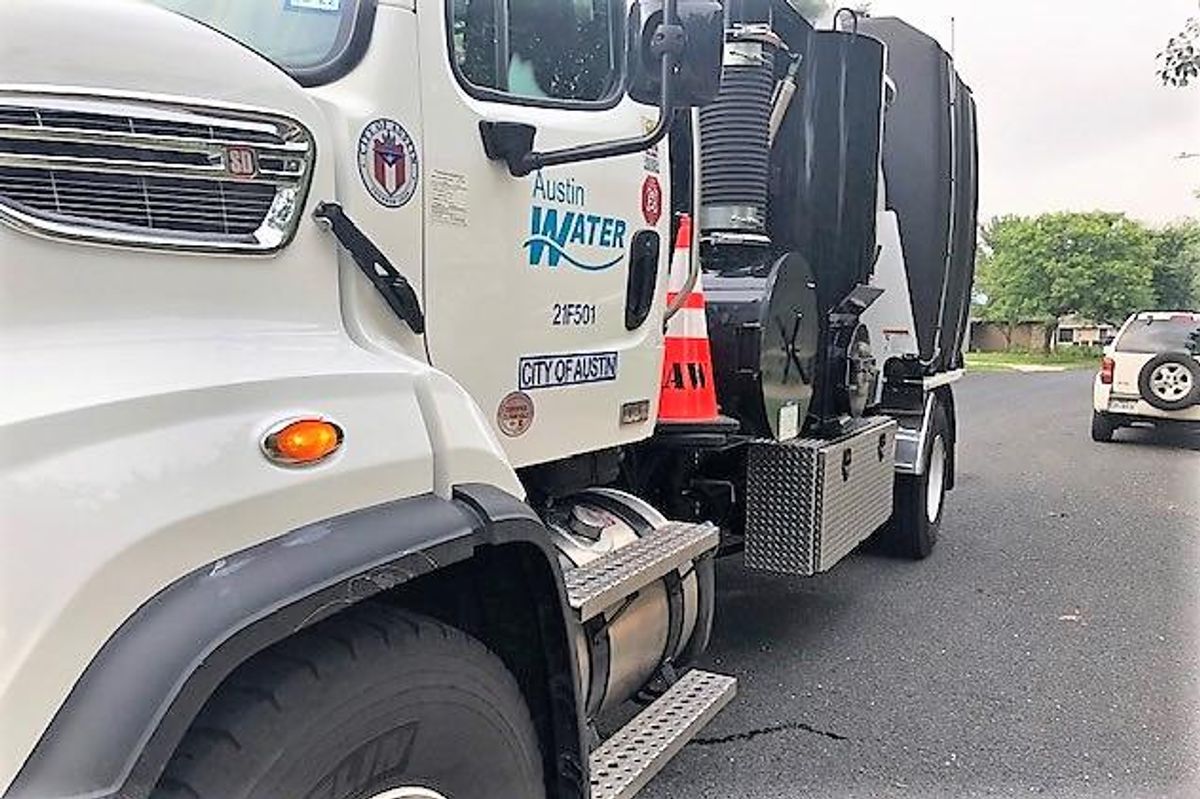 Corie Darian Dornist Jr., a 31-year-old Austin Water employee, is accused of raping, robbing and running over a woman while on the clock June 3, according to Austin Police.
An APD arrest affidavit says Dornist has been charged with second-degree sexual assault and second-degree robbery by assault. The charge comes after APD found the alleged victim bleeding from a "bad hip and leg injury" on a welfare call, according to the affidavit.
The victim, who was quickly hospitalized, said in the affidavit that a man in a large white truck offered her a ride near I-35 and Ben White Boulevard. The sexual assault occurred inside the vehicle before Cornist pushed her into a bush and took her phone as she looked to call for help, the affidavit said.
As officers were looking for surveillance footage, the affidavit said Cornist approached officers as a self-proclaimed city of Austin employee. Cornist said that he picked up the victim on Pleasant Valley Road before dropping her off because of her strange behavior.
The affidavit said that as the victim reached into the truck window for her phone, Cornist rolled the window up into her hands and dragged the victim before she got loose and was run over. In the affidavit, Cornist acknowledged that the victim was dragged by the marked Austin Water truck.
Cornist is currently held in the Travis County Jail on a $150,000 bond.