Get connected with our daily update
As COVID-19 cases surge in Austin, local health officials have been urging all residents—vaccinated or not—to slow the virus' spread by masking up. We wanted to know how Austonia readers felt about the request.

Last week, we asked, "Do you think all businesses should ask patrons to wear a mask?" and the results of 444 responses show 73% voted yes.
"I think if we don't more or less go back to square one, even if it's just for a week or two, we're never gonna get this under control," one reader who voted yes replied.
The remaining 27% of respondents voted against the suggestion all businesses should ask patrons to mask up, but this group was split in their reasoning.
Of those who voted against, 15% said they felt they shouldn't be required to wear a mask because they are vaccinated. And 12% voted no because "masking should be a choice even for those unvaccinated."
When asked what businesses should do, many readers suggested business owners and employees encourage—or require—vaccinations. One reader suggested businesses could give discounts to those who wear masks, as an incentive.
"No shoes, no shirt, no mask, no service," one reader wrote. Some readers suggested businesses eliminate indoor dining or pivot to take-out only or curbside pick-up options.
Businesses currently requiring masking are in the minority in Austin, including Waterloo Records and BookPeople. Under Gov. Greg Abbott's executive order, Texas cities cannot enforce local mandates, however, city officials are strongly encouraging business owners to heed their warnings of the contagious nature of the Delta COVID-19 variant and ask patrons to wear a mask.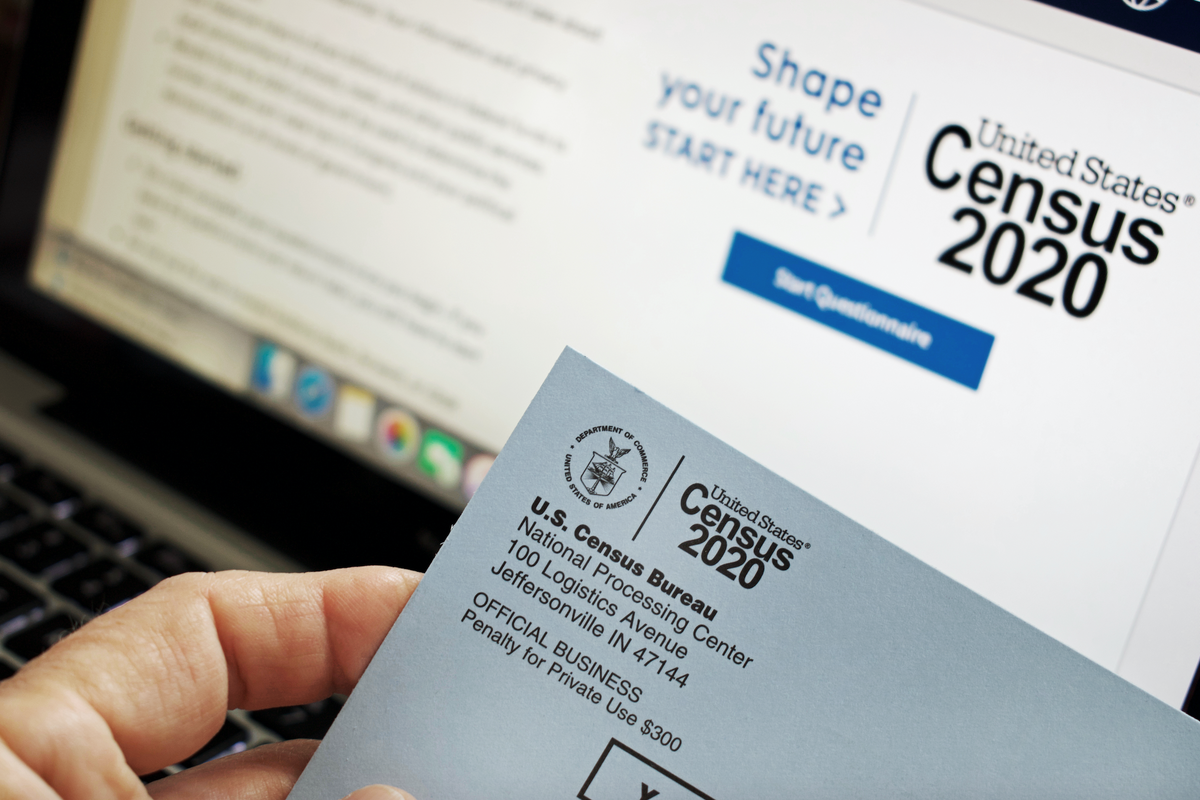 (Stock photo)
Every 10 years, the federal government is constitutionally required to count every person living in the country, regardless of origin or immigration status. The results of the census will determine how much federal funding is directed to Austin over the next decade as well as the upcoming redistricting process and the allocation of new state and federal representatives.
The last day to complete the 2020 census is Sept. 30. Austinites can complete the census online here, by calling 844-330-2020 or by mailing the questionnaire sent to their household.