Get connected with our daily update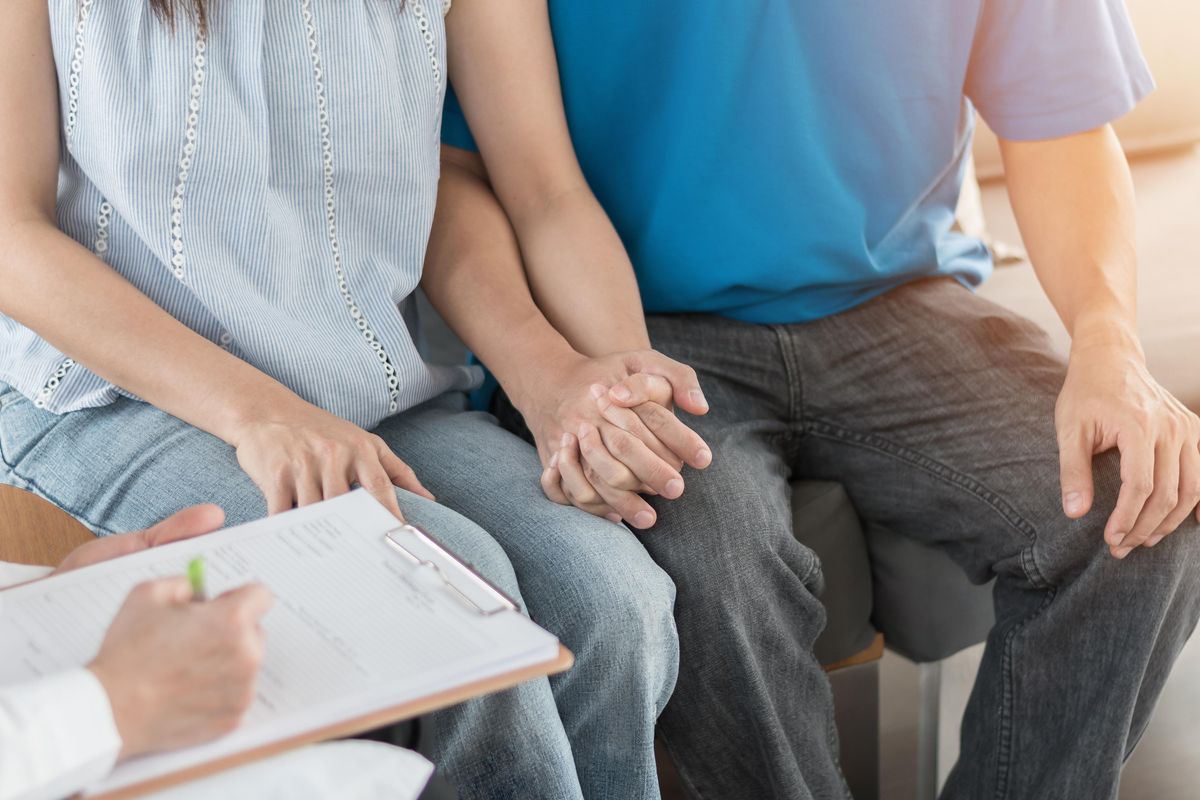 (Shuttershock)
Caitlin Nelson's frustration peaked as her physician's advice bounced around the exam room: Nelson and her husband should look into donor eggs or adoption. For the 35-year-old Austin resident, the moment catalyzed Nelson to tackle infertility head on.
---
"It was hard," Nelson said in an interview. She and her husband miscarried and tried in vitro fertilization, IVF, four times before having a successful pregnancy.
According to the international journal Fertility and Sterility, one in six couples are affected by infertility. Despite the commonness of infertility, some say there is a stigma around talking about it. Families often have a hard time finding useful resources and a supportive community.
As Nelson researched her options, she consulted her coworker Emily Ellis, with whom she had a close relationship. Ellis, a 34-year-old Maryland resident, said that she had similarly found the process challenging.
"Should we just build something?" Nelson asked Ellis. In May, 2018, the two began to write a business plan for an app.
Two years later in November 2020, they launched Posy Fertility. The app contains infertility resources, community discussion boards and a scheduling component to keep track of ovulation, medication and more.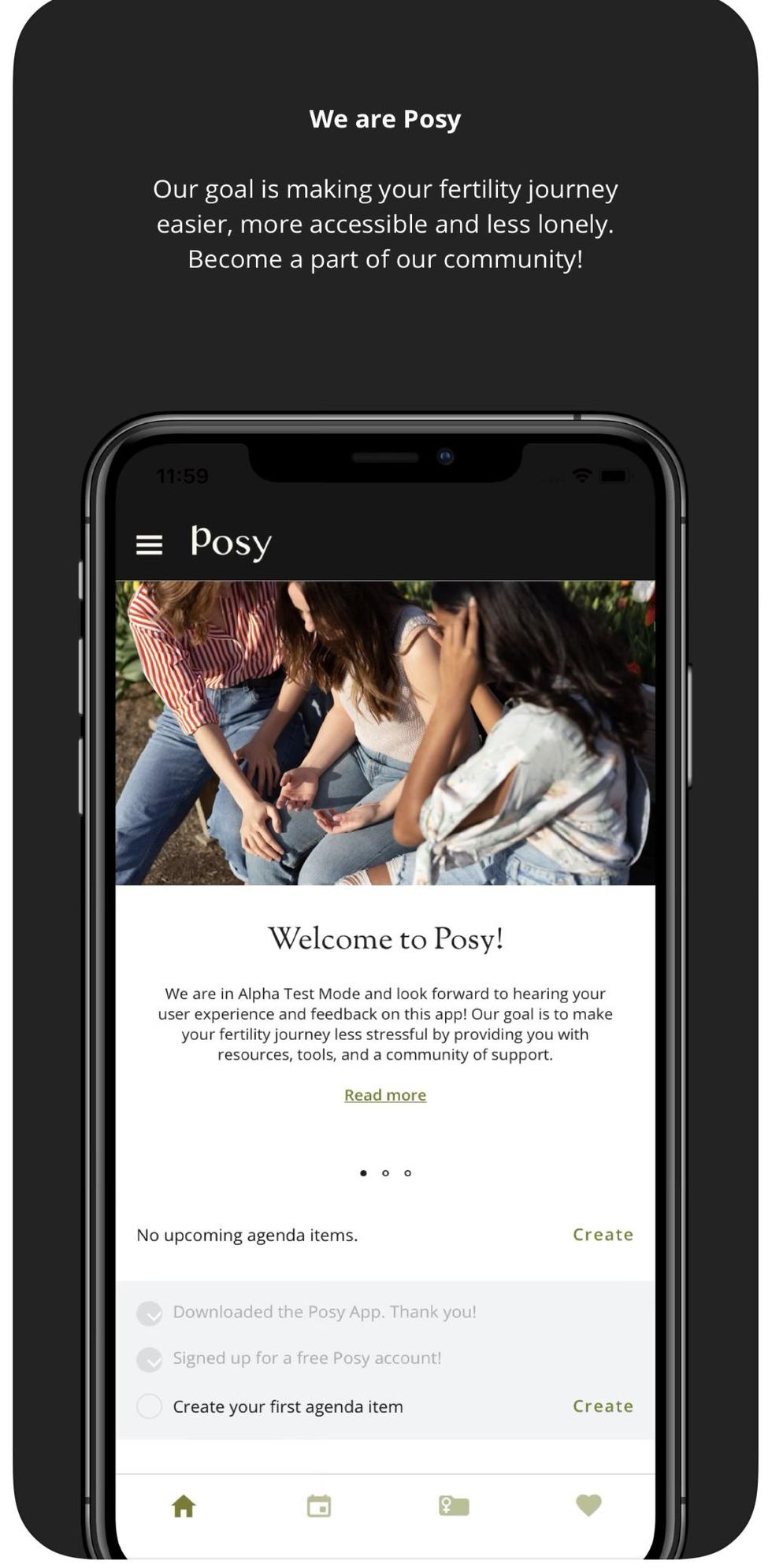 (Caitlin Nelson)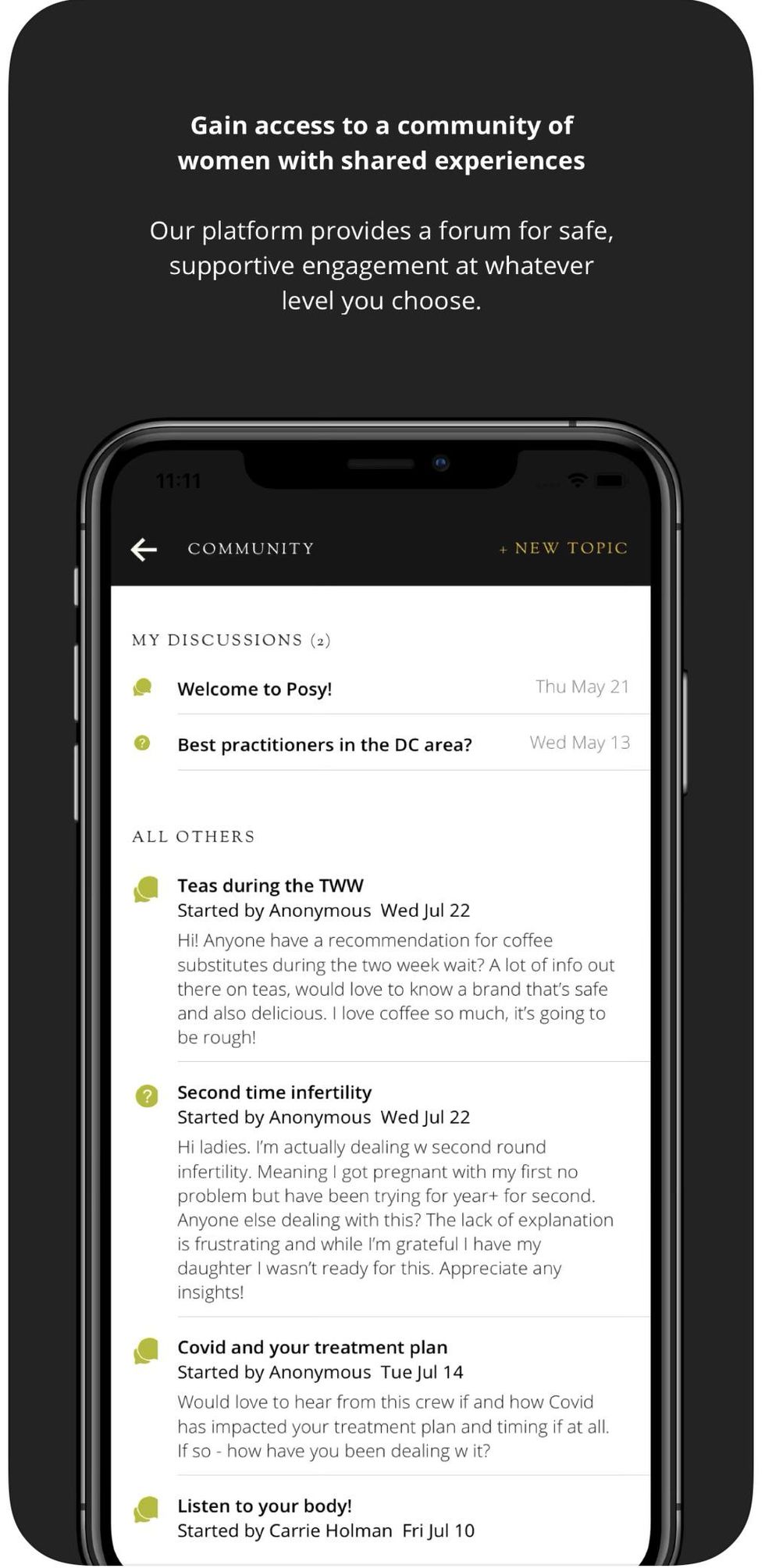 (Caitlin Nelson)
Nelson and Ellis have sought to do the research for app users by partnering with fertility experts like Fertility Within Reach, a nonprofit dedicated to improving access to fertility treatment and preservation.
"There needs to be resources that empower people to get the information that can help them ask the right questions of their doctors and nurses," said Davina Fankhauser, executive director of Fertility Within Reach.
Misty Reed, owner of Austin Acupuncture Studio, has used traditional Chinese medicine to help Austin families with fertility for over a decade.
She found that some people found shame in discussing infertility. The shame dissipates when families, and women in particular, discover that other people around them struggle with the same issue, she said.
"It's so sad. It's all compounding the issue of not enough communication," Reed added.
Some see slow improvement in the openness of discussing fertility. Dr. Nicole Noyes, system chief for reproductive endocrinology and infertility at Northwell Health in New York, said the stigma has faded during her almost 30 years of practice. However, she often sees her patients turn to the Internet to help inform their decisions and keep track of their ovulation cycle.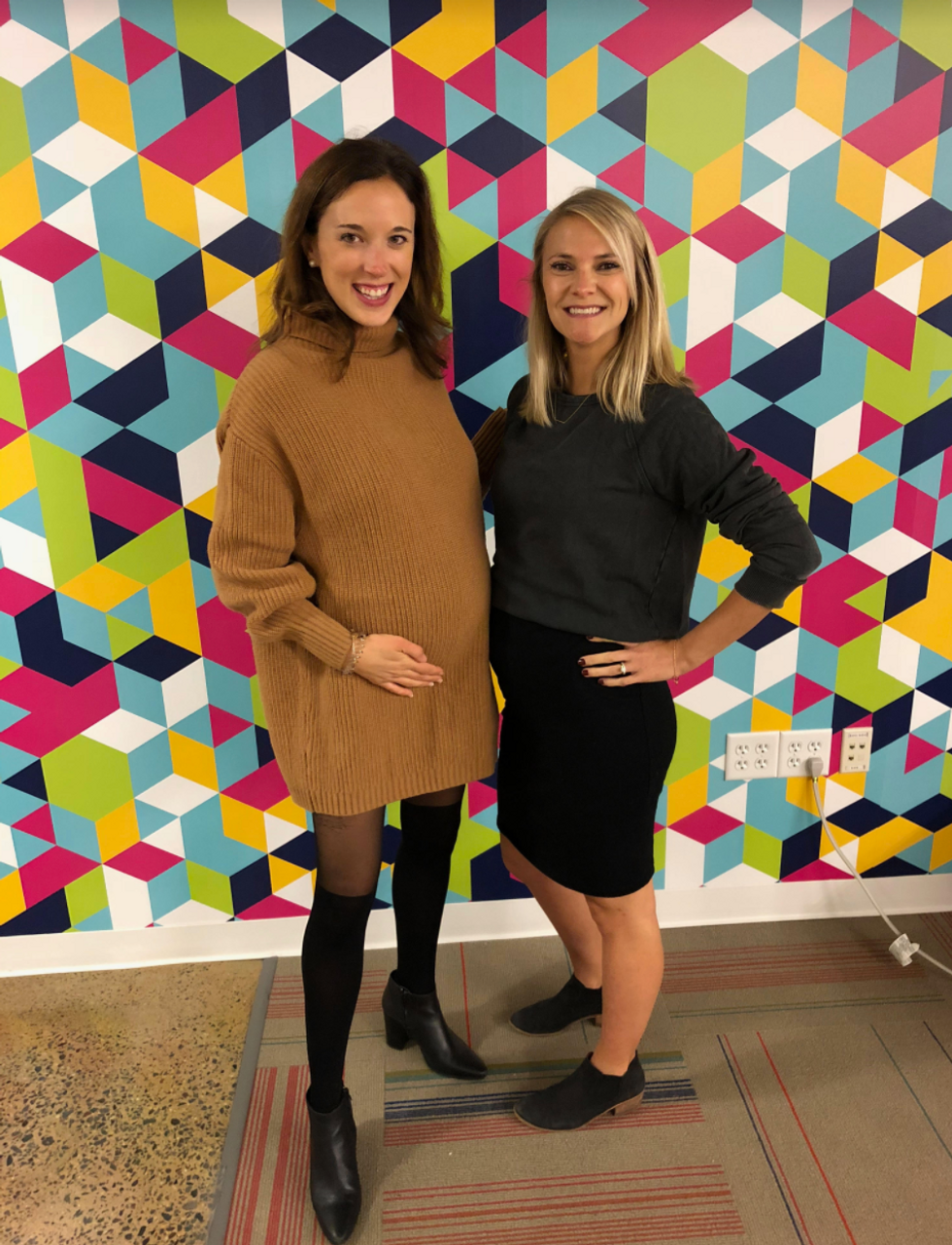 Emily Ellis and Caitlin Nelson
"Women are incredibly resourceful," Noyes added.

Nelson and Ellis now have toddlers, meaning they juggled childcare amid a pandemic and their current jobs while launching the app.
The pair's successful pregnancies further motivated them to ensure families experiencing problems with their fertility have access to the resources they need.
"The app launch has been a huge creative relief for me in one of the most challenging years of my life," Nelson said. "I'm excited to bridge the communication gap and remove the stigma around talking about infertility."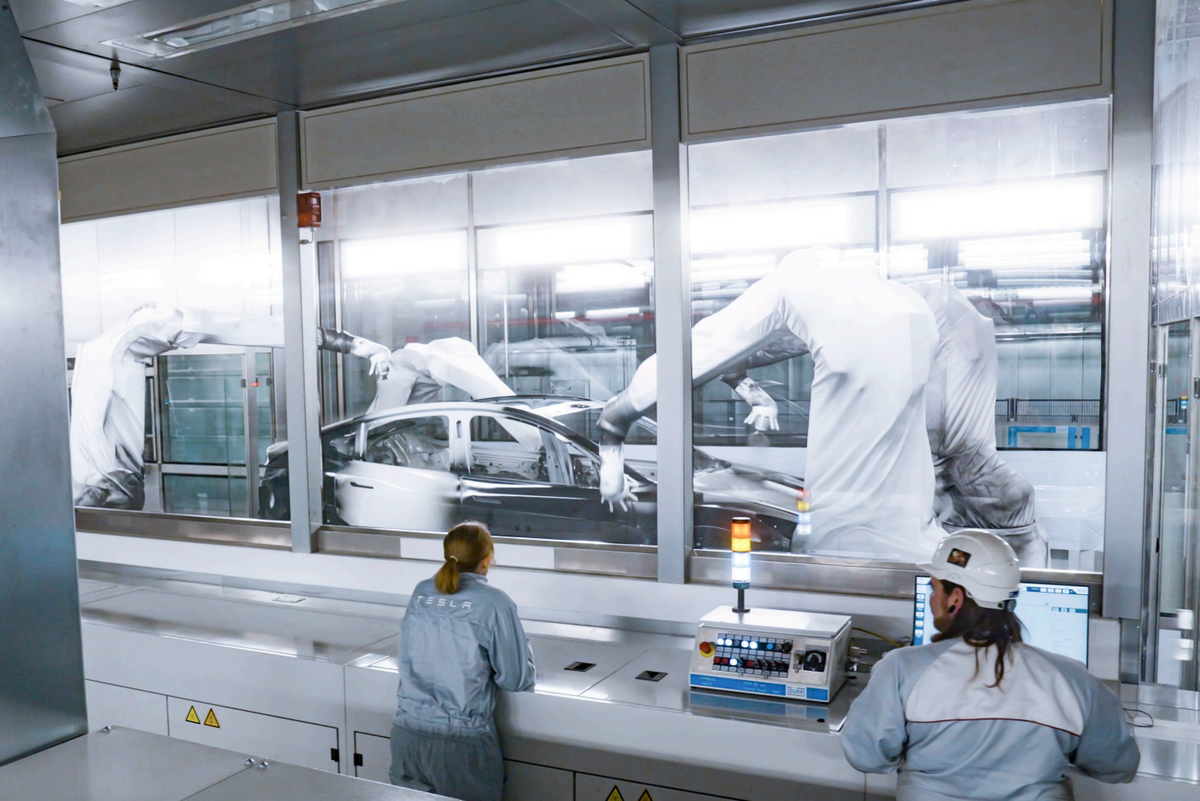 Someday, electric vehicles could go distances fit for road trips across Texas.
Researchers at the University of Texas at Austin, who have previously made strides in the lithium-ion battery industry, have developed a new electrode for such batteries that could draw greater power and allow faster charging.
So far, the research has looked at just a single type of battery electrode and is in its early stages. But it offers exciting potential as some buyers consider driving range an important factor when making the switch to an EV or picking one.
Tesla's Model Y being produced out of Giga Texas, for example, offers an estimated 330-mile range, which is lower than what many have become accustomed to in gas-powered vehicles.
So UT professor Guihua Yu, along with other researchers, had their findings on battery electrodes published in the Proceedings of the National Academy of Sciences.
"The unprecedented growth of electric vehicles during the past decade has played an indispensable role in paving the way for a carbon-neutral future," the researchers write.
That's why it's key to address a hitch with next-generation batteries, where restacking material can cause "significant bottlenecks" in charge transport, Yu says. Consequently, it can be difficult to achieve high energy and fast charging.
To tackle the sluggish reactions of electrodes, the team used thin two-dimensional materials as the building blocks and stacked them to create thickness. Then, they used a magnetic field to manipulate their orientations and put the materials in vertical alignment. In doing so, researchers essentially made a fast lane for ions to travel through the electrode.
They compared their results to a commercial electrode and a horizontally arranged one for experimental control purposes. In that comparison, they recharged the vertical thick electrode to 50% energy level in 30 minutes. The horizontal electrode took 2 hours and 30 minutes.
Zhengyu Ju, a graduate student in Yu's research group who is leading this project, said the team's electrode shows superior electrochemical performance.
In part, that's "thanks to the unique architecture we designed," Ju said. It ultimately allowed for high mechanical strength, high electrical conductivity and facilitated lithium-ion transport.
Going forward, the team aims to generalize their methodology of vertically organized electrode layers to apply it to different types of electrodes using other materials. They imagine if this technique becomes more widely adopted in industry, it may create future fast-charging, high-energy batteries to power EVs.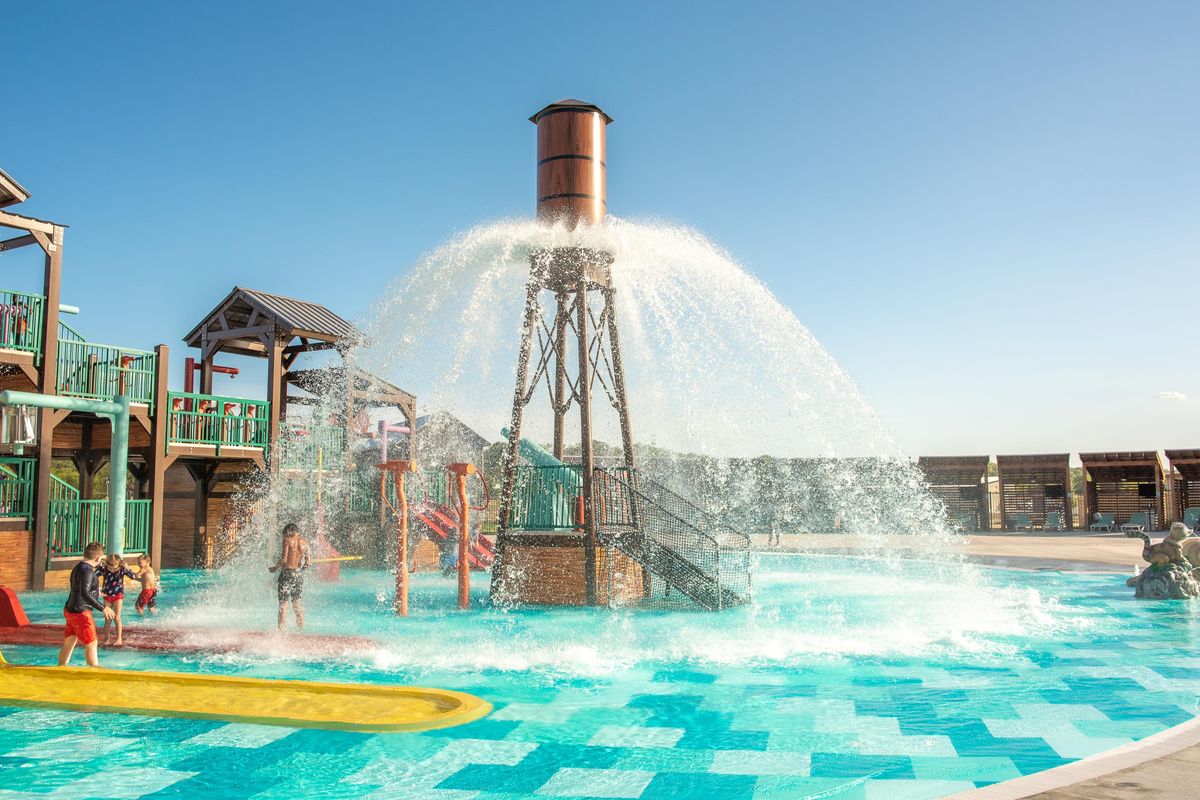 Camp Fimfo Waco
Camp Fimfo Waco, a brand new camping resort, is kicking off football and fall camping season in style! With top-notch amenities, premium accommodations, and 10 weekends of fall fun, there's no better place to have a fall camping getaway, especially if you're a Baylor football fan!
Fall promises to be a one-of-a-kind camping experience. From Sept. 16 to Nov. 24, weekends will be packed with fall-themed activities, including special Halloween weekends in October. Campers can enjoy activities like fall crafts, campground trick-or-treating, costume contests, site decorating, outdoor movie nights, and more!