Get connected with our daily update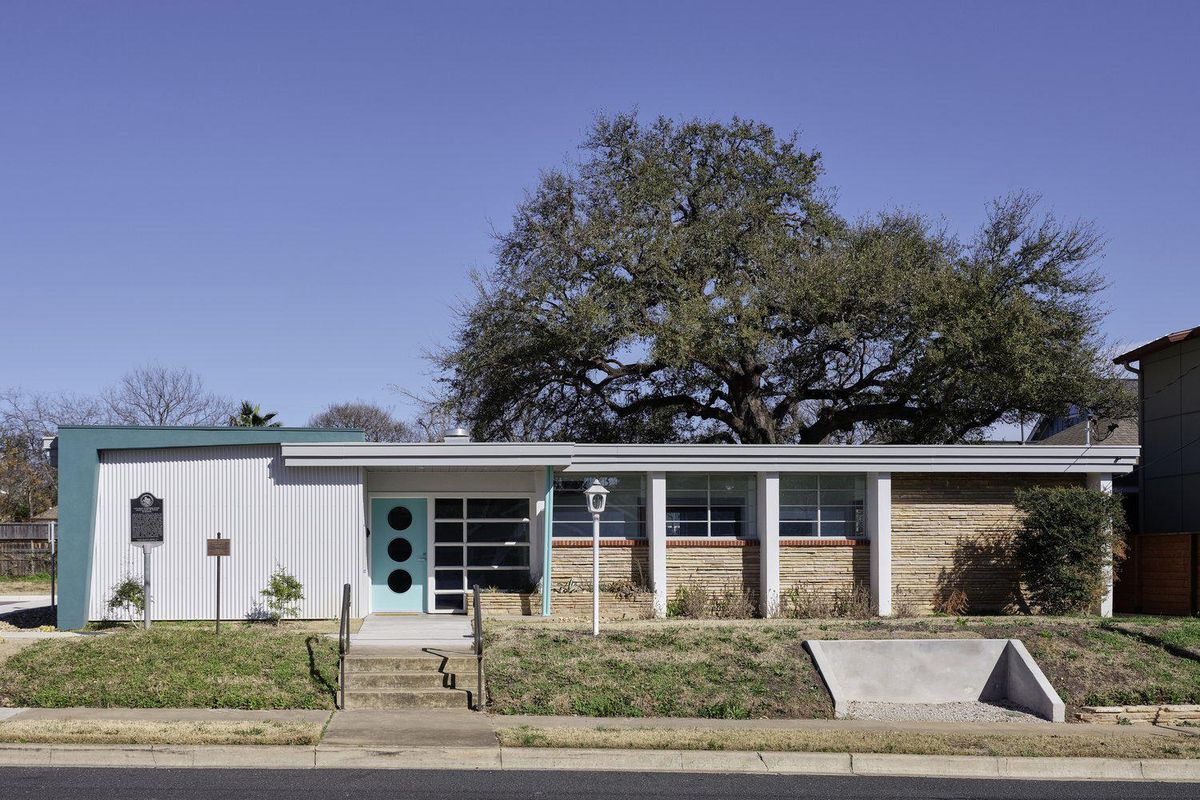 Preservation Austin is getting "Out Of The House" with this year's Annual Homes Tour.
---
Instead of guiding attendees through the halls of historical houses, this year Preservation Austin's 30th annual tour will showcase sites around town from schools to churches to city buildings.
The event is Preservation Austin's biggest fundraiser, going to support advocacy efforts in historic places. This will be the first in-person event held by the nonprofit since 2019.
Take a peek at the tour's schedule.
Baker School | 3908 Avenue B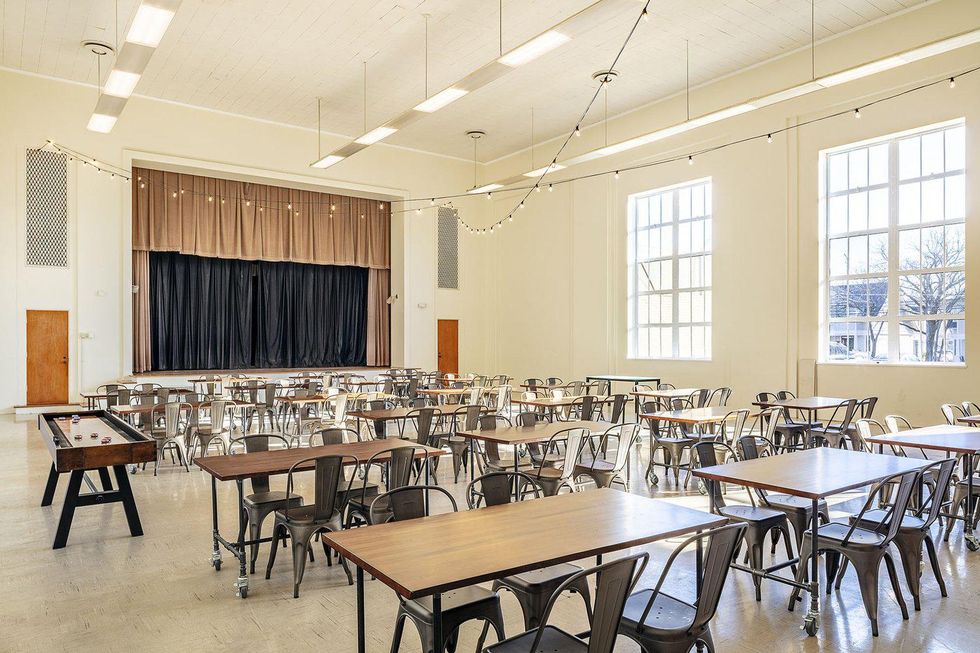 (Atelier Wong)
Built in 1911 in the historic Hyde Park neighborhood, the Baker School was first an elementary school, then a middle school, then a high school, then an administrative building for the city's school district and now serves as the headquarters for Alamo Drafthouse Cinema.
Castle Court Offices | 1105 Castle Ct.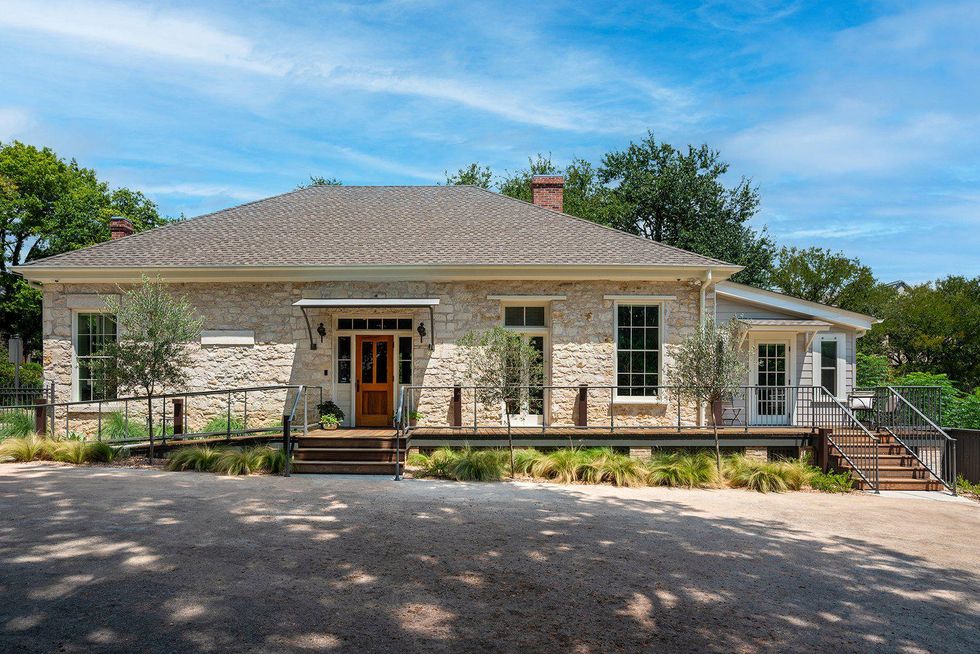 (Rob Gomez)
As part of the former Texas Military Institute, the Castle Court Offices were built out of rubble limestone in 1873 and are located just near the Castle nearby. Originally the kitchen and mess hall, it is now used for office space.
Holly Street Murals | 2298 Riverview St.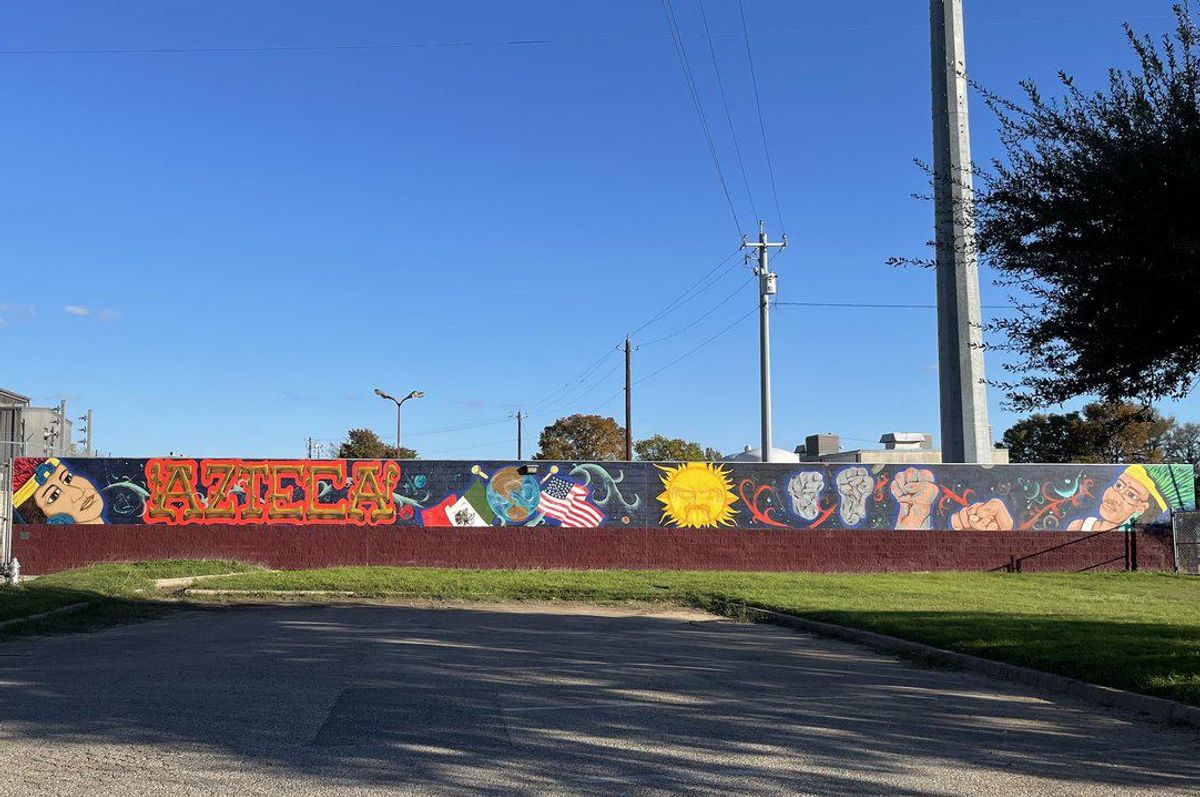 (Catalina Cherñavvsky Sequeira)
Located on the sound wall of the now-defunct Holly Street Power Plant, local artists Felipe Garza, Robert Herrera, Oscar Cortez and Fidencio Duran painted the murals in the 1990s to reclaim their neighborhood, which did not want the plant in the first place.​
John & Drucie Chase Building | 1191 Navasota St.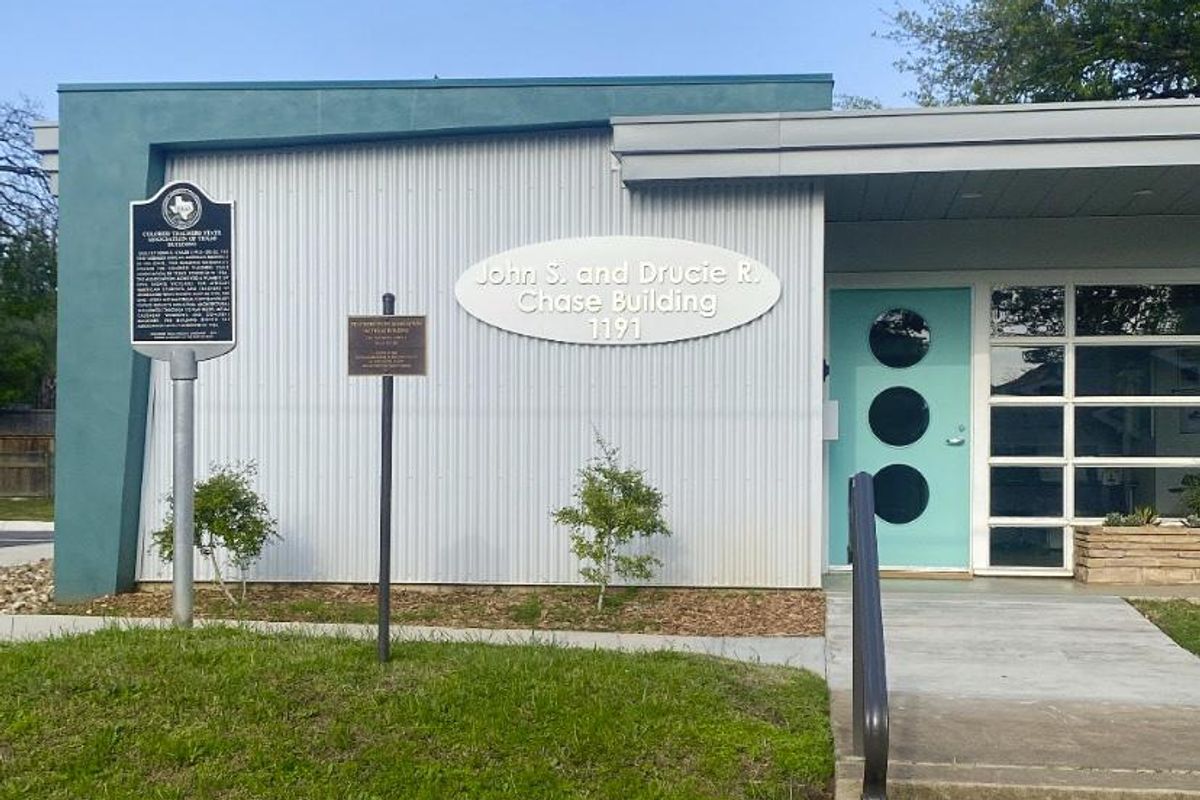 (Anne Burnett)
Designed by the first Black graduate of UT's School of Architecture and first licensed Black architect in Texas, John Saunders Chase, the 1,450-square-foot John & Drucie Chase Building was built in 1952 and served as the headquarters for the Colored Teachers Association of Texas. The building is on the National Register of Historic Places.
Moya House | 1102 E. Cesar Chavez St.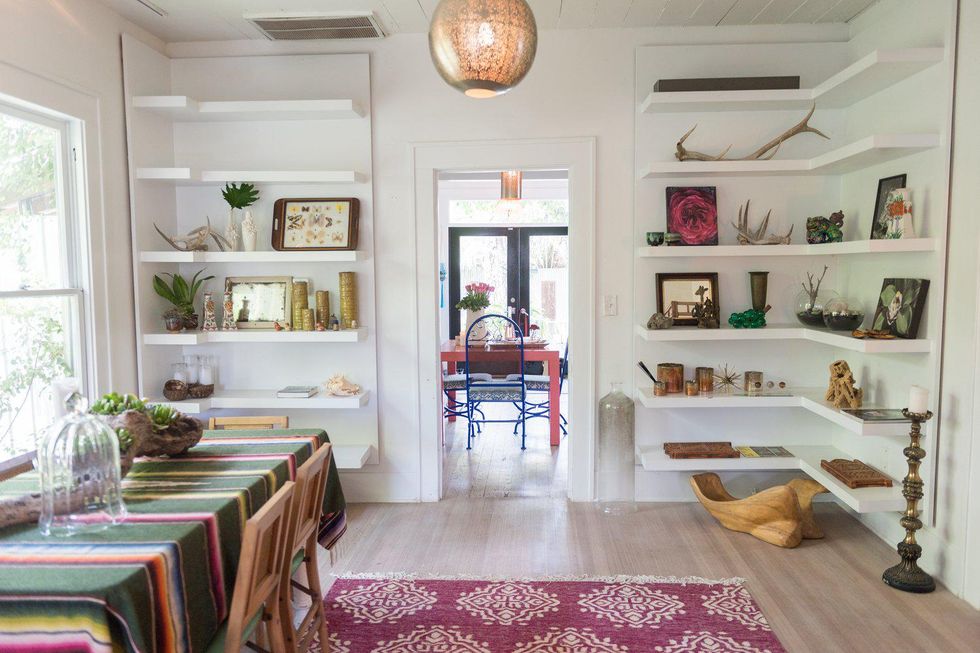 (Ashley Garmon)
The only true home on the list, the 1930's-built Moya house was home to Richard Moya, a Chicano activist and the first Mexican American Austinite to achieve public office in the city in 1970. His bungalow is now an event space.
Travis County Probate Courthouse | 200 W. 8th St.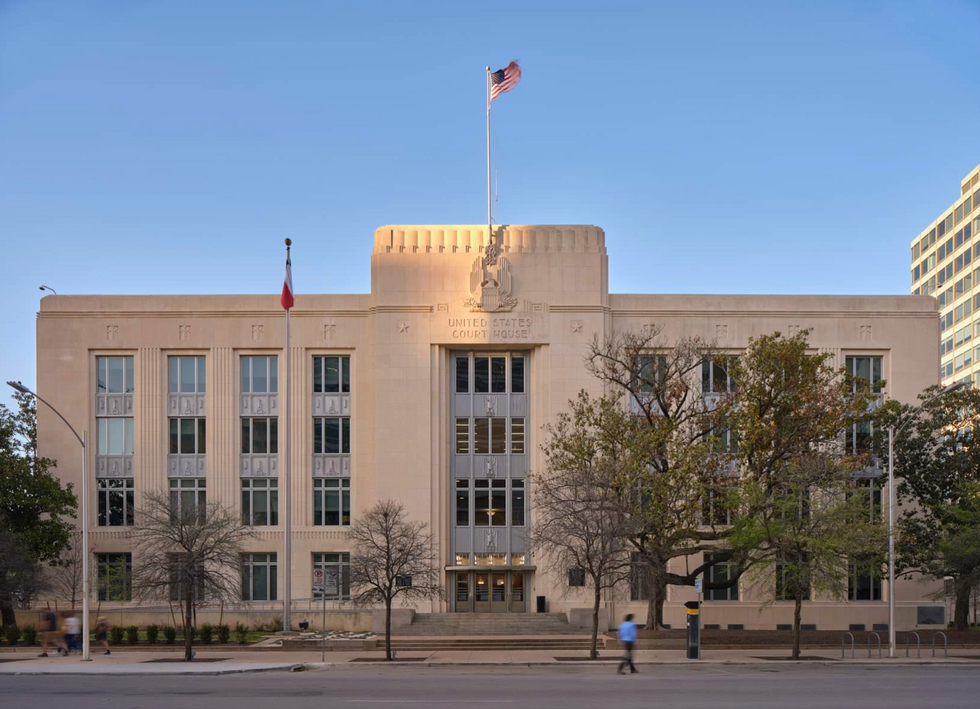 (Casey Dunn)
An Austin-centric example of the New Deal-era architecture, the Old Federal Courthouse was built in 1936. The courthouse has been successfully updated since it was purchased by Travis County in 2016 and is currently seeking LEED Gold certification.
Wesley United Methodist Church | 1164 San Bernard St.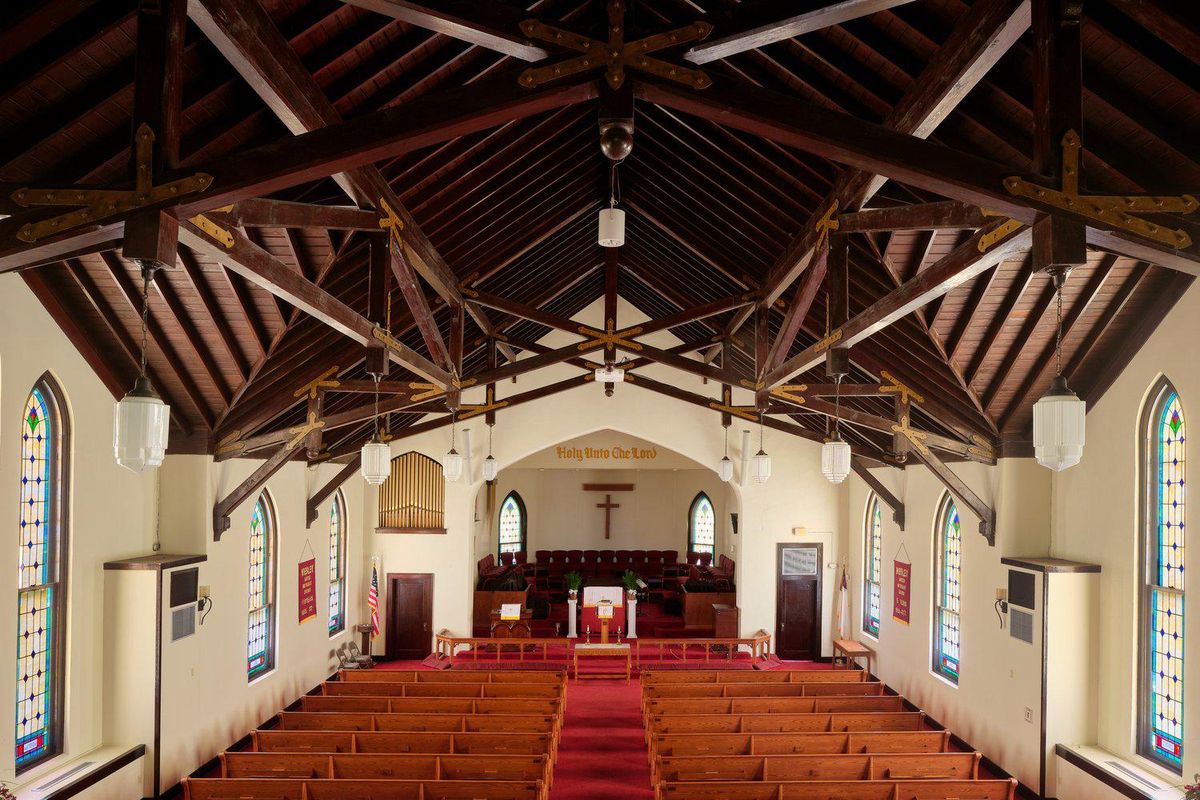 (Leonid Furmansky)
The city's oldest church congregation, which formed in 1865, stays at Wesley United Methodist Church, which relocated from downtown to East Austin in 1929. The site of worship is characterized by its stained glass windows, Gothic Revival architecture and interior beams.
Tickets are on sale through Friday, starting at $30 for members and $40 for nonmembers, and the tour will begin at the Baker School.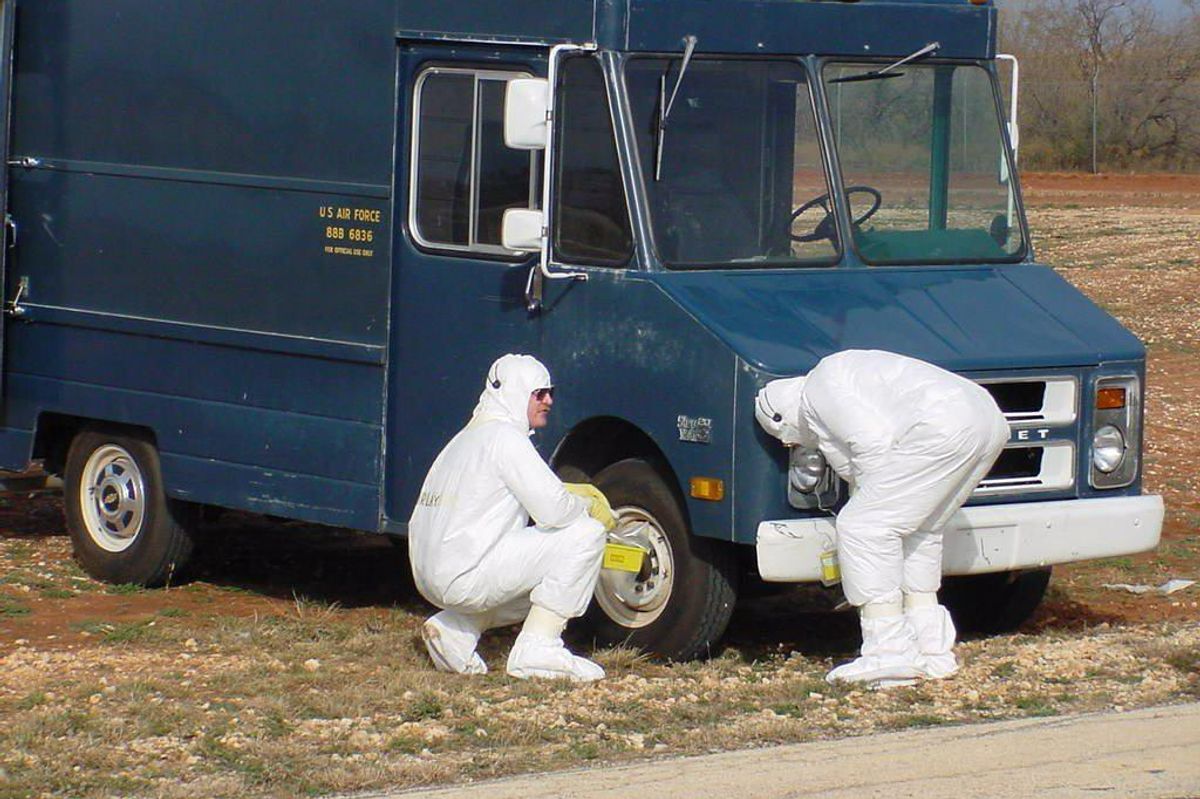 Hazmat suits, low-flying aircraft and more will be seen this week as Austin hosts an exercise to prepare for radiological incident.
The project, called Cobalt Magnet 22, involves more than 30 local, state and federal agencies planning for 18 months to be prepared in the event of radiological threats. It will start Monday and last through May 20.
What to expect: Field teams in protective clothing using radiological monitoring and detection equipment, low-flying aircraft conducting data-gathering overflights, and groups of first responders and others staged at various locations.
The exercise is part of a regular program of training, exercises and planning.
"Th City of Austin is pleased to welcome NNSA and the numerous local, state and federal agencies participating in Cobalt Magnet", said Juan Ortiz, Director of Austin's Homeland Security and Emergency Management Office. "Our goal in this exercise is to test our procedures and make improvements to ensure we're keeping the Austin/Travis County community protected."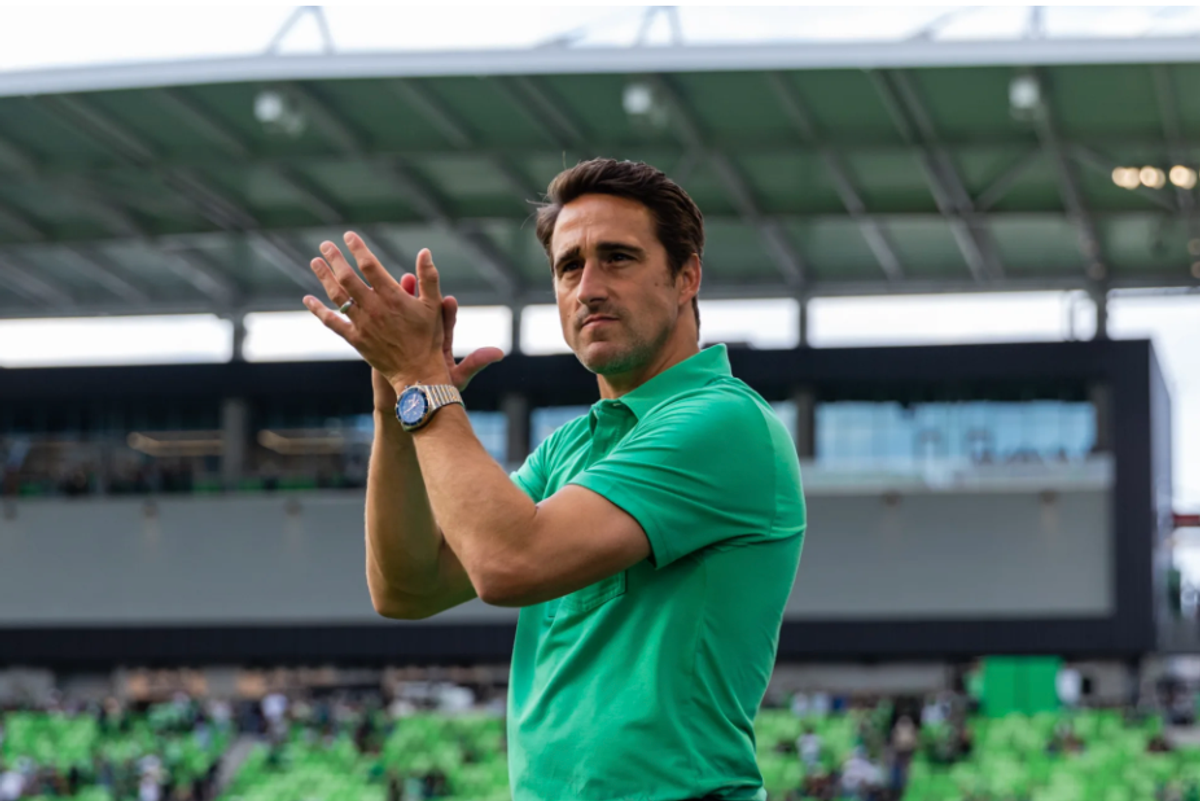 Austin FC head coach Josh Wolff is here to stay as the Club announced he signed a three-year contract extension.
Wolff, who was previously an assistant coach for the U.S. Men's National Team, will coach Austin FC through the end of 2025 under the new contract.
Wolff has been the Austin FC head coach since November 2019. In the team's first year, some hoped to oust Wolff as the team was at the bottom of the Western Conference. But this year, the team is at the top, ranking No. 3.
"This is still a young, growing Club but seeing our vision for Austin FC come to life on and off the field has been one of the great honors of my career. My staff and I will keep working every day to represent the city, and to develop our team both competitively and as human beings. The best is yet to come," Wolff said.