Get connected with our daily update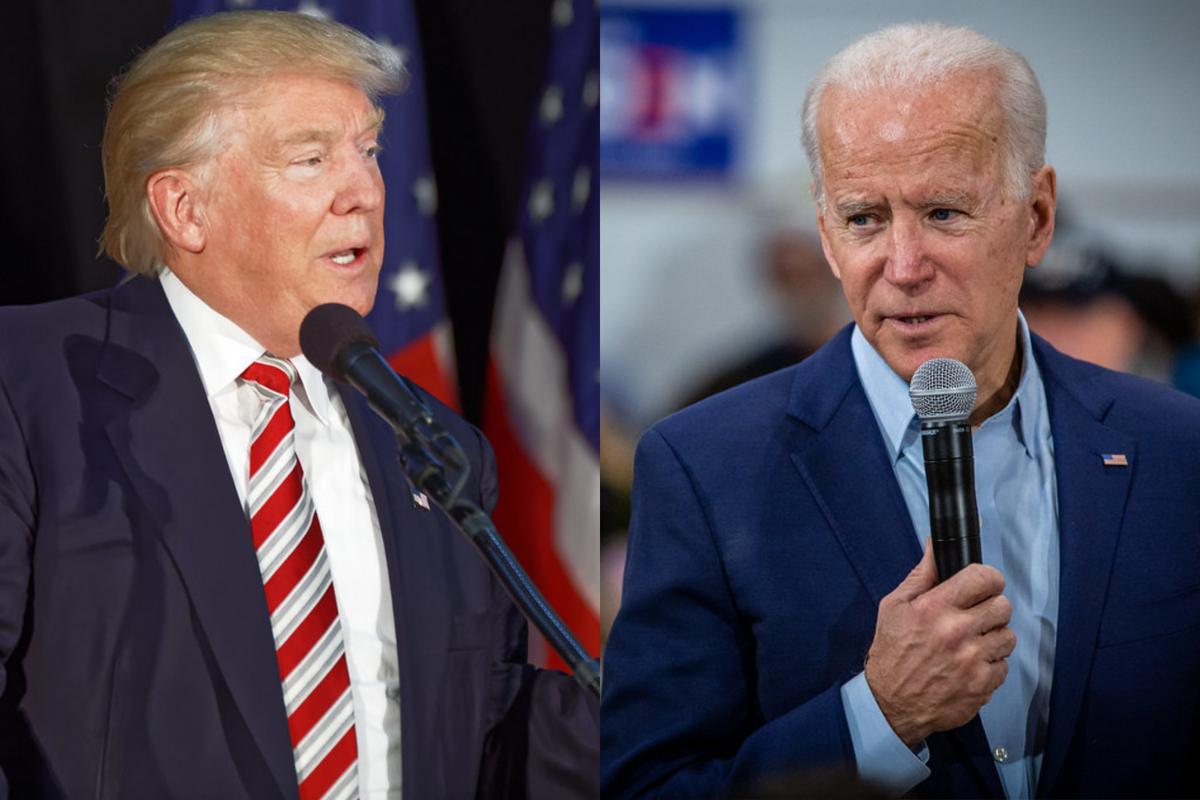 Despite all odds, there will be a final presidential debate Thursday before Election Day on Nov. 3. The debate will start at 8 p.m. where the candidates will be asked to respond to six topics: COVID-19, race issues, climate change, American families, national security and leadership.
---
The last debate on Sept. 29 was an untethered, wacky look at incumbent Donald Trump and former Vice President Joe Biden, chock-full of insults, yelling over each other and interrupting the moderator. So the internet did what it does best: made it into a meme.
Here's how to have fun while watching the next debate.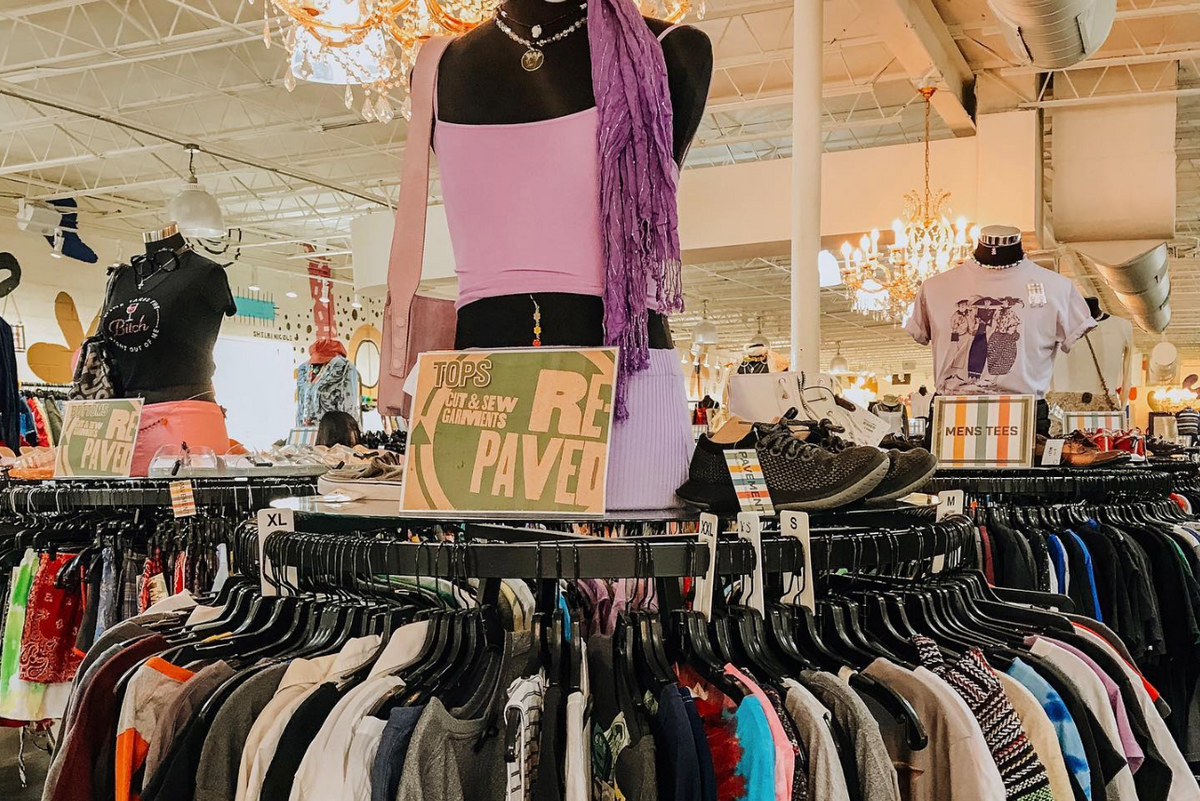 The cost of living in Austin may be on an upswing but just because you might have less money in your pockets doesn't mean you have to compromise your lifestyle.
With gas prices rising above $4 per gallon, rents rising 25-40% and reports showing that Austinites pay more in household bills than any other Texas city, you may find yourself with less cheddar than you're used to this time of year.
Aside from cutting back on spending, thrifting is a great way to stretch your dollar a little bit further. The average American spends $1,700 on clothes annually, of which 85% percent ends up in landfills, making secondhand shopping a greener, more affordable and nearly equally fashionable option.
These local secondhand emporiums sell most daily goods for a fraction of the price if you don't mind a little wear.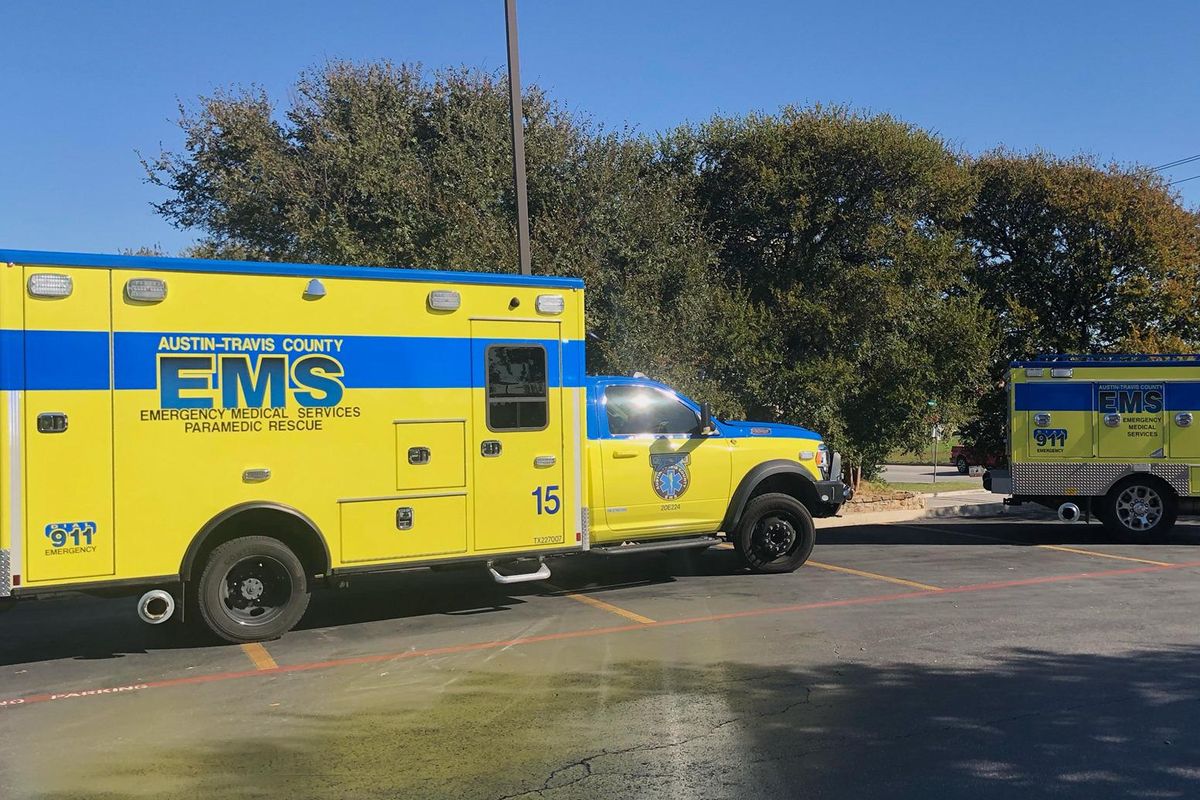 An Austin-Travis County ambulance was removed from a Central Austin St. David's Hospital and taken for a joyride until it was recovered in Round Rock.
Ezra Neal, 32, is now in the Travis County jail facing two felony counts for auto theft of $300,000 or more and evading in a motor vehicle, according to the Austin Police Department.
On Thursday morning, ATCEMS tracked down the missing ambulance truck and reported it to APD. An officer found the ambulance with its back door wide open on I-35 in Pflugerville.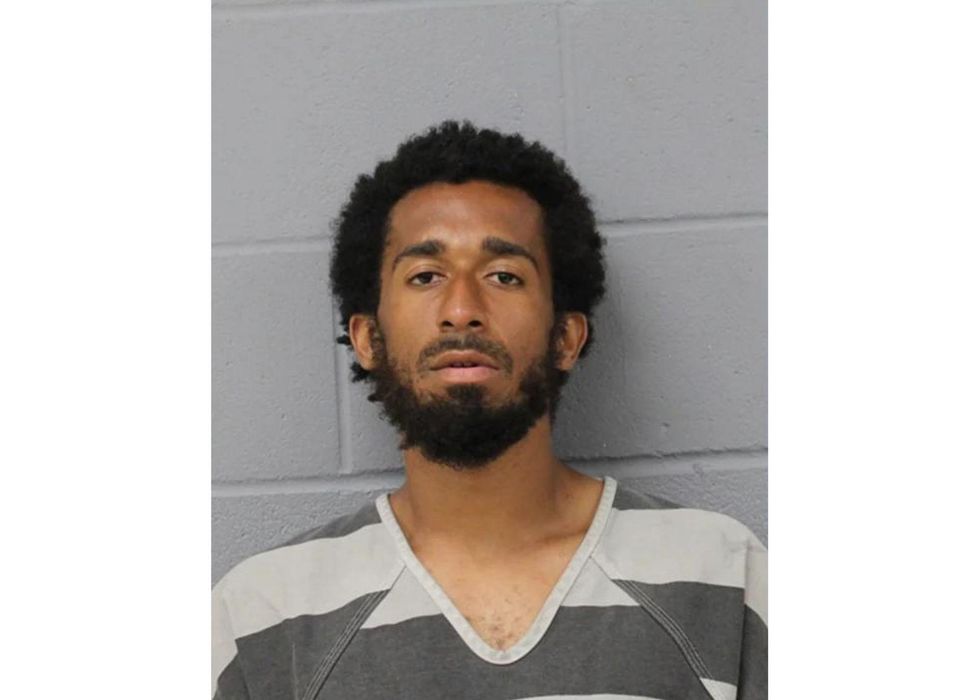 (APD)
The police officer followed Neal North for almost 10 miles as four more police vehicles joined the chase. When Neal entered Round Rock, he took the FM 1431 exit toward University Boulevard, police said.
He was able to get past spike strips set up in his path by police but eventually turned into an H-E-B parking lot where he was arrested.