Get connected with our daily update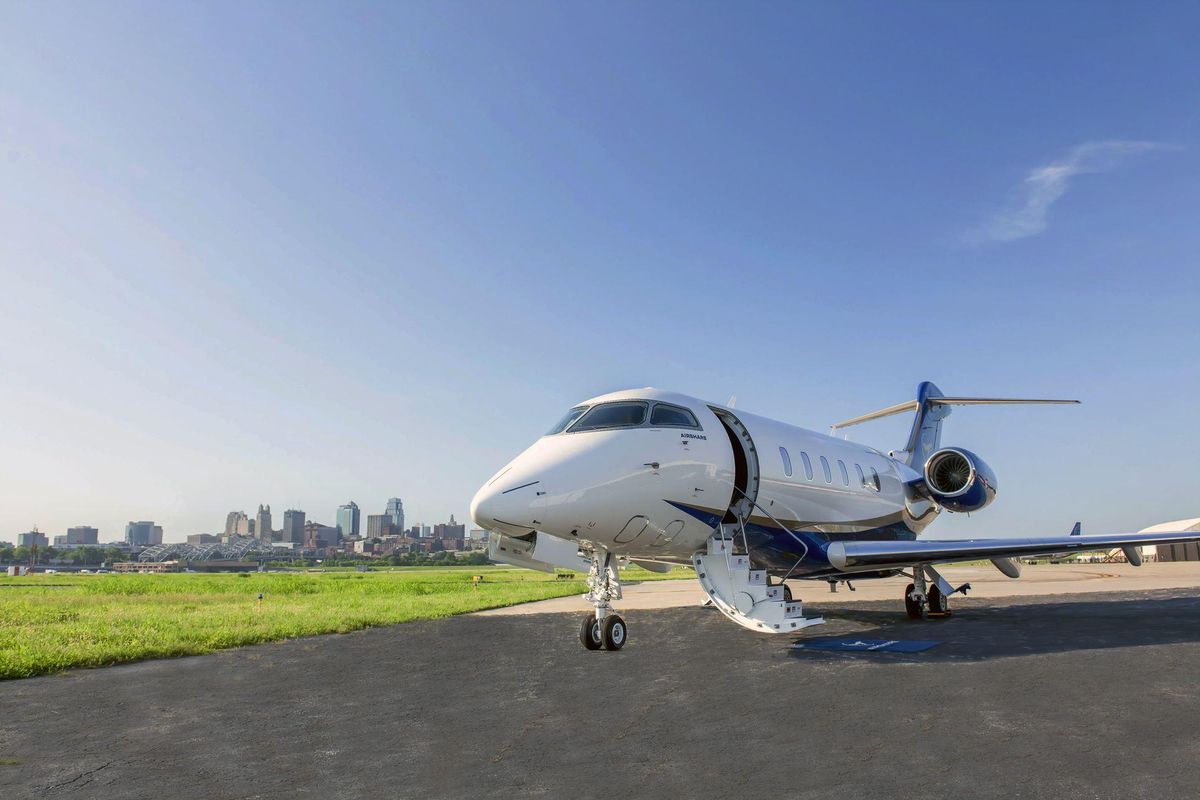 As Austin reaches "boomtown" status, the capital city is attracting people in droves, including tech executives, celebrities—and people who fly in on private jets.
---
Viral videos of dozens of private jets leaving Austin after F1 weekend—an event that saw Megan Thee Stallion, Ben Stiller and Chris Bosh in attendance—may have left you dreaming of the jet-setting lifestyle. Austonia spoke with three private aviation companies offering luxury flights for the non-celebrity.
JSX
Price: Start at $139
Highlights: Non-invasive security swabs, affordability, quick in-state travel, legroom and fancy snacks
A Dallas-based hop-on jet service, JSX gives the average joe a taste of fancy living with its semi-private service. While this service only makes in-state flights for the time being, JSX is looking to bring the joys of the private jet-setting experience to the masses.
What makes JSX special is its almost nonexistent wait times—flying JSX could get you from Austin to Dallas in just an hour from arrival at the terminal to stepping off the jet. The secret is its easy security system, which is TSA-accepted and doesn't require you to take off your shoes, toss out your liquids or empty your pockets.
"It doesn't sound like a believable thing—there's this whole other world of the airport that none of us usually have access to," JSX Director of Marketing Communications Benjamin Kaufman recently told Austonia.
Inside the plane, no two travelers have to sit together and everyone is treated to business-class legroom. The plane makes it easy to travel with your lovable furry friends, each seat has ample plugs to charge all your devices and offers complimentary *fancy* snacks and drinks once you reach 30,000 feet.
"It's not a private jet, it's semi-private flying for everybody," Kaufman said. "It's still accessible, it's affordable. It's basically bringing the perks that were once reserved for private jets and democratizing it so that more people have access."
Manifest
Price: $4,000-$10,000, plus $2,500 annual dues
Highlights: Curated excursions, unexpected destinations, immersion, social connections and "empty legs"
Jeff Potter, the CEO of Manifest, has been around the globe but his trips to the underdog corners of the U.S. have historically been his favorites—Las Cruces and Mesilla, New Mexico; Spokane, Washington; and the Grand Canyon are some of his favorite places to be.
Manifest provides custom-curated getaways to U.S. destinations on private flights and opened up three Texas chapters in Austin, Houston and Dallas last month. Members of the travel club pay $2,500 in annual dues that gives them three guests on any trip, access to all the trips Manifest has curated, or the company will plan one for you if you don't see one you like. Potter said flight prices are in the first-class range.
Potter, the former CEO of Frontier Airlines, was born in France but said he wanted to communicate that the best destination isn't always the most obvious. He said he saw people get tired of the typical trip, so he started taking them white water rafting, on safaris and to unique experiences in their own backyard.
"You get to know that five-star doesn't necessarily mean incredible bedrooms in the hotel. It means authentic, it means rustic, it means realism, and I think that in many respects was missing," Potter said. "I always felt there was a misinterpretation of what the consumer really wanted."
Manifest fills "empty legs," or repositioning of flights that are scheduled to fly without any passengers, that would have typically been charged to the customer, thus driving down the prices. Manifest has managed to get ferry time down to less than half an hour, where most private aviators tend to ferry for two-to-three hours, putting cashback in the customer's pocket.

Where can you go? Skiing in Telluride, a yoga retreat in Aspen, an arts and culture tour in Taos, a music tour in Nashville and many, many more. Oftentimes there will be other travelers on the trip with you and Potter said it's common to find friends.
Potter said while it still isn't particularly cheap, Manifest has lowered cost by around 25% and hopes to bring it down to 40%.
"Private aviation is aspirational for 90-95% of the population and a reality for the other five, so we had to dig in because what I didn't want to do was create a company that was solely focused on ultra-high net worth individuals," Potter said. "Part of our goal is not only to deliver experiences to our members, (but) it's also to expand the audience."
Airshare
Price: Flights can cost as low as $2,000-$4,000 in fractional programs, but can reach heights of $8,000-12,000 per hour for charter
Highlights: Business travel, fractional ownership, day-based schedules, celebrities and avoiding hotel rooms
So you live in Austin, have a mid-morning business meeting in Dallas, a golf game in Denver in the afternoon and you want to make it home for dinner? Chief Marketing Officer Andy Tretiak says that's not a problem for Airshare.
The Kansas City-based air operator has some pretty high-profile clients, including shareholder and Kansas City Chiefs quarterback Patrick Mahomes, a native Texan who has been known to fly his mother out to games privately.
Airshare offers many services for all your private flying needs:
Aircraft management, for those who already own an aircraft and need it cared for.
Fractional memberships are available based on the number of days the owner wants to use the aircraft each year. 1/16th is the smallest share, which equates to 20 days of usage. Shareowners pay a monthly management fee and pay-as-you-fly hourly rates.
EMBark Jet Cards offers 10 days of flying over a 24-month period. Cardholders pay for the card in advance and pay-as-they-fly hourly rates.
Charter services are also available for nonmembers, though the flights tend to be more expensive.
This is full-on private flying, so you get all the perks that come with it—dramatically reduced touchpoints, no security lines and freedom to fly whenever, wherever multiple times a day, if you wanted to.
"In some cases, you walk right onto the plane, you go and the plane is yours. You leave when you want, you come back when you want," Tretiak said. "You've got the convenience aspect and the enhanced productivity. Obviously luxury is important but for us it's about maximizing the productivity for our customers, whether that be on the business or leisure side."
Tretiak said that while private aviation demand is up all over the U.S., Austin is seeing its fair share. Airshare expanded to Austin in 2013. Tretiak said he was surprised by how many people just wanted to visit the city.
"From a business standpoint, we see Austin as a burgeoning tech hub, the other thing that really attracted us is that next wave of business leaders and high-net-worth individuals," Tretiak said. "Frankly, we have a lot of flights just for people that go on vacation to visit the city."
Enjoying Austonia? Signup for our newsletter to get daily Austin news, straight to your morning inbox!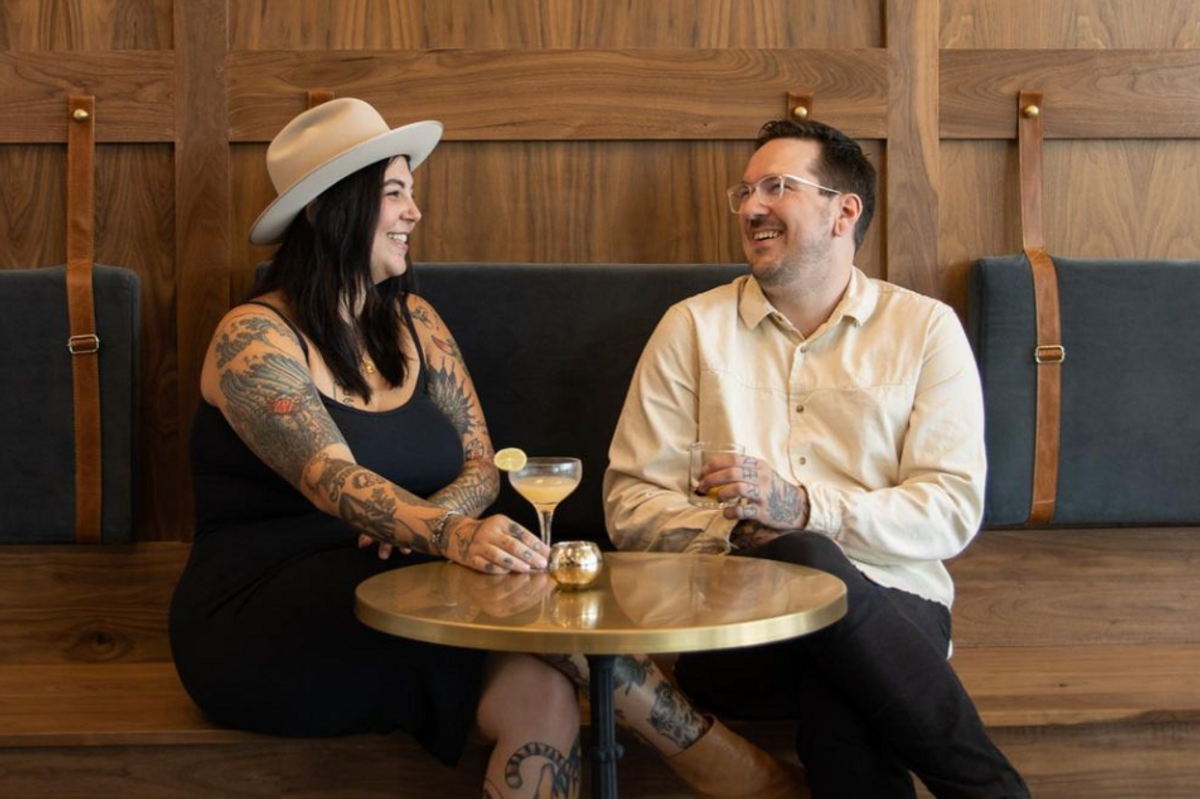 Since we started working at Austonia, the editorial team has visited more than 40 coffee shops across the city to work in. We have a few favorites but the shops that transition from work to play are some of the best.
The ideal day-to-night coffee shops, according to us, are open by noon and stay open late, have both coffee drinks and alcoholic libations and are suitable both for a day of work or a night out.
Whether the conversation is just too good to pause, you need to blow off steam after a long day of work or want to mix up your midday pick-me-up, we recommend these businesses around town.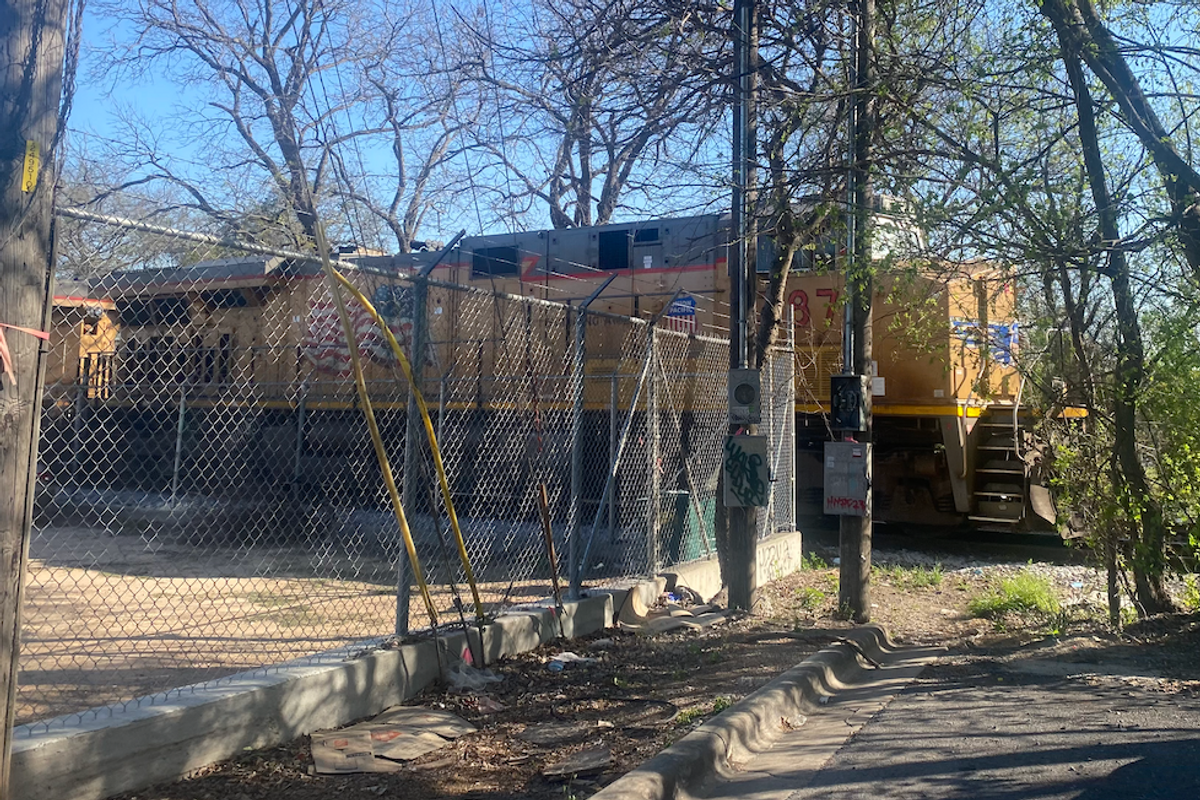 A Union Pacific cargo train hit a man in his 40s, killing him Thursday morning, Austin police said.
The train's driver called the police after the train hit the man at around 12:45 a.m. in the 300 block of Orchard Street, near Fifth Street and Lamar Boulevard.
Police have not released the identity of the man.