Get connected with our daily update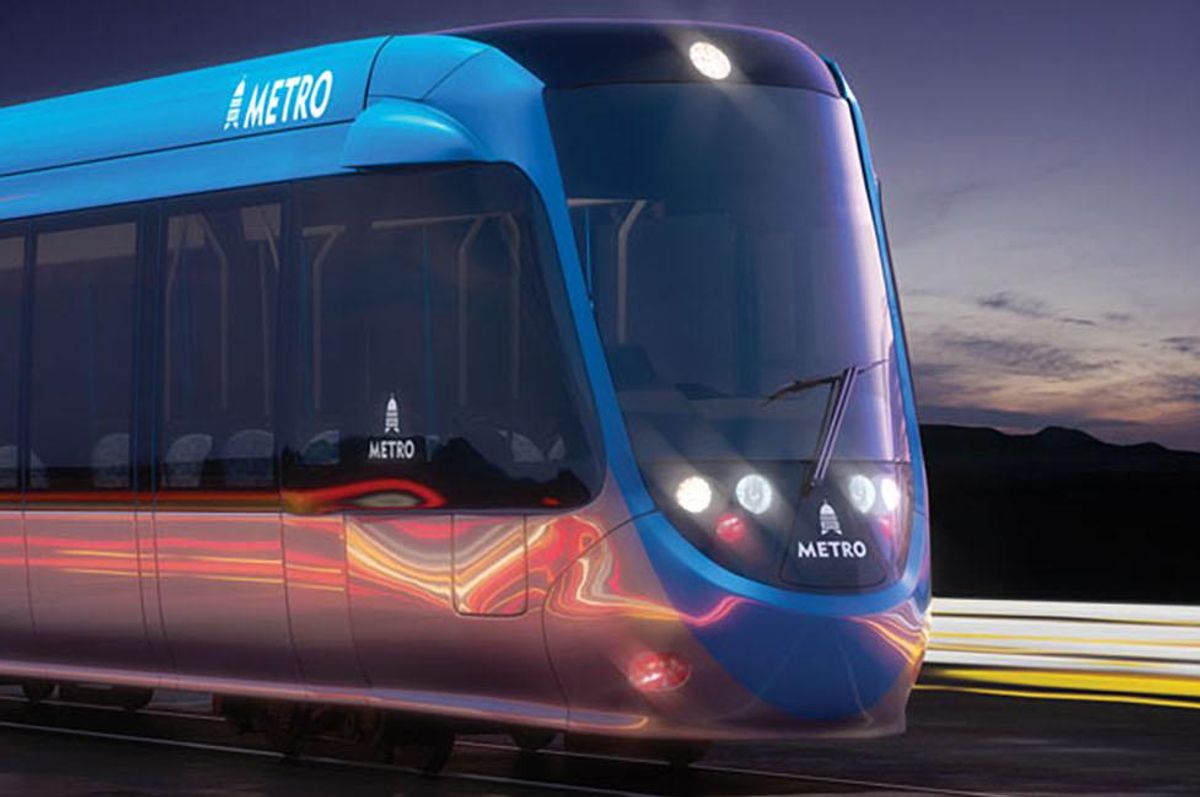 In Austin, electric vehicles are popular, more so than in other parts of the state. With Teslas and some hybrids accounting for just over 1% of all registered vehicles in Travis County, some question if any cars, even electric cars, are the future we should be chasing.
---
Tech historian Peter Norton tells Austonia we've been given a vision for generations and it's one of car dependency.
Norton traces its beginning to the Futurama exhibit at the 1939 World's Fair in New York. Then, General Motors teamed with a designer and popularized the idea of high-speed roads before the interstate highway system was built. It was a diorama set 20 years in the future of a "car drivers' paradise," Norton said.
But ultimately, he sees it as just a depiction, a visualization.
The American city of 1960, as forecast in GM\u2019s Futurama exhibit at 1939 New York World\u2019s Fair:pic.twitter.com/i2gf8Thz8u

— Michael Beschloss (@Michael Beschloss) 1558635064
"Elon Musk applied this technique as well, very successfully, to try to persuade mass audiences that car dependency will work if we just have enough tech," Norton said. "So Elon Musk, like General Motors has always done, is making extravagant promises. The fulfillment of the promise is in the future, far enough away so that he can't be proven wrong, but also near enough in time so that people are interested."
At the grand opening of Giga Texas, Musk said the company would move to a massive scale, saying through that, an environmental impact can be achieved.
Tesla's growth comes as Austin makes an ambitious step toward public transportation with Project Connect. The $7.1 billion transit system expansion voters approved in November 2020 includes light rail lines, a downtown subway, an expanded bus system, and an all-electric fleet. Forecasts indicate a daily ridership of 61,600 to 73,600.
The city's climate equity plan notes that with the implementation of transportation and land use goals, including Project Connect, community-wide greenhouse gas emissions could see a 3% reduction or 400,000 metric tons by 2030.
"Project Connect is a model of what we should be doing," Norton said. "The difficulty is just that it takes a long time to do. And it also is very expensive. But it's much less expensive than trying to sustain unsustainable car dependency." Still, as programs like Project Connect come to fruition, Norton thinks electric cars are an unfortunate necessity.
Project Connect offers an alternative to the individual transportation cars demand. But Tesla and Musk have different aims. Musk has openly expressed dislike for mass transit at a company event.
"I think public transport is painful. It sucks," Musk said in 2017. "Why do you want to get on something with a lot of other people, that doesn't leave where you want it to leave, doesn't start where you want it to start, doesn't end where you want it to end? And it doesn't go all the time."
Rather than mass transit, Musk's goals on transportation involve a slew of projects, including the production of 1.5 million Teslas this year and talks for tunnels in San Antonio and Austin.
It's excitement that only seems to be growing. At Tesla Con, a convention for enthusiasts held after the Giga Texas opening, speakers talked with optimism and called for wider lithium extraction.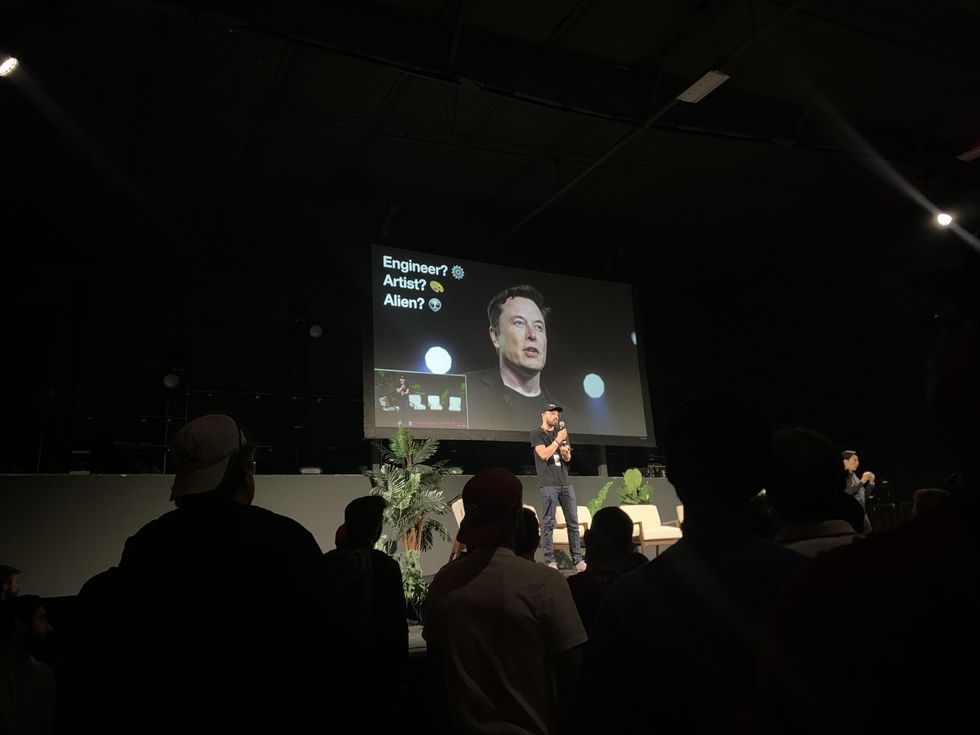 (Andrea Guzmán)
Companies like Austin-based EnergyX are working on it, as companies like Tesla need lithium for the batteries in their cars. While mining has been criticized for its human and environmental impact—with EnergyX noting that one method, brine extraction, is a water-intensive process—the company says it's possible to yield high amounts of lithium in a low-carbon manner and no chemical additives.
"We are looking to initially complement the existing infrastructure with a mechanical separation process that uses little to zero fresh water," CEO Teague Egan said. "So we're not adding any problem to the equation, actually, by implementing our technology."
He sees room for both public transit and EVs and says what EnergyX is trying to bring to the table is a more environmentally friendly solution than the alternatives of fossil fuels or hard rock lithium mining.
Still, Norton says we can decide to make loving cars more of a cultural experience or a hobby.

"I hope there's a day when we can say, look, it's okay to love cars, we're not going to judge you for loving your car. We're just not going to rebuild the whole world around driving everywhere for our car," Norton said. "So you can still own a car if you want... while we meet our practical everyday transport needs with state of the art buses, trams, street cars, walkability, cycle paths, and so on."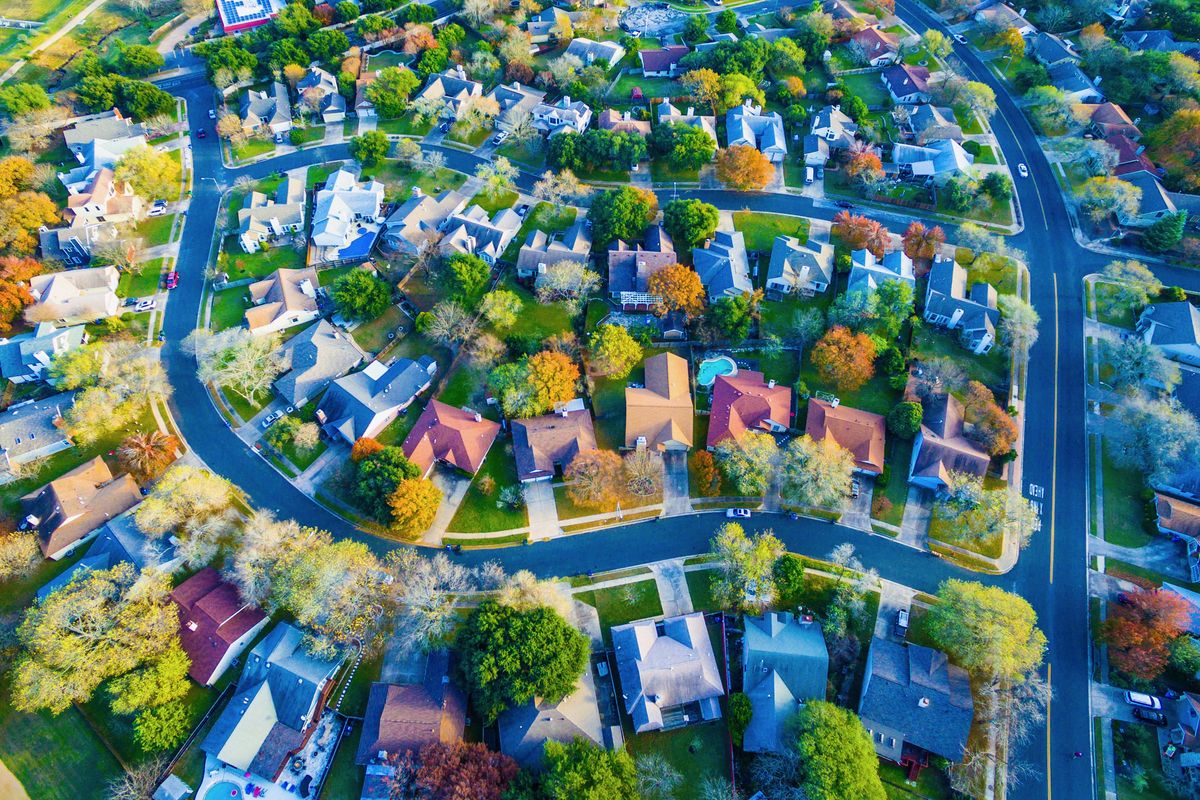 Shutterstock
So you want to buy a house?

To anyone trying to get on the "housing ladder," it's been a discouraging couple of years as prices skyrocketed in a market crowded with buyers bidding against each other for just about any available home.

Things may be calming down, with the Austin Board of REALTORS reporting fewer sales and more available homes this summer.

Mortgage rates have more than doubled in the last year, from around 3% to well over 6% on a 30-year fixed rate loan, getting even more of a bump this week after the Federal Reserve raised bank rates on Wednesday.

So how affordable are homes right now? That, of course, depends on what you want and how much you're able or willing to pay, but here are some rough estimates of what a typical buyer would pay to buy a $650,000 home, which would be considered "mid-price" in today's market.

Mortgage banker Chris Holland (NMLS 211033) of Austin's Sente Mortgage ran some numbers for Austonia to illustrate a typical purchase.


Holland says that while the 30-year fixed rate mortgage is often mentioned in the media, the most popular loan that he's seeing now is a 7/1 adjustable rate mortgage, which has a fixed rate for 7 years and then adjusts every year based on market rates, with a limit on how much it can increase each year. The interest is amortized over a 30-year period. Adjustable Rate Mortgages (ARMs) offer lower rates than fixed rate loans.

Here are the numbers, which are examples. In practice, exact numbers vary with a buyer's credit rating and overall financial situation, and with the rate, which can move up or down at any time.
$650,000 home purchase price
7/1 ARM at 5.875%
5% down payment, equals $32,500
95% financed, equals $617,500
$4,990 payment, including principle and interest (P&I), insurance, and property tax
Typically, a borrower's debt to income ratio needs to be at or below 45%. So for this mortgage, a borrower, or borrowers, would need income of roughly $11,100/month, or $133,200/year. That number could be higher, depending on the buyer's outstanding credit balances on things like credit cards and car loans.
Not included are closing costs, moving costs, maintenance, and any changes a new buyer might want to make to the home.

Holland says he's had a lot of clients approved for loans who were house hunting but have put that on hold, hoping prices come down.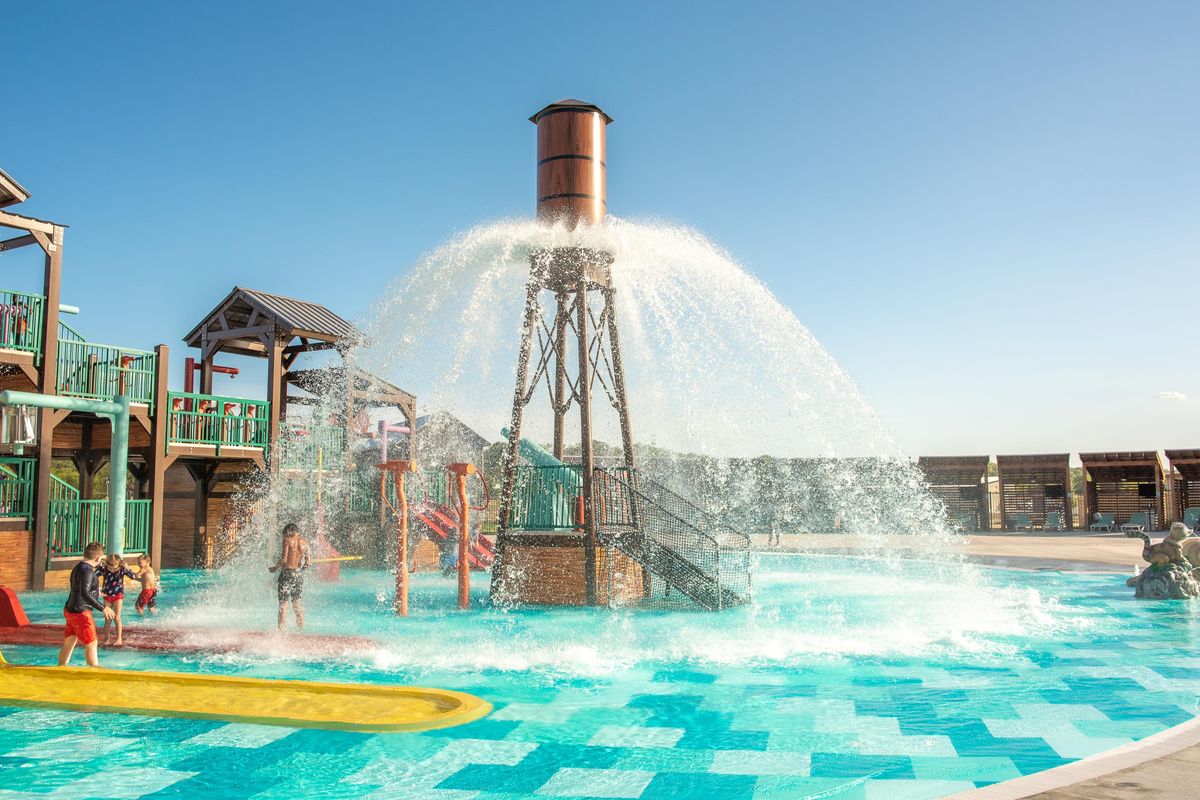 Camp Fimfo Waco
Camp Fimfo Waco, a brand new camping resort, is kicking off football and fall camping season in style! With top-notch amenities, premium accommodations, and 10 weekends of fall fun, there's no better place to have a fall camping getaway, especially if you're a Baylor football fan!
Fall promises to be a one-of-a-kind camping experience. From Sept. 16 to Nov. 24, weekends will be packed with fall-themed activities, including special Halloween weekends in October. Campers can enjoy activities like fall crafts, campground trick-or-treating, costume contests, site decorating, outdoor movie nights, and more!