Get connected with our daily update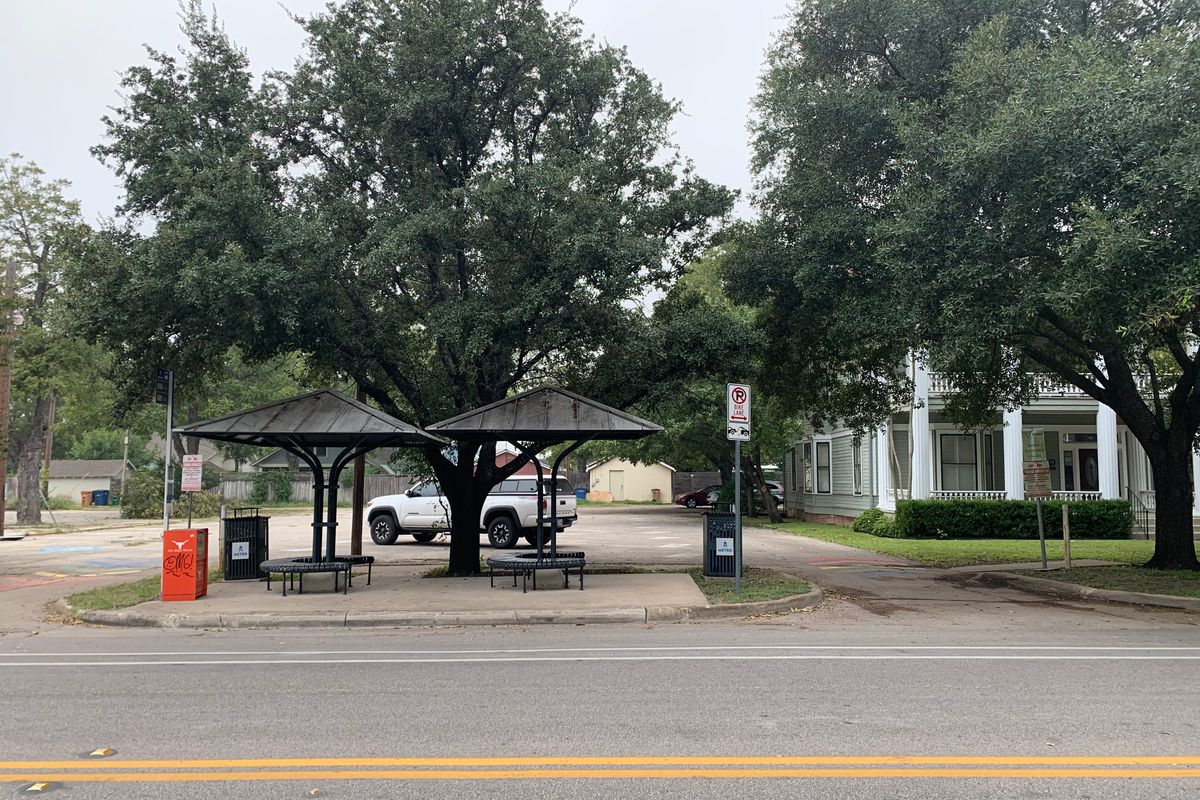 (Emma Freer/Austonia)
When Austin residents vote this election, they will find Proposition A toward the bottom of their ballots. If approved, the proposition will raise the city property tax rate by around 20% to help fund Project Connect, a 15-year, $7.1 billion overhaul of the city's transit system.
---
Although it has been in development since 2013, the plan is still opaque to some residents, who have questions about what it might mean for their neighborhoods—and their wallets.
This week, Austonia will be answering some questions, ranging from the cost of the plan to the projected ridership. Each day, we'll tackle a new one. So far, we've answered:
Today's question: What does Capital Metro's transit ridership look like currently and how might it change if Project Connect is approved?
Capital Metro provided nearly 21 million rides between January and August of this year, according to the latest available data. More than three quarters of these rides were on the agency's MetroBus. Year-over-year, ridership has declined 24.5%. Prior to the pandemic, however, the agency had reported increased ridership for 17 consecutive months.
Capital Metro projects that Project Connect will lead to a tripling of its ridership. The two light rail lines—both of which will run from North Lamar Boulevard and Hwy. 183 through downtown, with the orange line continuing south to Stassney Lane and the blue line east to the Austin-Bergstrom International Airport—were selected because of their increased ridership potential compared to bus rapid transit, according to Capital Metro spokesperson Jenna Maxfield.
This capacity is critical to Project Connect's appeal.
Dr. Chandra Bhat, director of the Center for Transportation Research at the University of Texas at Austin, said Austin needs an expanded transit system because of unabated population growth. As a result, extreme commuting—more than 50 miles each way, such as from Marble Falls to central Austin—has become more common, and there are fewer opportunities to expand roadways because of lack of space.
"In my opinion, there's never going to be a magic bullet," he said. "I'm not saying having this new train system or having Project Connect is going to immediately take care of all traffic congestion."
But Bhat does believe that Project Connect, in conjunction with other policies, will help alleviate congestion and make transit more appealing to Austinites such as Leslie Pearlman.
Pearlman lives in Cherrywood and owns a car but mostly relies on her bike to get around town. If Proposition A is approved, she expects to use transit more often because the light rail lines proposed under Project Connect go where she wants to go.
"I've wanted to support this from the beginning," Pearlman said. "I've lived in multiple cities in the United States and abroad that have public transit, and it just makes such a difference in how I interact with the city but also how people across the spectrum of incomes and where they live and other demographics can access it."
Mobility for All, a recently formed political action committee that supports Proposition A, represents a broad coalition of community advocates and elected officials, including all 10 members of Austin City Council, Mayor Steve Adler, the Austin Chamber of Commerce, the Austin Tech Alliance, Environment Texas and the Travis County Democratic Party.
The Austin Justice Coalition also supports Project Connect, which it says "can make life better, healthier and more affordable" for those communities that are disproportionately likely to rely on transit, including people of color, low-income households and renters.
Can Project Connect Promote Equitable Access and Mobility Justice? Only an active, informed, and engaged… https://t.co/UqbeJ83nXq

— Austin Justice Coalition (@Austin Justice Coalition) 1600297740.0
Beyond increased ridership, its members say the plan will help manage congestion, fight climate change and give essential workers better mobility options.

We simply can't solve global warming without changing how Americans get around. https://t.co/IMKWKM2POG

— Environment Texas (@Environment Texas) 1601596966.0
Timothy Bray is a board member for the local urbanist organization AURA, which opposed a previous light rail proposal for being too limited in scope. But the group champions Project Connect. "It's a major piece of the puzzle for solving our transportation problems," he said.

Bray contrasted the plan with the $8 billion effort to widen I-35, adding that Project Connect "does a lot more for (around) the same cost."
Critics of Project Connect dispute these ridership projections, arguing that anyone with the option to drive will choose to do so and pointing to a drop in ridership since the pandemic.

Voices of Austin, a recently formed nonprofit, said in a press release issued on Monday that it "must question if this is the time to make a $7.1 billion initial investment in a transit system with a reduced commuter base."
The Central Texas Regional Mobility Authority recently released the results of its first online survey about post-pandemic travel. More than 900 Texans participated, nearly two-thirds of whom reside in Travis County. Sixty-five percent of respondents reported they believe they will work from home at least some of the time after the pandemic is over.
But CTRMA also cites data indicating that congestion relief precipitated by the pandemic is short-lived. According to Texas Department of Transportation data, Austin saw traffic cut in half around March and April. By July, however, it was back to around 80% of its pre-pandemic levels.
Our Mobility Our Future, a political action committee that opposes the plan, has also advocated for alternative solutions, such as micromobility and the promise of vehicle-to-everything, or V2X, and autonomous vehicle fleets.
Bhat agrees that such technologies will develop over the next couple of decades. But he said cities will have to promote transit options that do not rely on individual vehicles—whether an Uber or a self-driving Tesla—if they are to have any meaningful impact on congestion.
"In the large scheme of things, I don't think that driverless cars should be the basis for solving transportation problems," he said.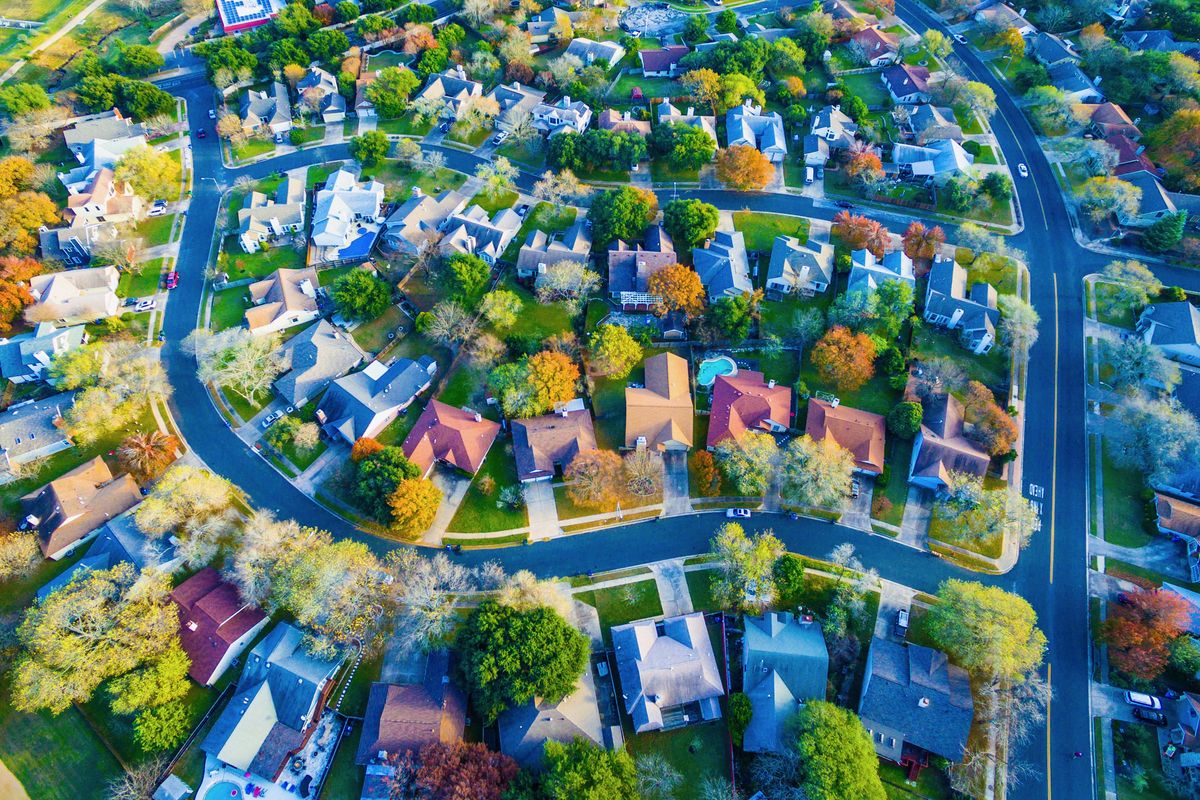 Shutterstock
So you want to buy a house?

To anyone trying to get on the "housing ladder," it's been a discouraging couple of years as prices skyrocketed in a market crowded with buyers bidding against each other for just about any available home.

Things may be calming down, with the Austin Board of REALTORS reporting fewer sales and more available homes this summer.

Mortgage rates have more than doubled in the last year, from around 3% to well over 6% on a 30-year fixed rate loan, getting even more of a bump this week after the Federal Reserve raised bank rates on Wednesday.

So how affordable are homes right now? That, of course, depends on what you want and how much you're able or willing to pay, but here are some rough estimates of what a typical buyer would pay to buy a $650,000 home, which would be considered "mid-price" in today's market.

Mortgage banker Chris Holland (NMLS 211033) of Austin's Sente Mortgage ran some numbers for Austonia to illustrate a typical purchase.


Holland says that while the 30-year fixed rate mortgage is often mentioned in the media, the most popular loan that he's seeing now is a 7/1 adjustable rate mortgage, which has a fixed rate for 7 years and then adjusts every year based on market rates, with a limit on how much it can increase each year. The interest is amortized over a 30-year period. Adjustable Rate Mortgages (ARMs) offer lower rates than fixed rate loans.

Here are the numbers, which are examples. In practice, exact numbers vary with a buyer's credit rating and overall financial situation, and with the rate, which can move up or down at any time.
$650,000 home purchase price
7/1 ARM at 5.875%
5% down payment, equals $32,500
95% financed, equals $617,500
$4,990 payment, including principle and interest (P&I), insurance, and property tax
Typically, a borrower's debt to income ratio needs to be at or below 45%. So for this mortgage, a borrower, or borrowers, would need income of roughly $11,100/month, or $133,200/year. That number could be higher, depending on the buyer's outstanding credit balances on things like credit cards and car loans.
Not included are closing costs, moving costs, maintenance, and any changes a new buyer might want to make to the home.

Holland says he's had a lot of clients approved for loans who were house hunting but have put that on hold, hoping prices come down.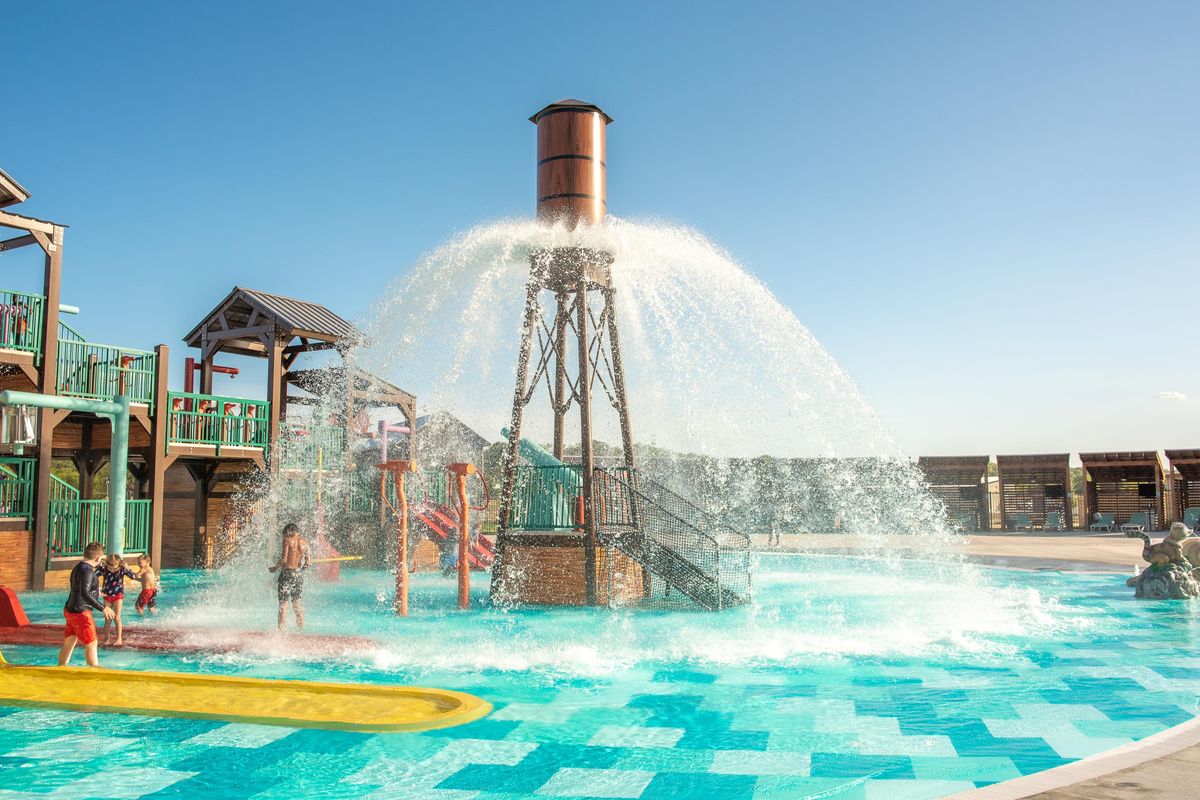 Camp Fimfo Waco
Camp Fimfo Waco, a brand new camping resort, is kicking off football and fall camping season in style! With top-notch amenities, premium accommodations, and 10 weekends of fall fun, there's no better place to have a fall camping getaway, especially if you're a Baylor football fan!
Fall promises to be a one-of-a-kind camping experience. From Sept. 16 to Nov. 24, weekends will be packed with fall-themed activities, including special Halloween weekends in October. Campers can enjoy activities like fall crafts, campground trick-or-treating, costume contests, site decorating, outdoor movie nights, and more!