Get connected with our daily update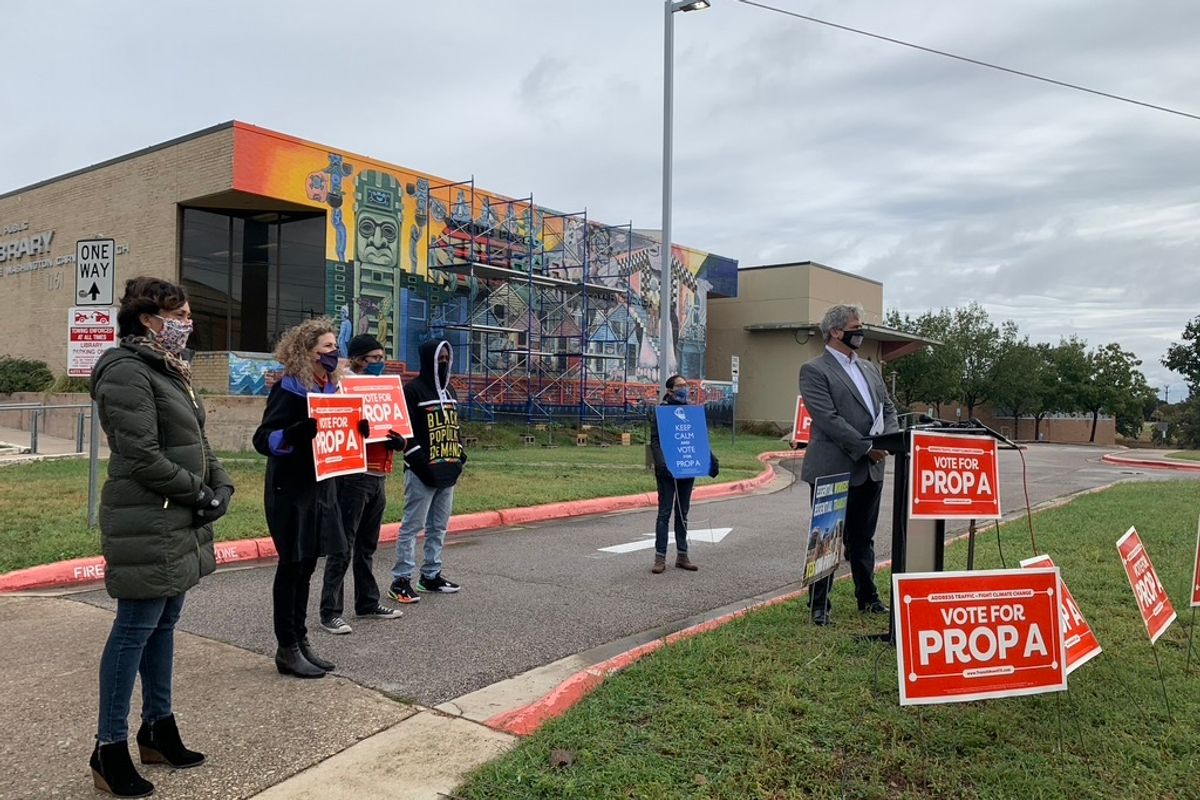 (Emma Freer)
With three more days left to vote and amid concerns about misinformation, local leaders convened Wednesday to encourage Austinites to support Proposition A, which would raise the city's property tax rate to help pay for Project Connect, a $7.1 billion plan to overhaul public transportation.
---
Mayor Steve Adler touted the benefits of Project Connect, which he said will create new jobs, provide environmental benefits, and make Austin a safer and more equitable city. He also mentioned the broad coalition of supporters, which includes business and real estate groups as well as environmental and social justice advocates.
"We must pass Proposition A so that we are not stuck in traffic, stuck in our homes and stuck in the past," he said.
Adler also cited the demographic projection that two million people will move to the metro in the next 20 years.
"If we don't do a better job of moving people around our city … then we're in trouble," he said.
Mayor Pro Tem Delia Garza, who represents District 2 on City Council, emphasized Prop A's progressive bona fides.
"It embodies our desire to be about 'we' and not 'me,'" she said.
Garza also criticized opponents of Proposition A, which include the political action committee Our Mobility Our Future and the nonprofit Voices of Austin.
"The opposition offers no solutions," she said, and has taken up "Republican tactics of disinformation."
Both groups claim that Proposition A will raise property taxes by around 25%. In fact, if approved, it will raise the city's property tax rate by about 20%. However, because city property owners also pay taxes to Austin ISD, Austin Community College, Central Health and Travis County, the overall increase in their property tax bill will be around 4%.
"I am concerned about the lies circulating this election," Adler said. "I am concerned when people might be making decisions based on signs about what this costs that are six times higher than what this will cost."
Chas Moore, the founder and executive director of the Austin Justice Coalition, also spoke in support of the proposed tax rate increase.
"Prop A is our chance to put our money where our mouth is," he said. "It's a direct investment in the quality of the life of Black people, of brown people, for everyone who's been marching because of their skin color or their bank account or what part of town they live in."
Adler pointed to the historic $300 million fund for anti-displacement initiatives included in the Project Connect budget.
"This is the project that is required to achieve mobility equity in our city," he said.
The group also addressed some of the criticisms leveled against Project Connect, including the financial hardships caused by the pandemic.
Garza said now is the time for this election given record-breaking turnout. "Why would we want to wait?" she asked.
Finally, Adler raised concerns about the role of "secret money" in the election.
As a PAC, Our Mobility Our Future is required to disclose its funders, who include car dealers, Republicans and long-time opponents of transit investment.
Voices of Austin, however, is a nonprofit and is not beholden to the same standards. Executive Director Peck Young has told Austonia that its funding comes from locals and that the group is unaffiliated with police unions or the Koch brothers. But there are no public records to verify his claims.
"I think when people are putting up dollars to influence an election, they ought to stand up and say who they are so that people can understand who it is who is sponsoring the message," Adler said.
Early voting ends on Friday, Oct. 30. Travis County residents can find early voting polling places here, where they are registered to vote here, voter identification requirements in Texas here and view their personal ballots here.
Election Day is Tuesday, Nov. 3.
More on Prop A: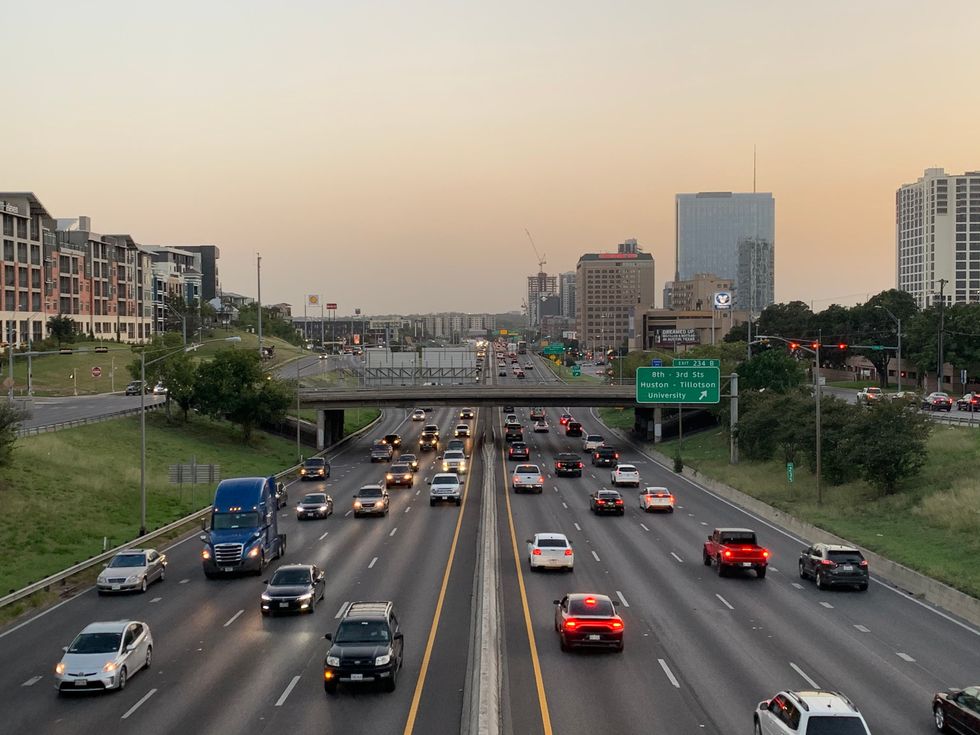 Project Connect includes a historic anti-displacement fund. Is $300 million enough?(Emma Freer/Austonia)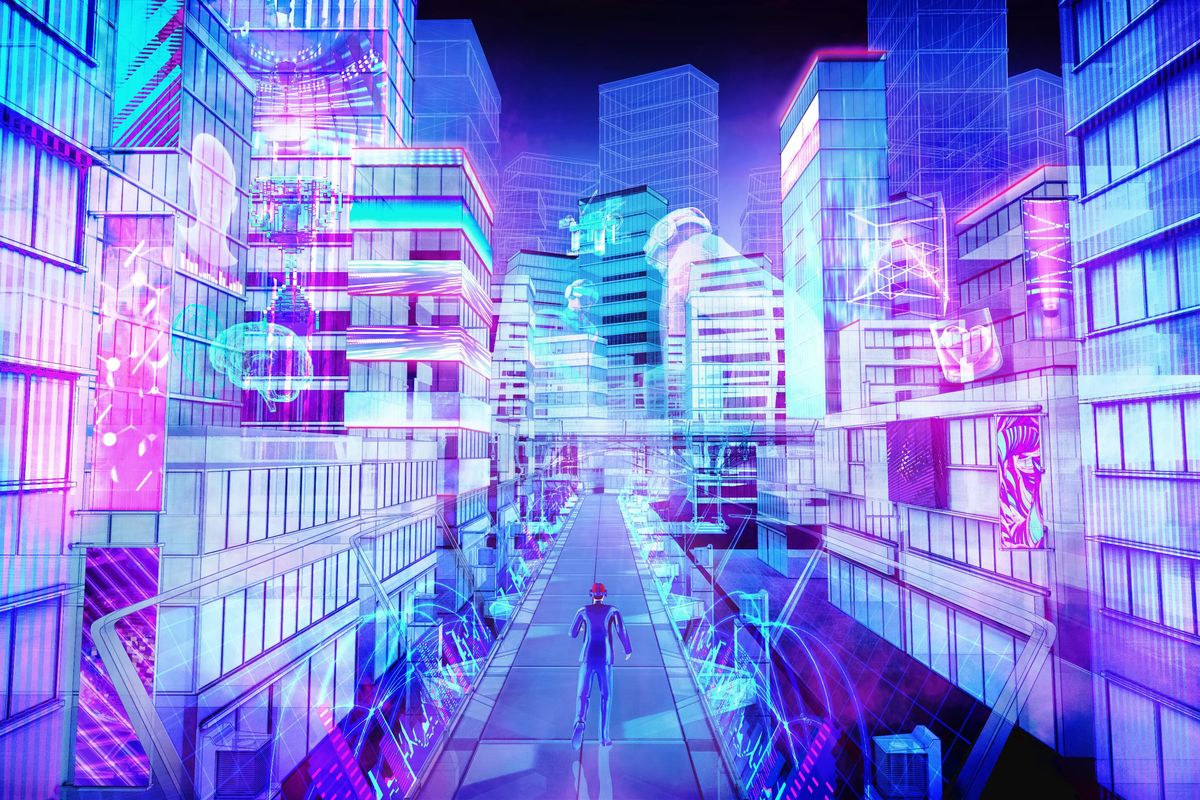 If the idea of the metaverse makes you feel more scared than excited, you're not alone.
In a recent poll on the metaverse, a third of respondents leaned toward feeling more scared about it. It's a response fitting for a tool that's in its infancy stages, where it's not uncommon for some to find it elusive or irrelevant, or require a virtual reality headset.
Amber Allen, founder of metaverse company Double A, has noticed these concerns. Now with the Austin-based company, she's working on advancements in the metaverse, which may see progress in business use before it becomes mainstream in the general public. But getting to that point involves demystifying misconceptions over it, like that we'll all put a headset on and avoid real life.
"A lot of people are talking about the metaverse and like what it could be in 10 or 30 years. And they're not talking a lot about what it is right now. And I think that's what scares people and confuses them," Allen told Austonia. "I'm just very passionate about what is the metaverse now. It's the next wave of the internet. No, you don't need to wear a VR headset."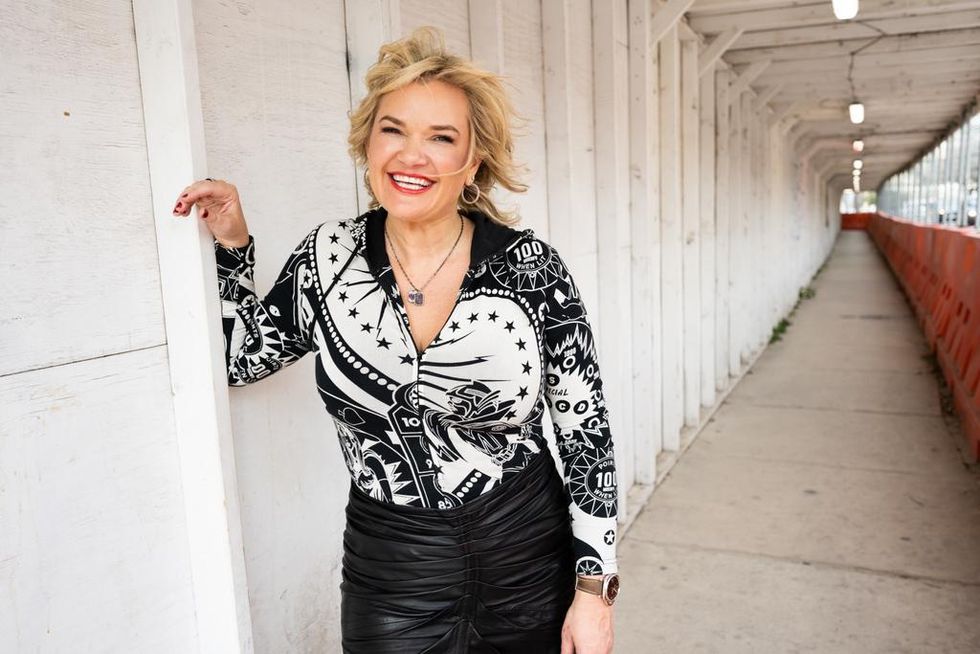 (Amber Allen/Twitter)
She broke this down last week in Forbes, writing about what is hype versus what's actually happening with this phase of the internet.
Allen sees how eventually, the metaverse could become a part of how we play and interact. But before the Metaverse extends to the average consumer, many predict that it will be popular in business first.

It's why some think Microsoft may have an edge over Facebook turned Meta in the industry. And why Allen has designed for work that's 3D, interactive and business to business, garnering interest from companies like General Mills, Dell and Chanel.
She points to how many workers now prefer a hybrid work environment, but says the business tools are not there right now. It's not just within the workplace, however. Double A also offers tools for boosting sales and generating brand engagement through activities like watch parties and meet and greets.
With companies like Allen's, corporate metaverse use could see wider adoption. Double A has hired 13 people this year, adding to the ranks of nearly 30 employees plus dozens of contractors. Some are remote workers outside of Texas while others use the office in East Austin with graffiti art that includes popular gaming figures like Zelda and the Mario Brothers.
Allen takes great pride in working in her home state, saying that she'd like to be a great ambassador for Austin. She said she wants people new to the city to feel welcome. She has meet ups from time to time so that new people who have moved in can get face time with others who have been in Austin for a while.
Still, her work is bound to extend outside of Austin as she aims to create products that will have global reach.
"I want to change the world," Allen said. "You got to think localized. If I'm creating something, how does this work for Europe? How would this work for Asia? How can they build on things?"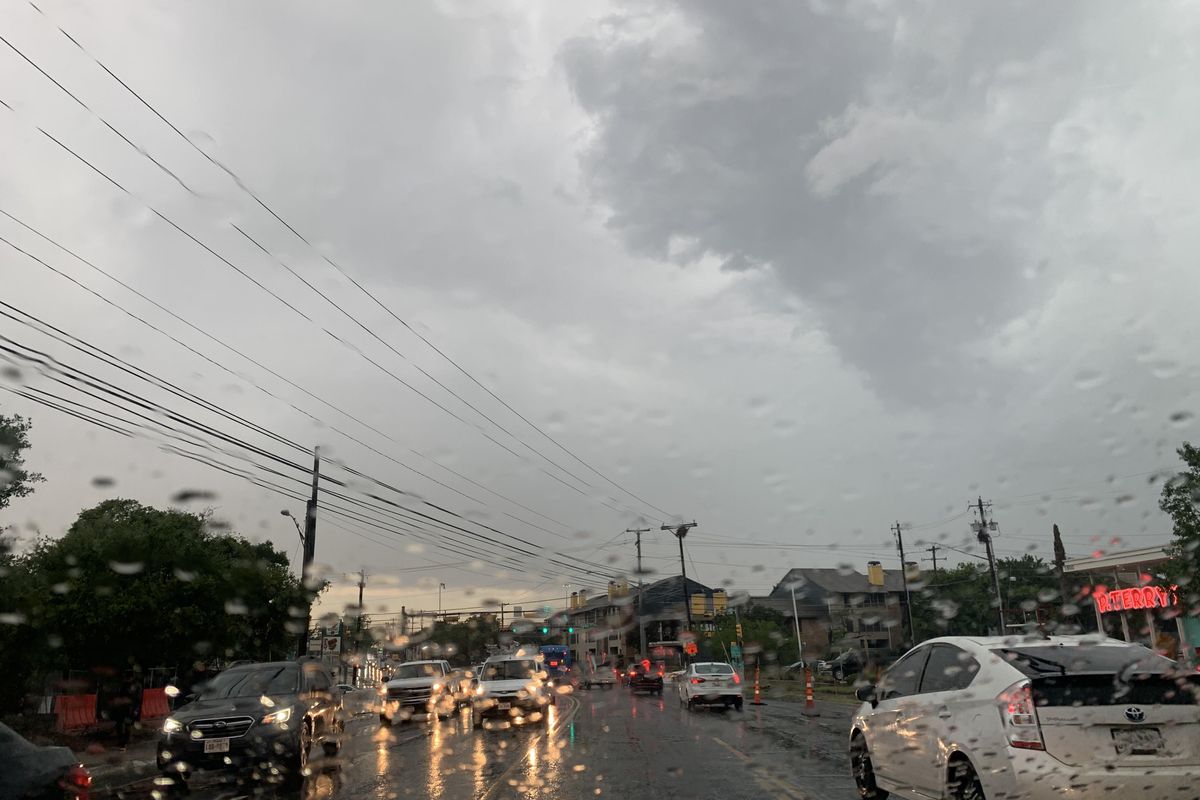 The record-breaking heat seen last week is officially coming to a halt as some much-needed rain is expected in Austin from Monday through Wednesday.
The National Weather Service has issued a Hazardous Weather Outlook for Central Texas as thunderstorms headed this way could be strong to severe.
Thunderstorms are forecast to begin in the west around 6 p.m. Monday, bringing about a half-inch of rain through the night. Then Tuesday, thunderstorms will likely begin after 1 p.m. lasting through the night. Temperatures on Monday and Tuesday will be in the mid-80s before dropping to the mid-70s on Wednesday. Wednesday will also bring rain and thunderstorms in the morning before clearing out.
Rainfall chances will increase today beginning in the west before spreading east. Rain chances remain elevated through tonight and then again tomorrow and tomorrow night. Strong to severe storms and locally heavy rain will be possible from the stronger activity. pic.twitter.com/f8OpN50dkX
— NWS Austin/San Antonio (@NWSSanAntonio) May 23, 2022
The rain comes after a dry spring that has pushed drought conditions from moderate to severe, according to the U.S. Drought Monitor. Lake Travis has dropped to its lowest level in almost 4 years as a result.