Get connected with our daily update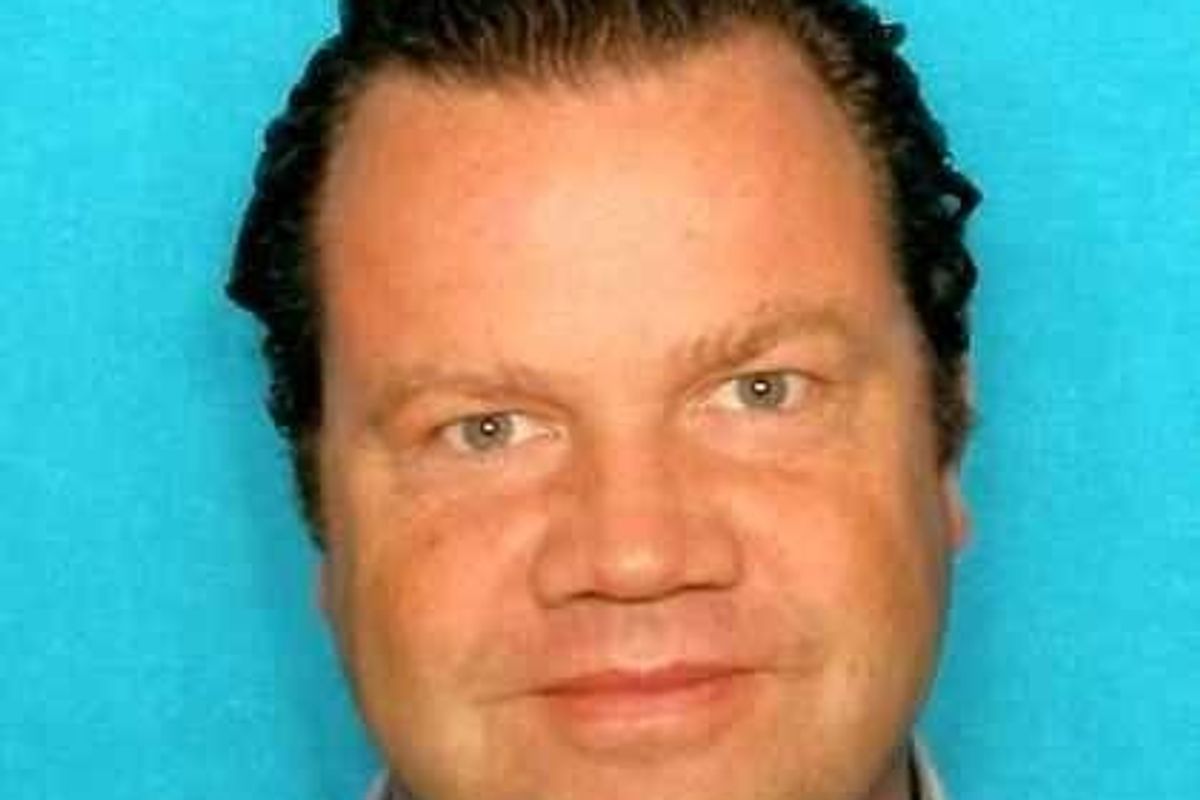 Welcome to Austonia, a new, locally owned news company reporting on news, business, and politics in Austin. Like what you see? Sign up for our daily newsletter to get our latest stories in your inbox.
(If you have additional information about this story please get in touch with us at editor@austonia.com.)
A California judge is set to decide in June whether prosecutors have enough evidence to bring an Austin financial advisor to trial on sexual assault charges after an ill-fated luxury golf trip last year.
---
The legal troubles of David Walter Osborne began in early May 2019 during a stay with two friends the Monterey Sheriff's Department described as "high-profile" at Pebble Beach Resorts, which hosted the U.S. Open a month later.
Monterey County authorities say Osborne, whose financial advisory firm describes its clients as "families, entrepreneurs, and sports professionals," and his friends flew on a private jet and shared rooms at The Lodge at Pebble Beach, where accommodations start at close to $1,000 and top $7,000 per night.
Monterey County prosecutors believe that on or around May 7, 2019, Osborne sexually assaulted a woman at his hotel in an incident that prompted four felony charges.
The charges are false imprisonment by violence, attempted forcible rape, assault with intent to commit a felony, and sexual penetration by a foreign object. All are felonies, punishable by three to eight years in prison, respectively.

Osborne was jailed in Austin on May 21, 2019 after Monterey County Sheriff's deputies flew to Texas to arrest him at his downtown Austin office. He posted bail the next day. He was 48 at the time.
Authorities won't identify the two golf pals, who they'll only describe as "high profile," and prosecutors have declined to say if they—or a second woman initially described as a victim but later dropped from the complaint—will be called as witnesses.
Neither prosecutors nor police will discuss details of the case. It is unclear whether the two women referred to in the initial report flew in with Osborne or if he met them while in California.
Osborne is the only suspect in the case, said Monterey County Deputy District Attorney Lana Nassoura, and he is set to appear for a preliminary hearing on June 4 in Monterey County Superior Court.
"We believe the charges are baseless and should be dismissed outright," said San Francisco attorney Lyn Agre, who is representing him in California. "He has pleaded not guilty and will defend himself in court to the fullest extent of the law."
The case stalled when California closed its courts in response to pandemic concerns, but jury trials and hearings in Monterey County are set to resume June 1 with social distancing restrictions, court officials said.
If the hearing, which has been postponed twice, goes on as scheduled, a judge will determine if prosecutors have enough evidence to move on to a trial.
Prosecutors and sheriff's officials in Monterey County declined to release more details about the accusations, saying that information is not considered public in open cases in California.
The initial police report said Osborne had attacked two women, but after further analysis of the case, prosecutors believed only one of them was the victim of a crime, Nassoura said. She declined to elaborate, citing case confidentiality.
Asked whether the second woman would be treated as a witness, Nassoura said that had not yet been decided.
She declined to say whether the two friends who accompanied Osborne on the trip and stayed with him at the lodge would be treated as witnesses.
"Since that's fact specific, I can't answer that question," she said in an email to Austonia.
Osborne is the only person being charged in connection with the incident, she said.
Nassoura said she believes Osborne is waiting out the case in Texas, but he is required to return to California for the preliminary hearing, she said. She declined to discuss any more specifics about the case.
Osborne is not currently registered as an active broker or investment advisor, according to FINRA, the nonprofit watchdog arm of the U.S. Securities and Exchange Commission. A FINRA representative said that, according to their records, he was no longer registered as of July 2019.
His wealth management firm, Osborne Advisors, has offices in Dallas and Austin but Osborne, listed as the company president and its sole principal, is on a leave of absence, according to an employee who answered the phone at his Austin office on Monday.
The charges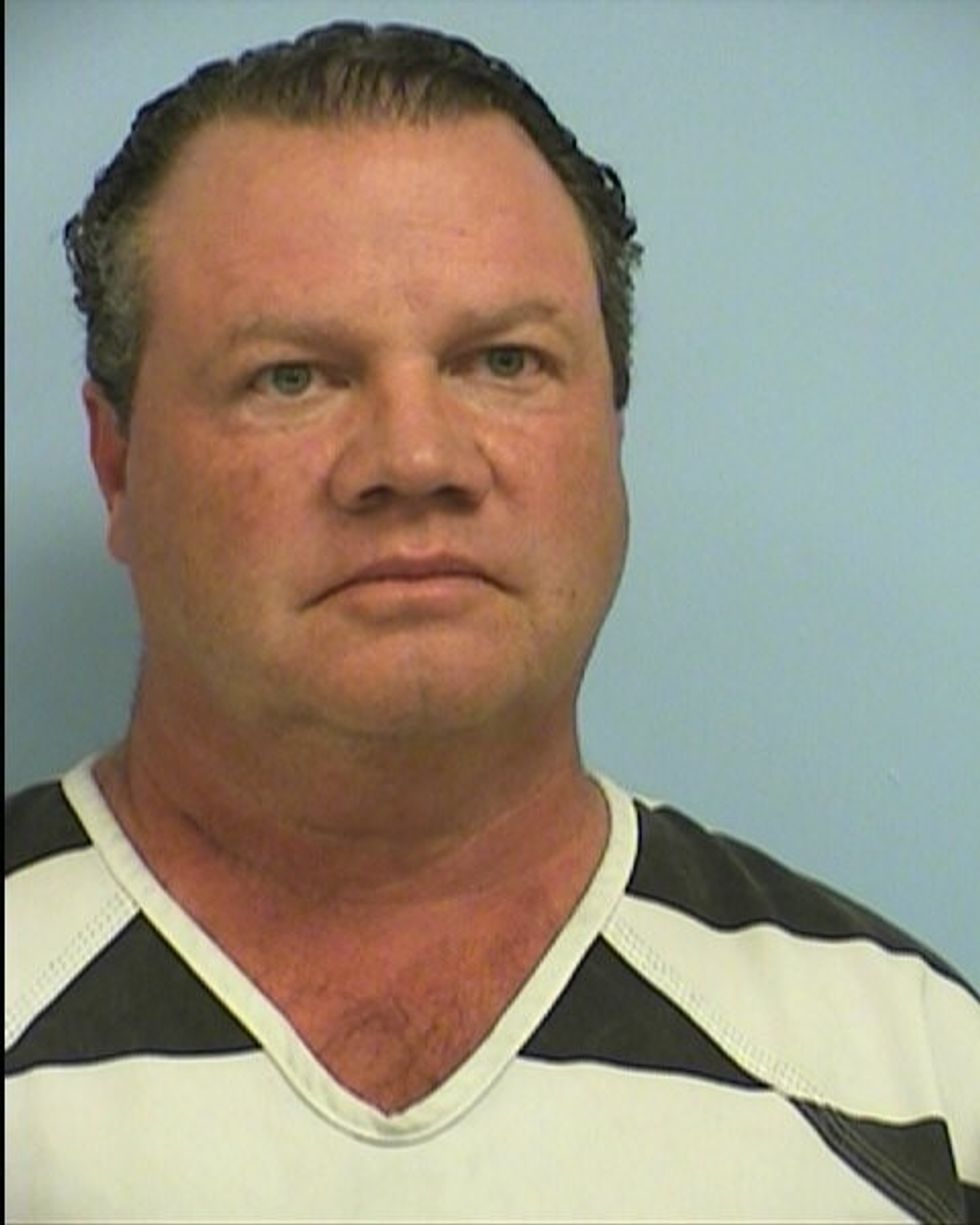 David Osborne (Austin Police Department)
Because police reports and arrest affidavits on active court cases are not considered public record in California, few details have been released about the allegations or the evidence. Formal charges were filed on May 17, 2019.
The following Tuesday, May 21, Osborne was booked into the Travis County Jail at 2:39 p.m. He posted bond in lieu of $100,000 bail and was released at 4:24 p.m. the next day.
The Monterey County Sheriff's Office posted the news about his arrest on its Facebook page and thanked Austin police for their help.
Austin police declined to immediately release documents related to the arrest, claiming they fall under public records laws in California.
Osborne was arraigned on the charges in Monterey County and entered a plea of not guilty on June 28.
That same day, the judge approved a restraining order banning him from any contact with the victim.
On Dec. 12, a judge postponed a preliminary hearing over the objections of prosecutors. It was reset for March 19, 2020.
At that point, proceedings became tangled in pandemic-related shutdowns and the hearing was moved to June 4.
The firm
Osborne Advisors say on their website that they manage some $200 million in assets for their clients.
The firm operated in Dallas for 10 years before expanding into Austin in 2012, specializing in managing money for former professional athletes, according to a news release published on Business Wire.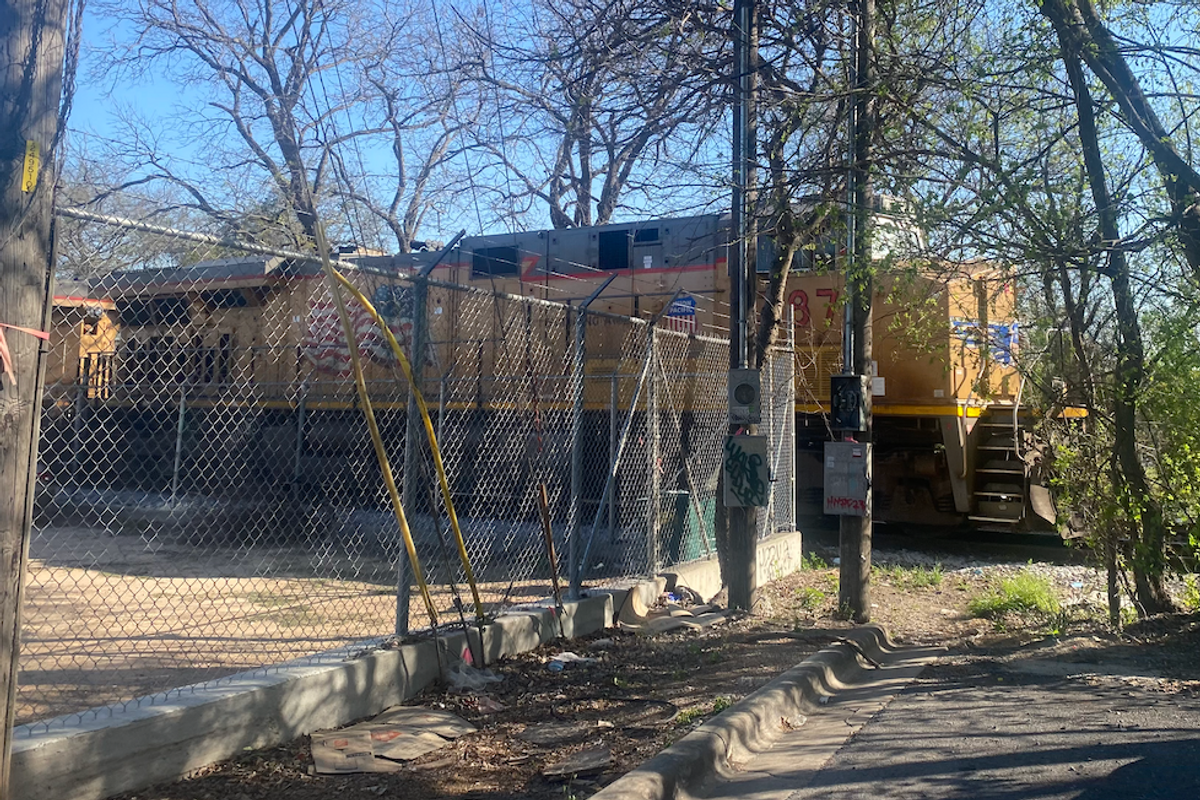 A Union Pacific cargo train hit a man in his 40s, killing him Thursday morning, Austin police said.
The train's driver called the police after the train hit the man at around 12:45 a.m. in the 300 block of Orchard Street, nearby Fifth Street and Lamar Boulevard.
Police have not released the identity of the man.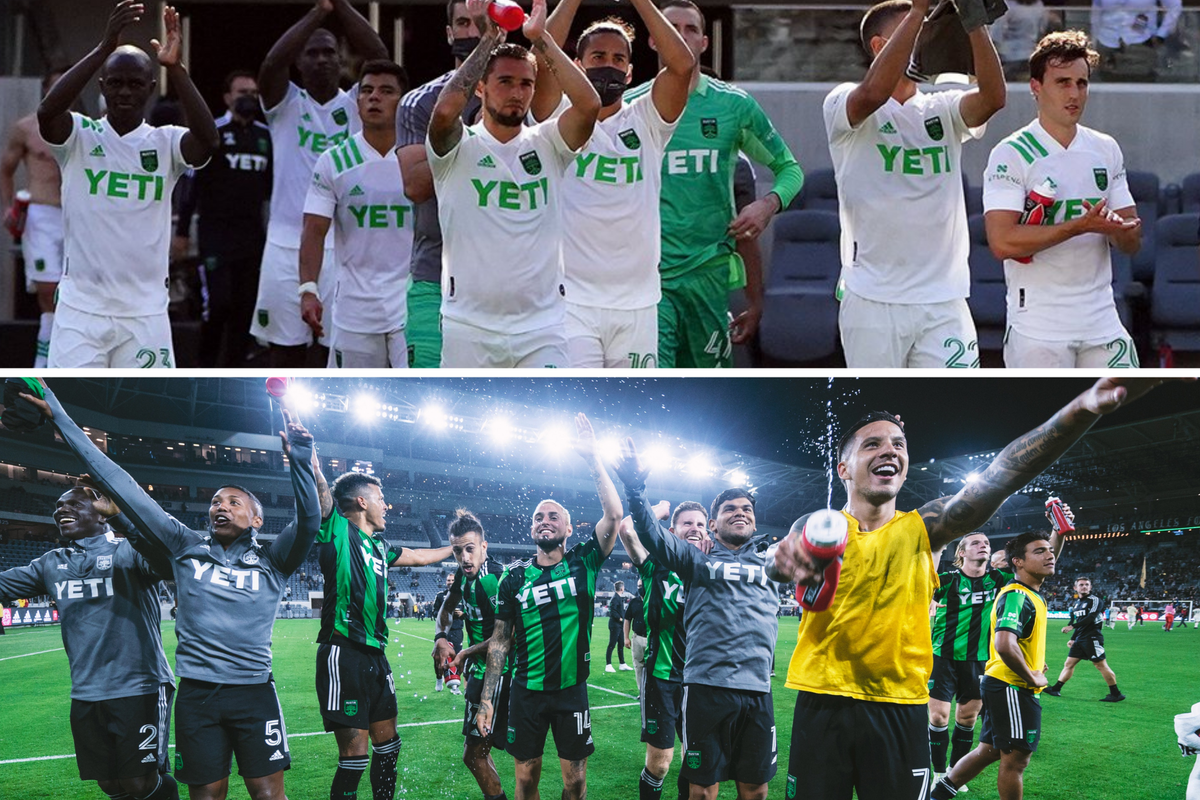 Over a year after they took the stage for the first time in Los Angeles, Austin FC returned to Banc of America Stadium to snatch the No. 1 spot from LAFC in a 2-1 statement win late Wednesday night.
Austin FC, which has flirted with the top spot in the MLS West this season, has now solidly reached the summit just a year after its second-to-last first season finish. The new top dogs are now 7-2-3 overall.
Here's a look at three highlights from the match: