Get connected with our daily update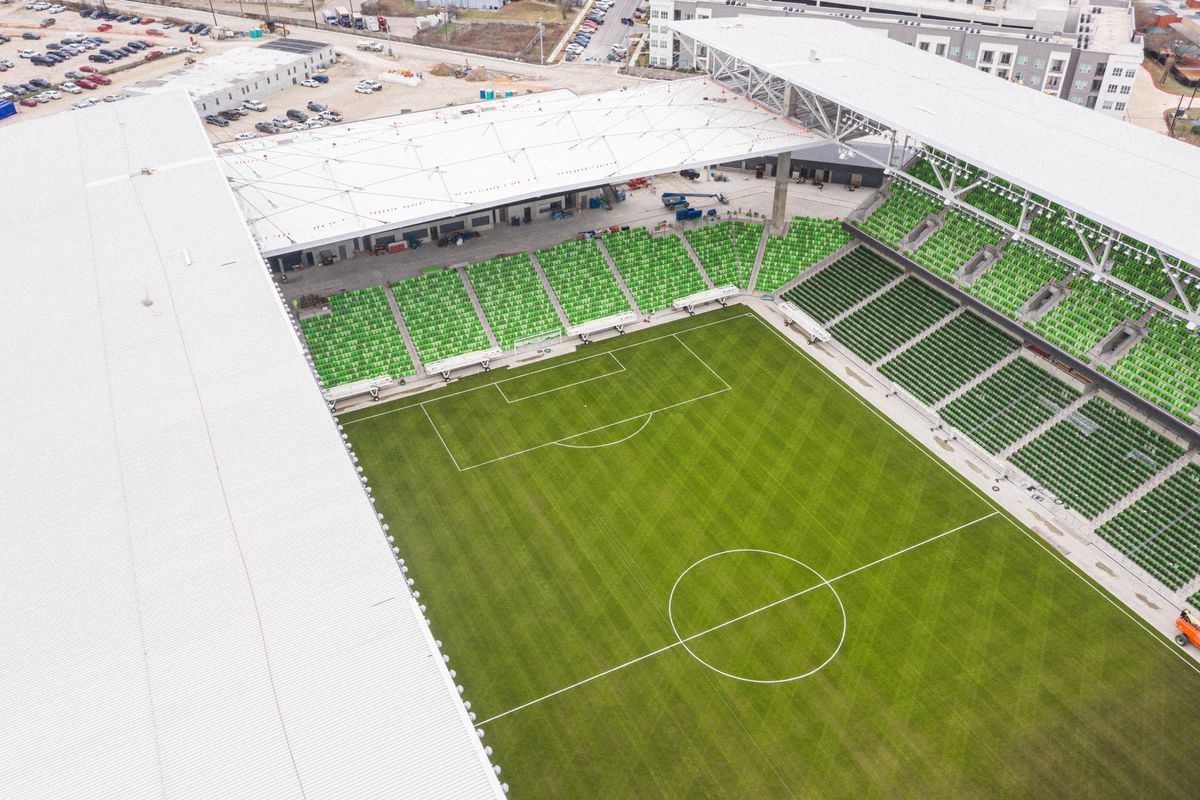 Q2 Stadium will seat more than Verde fans for its inaugural season. The 20,500 stadium will also host national teams from around the globe as one of 11 hosts for the 2021 Concacaf Gold Cup in July and August.
---
"It is an honor for Q2 Stadium, in its first year of operations, to be designated as one of the 2021 Concacaf Gold Cup venues," Austin FC President Andy Loughnan said. "Austin FC and the greater Austin region look forward welcoming Concacaf and qualifying national teams to the world-class Q2 Stadium."
The Cup will feature 16 national teams, including the formidable Mexican Men's National Team, which are eight-time Gold Cup champions, and six-time champions U.S Men's National team.
While 12 teams from the Concacaf Nations League will join the cup, the final slots will be filled by Qatar, winner of the 2019 AFC Asian Cup and host of the 2022 FIFA World Cup. The cup will also hold three more teams that will be decided during the 2021 Concacaf Gold Cup Prelims on July 2-6.
Here are the preset group stage groups, which will kick off play July 10: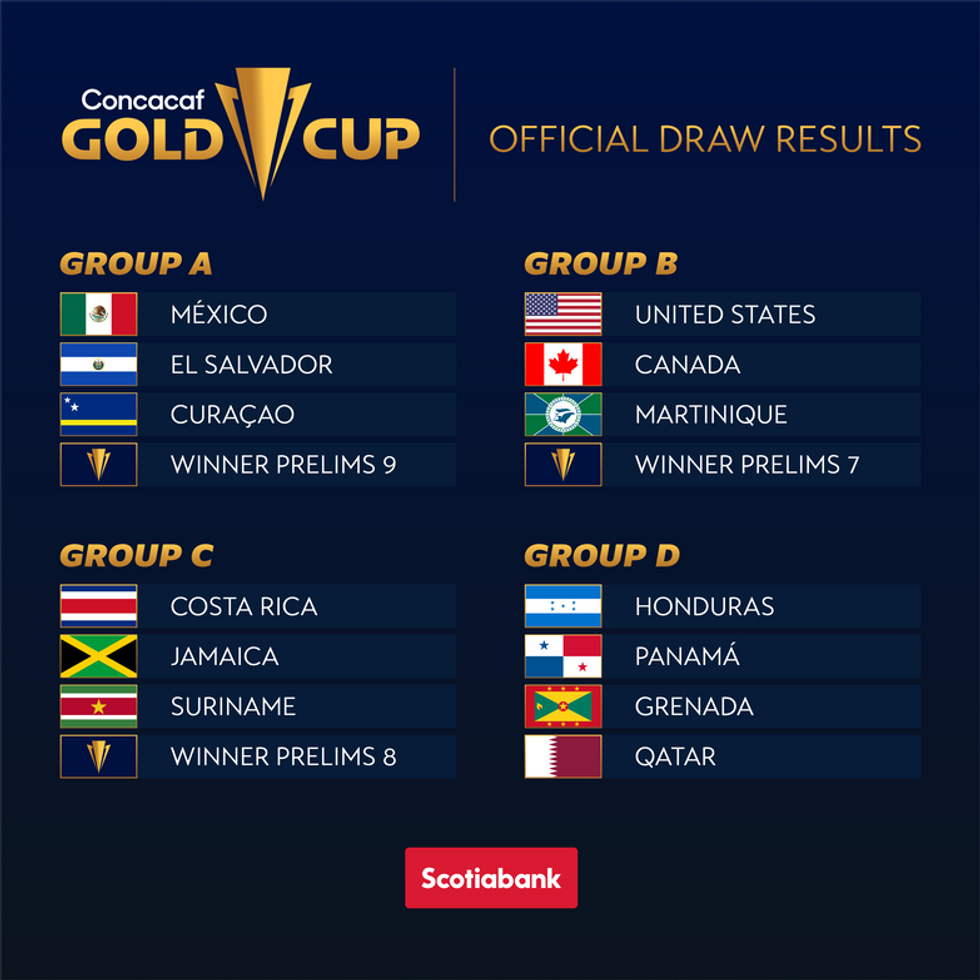 The Concacaf group stage was drawn in September of 2020. (Concacaf)
The top two teams in each group will advance to a knockout stage, which will occur as follows:
Quarterfinal #1: Winner Group D vs Second Place Group A
Quarterfinal #4: Winner Group B vs Second Place Group C
Quarterfinal #2: Winner Group A vs Second Place Group D
Quarterfinal #3: Winner Group C vs Second Place Group B
Semifinal #1: Winner Quarterfinal #1 vs Winner Quarterfinal #4
Semifinal #2: Winner Quarterfinal #2 vs Winner Quarterfinal #3
Final: Winner Semifinal #1 vs Winner Semifinal #2
The best in the Concacaf region will battle it out in Las Vegas for the first time on August 1. Prelims will be held at the DRV PNK Stadium in Fort Lauderdale, Florida and will kick off July 2.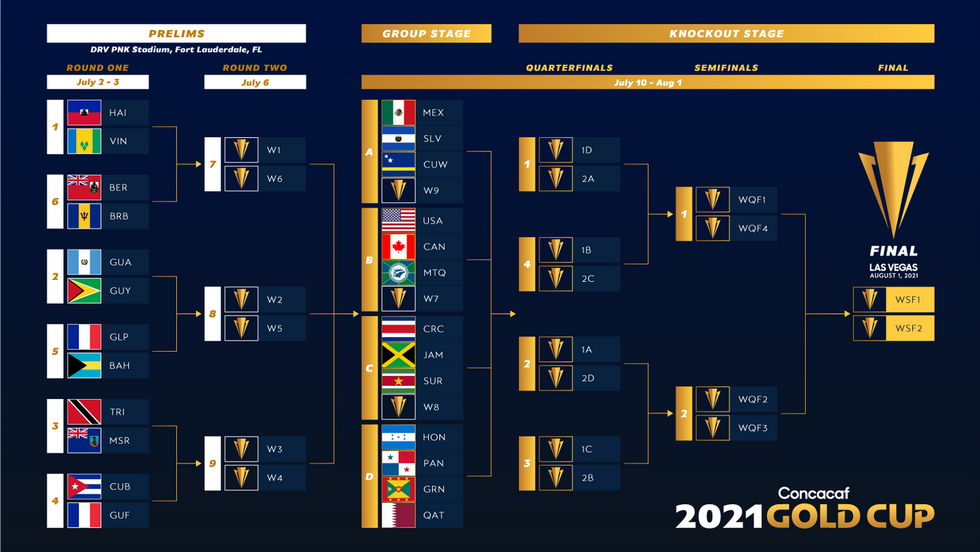 The Concacaf Gold Cup will conclude on August 1 in Las Vegas for the first time in history. (Concacaf)
Austin will be one of 11 hosts for the cup. As the city's first-ever major league soccer stadium, the event will mark history as the first Concacaf match in Austin.
"To host a competition of this caliber is a great honor," said Drew Hays, director of the Austin Sports Commission. "Austin is an event city, and the Concacaf Gold Cup further elevates our offerings. We are thrilled to welcome fans from North & Central America and to showcase the city during this bi-annual competition."
More information including matchups, ticketing and exact locations will be released in the coming weeks. The cup will be played in a "hub" format to ensure safe travel and lessen the risk of COVID transmission. To sign up for updates regarding the 2021 Concacaf Gold Cup, click here.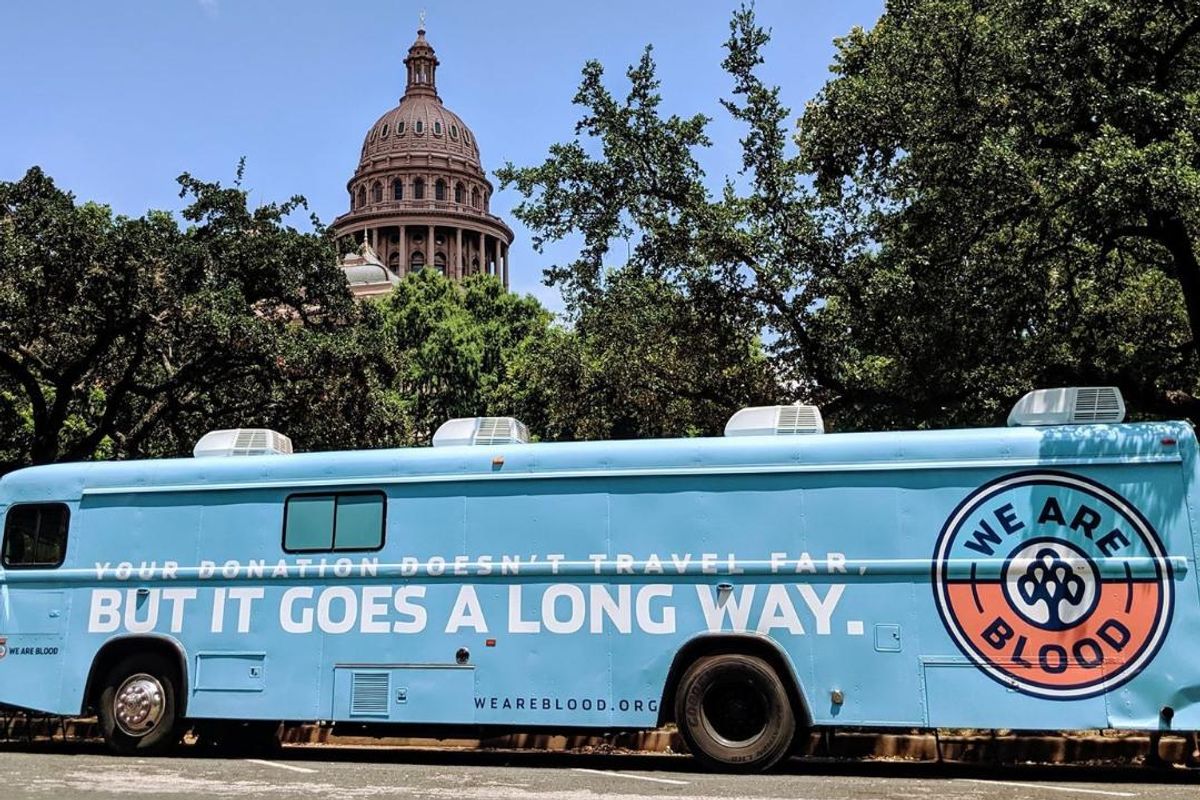 Communities are rallying together after an 18-year-old shot and killed 19 students and two teachers at Robb Elementary School in Uvalde, Texas.
Funds from organizations all around the state–including from Austin's own Los Verdes–are being raised to support families affected by the tragedy. Here's how you can help.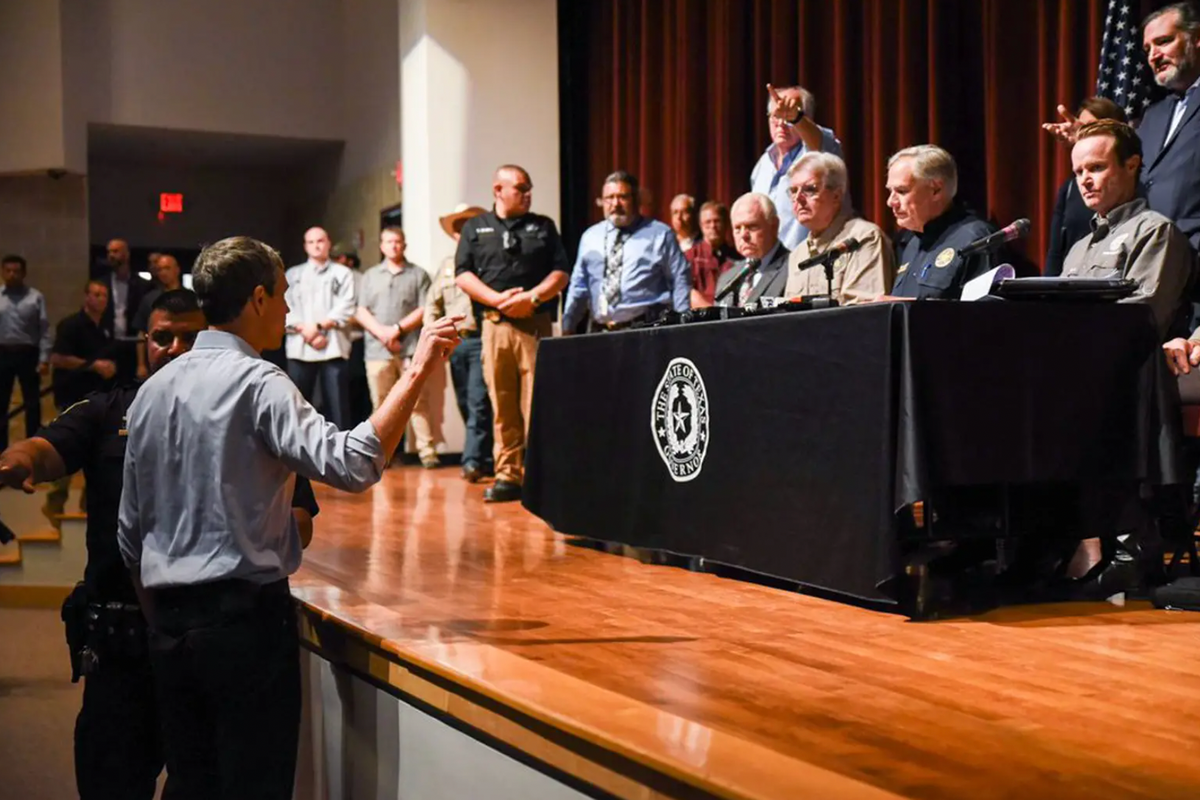 By Patrick Svitek
Beto O'Rourke caused a dramatic scene on Wednesday when he angrily confronted Gov. Greg Abbott at his news conference about the Uvalde school shooting, yelling, "This is on you."
After Abbott was done giving his initial remarks, O'Rourke approached the stage and told Abbott he was "doing nothing" to combat gun violence. He said the Uvalde massacre, in which a gunman killed 19 children and two adults, was "totally predictable."
Some of the Republican officials onstage with Abbott quickly denounced O'Rourke, telling him to go away. Another man onstage used expletives to criticize O'Rourke for interrupting the event. O'Rourke was eventually escorted away amid the unruly scene.
"I can't believe that you're a sick son of a bitch that would come to a deal like this to make a political issue," Uvalde Mayor Don McLaughlin told O'Rourke at one point.