Get connected with our daily update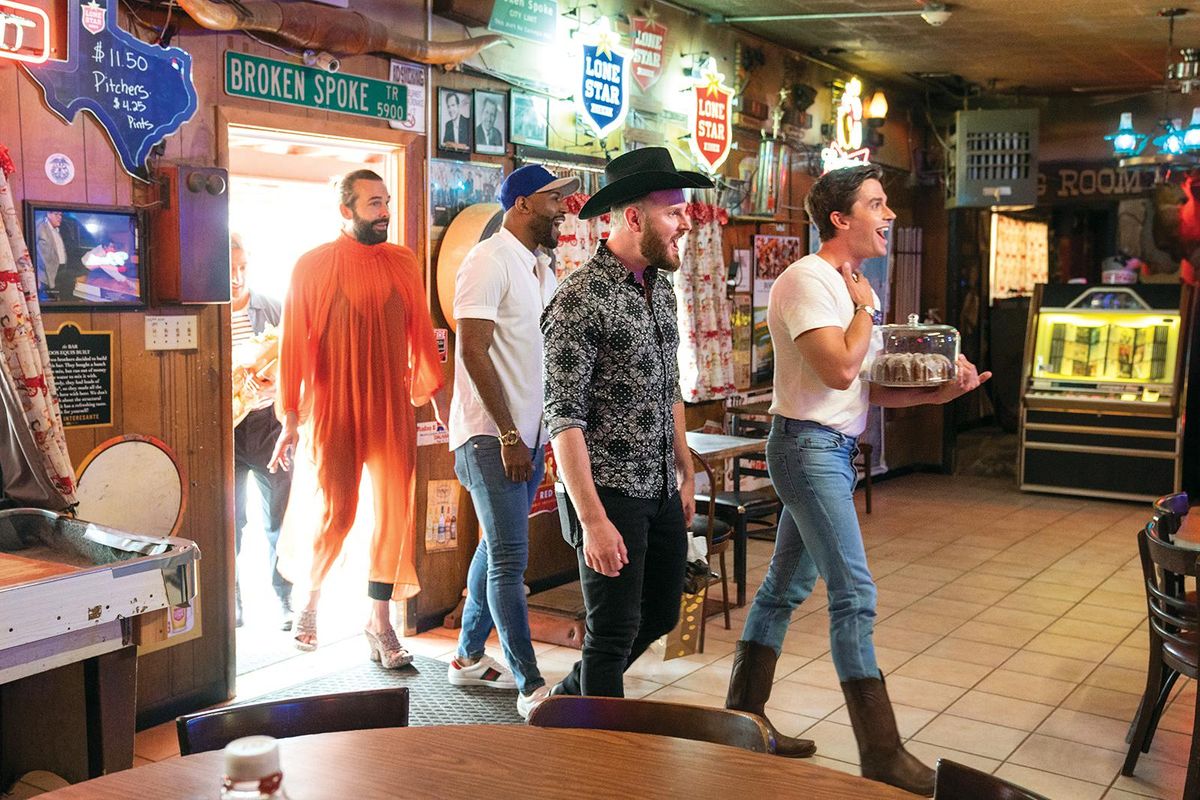 It's been over a year and a half since the Fab Five teased Instagram feeds, cheekily posing in front of Austin's famous El Arroyo sign, announcing they would film season six of Queer Eye in the capital city.
---
Though the onset of the pandemic put just over a year pause on production, the season finally made its Netflix debut on Friday to close out 2021.
The show follows beauty expert Jonathan Van Ness, stylist Tan France, foodie Antoni Porowski, designer Bobby Berk and lifestyle coach Karamo Brown as they work together to transform the image of fashionably challenged people.
The team got a bit more of Austin than they bargained for—while three of the famed cast members spent part of their quarantine in Austin, hair stylist Van Ness moved his New York home to the Hill Country while filming was postponed.

Get ready for a season of southern goodness—the Fab Five went all out in Texas, even collaborating for the new song "Y'all Means All" with Texas-born Miranda Lambert for the premiere. The group promises it will be the most fabulous thing in Texas since chaps and have the Austinites in the room going like…
Who are the heroes?
The Fab Five's subjects are called "heroes"—the everyday people who are in search of a life change. This season, the Fab Five will focus on people of all shapes and sizes, while touching on the unique qualities that make Austin special.
​Terri White, Broken Spoke dancing queen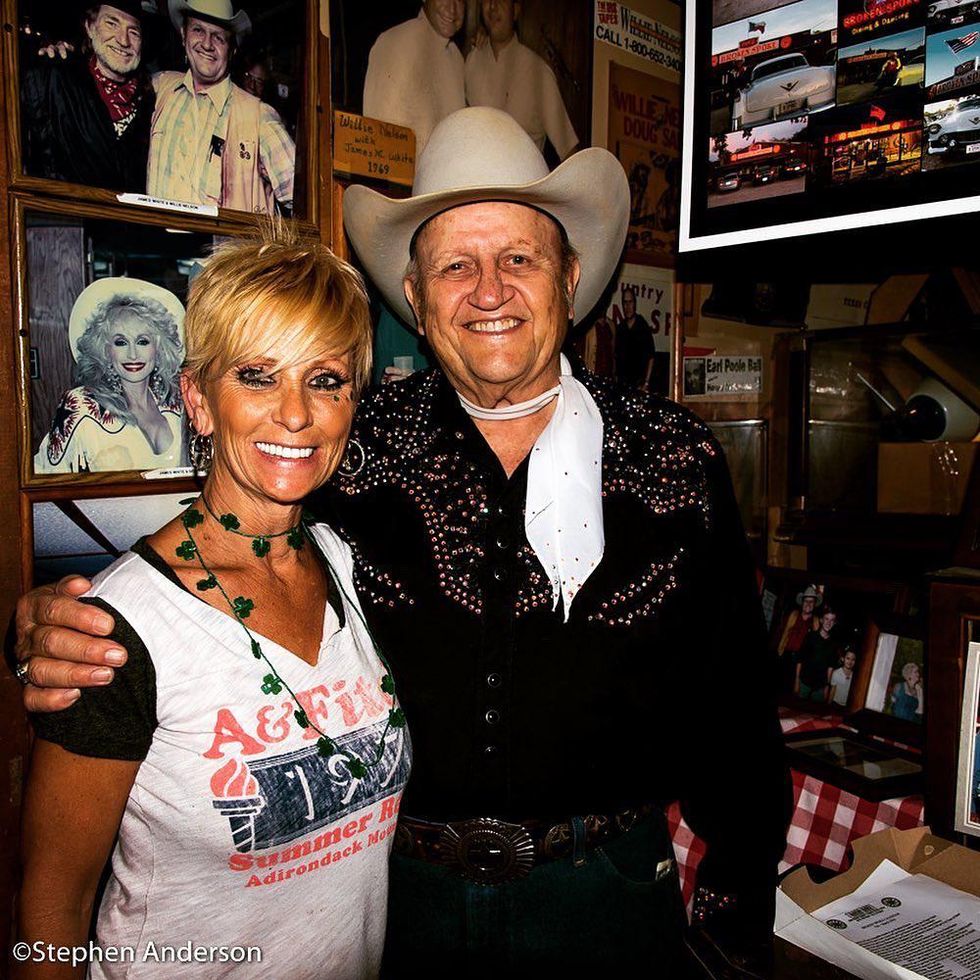 Terri and James ran the Broken Spoke together. (Broken Spoke/Facebook)
The daughter of James White, former owner of the Broken Spoke, opens the show with a display of honky-tonk hospitality. White is a self-professed "older woman," who isn't afraid to show a little cleavage and loves to carry on her late father's dancehall. White brings out a little southern charm from the Fab Five and makes sure they leave doing the two-step. Catch White in "Showdown at the Broken Spoke."

​Angel Flores, Olympic weightlifting coach
A University of Texas alumna and trans athlete in Austin, Angel Flores recently began transitioning and has struggled with her self image. The Fab Five help revive Flores in the episode "Angel Gets Her Wings."
​The prom committee, Navarro Early College High School
We could not be more excited to announce that Navarro ECHS and our Class of 2021 students will be featured on season 6 of Queer Eye.

Thank you again to each of the guys and @netflix for all their love and support! @AustinISDhttps://t.co/LCNTf6foxI

— Navarro ECHS (@navarro_vikings) December 27, 2021
Though the group only has a week to help bring prom to life at Navarro High School in North Austin due to COVID, Van ness was shown in the preview hyping students up about how they're going to "slay this prom so hard." Catch the party on "Navarro High Prom."

Josh, cowboy and aspiring DJ
Josh, who is a father and a classic Texas cowboy, is featured in "No More Bull," where the Fab Five strive to help him stop smelling "like a ranch."
​Chris Baker, executive director of Austin nonprofit The Other Ones Foundation
It wouldn't be a trip to Austin without touching on some of the more serious issues that trouble the city. The group sits down with Chris Baker, who is in need of a little TLC of his own after helping people cope with homelessness. Catch the "potty-mouthed humanitarian" in the episode "Gimme Shelter."

​Todd, restaurateur
The group will work some magic in the episode "Craw-Zaddy," which focuses on Todd, who is supposed to be retired but is still running his restaurant.

​Jamie Wallace-Griner, SAFE in Austin
Being called the "Snow White of Central Texas" is no accident, as Jamie Wallace-Griner has spent her life caring for special needs or neglected animals at her nonprofit, SAFE in Austin. After being "needed at all times," for so long, Wallace-Griner is ready to focus on herself.

​Dr. Jereka Thomas, Central Texas Allied Health Institute
Dr. Jereka Thomas has been moving non-stop since she founded a COVID testing center for underserved communities. On top of that, Thomas leads the Central Texas Allied Health Institute, the only black-led medical learning institution in Central Texas. It's safe to say Thomas is ready for a break in "Community Allied."
​Sarah Lim, OMG Squee owner
Showing the severity of the impact COVID-19 had on small businesses, the Fab Five met Sarah Lim, owner of gluten-free Asian-inspired bakery OMG Squee. Lim is ready for a makeover since pandemic strain led her to focus more on her business, less on herself, in "A Legend in the Baking."

​Reggie DeVore, musician
Another pandemic-based struggle, musician Reggie DeVore said he's starting to lose his drive and passion for art in the episode "The Mis-Inspiration of Reggie DeVore."

Other locales to look out for
The trailer opens with the cast strutting in some cowboy boots, western garb and teasing skyline views. In addition to the many Texas businesses that make up the season, you'll also be able to spot the scenes of The Long Center and Eastside Pedal Pushers Bike Shop.
Both Fab Five member Van Ness and Porowski also adopted dogs from Austin Pets Alive!, so the furry friends are sure to make some cameos.

Season six is streaming now on Netflix.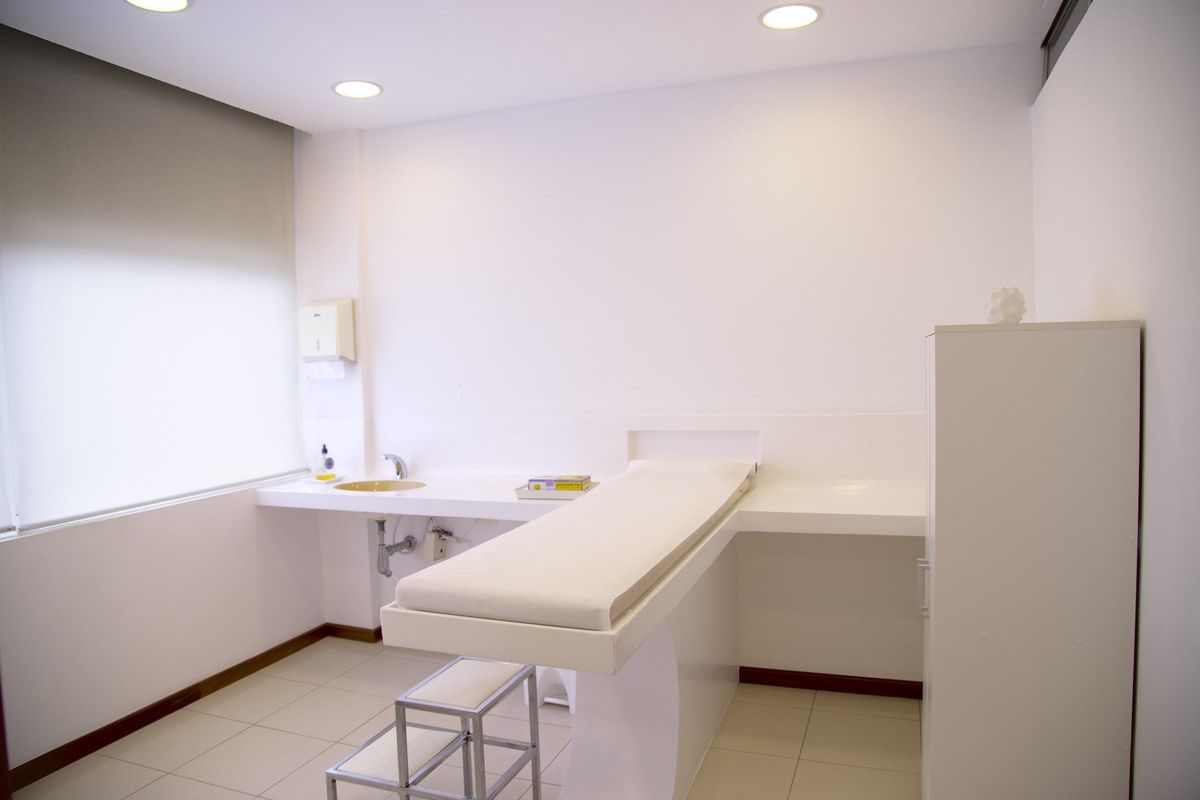 Austin Nicholson was ahead of the curve when he got his vasectomy in September 2021, saving himself a long line as Austin-area doctors say the demand for sterilization has seen a "significant" spike since Roe v. Wade was overturned on Friday.
Nicholson, 25, said he would prefer to adopt children, had felt the Supreme Court decision coming for a while, and, wary of the consequences, he decided to pull the trigger and make an appointment.
"A big part of it was the political climate. We could both potentially face consequences and she would definitely face more consequences, which I also personally would not want," Nicholson said. "I didn't want to be stuck in Texas and have a potential abortion on the mind when it's illegal."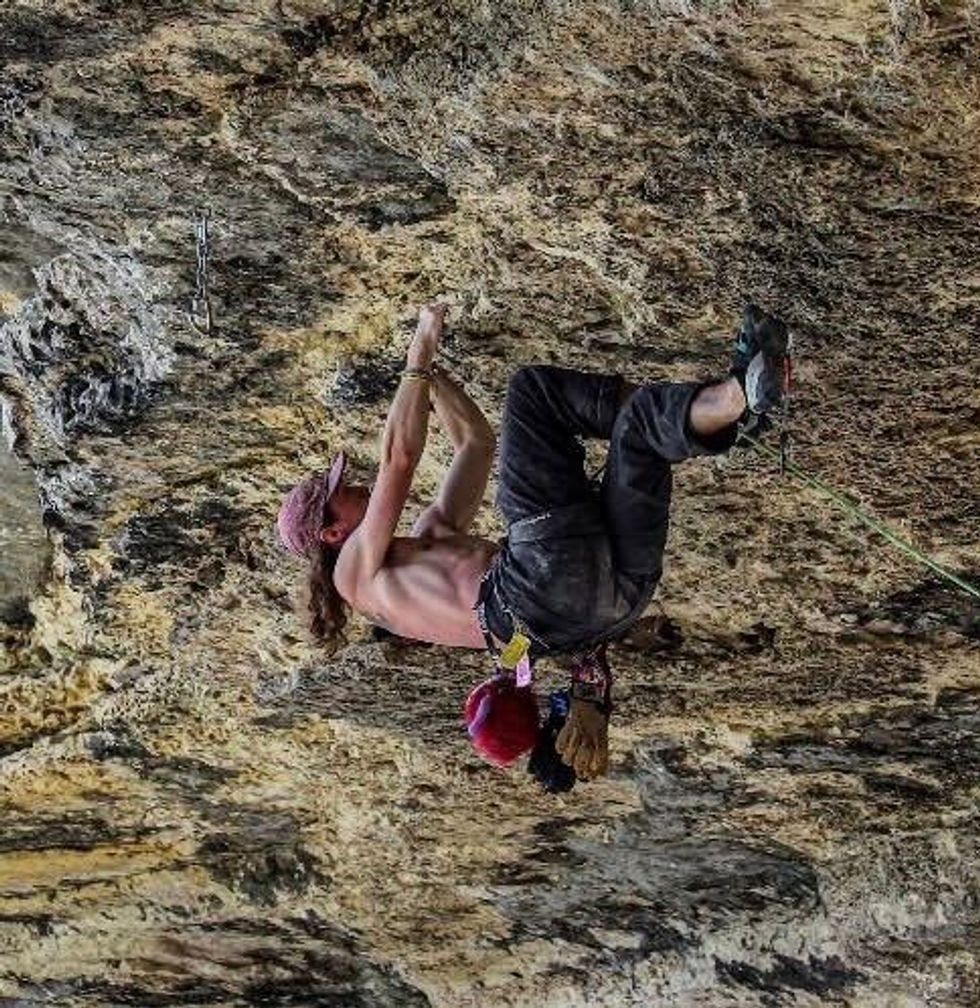 (Austin Nicholson)
According to vasectomy specialist Dr. Luke Machen of Austin Fertility and Reproductive Medicine, the clinic received over 150 vasectomy appointment requests combined on Friday and Monday following the ruling. Typically, the clinic performs 45-50 vasectomies per month.
The Austin Urology Institute reported that they received about 70 calls in the first hour after the ruling was released. OBYN at Women's Health Domain reported receiving over 100 requests from women interested in getting their tubes tied.
"I would say a significant number of patients who scheduled recently have mentioned the Supreme Court case," Machen said. "A lot of guys have said they were thinking about having a vasectomy over the last year or so, and the ruling was the final push to get it done."
The average patient at Austin Fertility who receives a vasectomy is about 37, though Machen said he has started to see an increased number of patients with zero children choosing to get a vasectomy. While they put together a study, Machen expects demand for the procedure to plateau but stay higher than before the ruling.
Machen said vasectomy is the most effective form of permanent birth control, requires only about a week of recovery time, is reversible with success rates of up to 95% and has no effects on sexual function or testosterone.
Nicholson said the procedure was less than $700, he was never in any pain, had very little recovery time and has never regretted the decision—in fact, he has happily recommended the procedure to friends.
"It helps me feel better knowing that I won't put a woman in that situation where she'd have to be faced with a potentially life-altering decision, or consequence even," Nicholson said. "I actually have had three of my friends ask me questions about it and tell me that they were considering it."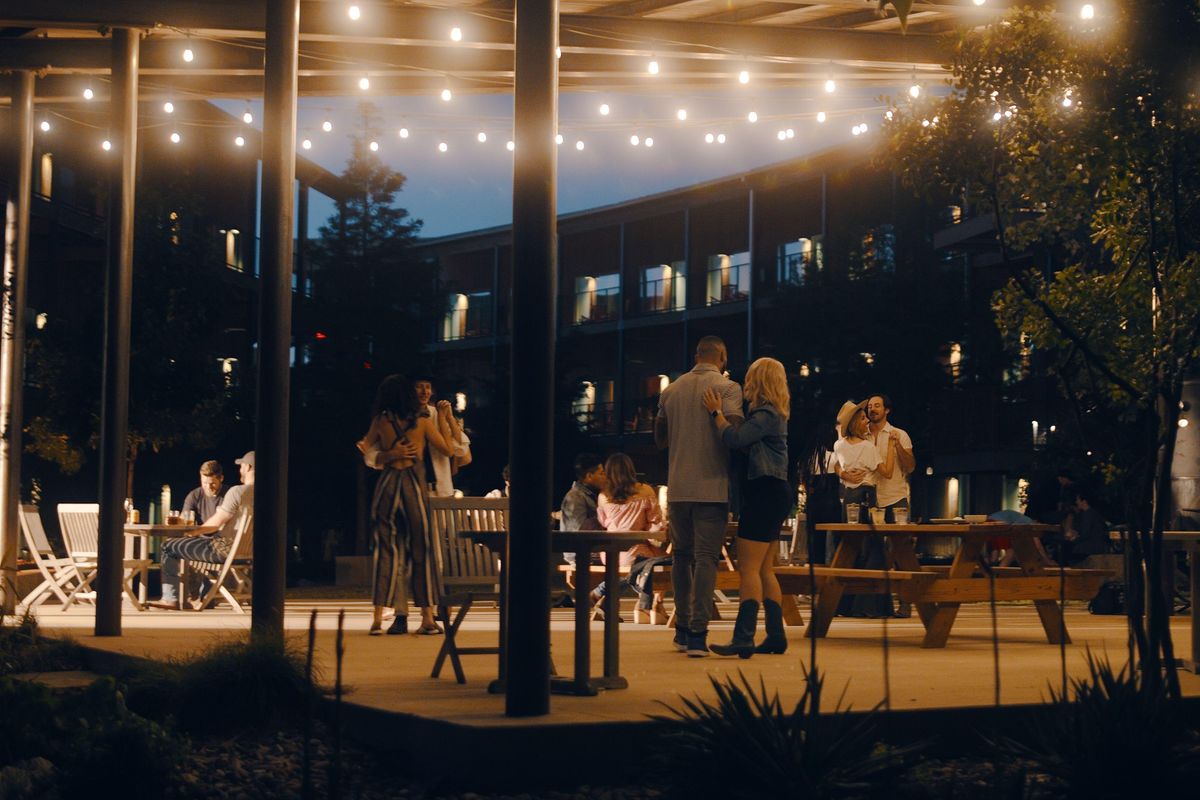 Live music and beer? Say no more. With a location in Austin, and others throughout Texas, the court hotels by the Valencia Hotel Group have a new offering for weekend stays: Live Music & Longnecks.
Enjoy live music all weekend long and check out the hotels' state-of-the-art amenities between sets. Make a splash in the pool, enjoy outdoor fire pits, or challenge your friends in a yard game while enjoying a weekend full of live music! Did we mention the package includes deluxe accommodations and a bucket of beer? Oh, and if you needed more convincing, this pet-friendly hotel means the whole family can join in on the fun.
The hotels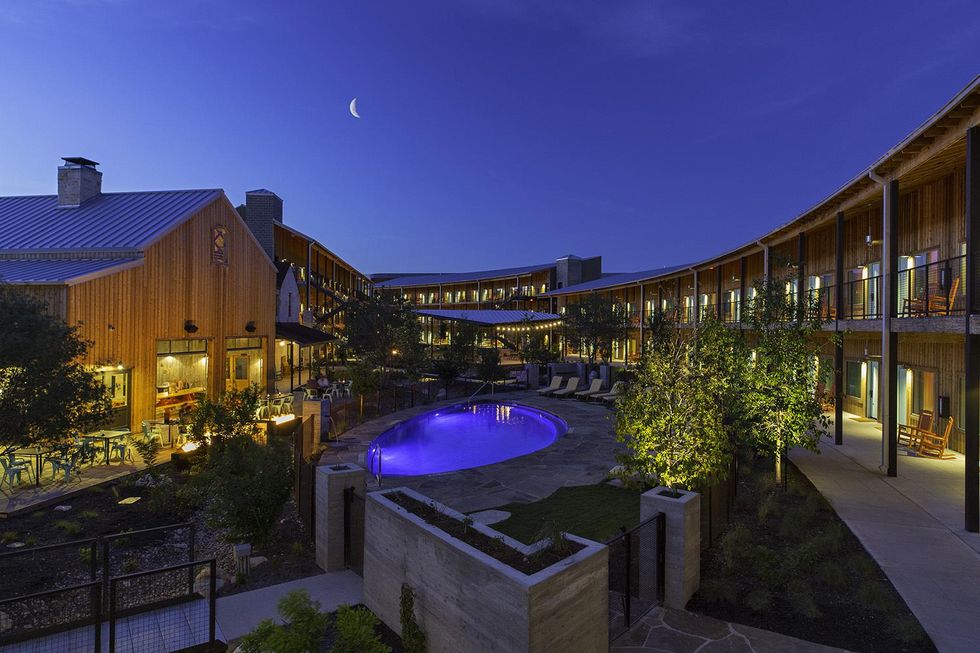 Explore any of the Court Hotels by Valencia Hotel Group for a memorable escape. Each property offers a unique experience remnant of yesteryear but with all of the modern amenities that make for a fun and comfortable stay. With acres of landscaped courtyards, relax and unwind in an outdoor environment perfect for doing everything or absolutely nothing at all. With locations in Austin, College Station, Irving, and Lubbock your urban retreat has never been so close.
The music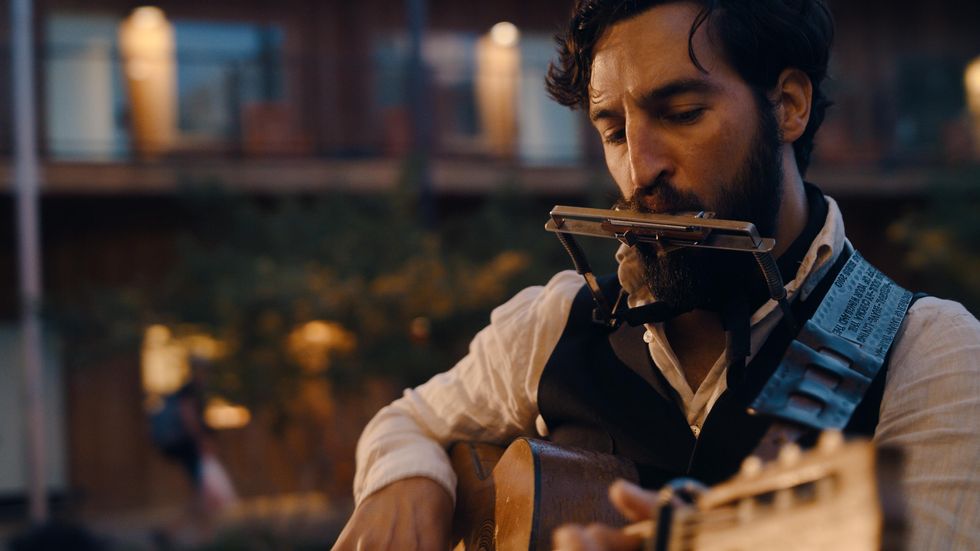 Locals and travelers alike are invited to enjoy the deep roots of Texas music all summer long with a robust lineup of live performances. From the banks of the San Antonio Riverwalk to Irving's manicured streets, Valencia's hotels are a place to gather and reconnect, offering uniquely Texan settings for the weekly performances.
"We're proud of the community we've fostered among Texas musicians and the many rising stars who perform at our properties," says Amy Trench, corporate director of brand marketing & PR for Valencia Hotel Group.
In Austin, you can catch good ol' fashioned Texas country by Drew Moreland and Clayton Gardner, bluegrass by Reagan Quinn, and much, much more.
With unique programming at each of Valencia's properties, there's something for everyone to enjoy all summer long.
The perks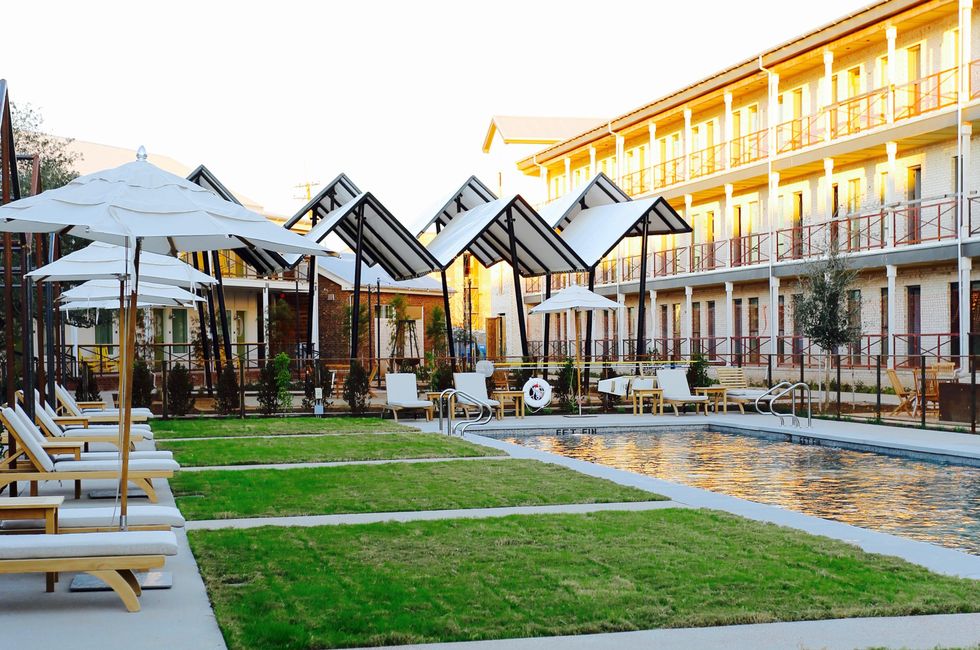 If you're a Valencia Hotel Group Rewards member, the perks are plentiful. Enjoy up to 10% off the Best Available Rate, and for a limited time, members can save up to 15% off a stay of 2 nights or more, for select stays in 2022.
But that's really just the beginning. At select locations, you can enjoy discounts on weeknight stays, a complimentary third night, or curated packages for a romantic getaway or a night of watching the Verde at Q2 Stadium. You'll also find special rates for AAA and AARP Members, educators, and front-line heroes including military, law enforcement, fire, and rescue workers.