Get connected with our daily update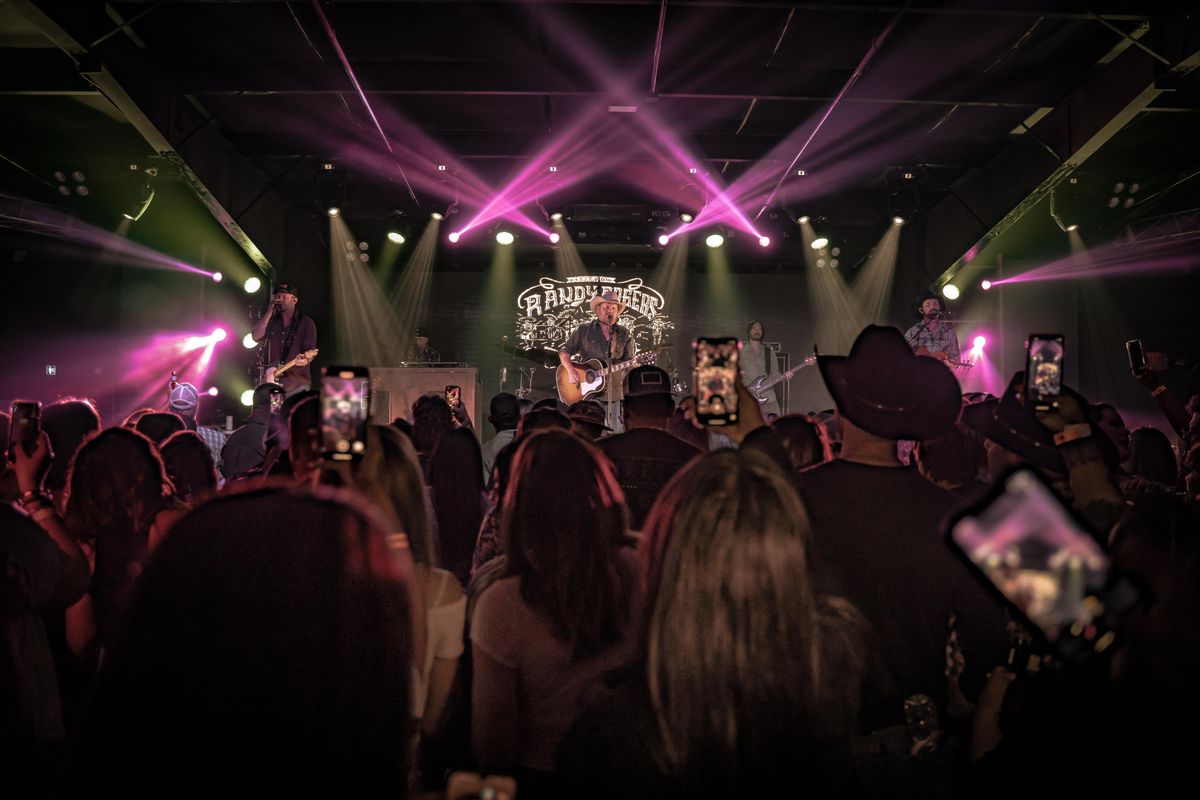 It seems "the harder you work, the luckier you get," to Randy Rogers, whose eponymously named six-piece band will open up for George Strait and Willie Nelson at the Moody Center this weekend.
---
As part of the "Strait from the Moody Center" official opening on April 29 and 30, the Randy Rogers Band will open up for two nights of country music legends in the brand new $338 million venue.
Rogers told Austonia that he grew up listening to both country music icons, and while he has opened up for Nelson before, Rogers said the event is poised to be one of the biggest highlights of his career.
"I want to pinch myself right now talking about it—if you would have told 14-year-old me this would be my life one day, I would have probably keeled over dead," Rogers said. "Both nights are going to be epic for me and my journey as a musician. I've joked that maybe Monday I just drop the mic and retire after the weekend."
Hailing from San Marcos, the six members met at the well-known Cheatham Street Warehouse 22 years ago while studying at Texas State University. The members, singer-songwriter Rogers, guitarist Geoffrey Hill, bassist Jon Richardson, fiddle player Brady Black, drummer Les Lawless and multi-instrumentalist Todd Stewart were all in different bands at the time.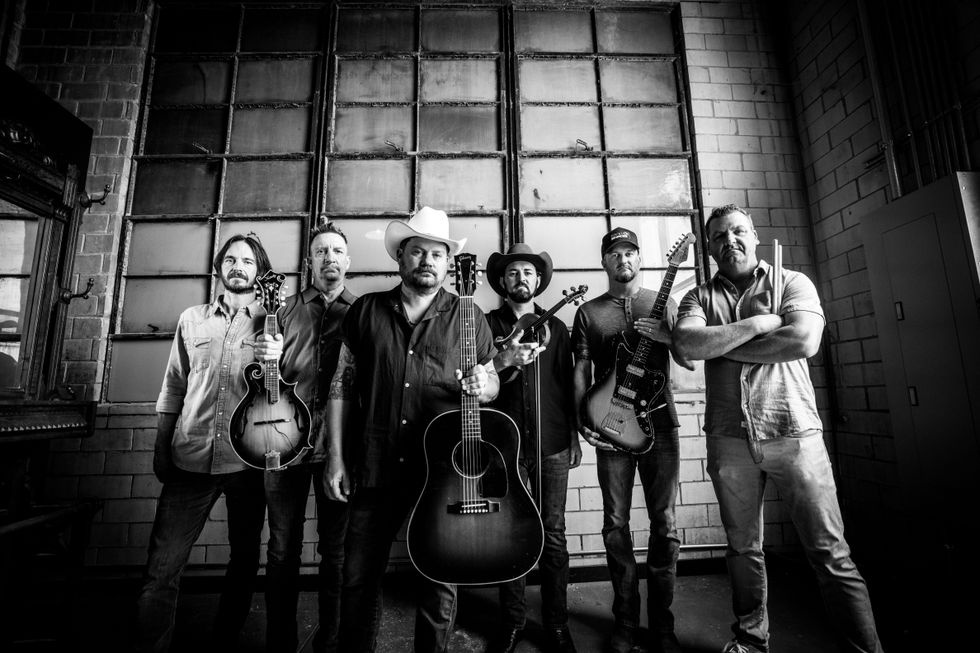 From left to right, Richardson, Stewart, Rogers, Black, Hill and Lawless.
Rogers started regularly performing at Wednesday night open mics and soon enough, the owner offered Rogers Tuesday night slots if he could put a band together. Rogers organized the group, wrote some country tunes and played Cheatham Street every Tuesday night for a year.
After that, Rogers said the group packed their things into a 1988 Chevy Suburban and began to tour for the first time. The Randy Rogers Band released its first album, "Like It Used To Be," in 2002.
"We all had nothing to lose, we were all about the same age and none of us were married," Rogers said. "We could afford to not have that many things in our life that were nice. We slept on a lot of couches, ate a lot of free food and took a lot of handouts."
This isn't the first time the band will get the chance to share a stage with Nelson—Rogers said the band has opened for both legendary Texans many times and even recorded a song, "Trouble Knows My Name," alongside Nelson.
The frequency doesn't make it any less special, Rogers said he feels honored to see them both on the same stage. The band still plays "Trouble Knows My Name," at almost every performance.

"Just the sheer fact that it's Willie and George together is kind of a dream come true," Rogers said.
The performance will take place on both of Nelson's birthdays, so expect some light birthday celebrations. As for the Randy Rogers Band, Rogers said they plan to put on a good show before they kick back and enjoy their first time in the Moody Center.
"One of my mottos is 'be excellent and be gone,' so I think I'll do my job and get out of the way to let my heroes shine for the night," Rogers said. "I'm very humbled by being surrounded by giants, so I'm looking forward to putting on my nice shirt, smiling big and having a good time. And I hope that I get to hang out with Willie, if you know what I mean."

Tickets are still available to catch the 'Strait from the Moody Center' show, and you'll also be able to catch the Randy Rogers Band at the Whitewater Amphitheater in New Braunfels in June.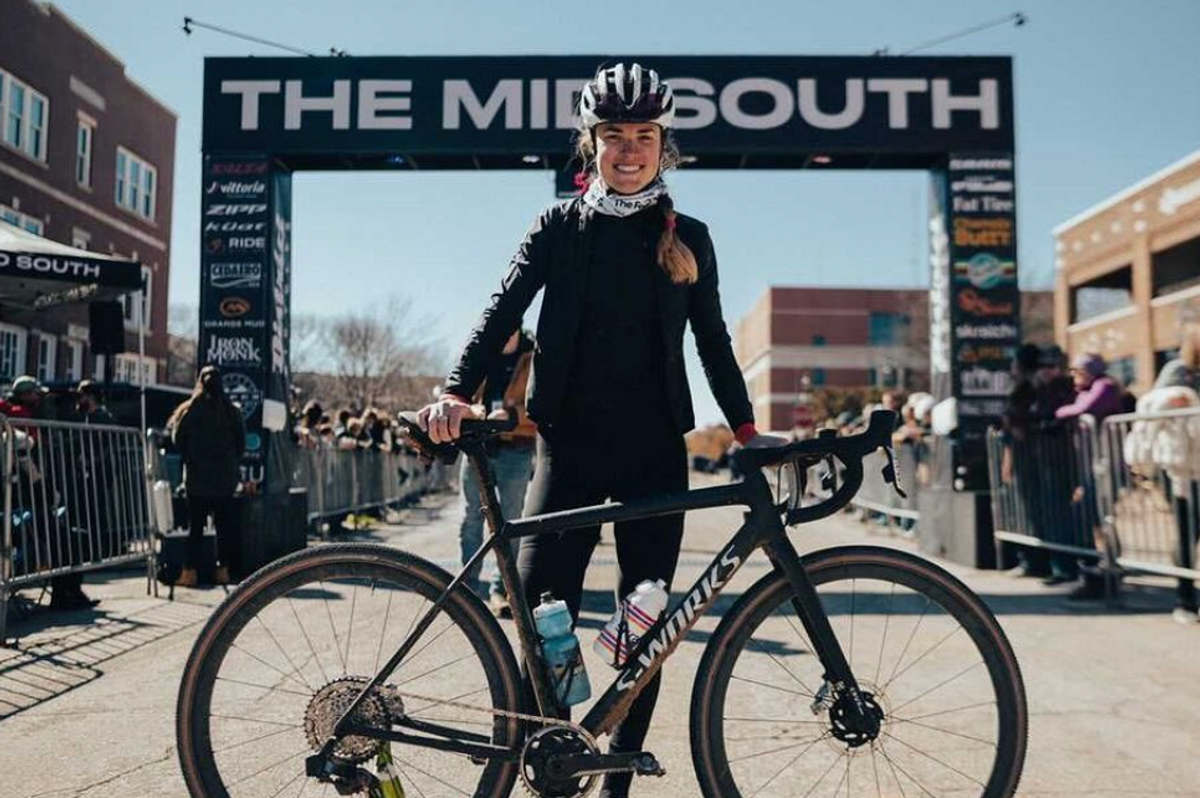 Austin police are investigating the killing of Moriah "Mo" Wilson after she was found with gunshot wounds inside an Austin home.
Wilson, a gravel and mountain bike racer, was visiting Austin from Colorado in preparation for the Gravel Locos race on Saturday taking place in Hico, a small town 2 hours from Austin.
On Wednesday, her roommate came home and found Wilson unresponsive with "a lot of blood near her," police said. It is now being investigated as a suspicious death. No further information on the suspect or motive behind the killing are available at this time.
Wilson recently had become a full-time biker after winning a slew of races in the past year.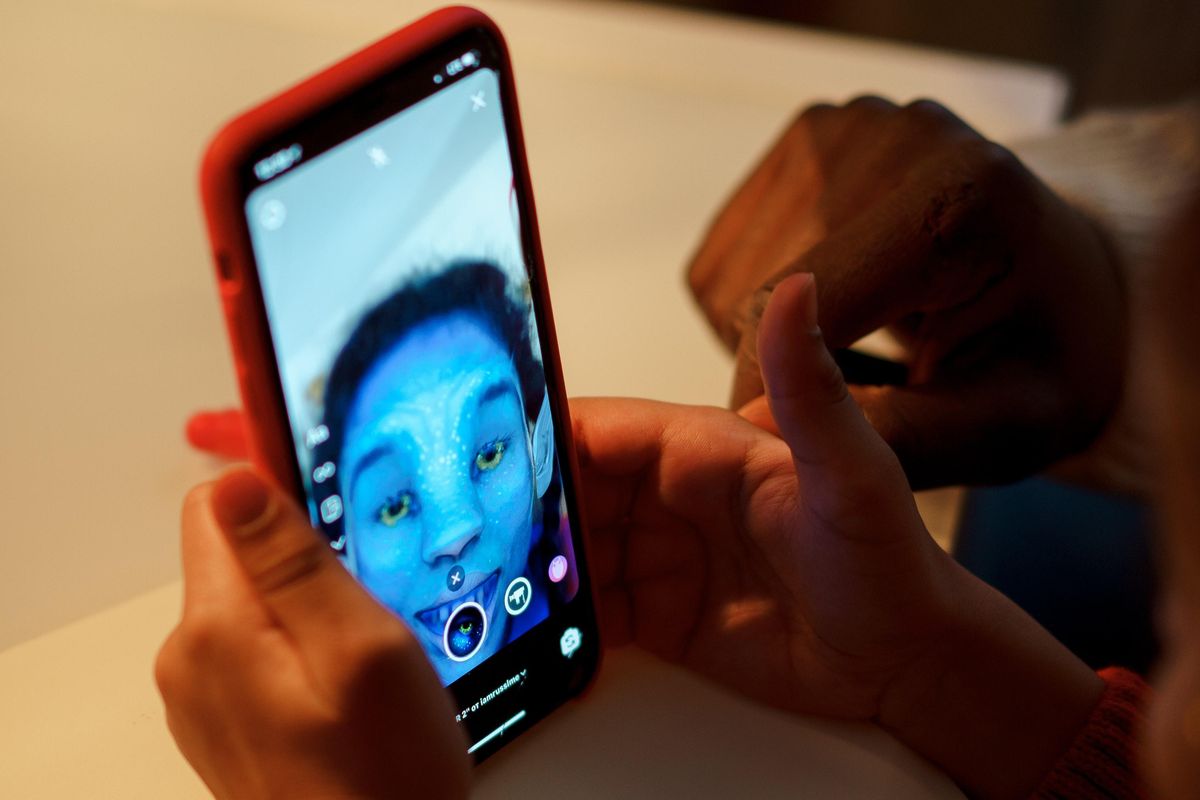 Some of your favorite Instagram filters can't be used in Texas anymore and Austinites are sounding off on social media.
Meta, Facebook and Instagram's parent company, announced on Wednesday that certain filters would no longer be available in Texas.
The change is a result of Texas Attorney General Ken Paxton's lawsuit against Meta, alleging the company uses facial recognition technology that violates laws in Texas. A release from Meta says it stopped using facial recognition tech in November 2021 and denies Paxton's allegations.
Some Austinites bemoaned the shift, saying some of their favorite filters were now unavailable.
But more often than not, locals joked about the ban.
And some in-between chose to show off some natural beauty.
Finally, some are trying to cash in on the opportunity.
Meta said it plans to create an opt-in system for both Texas and Illinois residents, who are facing the same issues.