Get connected with our daily update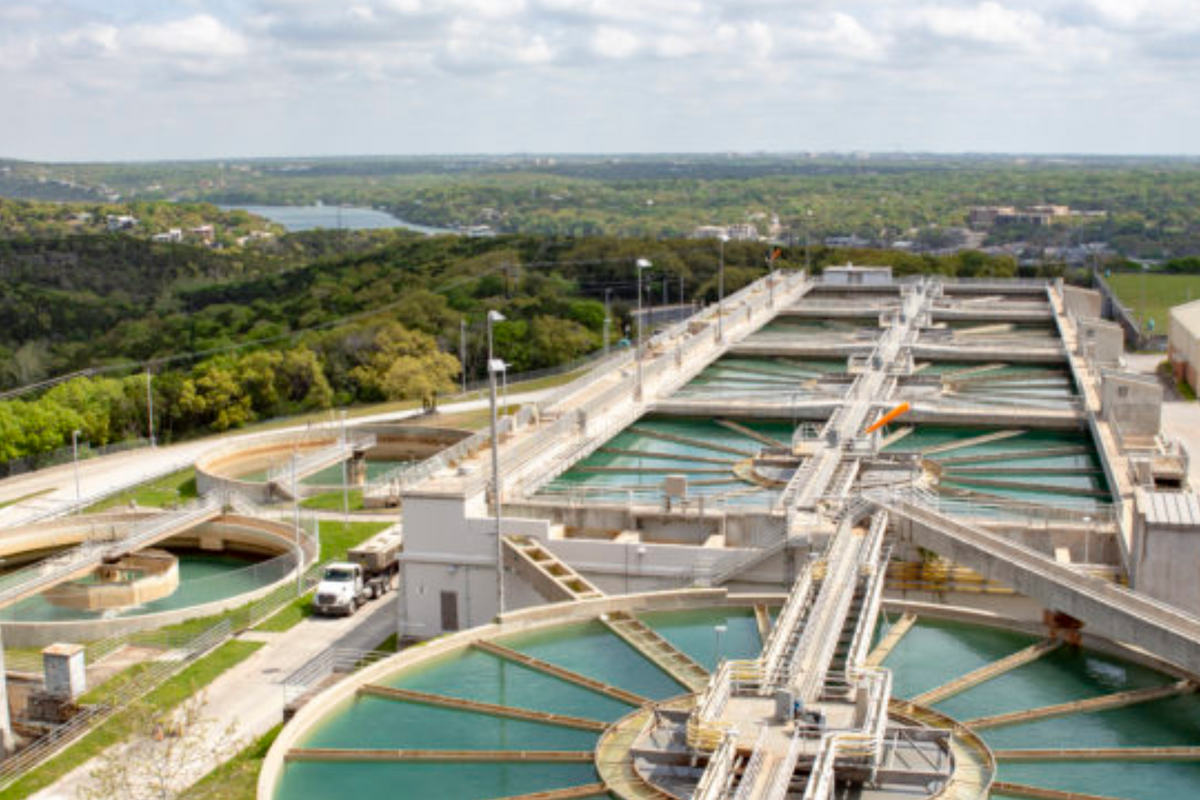 By Chad Swiatecki
The city has completed its investigation into the cause of an early February boil-water notice and concluded that staff at the Ullrich Water Treatment Plant failed to take actions to address escalating equipment problems on an overnight shift.
---
Through a combination of incorrect actions, misinterpreting data and alerts linked to water quality, and not communicating issues to Austin Water leadership, the three-person team managing the plant from the evening of Feb. 4 through the morning of Feb. 5 caused the turbidity (or cloudiness) of city water to increase far past safe levels.
Once managers for the utility became aware of the growing crisis shortly after 7 a.m. on Feb. 5, the plant was shut down within two hours, causing a boil-water notice to be issued that evening which stayed in effect for much of the next week. It was the utility's third boil-water notice since late 2018.
The report substantiated the allegations made against the overnight staffers, known as the "Orange Team": overlooking or disregarding alerts and lab results on water quality problems, and failing to notify those higher in the chain of command. The Orange Team members were lead technician Jason Perez, assistant technician Benjamin Petrush and associate technician Joseph Dooley.
Problems at the plant began earlier in the week when only two of the plant's four centrifuges were in operation, at decreased capacity because of deterioration. Preparation for expected freezing conditions had disrupted normal operations for the utility, though a third centrifuge was brought online on Feb. 2 and processes to remove solids in the Colorado River water that create cloudiness were running as planned.
On the morning of Feb. 4, the repaired centrifuge began showing performance issues again and assemblies feeding lime into a pair of basins had frozen, with increased workload shifted to two other basins that were functioning normally. Work to address these issues continued into the evening hours, with all four basins eventually brought online, though the No. 4 centrifuge was still not operating.
As is standard at the utility, the incoming Orange night shift team was made aware electronically and in paper reports of the maintenance issues earlier in the day. Around 9:30 p.m. turbidity levels in one of the problematic basins began to climb, though no issues were reported during a 10:22 p.m. check-in call from a division manager.
By 2:30 a.m., turbidity levels in the basin climbed to levels beyond the monitoring capabilities of the plant's equipment. By 4 a.m., filters began failing because of turbidity levels that were five times maximum regulatory limits, with no steps to address those problems taken until shift changeover at 7 a.m. on Feb. 5.
Perez, as the senior member of the team with 10 years of service at the plant, was found to have overlooked or misinterpreted signs of cascading problems with the equipment, despite receiving notification via the "pass down" that occurs from one team to the next.
Once Perez became aware of turbidity problems via sample tests taken around 10 p.m., he presumed they were due to a possible line break – with no acknowledgment of the maintenance issues earlier in the day – and directed the other members of the crew to try to locate the source of the problem, which took a combined three hours of work time. Looking for the nonexistent line break was the only corrective action the team took related to the turbidity issues.
As part of the fallout from the four-day disruption to the city's water customers, longtime Austin Water Director Greg Meszaros offered his resignation to the city.
The findings of the report are the main agenda item for Thursday's meeting of City Council's Austin Water Oversight Committee.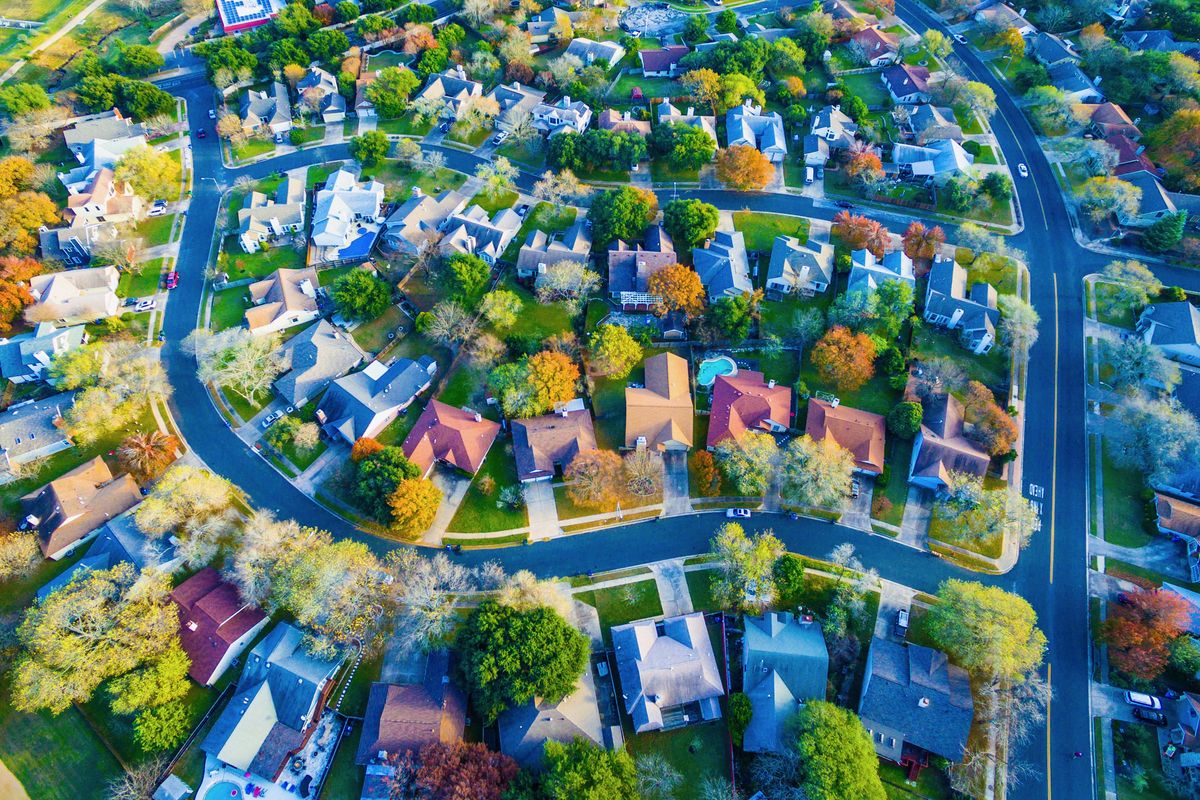 Shutterstock
So you want to buy a house?

To anyone trying to get on the "housing ladder," it's been a discouraging couple of years as prices skyrocketed in a market crowded with buyers bidding against each other for just about any available home.

Things may be calming down, with the Austin Board of REALTORS reporting fewer sales and more available homes this summer.

Mortgage rates have more than doubled in the last year, from around 3% to well over 6% on a 30-year fixed rate loan, getting even more of a bump this week after the Federal Reserve raised bank rates on Wednesday.

So how affordable are homes right now? That, of course, depends on what you want and how much you're able or willing to pay, but here are some rough estimates of what a typical buyer would pay to buy a $650,000 home, which would be considered "mid-price" in today's market.

Mortgage banker Chris Holland (NMLS 211033) of Austin's Sente Mortgage ran some numbers for Austonia to illustrate a typical purchase.


Holland says that while the 30-year fixed rate mortgage is often mentioned in the media, the most popular loan that he's seeing now is a 7/1 adjustable rate mortgage, which has a fixed rate for 7 years and then adjusts every year based on market rates, with a limit on how much it can increase each year. The interest is amortized over a 30-year period. Adjustable Rate Mortgages (ARMs) offer lower rates than fixed rate loans.

Here are the numbers, which are examples. In practice, exact numbers vary with a buyer's credit rating and overall financial situation, and with the rate, which can move up or down at any time.
$650,000 home purchase price
7/1 ARM at 5.875%
5% down payment, equals $32,500
95% financed, equals $617,500
$4,990 payment, including principle and interest (P&I), insurance, and property tax
Typically, a borrower's debt to income ratio needs to be at or below 45%. So for this mortgage, a borrower, or borrowers, would need income of roughly $11,100/month, or $133,200/year. That number could be higher, depending on the buyer's outstanding credit balances on things like credit cards and car loans.
Not included are closing costs, moving costs, maintenance, and any changes a new buyer might want to make to the home.

Holland says he's had a lot of clients approved for loans who were house hunting but have put that on hold, hoping prices come down.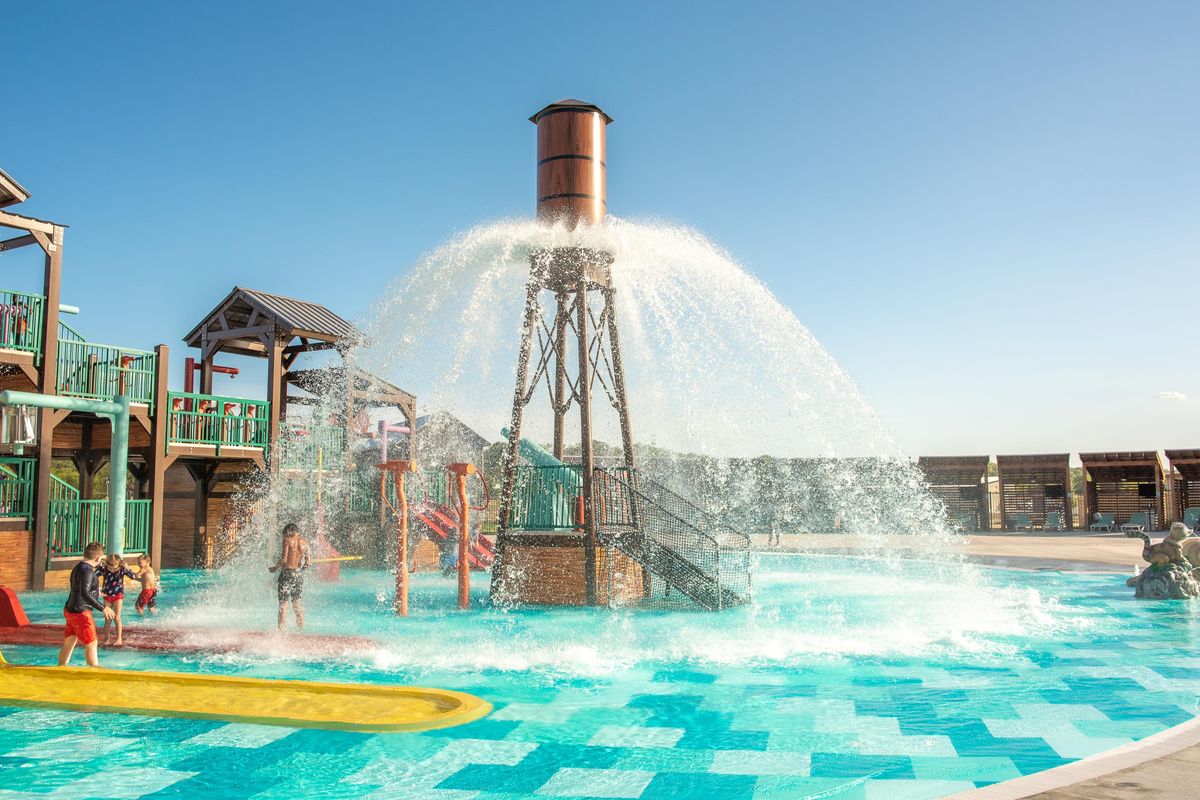 Camp Fimfo Waco
Camp Fimfo Waco, a brand new camping resort, is kicking off football and fall camping season in style! With top-notch amenities, premium accommodations, and 10 weekends of fall fun, there's no better place to have a fall camping getaway, especially if you're a Baylor football fan!
Fall promises to be a one-of-a-kind camping experience. From Sept. 16 to Nov. 24, weekends will be packed with fall-themed activities, including special Halloween weekends in October. Campers can enjoy activities like fall crafts, campground trick-or-treating, costume contests, site decorating, outdoor movie nights, and more!