Get connected with our daily update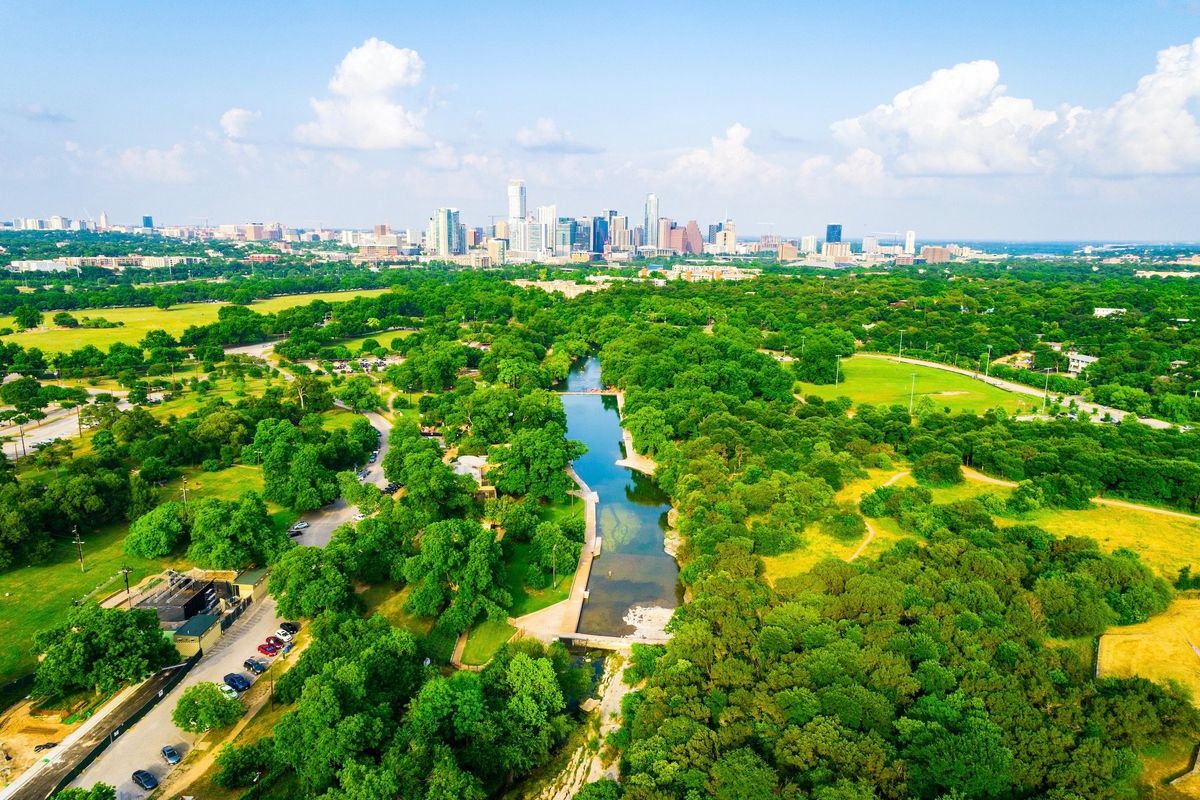 Knock on wood—real estate professionals are saying Austin's housing market showing signs of stabilizing as local inventory hit two months for the first time since 2019.
---
Austin Board of Realtors CEO Emily Chenevert said after two years of pandemic-fueled prices, "we're inching our way toward something that feels more normal," during the 2022 Central Texas Housing Summit—which brought industry professionals and economists together—on Tuesday.
Still, housing is one of Austin's biggest fallbacks despite a diverse local economy, growing infrastructure investments, multiple nearby universities and a healthy job market. Stable housing falls in tandem with affordability, Austin Chamber of Commerce President and CEO Laura Huffman said.
"So what could bring that all down? Affordability—the No. 1 issue in Austin," Huffman said.
So what does the housing market look like as of June?
Listings are up, sales are down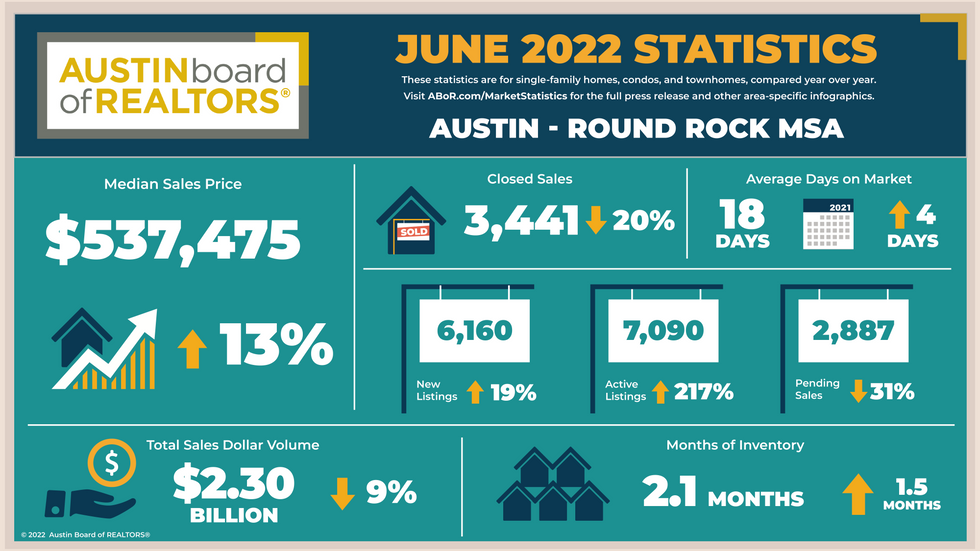 As of June, closed sales are down 20% and pending sales are down 31% but active listings are up 217% and they're staying on the market for about 18 days. The median sales price is still over $500,000 and housing demand is still high but ABoR President Cord Shiflet said it is good news to see the market stabilize.
"The trajectory of our market over the last two years was unsustainable and it was in no way going to last," Shiflet said. "The Austin market is by no means balanced and it still favors sellers, but buyers have more bargaining power now than at any point since before the pandemic."
Realtor.com senior economist George Ratiu said it will take some time for the market to reach healthy levels after such a "feverish frenzy," adding that prices aren't crashing, they're going back to where they were before Austin hit an anomaly period.
"To me, this is good news. When you look at the city proper, you see the same trends, prices are a little bit higher but sales are moderating," Ratiu said. "That's simply a reaction to this period of transition and let's not forget, things don't change overnight.
Development is particularly expensive in Austin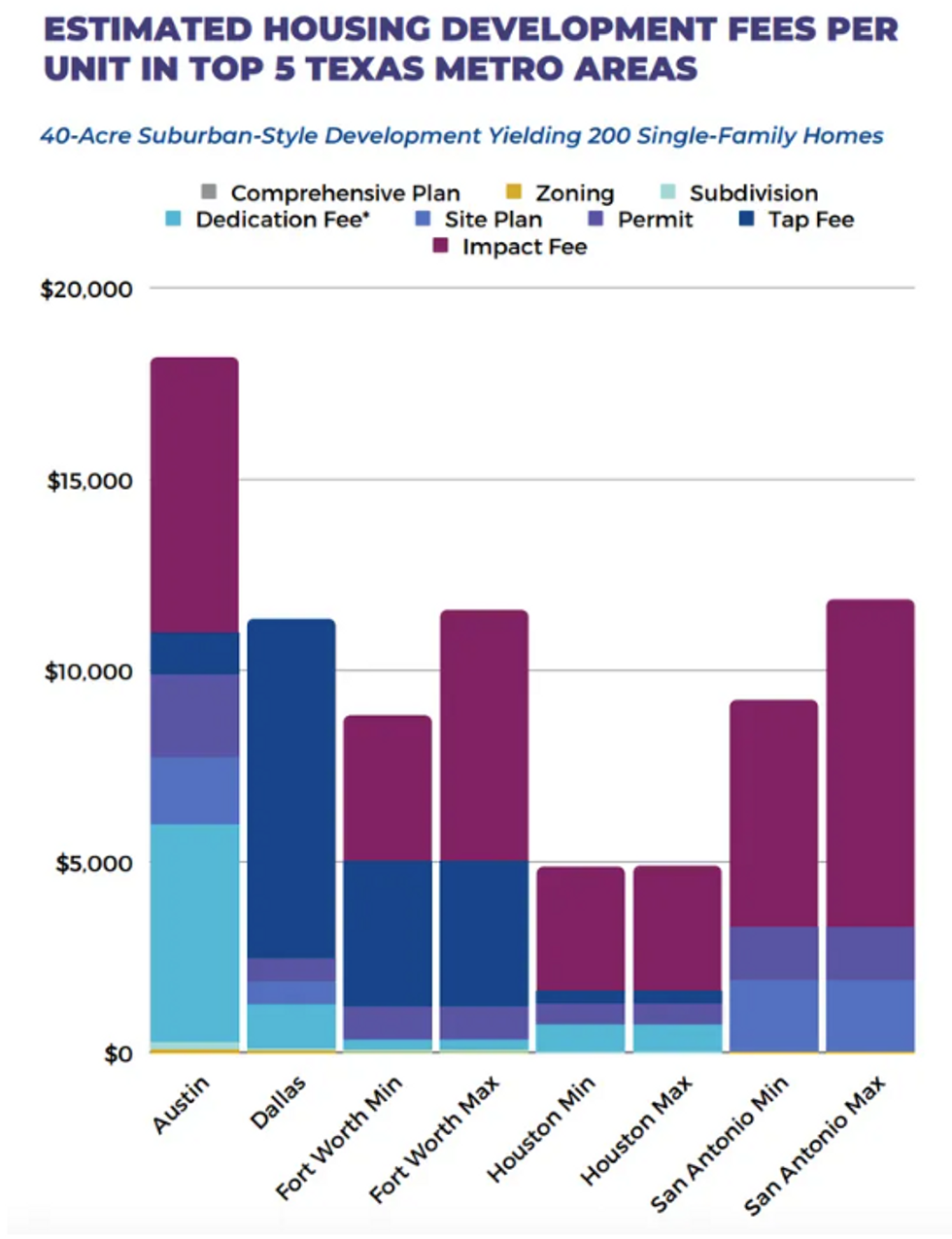 (ABoR)
A report released by ABoR and the Texas A&M University Real Estate Research Center showed Austin's per-unit fees on new development are 187% higher than Dallas, Houston, Fort Worth and San Antonio.
What that means is development is about 168.8% more expensive per infill unit and 80%, or $8,000, per suburban unit in Austin-Round Rock metropolitan area. Those high fees not only slow production, but they also get passed on to the customer.
David Glenn, senior director of government relations for the Homebuilders Association of Greater Austin, said researchers from the study weren't able to verify what each fee went toward.
"We know that with the National Association of Homebuilders Price Index, for every $1,000 they add to the price of the home, you're pricing out 791 families in the Austin MSA," Glenn said. "For suburban developments, 9% of that earner's income goes toward fees, for an infill project 20% just goes to fees. That's not land, that's not labor, that's not materials."
Unflipping the market
Shiflet said the fix to right-sizing development fees and restrictive zoning laws, another major problem in the development sphere, is to vote for candidates who will support expanding housing.
"However it is that you're involved in our housing market, you've got to care about housing and having these conversations is so important for us," Shiflet said. "We've got an important election coming up in November and I can assure you that our 20,000 Austin Board of Realtors members are going to really be looking at candidates and really be looking at who puts housing first."
Help us find our editor!
Austonia, a for-profit Austin digital media company, is looking for the right person for a new position as newsletter editor.
Are you an innovator who wants to work exclusively in digital media and push the boundaries? Do you have 3+ years in digital, broadcast, print or agency work? This could be the opportunity for you.
In two years we've created a place in the Austin media landscape, and we're looking for people who can move us toward the front.
AM email newsletter, 22,500+ daily subscribers
Austonia.com, reaching 250,000+ users/month
Social media, 50,000+ followers
Success in this role is based on skills: an excellent writer, editor, visual communicator and storyteller who builds compelling stories with digital and classic elements, who can recruit and mentor contributors in doing the same.
Austin is the most interesting city in the world, and we want to cover it that way. The people, issues, opportunities, challenges, companies and cultures that make Austin dynamic and successful.
Compensation depends on experience. Benefits include PTO and employee Blue Cross Blue Shield "Silver" health coverage, with 100% of the monthly premium paid by the company.
This is a hybrid, mostly remote position. Must live in Austin.
The position reports to Austonia's CEO.
To apply, follow this link to become a candidate immediately:
https://hu9c8d8pxw6.typeform.com/to/JMkTWPwG
Or send your contact info and a link to your LinkedIn profile to hr@austonia.com.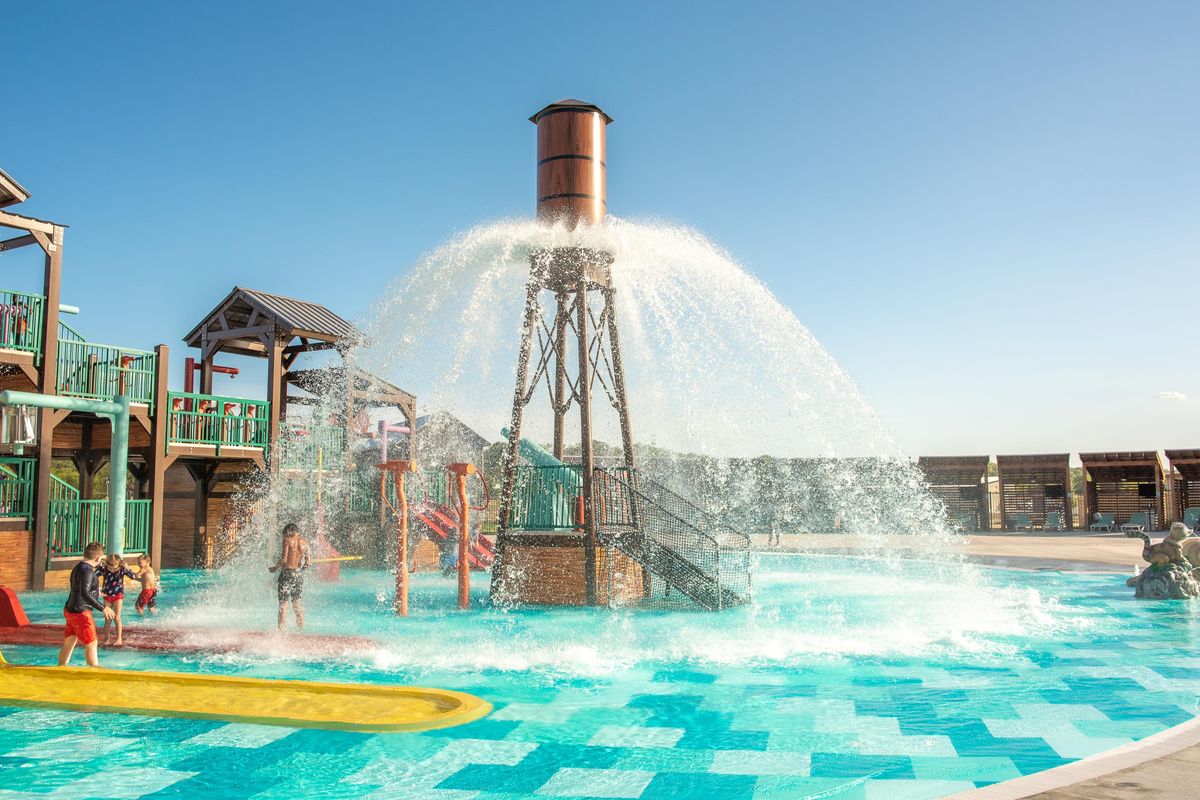 Camp Fimfo Waco
Camp Fimfo Waco, a brand new camping resort, is kicking off football and fall camping season in style! With top-notch amenities, premium accommodations, and 10 weekends of fall fun, there's no better place to have a fall camping getaway, especially if you're a Baylor football fan!
Fall promises to be a one-of-a-kind camping experience. From Sept. 16 to Nov. 24, weekends will be packed with fall-themed activities, including special Halloween weekends in October. Campers can enjoy activities like fall crafts, campground trick-or-treating, costume contests, site decorating, outdoor movie nights, and more!