Get connected with our daily update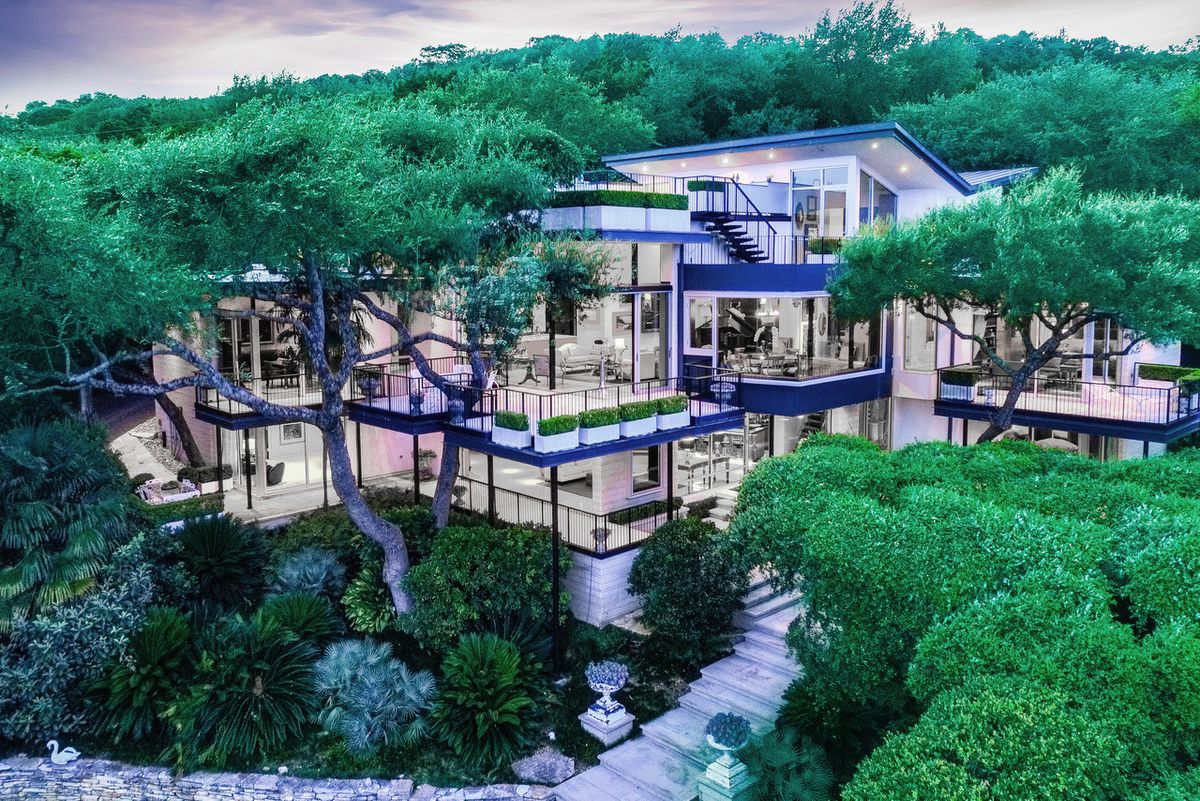 (Moreland Properties)
Welcome to austonia.com, a new local news site for Austin. We're an authentically local company—Austin stories, Austin people, Austin advertisers. News, trends, media, topics, people. No paywalls. We cover the changes that are reshaping our city. To get connected, sign up for our free daily AM newsletter update.
When businesses closed their doors in March, Austin realtor Cord Shiflet did not think he would sell another house this year.

To his surprise, this has been the busiest month he has ever seen for well-funded buyers moving to Austin.
"In my 23 years of doing this, the last month has been the craziest, most active market I've ever seen, with big buyers moving into Austin," said Shiflet, who works for Moreland Properties. "COVID has set our market on fire."
Austin realtors say business is booming in luxury real estate, which is a pleasant surprise after expecting sales to plummet due to coronavirus.
The majority of his big buyers have usually come from California, Shiflet said, but now he is seeing a drastic increase in New York executives and business owners who want to move to Austin.
After months of stay-home orders and working remotely, people from both coasts seem to be reevaluating where they live.
"We've just been seeing New Yorkers coming out here in droves," Shiflet said. "They can work from really anywhere in the world, and these people don't want to live in the tight spaces that they're currently in."
Texas has long appealed to people living in more regulated states due to a business-friendly climate and lack of state income tax. Shiflet said realtors are struggling to keep up with the increased demand from new buyers, many of whom are shocked to see how much further their money can go in Texas.
"We're going through our Rolodexes and knocking on doors, trying to find the quality product that these people want," Shiflet said. "They have a hard time believing they can have so much house and so much space and land around them as opposed to the apartments they're coming out of in New York."
Michelle Dolch, a realtor from Austin Luxury Group, said she has experienced the same thing—she even has a few buyers who are looking in the range of $20 million and above.
"We don't really have a lot of real estate in that market," Dolch said. "Our inventory is really stressed."
In addition to those from California and New York, Dolch has seen an increase in buyers coming from Seattle and Chicago, citing complaints about coronavirus and taxes.
"It just seems that a lot of people that have been considering moving here over the years are now coming here all at once," Dolch said. "A lot of people have always considered Austin as a place they'd like to live in. They're not considering it anymore—they're moving forward with it."
Want to read more stories like this one? Start every day with a quick look at what's happening in Austin. Sign up for Austonia.com's free daily morning email.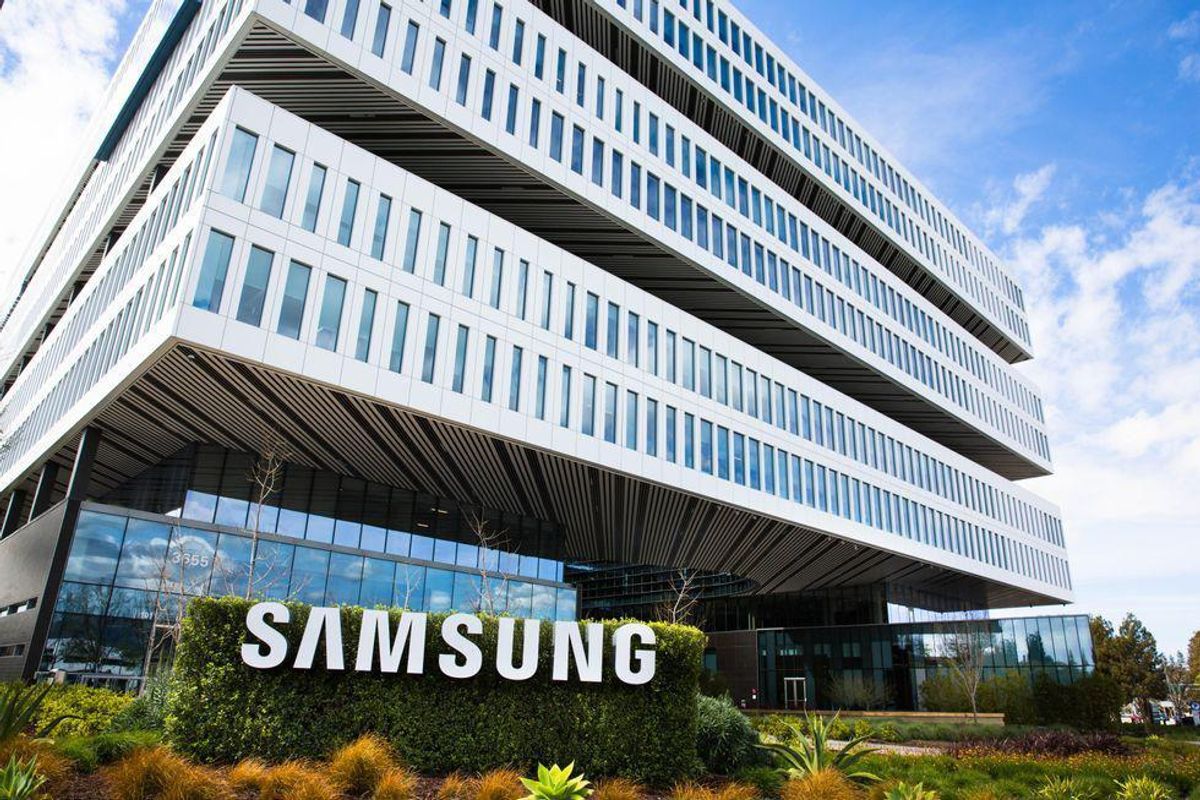 Samsung might soon be making more moves in the Austin metro.
The tech giant, which made waves as it announced plans to build a $17 billion chip plant in Taylor in late 2021, might be looking to expand in the Northeast Austin area, according to an Austin Business Journal report.
ABJ said the South Korean company is seeking more tax breaks from nearby Taylor and Manor school districts. The company filed documents requesting Chapter 313 incentives related to the breaks Saturday, and ABJ said each district will review the requests separately on Tuesday.
"While we do not have specific plans to build at this time, the Chapter 313 application process is part of our long-term planning to evaluate the viability of potentially building additional fabrication plants in the U.S.," Samsung Austin Semiconductor LLC.'s director of communications, Michele Glaze, told the ABJ.
But Samsung has made headlines for more than just the $17 billion plant: In early 2022, the company caught heat for two separate spills of millions of gallons of wastewater into tributaries near its semiconductor plant.
While no expansion is promised, ABJ speculates that expansions could occur at the 1,200 acre planned Taylor factory or near the chipmaking factory on Austin's East Parmer Lane. Both expansions could bring even more revenue and job opportunities to Samsung's Texas home.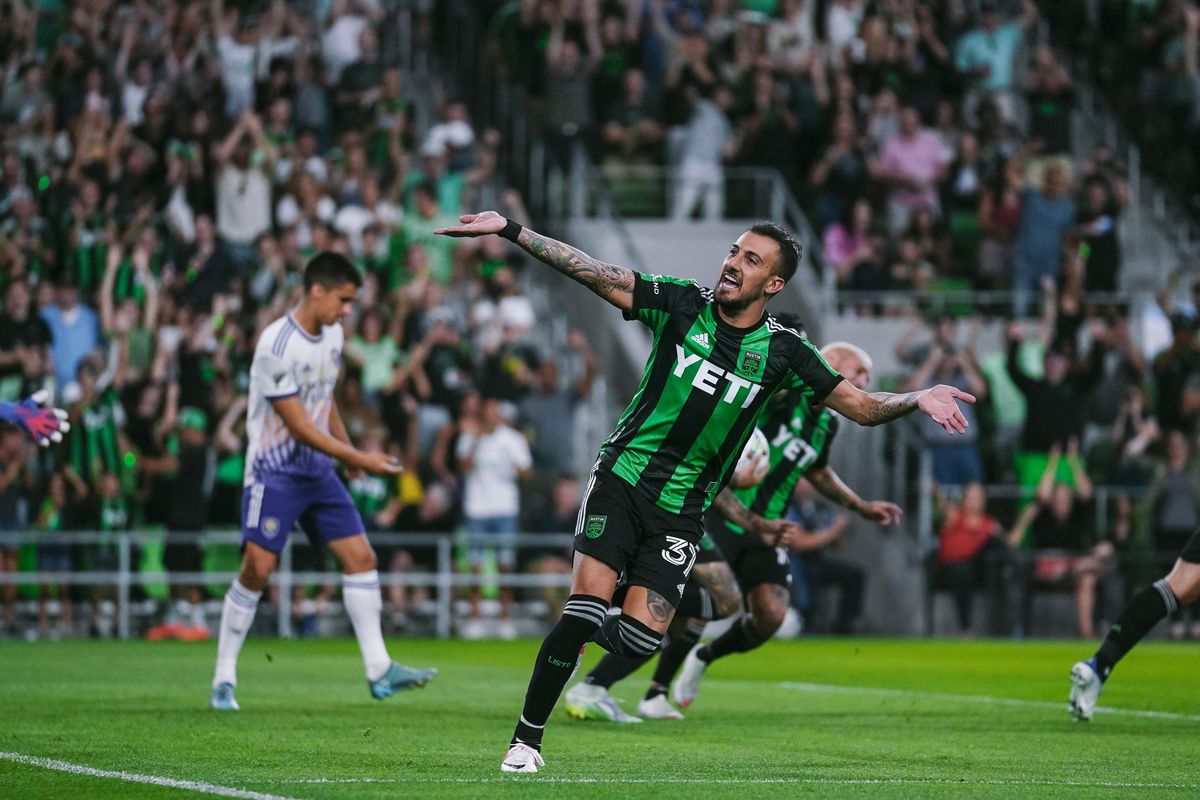 A first minute error gave Austin FC an early setback, but with the help of two red cards and two second-half goals, the Verde and Black still forced a last-minute tie in a messy home battle against Orlando City SC Sunday night.
With the 2-2 draw, Austin dropped from No. 1 in the MLS West conference but still earned a point in the standings thanks to a penalty kick goal from Sebastian Driussi and a breakthrough shot from striker Moussa Djitte, who scored his first goal with the club in the final minute of play.
Here are the top three takeaways from the match: