Get connected with our daily update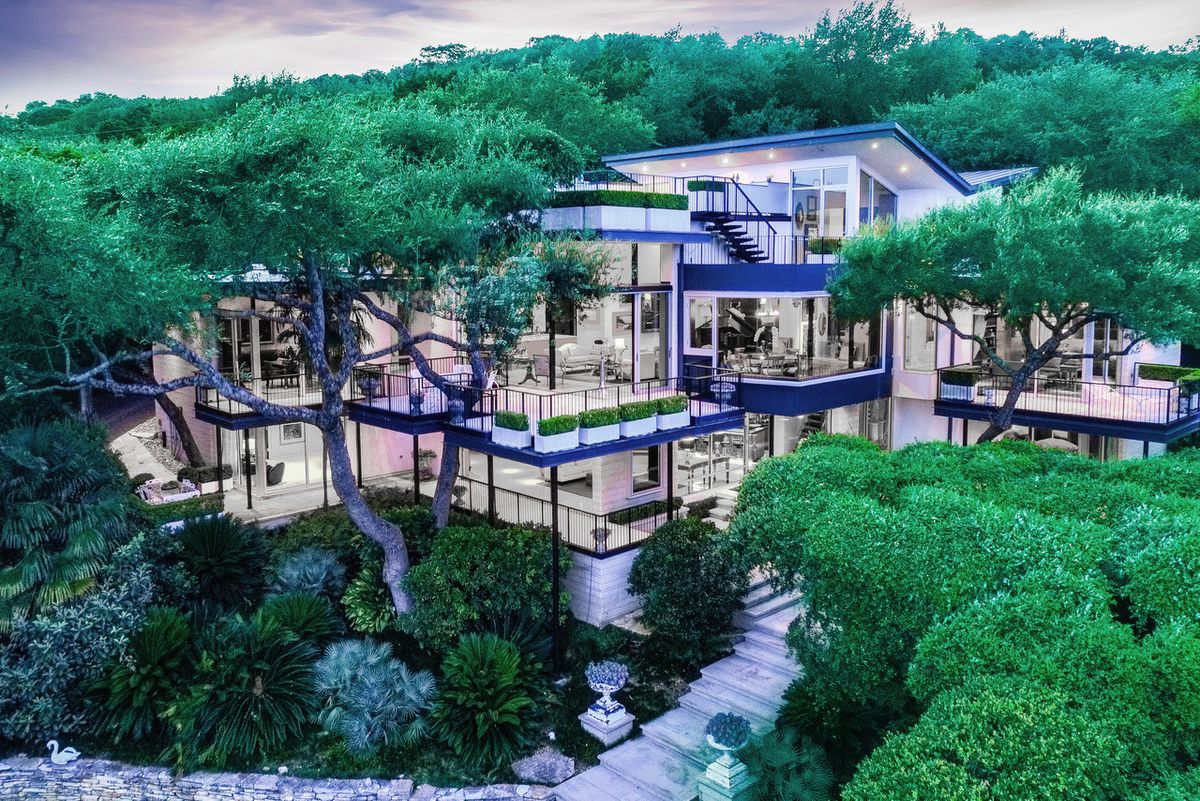 (Moreland Properties)
Welcome to austonia.com, a new local news site for Austin. We're an authentically local company—Austin stories, Austin people, Austin advertisers. News, trends, media, topics, people. No paywalls. We cover the changes that are reshaping our city. To get connected, sign up for our free daily AM newsletter update.
When businesses closed their doors in March, Austin realtor Cord Shiflet did not think he would sell another house this year.

To his surprise, this has been the busiest month he has ever seen for well-funded buyers moving to Austin.
"In my 23 years of doing this, the last month has been the craziest, most active market I've ever seen, with big buyers moving into Austin," said Shiflet, who works for Moreland Properties. "COVID has set our market on fire."
Austin realtors say business is booming in luxury real estate, which is a pleasant surprise after expecting sales to plummet due to coronavirus.
The majority of his big buyers have usually come from California, Shiflet said, but now he is seeing a drastic increase in New York executives and business owners who want to move to Austin.
After months of stay-home orders and working remotely, people from both coasts seem to be reevaluating where they live.
"We've just been seeing New Yorkers coming out here in droves," Shiflet said. "They can work from really anywhere in the world, and these people don't want to live in the tight spaces that they're currently in."
Texas has long appealed to people living in more regulated states due to a business-friendly climate and lack of state income tax. Shiflet said realtors are struggling to keep up with the increased demand from new buyers, many of whom are shocked to see how much further their money can go in Texas.
"We're going through our Rolodexes and knocking on doors, trying to find the quality product that these people want," Shiflet said. "They have a hard time believing they can have so much house and so much space and land around them as opposed to the apartments they're coming out of in New York."
Michelle Dolch, a realtor from Austin Luxury Group, said she has experienced the same thing—she even has a few buyers who are looking in the range of $20 million and above.
"We don't really have a lot of real estate in that market," Dolch said. "Our inventory is really stressed."
In addition to those from California and New York, Dolch has seen an increase in buyers coming from Seattle and Chicago, citing complaints about coronavirus and taxes.
"It just seems that a lot of people that have been considering moving here over the years are now coming here all at once," Dolch said. "A lot of people have always considered Austin as a place they'd like to live in. They're not considering it anymore—they're moving forward with it."
Want to read more stories like this one? Start every day with a quick look at what's happening in Austin. Sign up for Austonia.com's free daily morning email.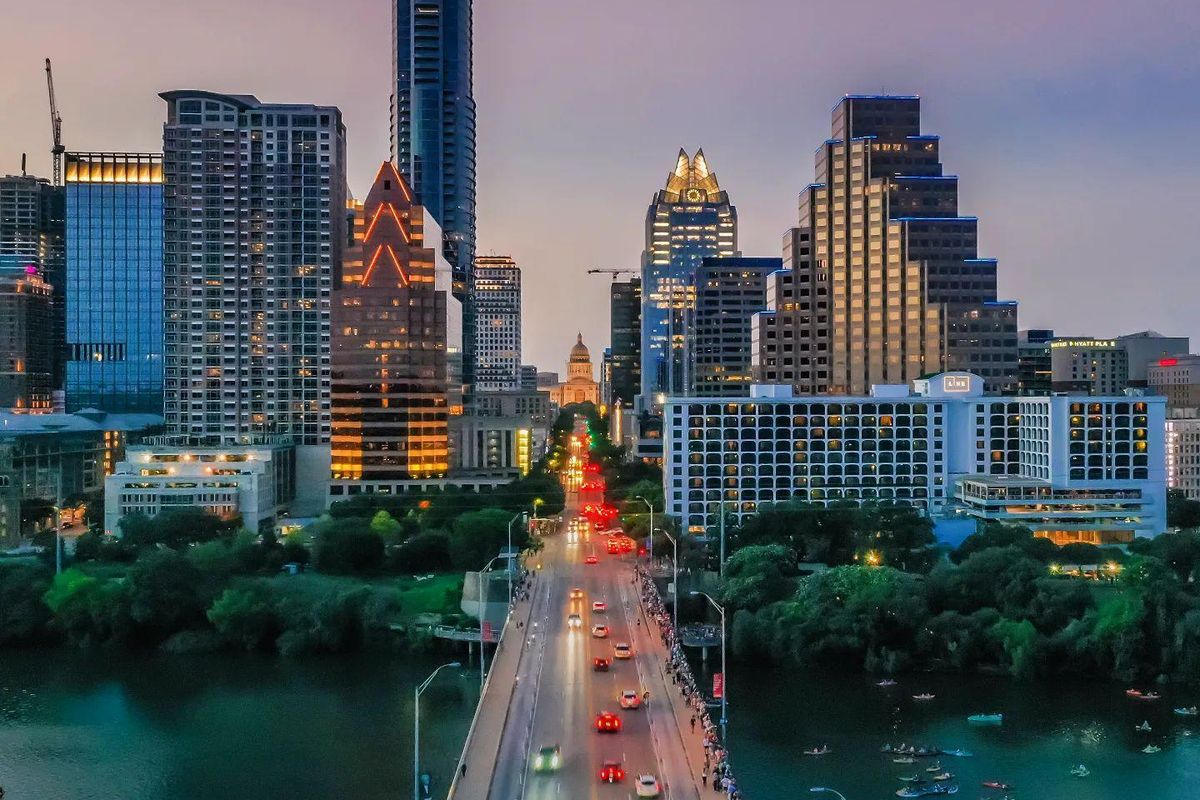 Live Music Capital of the World. Mecca of all things "weird." City of hippies, slackers and honky tonks—Austin's reputation was once synonymous with all things "cool."
But after three years as the top city to live in the U.S., Austin fell to No. 13 in the U.S. News & World Report's ranking this year.
For over a hundred years, Austinites have lamented that their city's charm is gone, and some continue to worry that the city has swapped too many of its grittier live music venues for gleaming corporate towers.

Has Austin's coolness taken a fall from grace? Here's a look at what could be affecting Austin's reputation.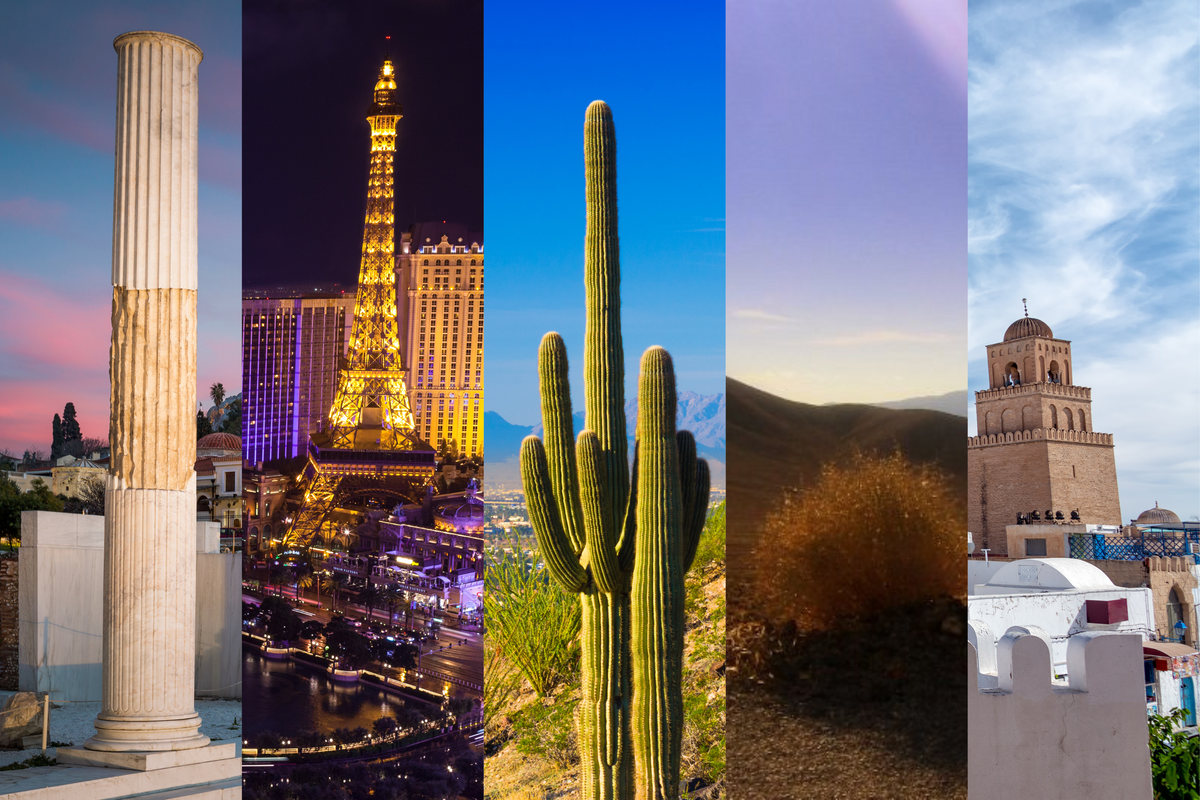 Fact: It's insanely hot in Texas.
So far, there have been 14 100-degree days in Austin this year, and that's been before the official start of summer is this week. Texas usually ranks as one of the hottest states in the U.S., outside of Arizona's dry heat, while Austin easily ranks as one of the top 10 hottest cities.
Austin hit its all-time high temperature, 112 degrees, in September 2000 and again in August 2011, but if you think it's hot here, try spending some time in these cities.
Death Valley, CA | Record temp: 134°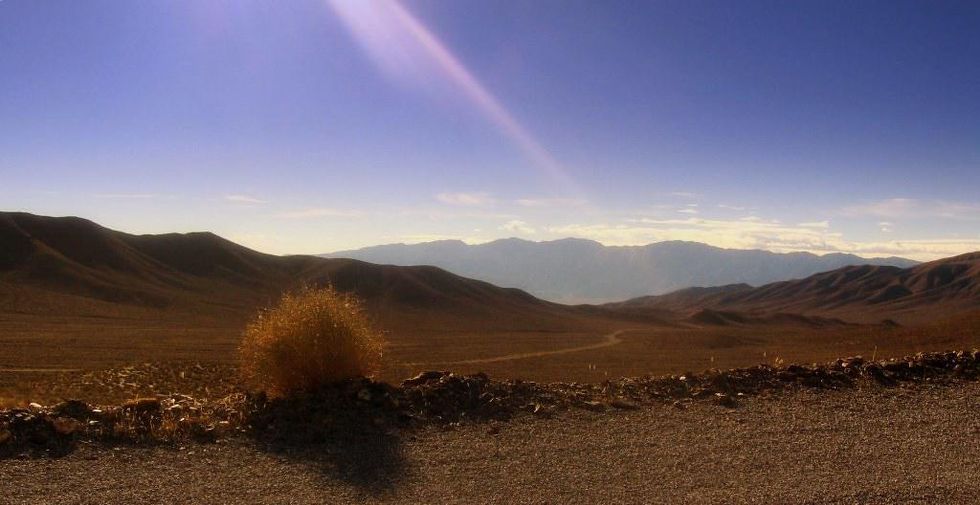 Less than 600 people live in Death Valley and for good reason—its long basin and elevation of 282 feet below sea level make it the record-holding hottest place on Earth. The aptly-named Death Valley had 154 days above 100 degrees in the summer of 2001 and rarely has more than two inches of rain per year. It's typical for Death Valley to have 120-degree days or higher in the summer, which has never happened in Austin and is the highest temperature ever recorded in Texas.
Kairouan, Tunisia | Record temp: 122°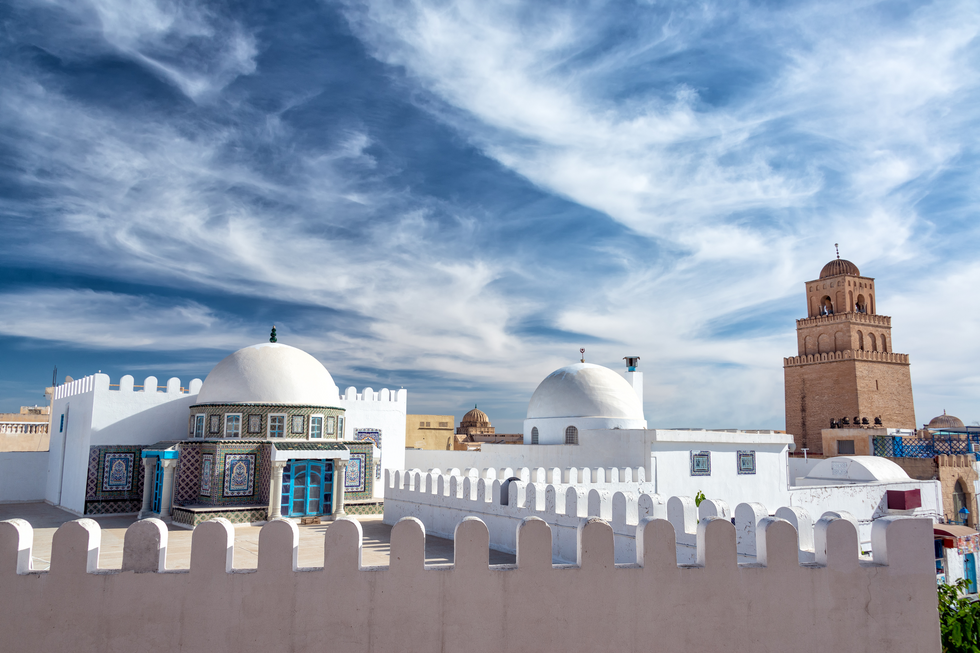 The capital city of Tunisia set a new record high temperature in December 2021 when it hit 122 degrees, smashing the previous record of 118 set in 1982. On average, the hottest months tend to fall between June-September and with 60% humidity or above, it makes it feel much hotter.
Phoenix, AZ | Record temp: 122°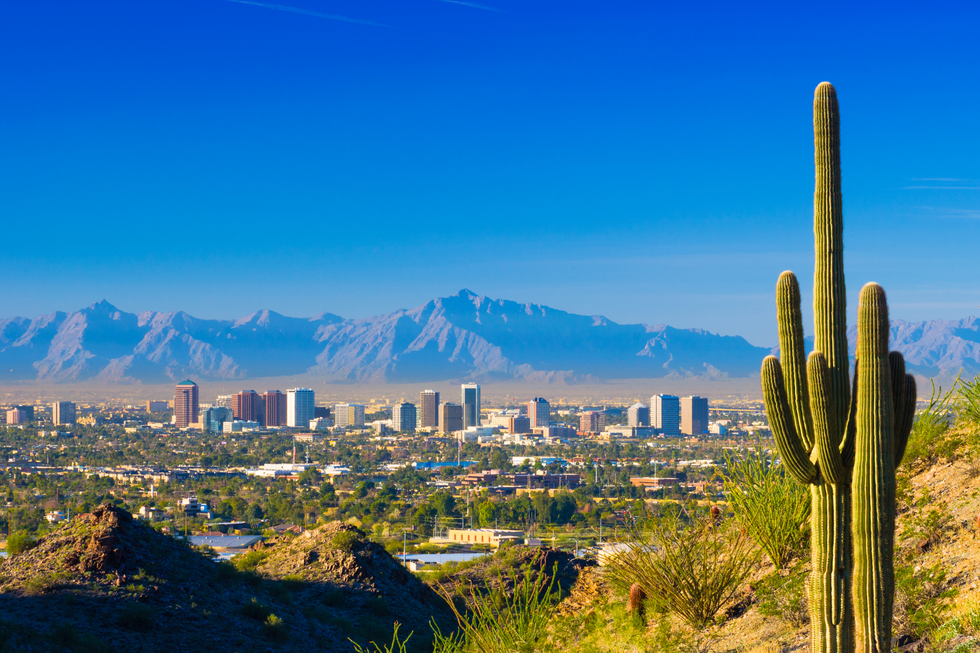 Few places on Earth are hotter than Phoenix, which consistently tops the chart as the hottest city in the U.S. According to Accuweather, Phoenix reaches triple-digit temperatures on a near-daily basis from late May to mid September, which is well over 100 days out of the year. The city usually hits 90 degrees or higher for half of the year. Anyone living on the border of Arizona and California, like the Yuma or Lake Havasu area, is liable to see similarly sweltering heat.
Austin has much more temperature variability year over year—the city hit 100 degrees 12 times in 2021, 49 times in 2020 and 57 times in 2019. Like Austin though, Phoenix is known for extremely mild winters that rarely dip below 60 degrees.
Las Vegas, NV | Record temp: 118°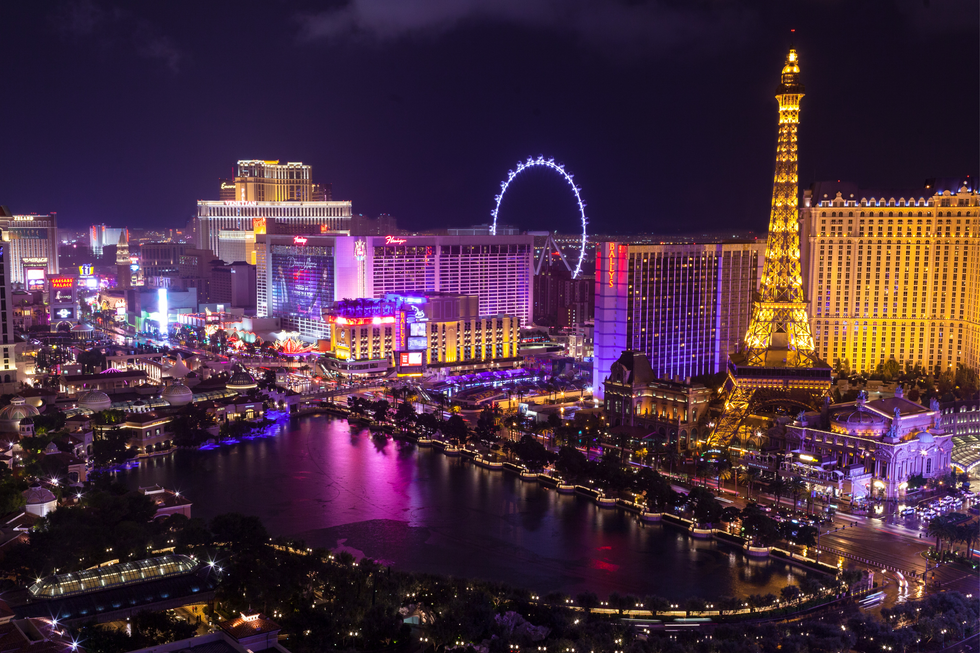 The fabulous Las Vegas shares a record temperature with Tucson, Arizona, and sits just over 100 miles from California's Death Valley, so it shares some of its heat waves. Residents of Las Vegas spend over a third of the year, around 135 days, weathering heat that is above 90 degrees, though Austinites fall right behind with 123 days above the same threshold. Just an hour and a half south in Laughlin, the record high temperature reached 125 degrees.
Athens, Greece | Record temp: 116°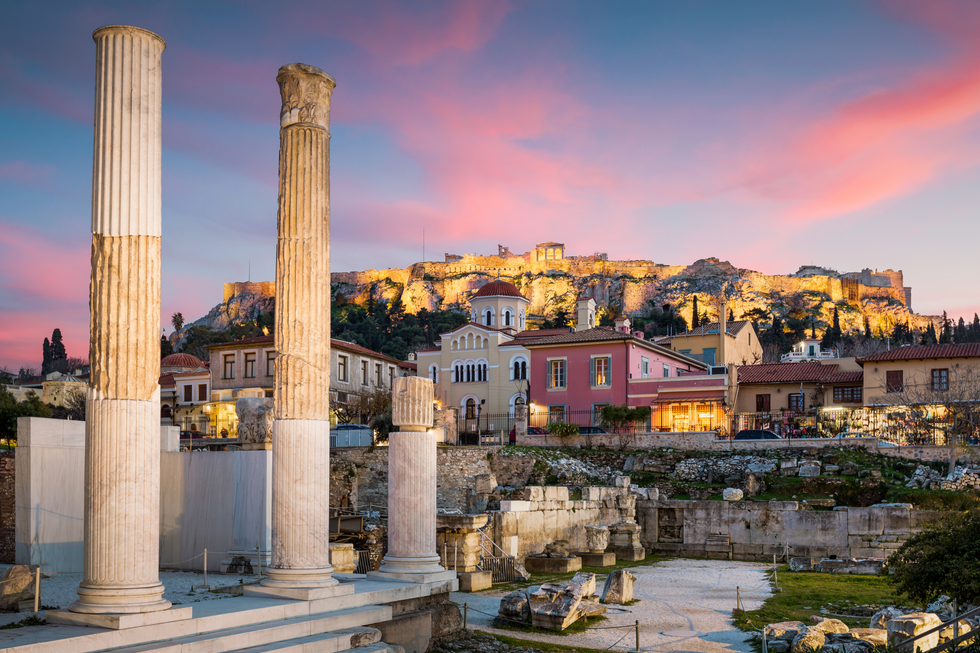 Athens leads the charge on Europe's hottest country but you'll still find that Austin is hotter on average: Athens has an average high temperature of 85 degrees in June, while Austin's average is 92. However, Athens broke Austin's record high-temperature last August when it reached 116 degrees, making the city so hot they had to start shutting archaeological sites down.