Get connected with our daily update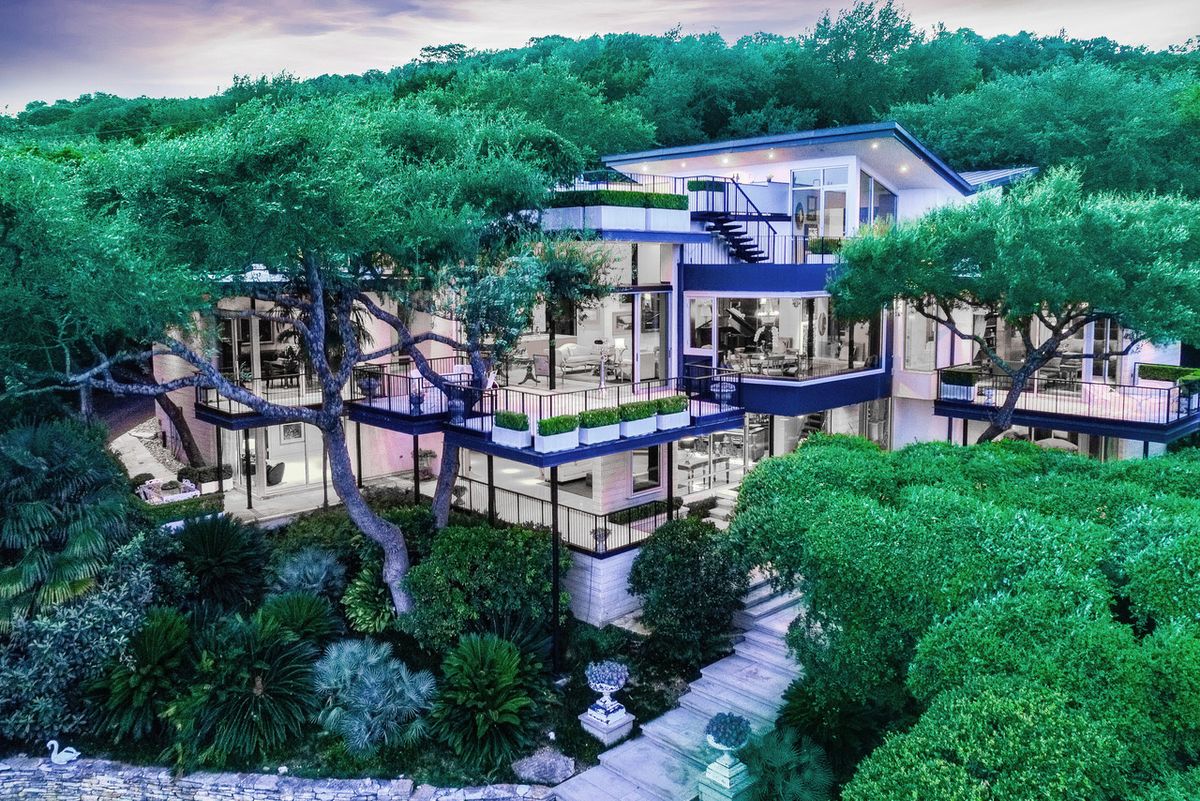 (Moreland Properties)
Welcome to austonia.com, a new local news site for Austin. We're an authentically local company—Austin stories, Austin people, Austin advertisers. News, trends, media, topics, people. No paywalls. We cover the changes that are reshaping our city. To get connected, sign up for our free daily AM newsletter update.
When businesses closed their doors in March, Austin realtor Cord Shiflet did not think he would sell another house this year.

To his surprise, this has been the busiest month he has ever seen for well-funded buyers moving to Austin.
"In my 23 years of doing this, the last month has been the craziest, most active market I've ever seen, with big buyers moving into Austin," said Shiflet, who works for Moreland Properties. "COVID has set our market on fire."
Austin realtors say business is booming in luxury real estate, which is a pleasant surprise after expecting sales to plummet due to coronavirus.
The majority of his big buyers have usually come from California, Shiflet said, but now he is seeing a drastic increase in New York executives and business owners who want to move to Austin.
After months of stay-home orders and working remotely, people from both coasts seem to be reevaluating where they live.
"We've just been seeing New Yorkers coming out here in droves," Shiflet said. "They can work from really anywhere in the world, and these people don't want to live in the tight spaces that they're currently in."
Texas has long appealed to people living in more regulated states due to a business-friendly climate and lack of state income tax. Shiflet said realtors are struggling to keep up with the increased demand from new buyers, many of whom are shocked to see how much further their money can go in Texas.
"We're going through our Rolodexes and knocking on doors, trying to find the quality product that these people want," Shiflet said. "They have a hard time believing they can have so much house and so much space and land around them as opposed to the apartments they're coming out of in New York."
Michelle Dolch, a realtor from Austin Luxury Group, said she has experienced the same thing—she even has a few buyers who are looking in the range of $20 million and above.
"We don't really have a lot of real estate in that market," Dolch said. "Our inventory is really stressed."
In addition to those from California and New York, Dolch has seen an increase in buyers coming from Seattle and Chicago, citing complaints about coronavirus and taxes.
"It just seems that a lot of people that have been considering moving here over the years are now coming here all at once," Dolch said. "A lot of people have always considered Austin as a place they'd like to live in. They're not considering it anymore—they're moving forward with it."
Want to read more stories like this one? Start every day with a quick look at what's happening in Austin. Sign up for Austonia.com's free daily morning email.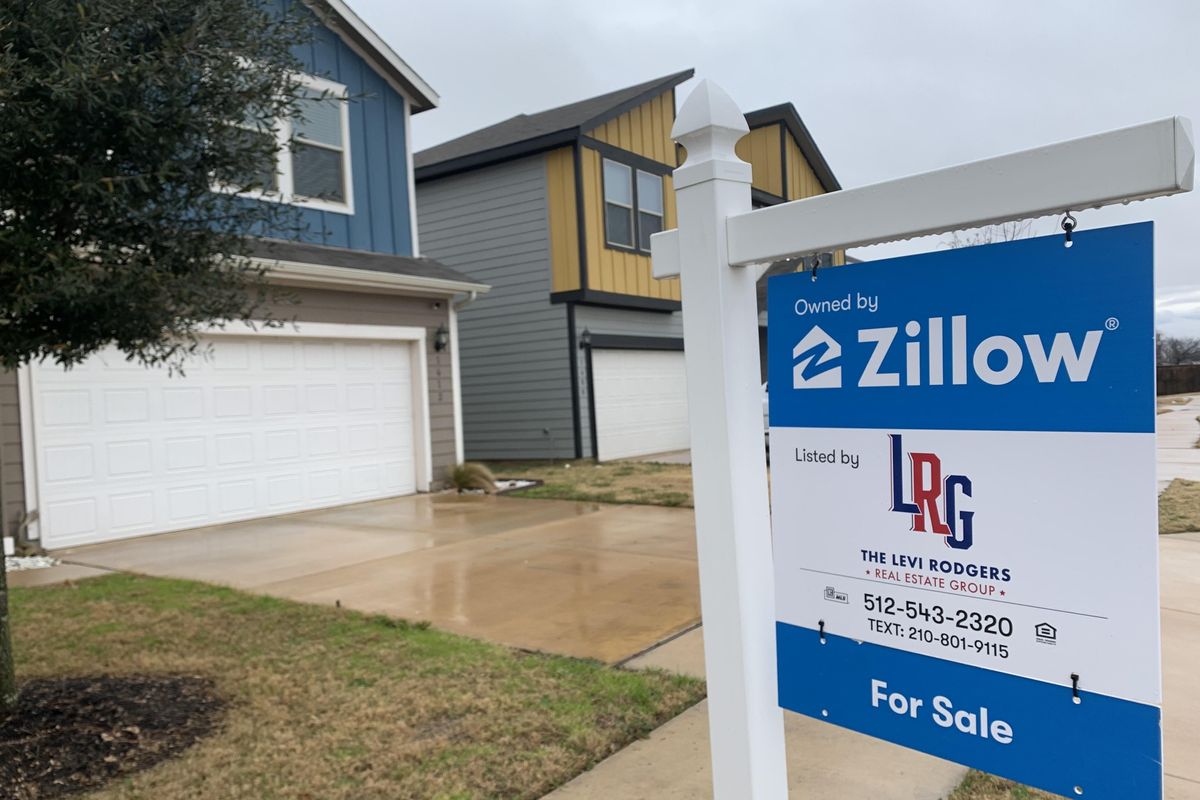 Austin is one of the top metro areas where homebuyer income saw the greatest surge during the pandemic and it came at a cost to locals.
A new analysis by real estate services firm Redfin reports that affluent out-of-towers have contributed to surging home prices in metros like Austin. Due to this trend, Redfin notes, many local buyers with lower incomes have been priced out.
"For white-collar workers earning high salaries, remote work is a huge financial boon," said Sheharyar Bokhari, Redfin senior economist. Jobs with that flexibility, Bokhari says, enable them to move from a tech hub like San Francisco to a more affordable part of the country where they can get more home for their money and even put some toward a rainy day fund.
"It can have the opposite effect on locals in those destinations–especially renters–who are watching from the sidelines as home prices skyrocket while their income stays mostly the same," Bokhari said.
In Austin, the median homebuyer income surged 19% from 2019 to 2021, ultimately reaching $137,000. In that time, the median home price growth was 48%, just behind Boise, Idaho which was more than 50%.
But the housing market is starting to slow. Redfin says high mortgage rates and unsustainable price growth have driven demand down. In fact, Austin is among the 20 housing markets that have cooled the fastest in the first half of this year.
"People are still moving in from California and they still have enough money to buy nice homes in desirable neighborhoods, sometimes with all cash," said Austin Redfin agent Gabriel Recio. "But the days of homes selling for 25% over asking price with multiple offers are over. Buyers are no longer as eager now that mortgage rates are up and there's buzz in the air about the slowing housing market."
As a result, Recio says, local and out-of-town buyers have an opportunity to buy a home at the asking price or even under.
Redfin carried out its analysis using data from the home mortgage disclosure act to review median household incomes for homebuyers who took out a mortgage, though it doesn't include buyers who paid using all cash.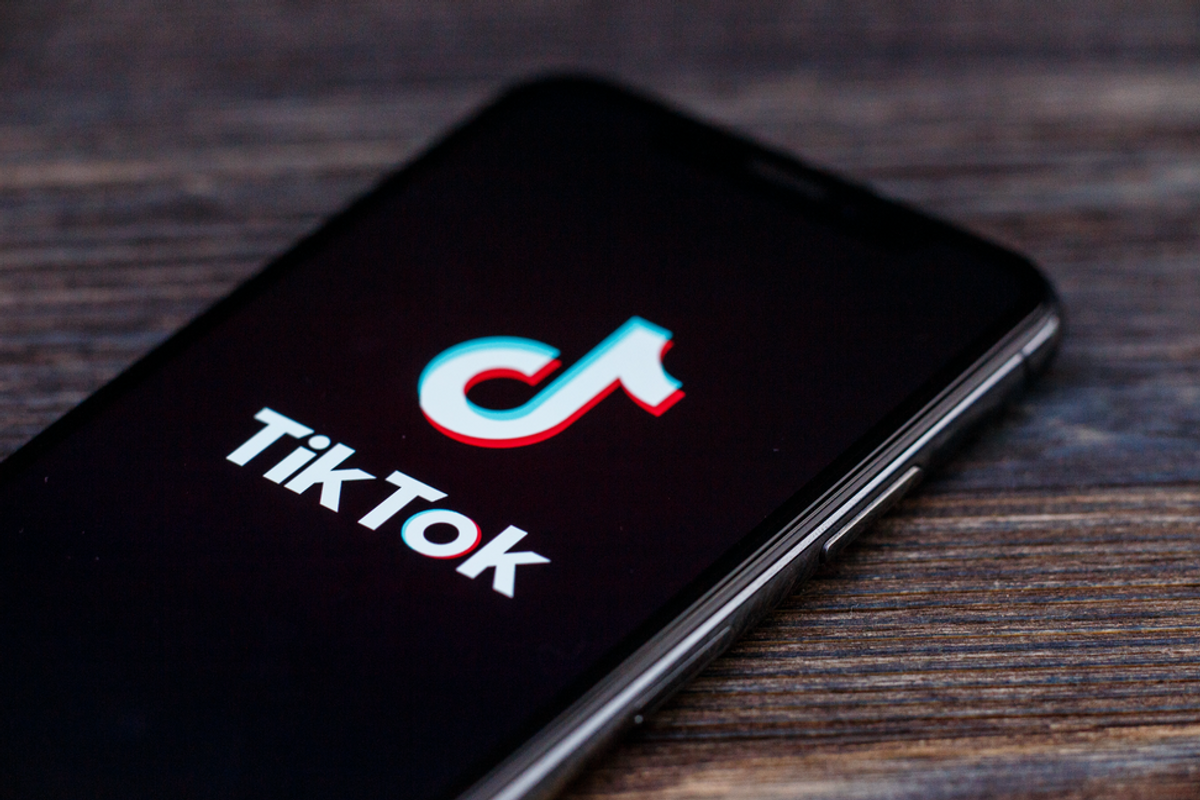 School is back in session—do you know the latest TikTok trends?
With Austin ISD resuming session on Monday, school officials are keeping tabs on the newest TikTok trends that could pose classroom disruptions and property damage.
TikTok trends swept through Austin-area schools last year with the "Devious Lick" challenge, which encouraged students to steal from school property and reportedly caused $15,000 in damages at Round Round ISD; and the "slap a staff member" challenge.
On the distraction end, a substitute teacher was dismissed from Bowie High School in December after bringing in a karaoke machine to class and singing Britney Spears' "Toxic" for the class on TikTok.
Officials told KXAN they are staying aware of the trends as they change during the 2022-2023 school year and the district will investigate perceived threats. Since TikTok trends vary in severity, they will also evaluate to see which trends could cause harm or not.
Finally, the school district said it does not tolerate violence or bullying and will focus its efforts on protecting students both physically and digitally.