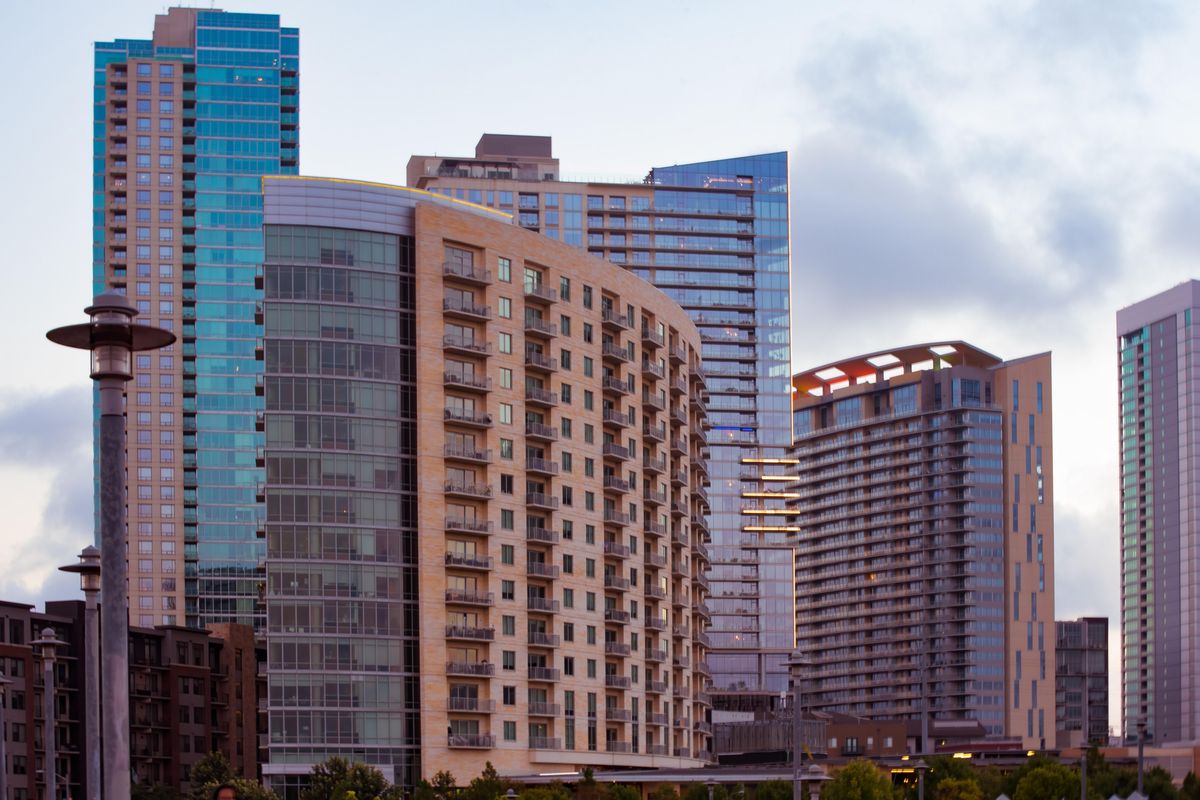 Austin's weather is about to get really weird—starting with record high temperatures today and followed by almost freezing temperatures on Saturday.
---
According to the National Weather Service, today's high is expected to hit 87 degrees at the weather station in Camp Mabry, which is more than 20 degrees higher than average for Dec. 10. The previous daily heat record was 81 degrees, set in 1983.
The extended warm season can be attributed to La Niña, a climate pattern that cools the surface ocean waters along the eastern Pacific, which keeps cold air packed up north and leads to warm weather in Central Texas. NWS said there is a 95% chance it will last through the Northern Hemisphere winter.
RECORD HEAT: Friday will be the warmest day of the month so far, in what has been one of the warmest starts to December in some time. We are forecasting Del Rio to break their all-time December record high of 91 set back in 2019. #txwx#heatpic.twitter.com/N9yJJRTtkY
— NWS Austin/San Antonio (@NWSSanAntonio) December 9, 2021
It has already been an unseasonably warm December: the average temperature has hovered around 64.9 degrees—9.2 degrees higher than usual. It has also been a drier start to the month with only .03 inches of rain compared to the average .76 inches.

As the weekend progresses, winds will begin to kick up to 10-15 mph with gusts of 25 mph after midnight, though temperatures will remain over 51 degrees. Saturday will stay chilly, keeping the 10-15 mph winds with gusts reaching 30 mph, as temperatures reach heights of the lower 60s.
Forecasters predict that Saturday evening could lower close to freezing cold temperatures at 37 degrees. Come Sunday morning, freezing temperatures are possible across the Hill Country but the sunny skies that come with it will quickly warm back up to the mid-60s.
Monday will be back in the 70s before temperatures surge to the 80s on Tuesday for the rest of the week.