Get connected with our daily update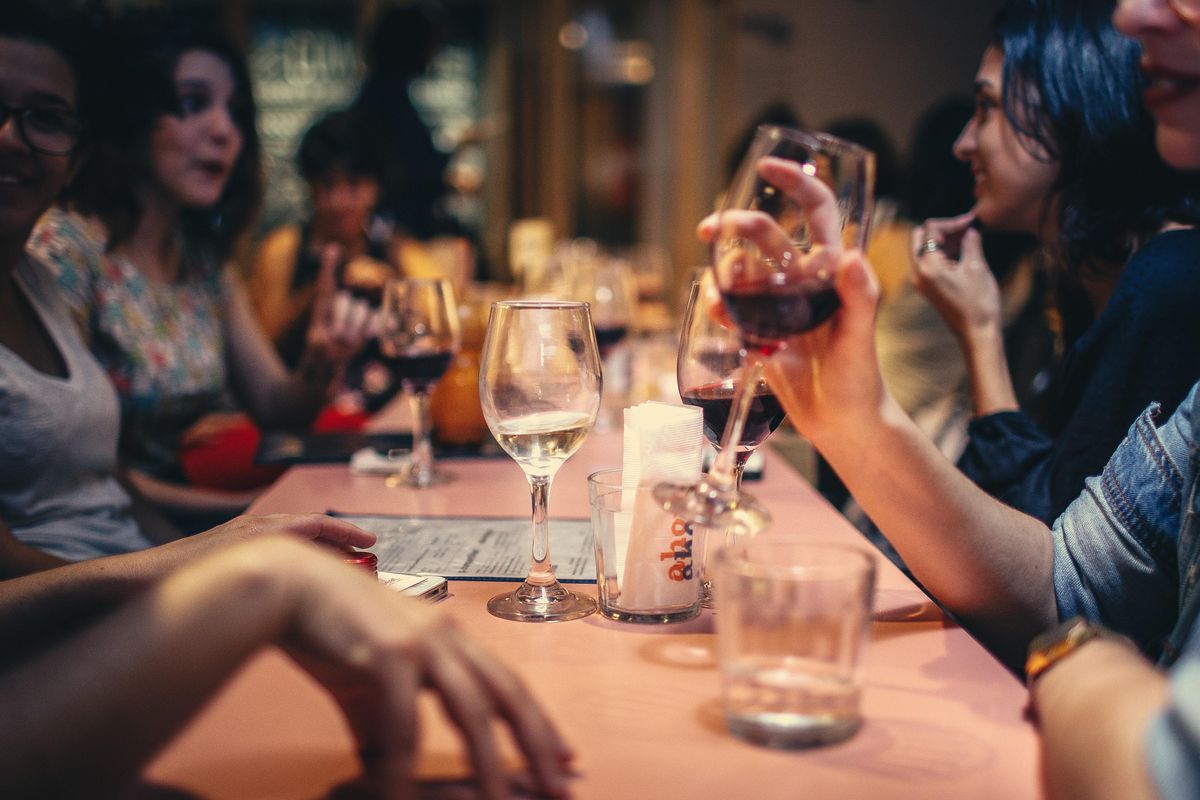 Making plans around reservations made a month out aren't going anywhere.
---
According to OpenTable, seated dining in Austin has been up by anywhere from 7-59% since late March compared to 2019. In addition to being up against upward-trending traffic, reservations are also rising: OpenTable's Mother's Day reservations are up at least 34% in Austin compared to 2019.
Plus, the National Restaurant Association said the most common plans for tech investments included a focus on "online or app ordering, reservations, mobile payment, or delivery management," so reservations aren't going away anytime soon.
So why is the need for reservations in restaurants going up?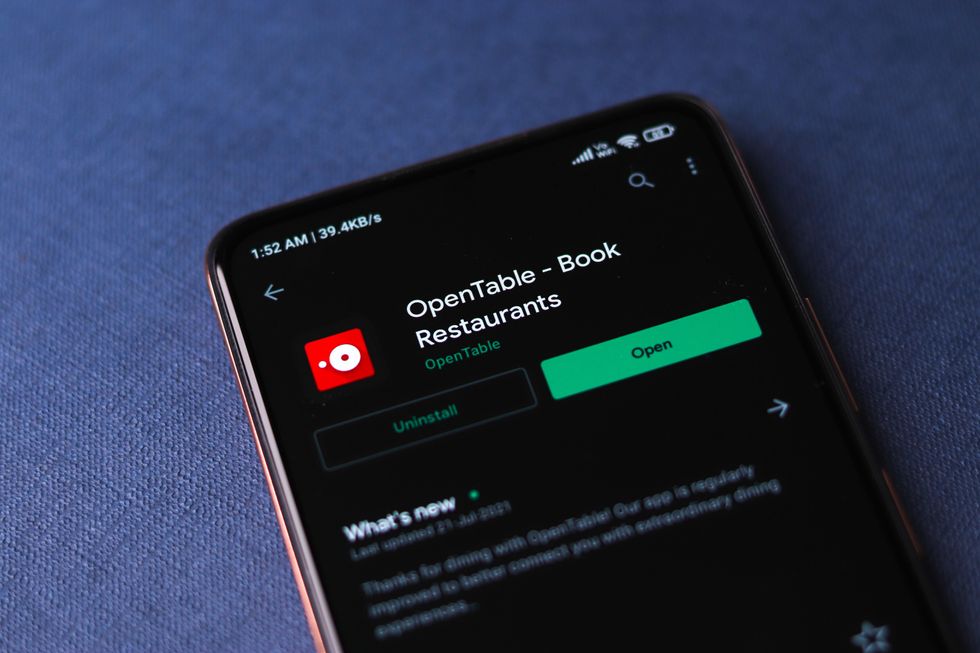 While foot traffic seems to have made a full recovery, the throes of the pandemic have left some scars on the industry. According to Yelp Austin Community Manager and born-and-raised Texan Tomas Rey, reservations are one of them.
Between Austin's explosive growth in the past few years and dust settling after the pandemic had restaurateurs constantly juggling changing restrictions, Rey said one of the reasons Austinites are seeing an increased need for reservations is to manage losses.
"A lot of these higher rated restaurants, like four to five stars, require reservations but it's also the mom and pop shops," Rey said. "A lot of these restaurants are just trying to stay open, and are operating day to day. It's really more of them being able to account for the ingredients they need to prep for or how many people are actually going to be there."
While it isn't the case for every restaurant, Rey said making and keeping a reservation is one of the best ways a restaurant can prepare, especially in times of financial strife.
"Their bottom line does make a difference for every day and reservations are a way for them to know how many people actually want to be a part of it," Rey said. "I think this is our way as a consumer to rally support for local businesses by understanding that this is what keeps (restaurants from) overextending themselves."
Sometimes trends drive reservation traffic
Built by McGuire Moorman Hospitality, Sammie's shares the same managing company behind trendy restaurants like Perla's, Elizabeth St. Cafe, Josephine House, Pool Burger and Swedish Hill.
Aaron, who declined to give his last name to avoid backlash, said walk-ins were rarely taken while he was bartending at new downtown restaurant Sammie's Italian, 807 W. 6th St.
On average, Aaron said reservations were booked three months out. Currently, the first-weekend reservation for two is unavailable until Sunday, June 5, at 9:15 p.m.
"It was very rare to walk in and be able to sit in the dining room—walk-ins would always be shown to the bar," Aaron said. "But they would also reserve the bar if anyone wanted that, so there were nights where we had no one sitting at the bar until 7:30 p.m. because it was fully reserved."
Reservations at Sammie's were particularly in high demand, Aaron said, because the restaurant would only release a portion online and offer the rest to diners to book in advance at the end of their meal.
"When people would come to the restaurant, have a great time and want to come back they would have an option and opportunity to do that—we would instruct them to talk to a manager and see what we can do for them," Aaron said. "It was kind of the Sammie's motto and goal to be able to make someone even happier than they already were on their way out."
Reservations are the "new normal"
While having to make a reservation used to bother him, Rey said that like using QR codes for menus, he believes reservations are here to stay.
However, if reservations are not your thing, Rey recommends being willing to make an adventure out of finding your meal, utilizing Yelp's waitlist figure to get on the restaurant's list ahead of time or finding a restaurant that reserves space for walk-ins, like Aba. Another trick for parties of 2 is gambling on open bar seating.
"I feel like this is just kind of the new normal when going out for dining or for libations," Rey said.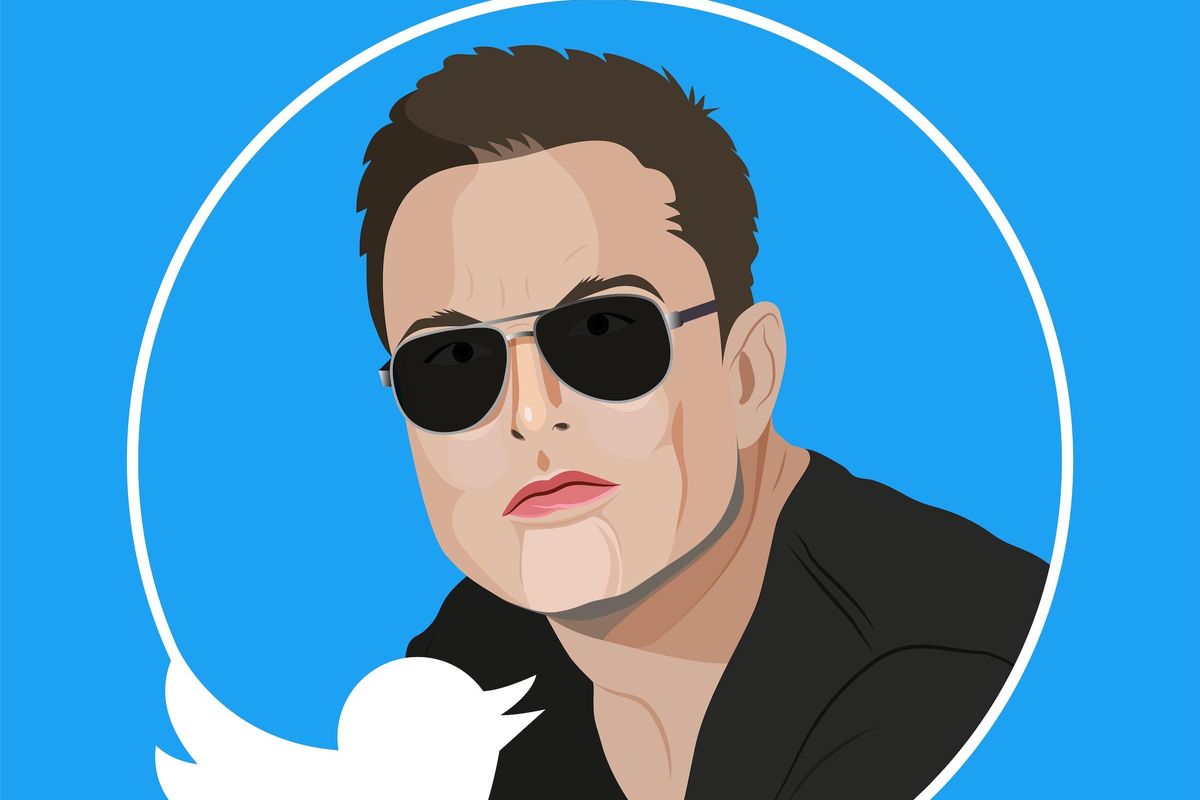 Shutterstock
Elon Musk has proposed once again to buy Twitter for $54.20 a share.
The news that Musk is offering to carry on with the $44 billion buyout was first reported by Bloomberg. Now, a filing with the Securities and Exchange Commission shows Musk made the proposal in a letter to the tech giant on Monday.
The New York Stock Exchange temporarily halted trading in Twitter stock twice Tuesday, first because of a big price move and the second time for a news event, presumably the announcement of Musk's renewed offer.
While the per share offer price on this latest proposal remains the same as the original offer, it's unclear if Musk has made other term changes or if Twitter would reject it. According to other reports, a deal could be reached this week.
The stock closed at $52.00/share Tuesday, indicating market uncertainty around the $54.20 offer.
After Musk informed Twitter of plans to terminate the original agreement in July, Twitter sued. A trial has been expected in Delaware Chancery Court on Oct. 17.
With the proposition of a buyout on the table again, it revives the question of whether Musk might move Twitter from San Francisco to Central Texas.
He's done so with some of his other companies. Tesla's headquarters in southeast Travis County had its grand opening earlier this year and tunneling business The Boring Company moved to Pflugerville. At least two other Musk companies, SpaceX and Neuralink, have a Central Texas presence without being headquartered here.
Technology journalist Nilay Patel this afternoon voiced concerns that owning Twitter and Tesla together could be problematic for Musk, as his Tesla manufacturing facilities in Germany and China are both in countries that have disputes with Twitter over content moderation and censorship.
Telsa shares fell after the Twitter news became public, before rallying to close up, at $249.44.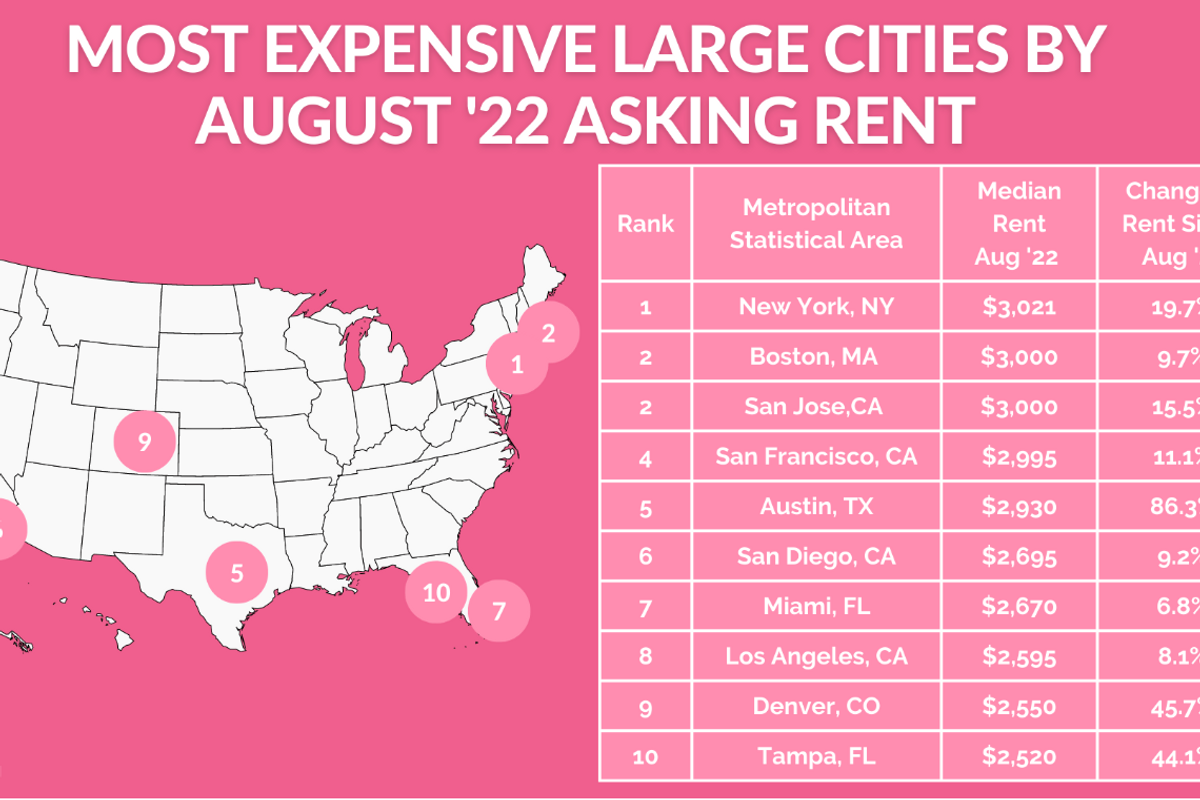 Dwellsy
While searching for a place to live, Austin renters will face monthly rates of nearly $3,000, a recent guide from rental marketplace Dwellsy shows.
The median rent in August this year was $2,930, a more than 86% increase since August 2021. That's $820 more than the nationwide median asking rent in August and puts Austin just below the Bay Area, Boston and New York for large cities with the most expensive asking rent.
"Within this group, Austin, TX stands out for the highest increases in asking rent, which has nearly doubled since this time last year," the study notes.
Outside of those large cities, however, others are seeing even higher rent spikes. Metro areas that ranked above Austin in one-year increases include those like Kansas City, MO with a 112% change in rent since last August and Tucson, AZ with a 124% change.
The data reflects large apartment communities, single-family homes and 2-6 unit buildings.