Get connected with our daily update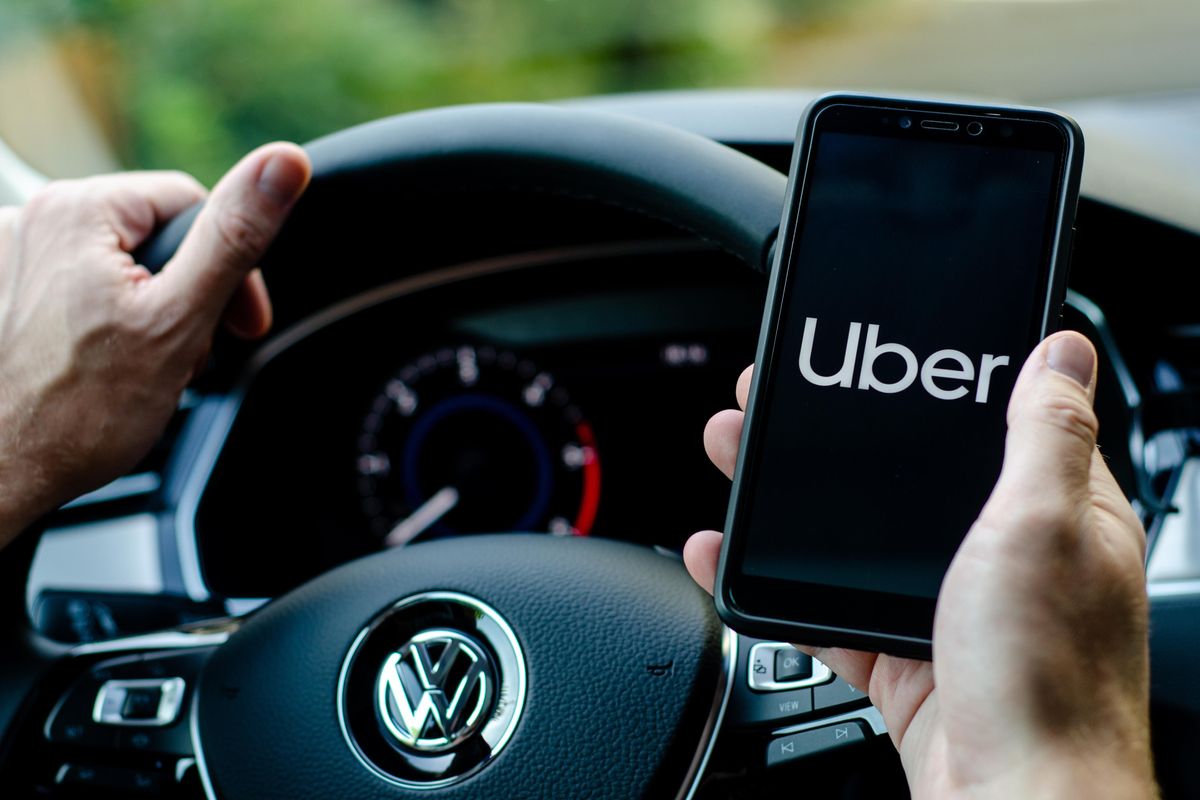 If you've felt like rideshare trips have gotten increasingly expensive this year, you're not alone—and you're not wrong.
---
The average Uber and Lyft fare rose consistently through the spring and early summer across the country, with consumers paying nearly 50% more per ride in July than they did before the COVID-19 pandemic, according to The Wall Street Journal.
Much of the pressure on the rideshare market is due to the same set of conditions that drove up the cost of airline tickets and rental vehicles for travelers this summer: a sharp decrease in demand last year followed by a sharp rise in demand this spring.
When the pandemic first shut down the country last year, demand for ridesharing collapsed. In a similar vein, as work opportunities dried up, rideshare drivers who did not want to risk contracting the virus turned to other opportunities or claimed unemployment benefits.
But the economic conditions changed rapidly this spring and summer as Austinites received COVID-19 vaccinations and the country's economy reopened. As more people in Austin and around the country began to look for rides, there were fewer drivers to provide them.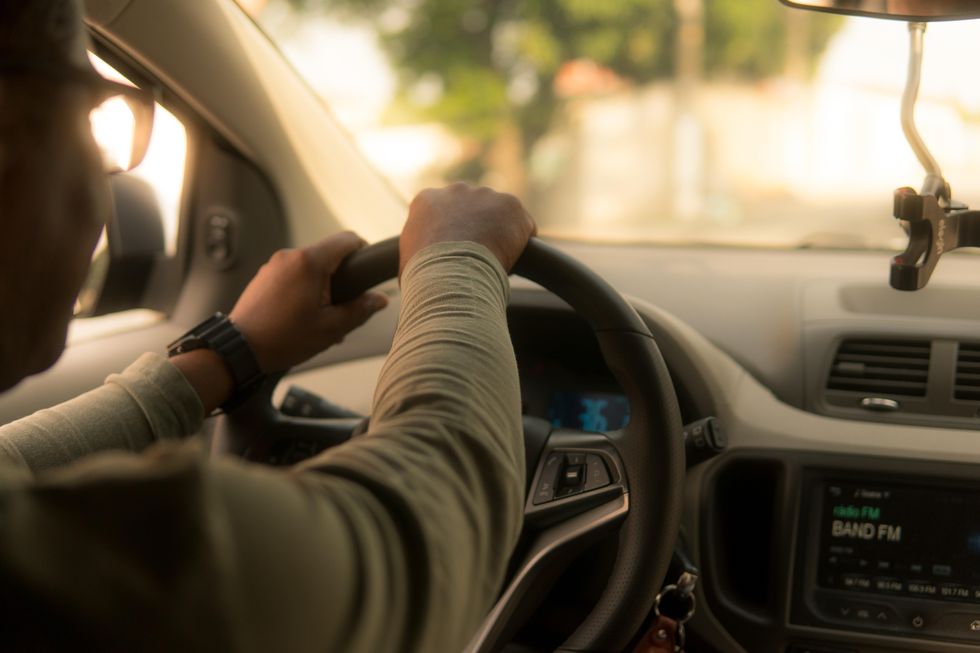 One Austin rideshare driver says there are other factors at play.
Mo, a 52-year-old immigrant from India who came to the U.S. more than two decades ago, drove 80 hours per week for Uber and Lyft for years—refusing to take even holidays off. But lately, he has cut back.
"Driving for Uber and Lyft is a nightmare," Mo said. "It comes with a lot of risks, and really the pay is just enough to keep up with even the operational expenses, let alone breaking even or even taking something home."
Mo, who asked his name not be used for privacy reasons, said drivers' earning power with Uber and Lyft has not increased at all, let alone commensurately.
That, along with quality control and safety concerns, convinced Mo to help organize a strike of Austin rideshare drivers in late June. Austin was one of a number of cities around the country to see strikes that day, with the largest action taking place in California, where Proposition 22, classifying drivers as independent contractors rather than employees, passed last year.
"They will have to increase the mileage rates," Mo said. "It is impossible to survive… You cannot give such bad mileage rates to drivers. That's the minimum thing they will have to do."
But a Lyft spokesperson wrote in a message to Austonia that certain drivers are earning more money driving than they were prior to the onset of the pandemic and that drivers are steadily returning to work.
"As vaccines rolled out and people started moving again, we began to see the demand for rides outpace the number of available drivers," Lyft spokesperson Eric Smith said. "We've added thousands of drivers in the past few weeks and it's already leading to a better rider experience with wait times down more than 15% nationwide, and down 35% in some major markets."
Uber did not respond to a request for comment.
Mo said that the demand in Austin for rides fluctuates greatly throughout the week, spiking on weekend evenings and slowing during weekdays. Demand is routinely highest during marquee events like Austin City Limits and South By Southwest.
"It continues to be a great time to drive," Smith wrote.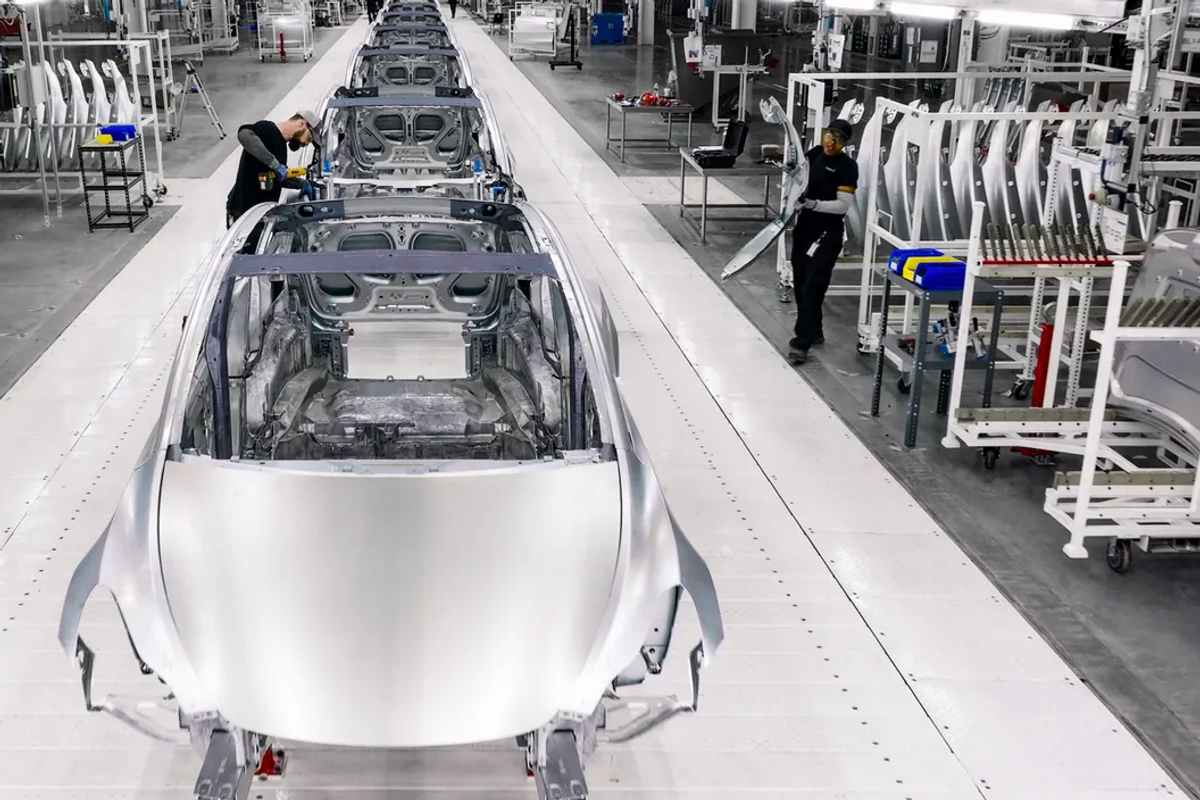 Giga Texas, the massive Tesla factory in southeast Travis County is getting even bigger.
The company filed with the city of Austin this week to expand its headquarters with a new 500,000-square-foot building. The permit application notes "GA 2 and 3 expansion," which indicates the company will make two general assembly lines in the building.
More details about the plans for the building are unclear. The gigafactory has been focused on Model Y production since it opened in April, but the company is also aiming for Cybertruck production to kick off in mid-2023.
While there is room for expansion on the 3.3 square miles of land Tesla has, this move comes after CEO Elon Musk's recent comments about the state of the economy and its impact on Tesla.
In a May interview with Tesla Owners Silicon Valley, Musk said the gigafactories in Berlin and Austin are "gigantic money furnaces" and said Giga Texas had manufactured only a small number of cars.
And in June, Musk sent a company wide email saying Tesla will be reducing salaried headcount by 10%, then later tweeted salaried headcount should be fairly flat.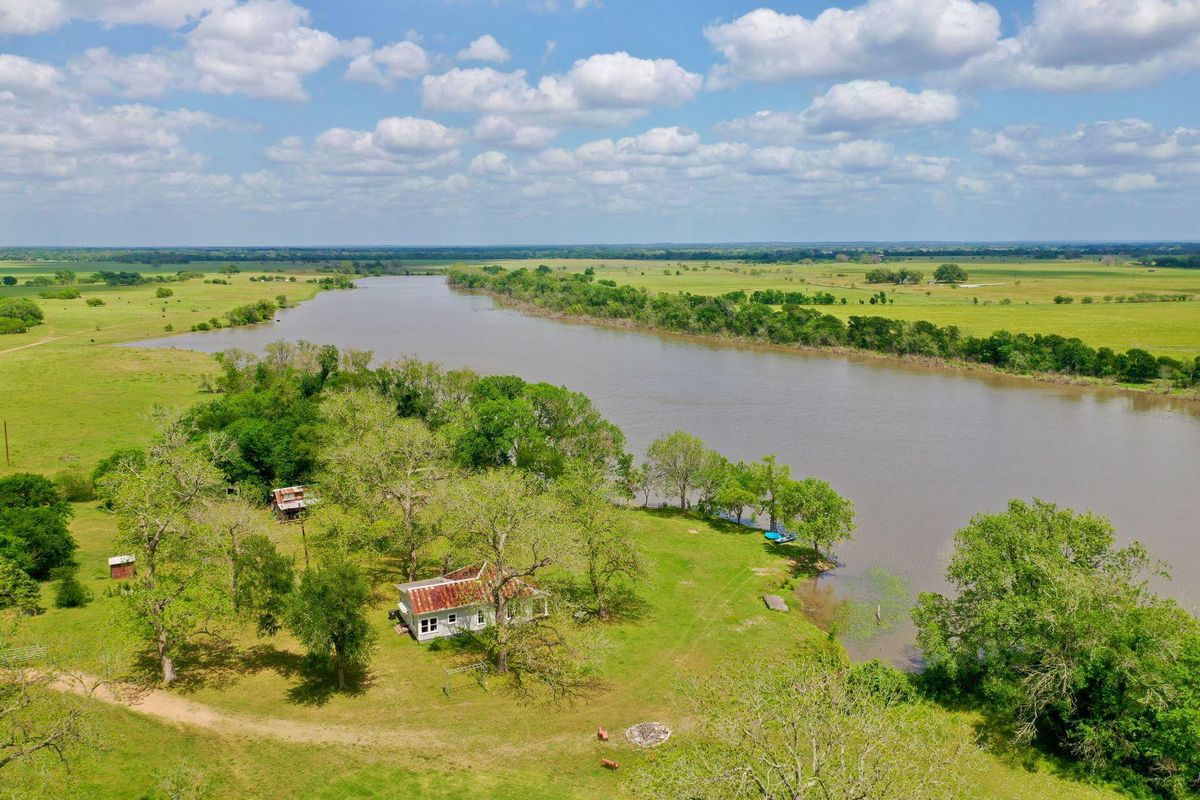 It's been a record-breaking hot summer already and Austin still has a few months of heat to weather. But the heat doesn't have to be so bad if you've got a swimming hole in your backyard, like these three ranches.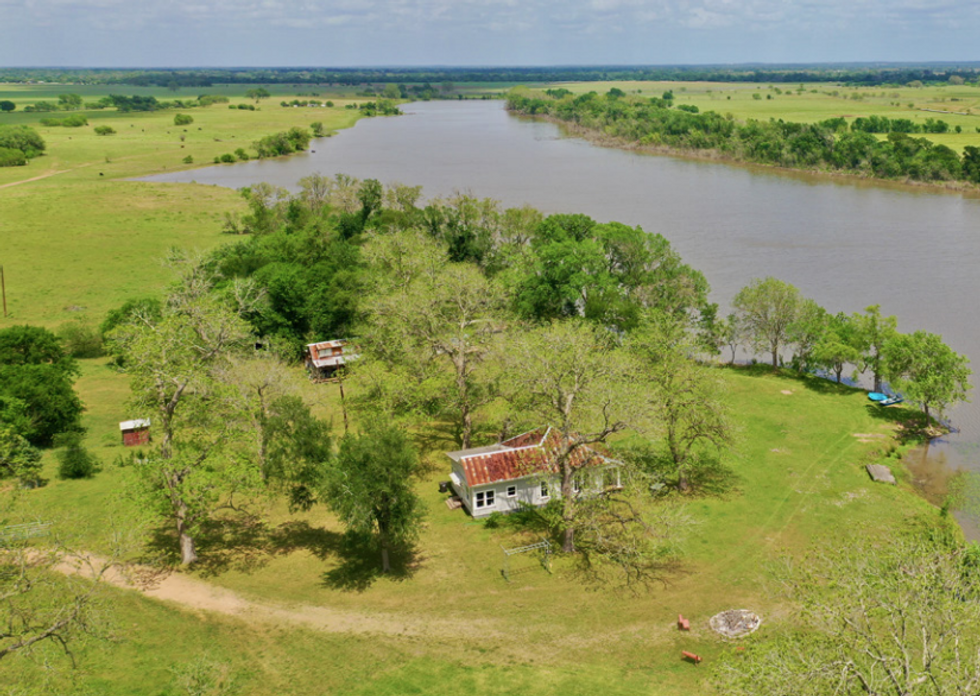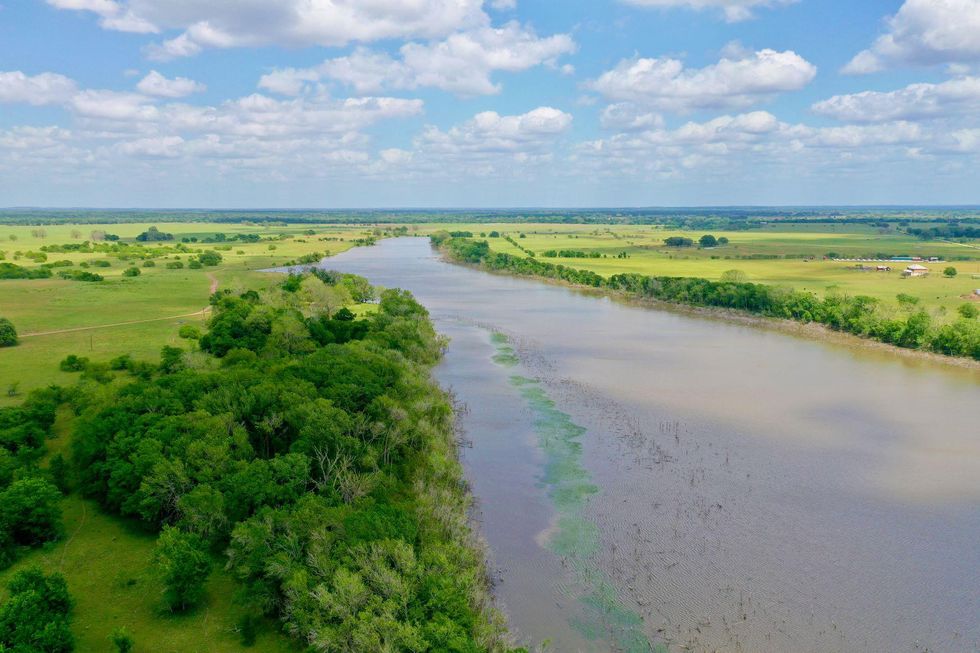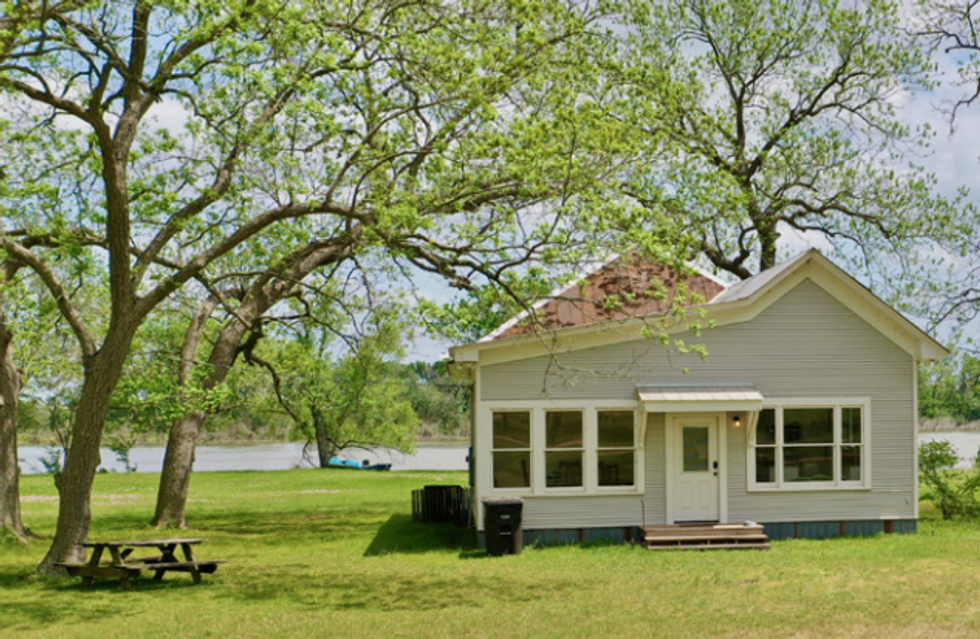 You'll have to leave city limits if you're looking for a proper ranch property like 417 Acres Shipp Lake Ranch, aptly named for its acreage. The property comes built out with three farmhouses, one of which has bedrooms and two bathrooms and two of which have two bedrooms and one bathroom. The nearly untouched property, which surrounds the 100-plus-acre Shipp Lake, has remained in the same family since the early 1900s and gives you picturesque views for the making of a dream home. In fact, the previous owners ran a water ski camp on the property.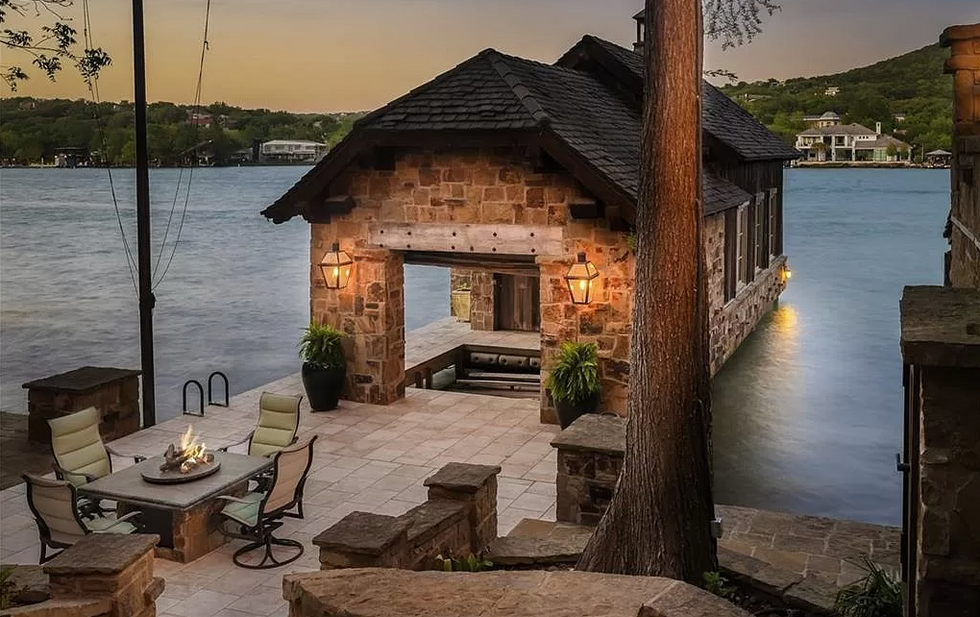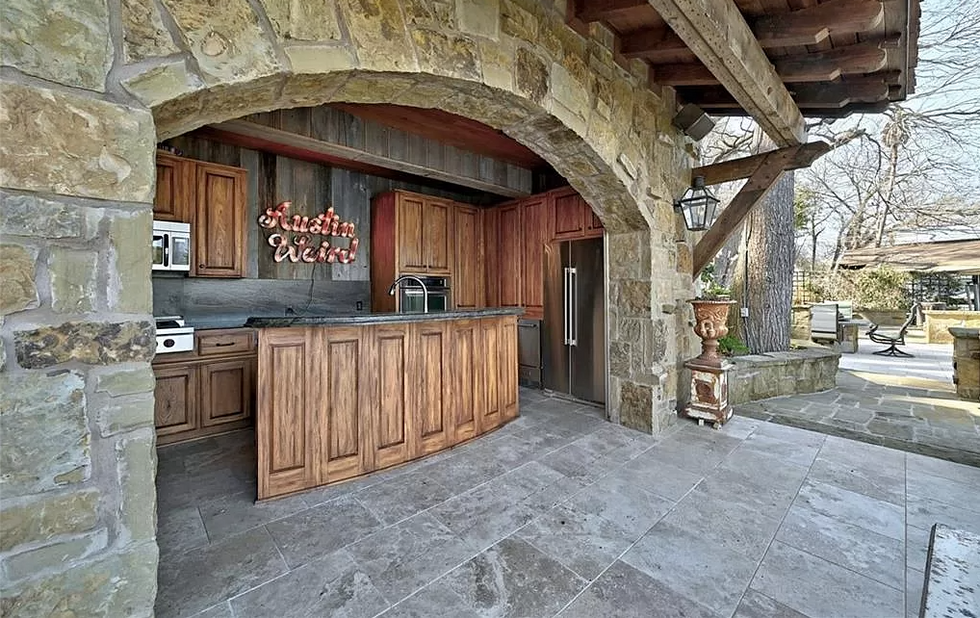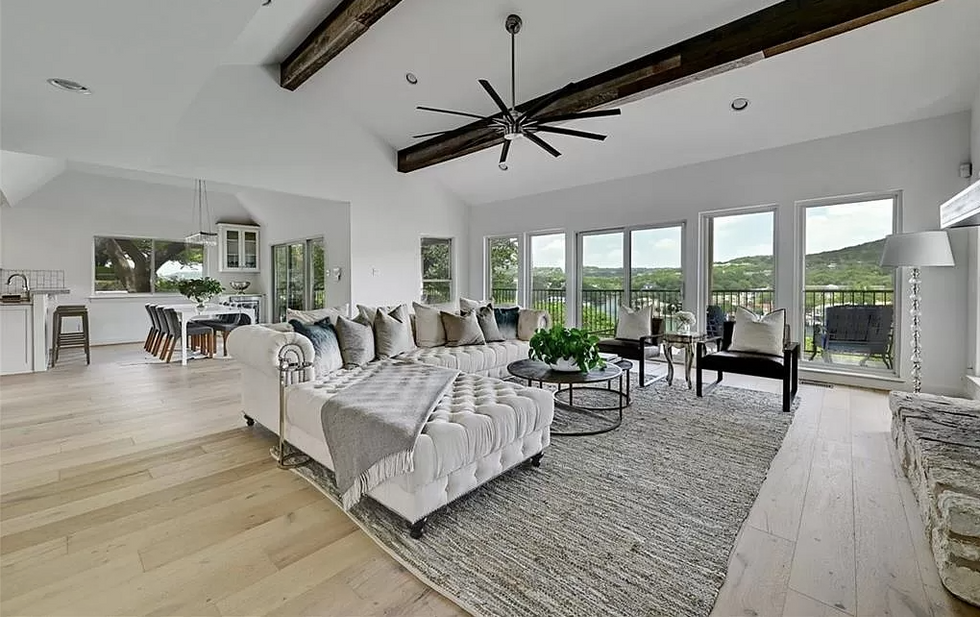 Sitting waterside on Lake Austin, this home gives you the unique opportunity to own a piece of the lush Hill Country with views of Mount Bonnell. The 2,750-square foot, three-bedroom, four-bathroom house allows you to integrate indoor and outdoor life with large windows opening to an outdoor living area. The crown jewel is the .76-acre parcel of land that tapers off to your own lakeside resort, featuring an covered outdoor kitchen, fire pit, stone boat house to store your water sports supplies and veranda sitting at the mouth of the water, perfect for an entertainer.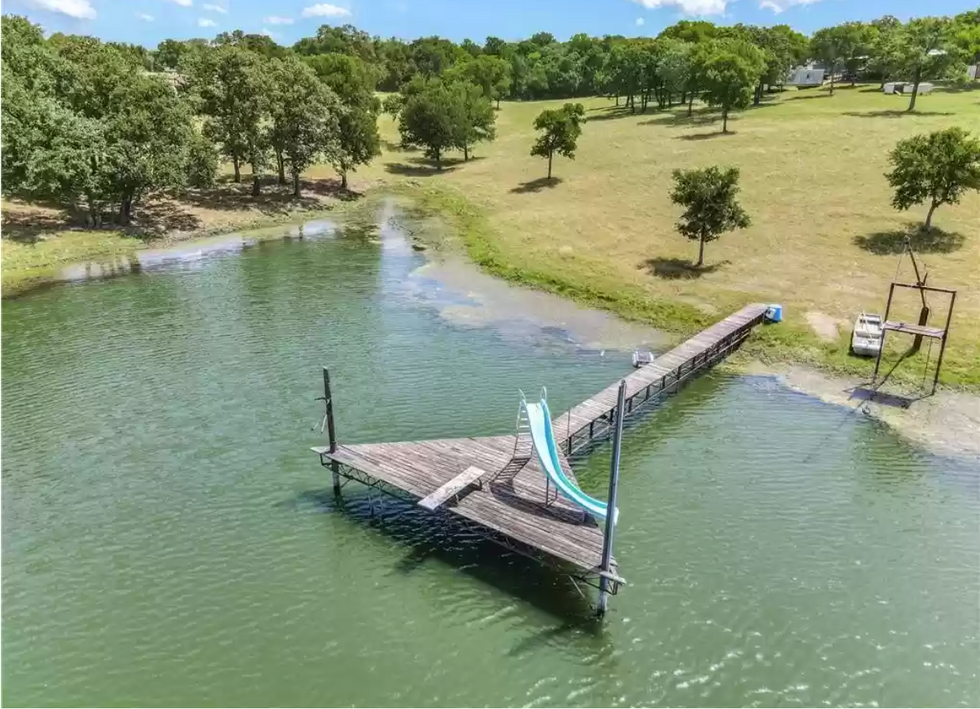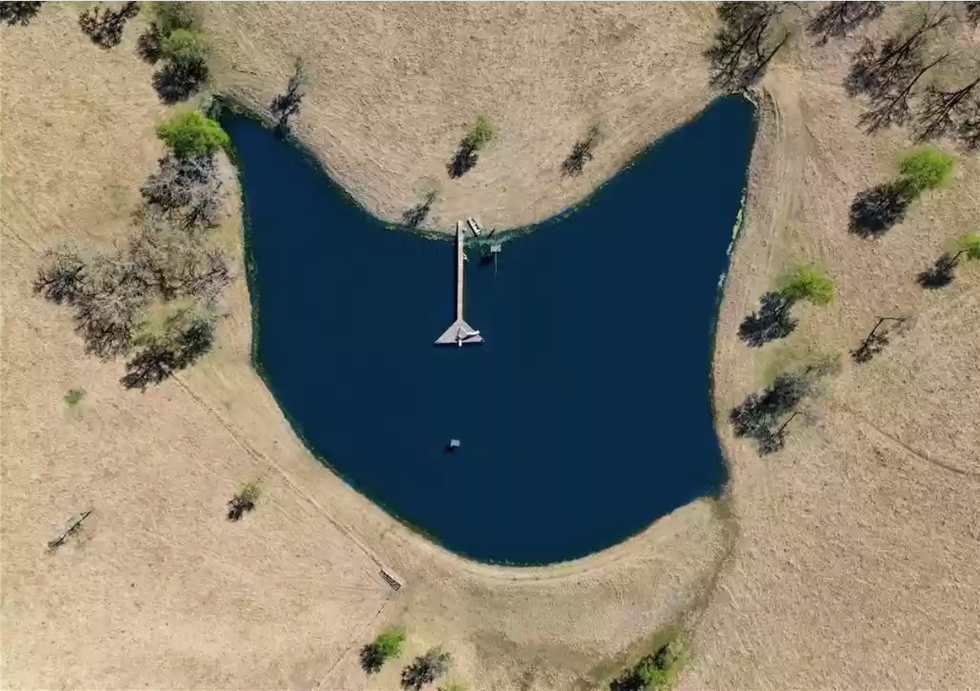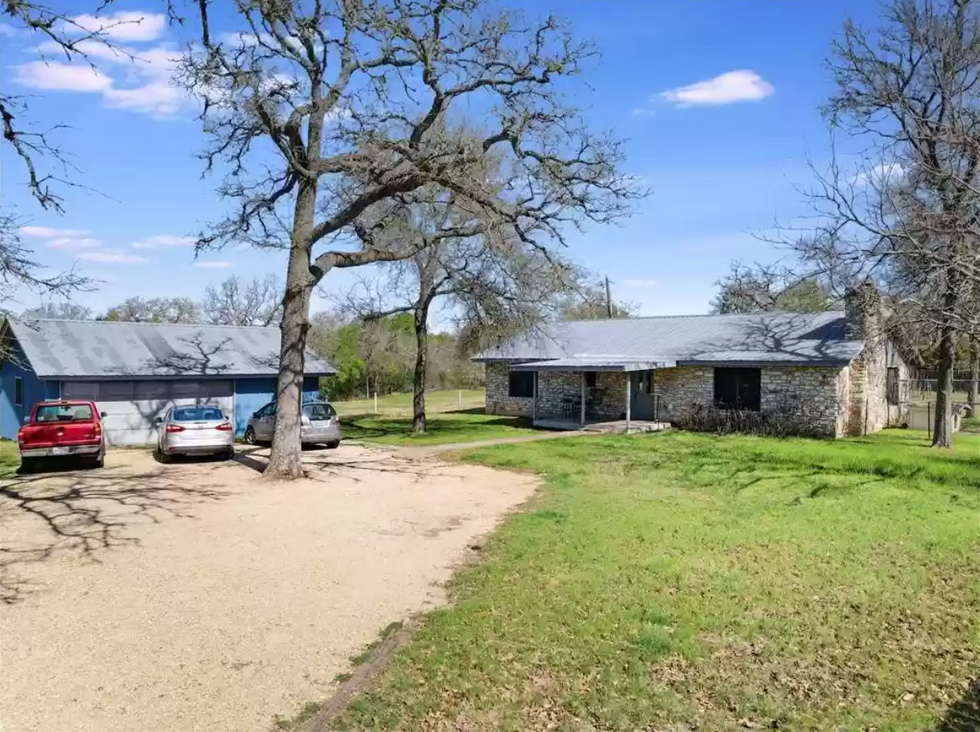 Got dreams of becoming a real Texas rancher? 7814 Brown Cemetery Rd. is the perfect place to start with 40 rolling acres of land and its very own swimming hole. Just east of Austin in Manor, the modest-on-the-outside home clocks at 4,412 square feet with five bedrooms and five-and-a-half bathrooms, but there are an additional two living structures on the property. The horseshoe-shaped pond sits in the heart of the property and comes equipped with a water slide, diving board and a fishing dock.