Get connected with our daily update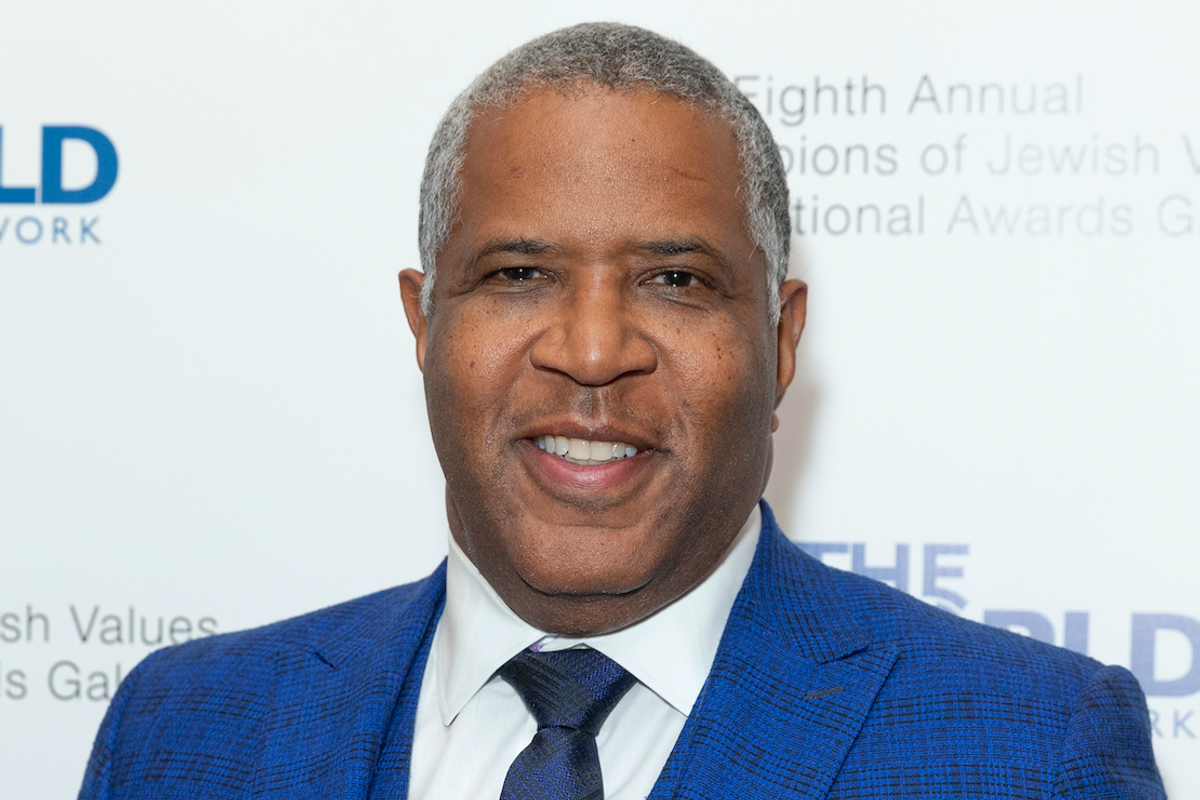 (Shutterstock)
Robert F. Smith, the billionaire investor who pledged to pay off the student debt of Morehouse College's graduating class last year, has reached a $140 million settlement with the U.S. Justice Department in one of "the largest known agreements by a U.S. taxpayer to resolve issues involving undeclared offshore accounts," the Wall Street Journal reported on Wednesday.
---
Smith is the co-founder, chairman and CEO of the Austin-based private equity and venture capital firm Vista Equity Partners.
Bloomberg first reported in August that federal authorities had spent four years examining whether Smith failed to pay taxes on about $200 million in assets by moving them through offshore accounts.
The Journal reported that the money in the assets in question ultimately went to the Fund II Foundation, a charity Smith founded in 2014 that has supported scholarships for minority students in STEM fields, research on breast cancer in Black women and the preservation of Martin Luther King Jr.'s birth and family homes.
Under the terms of the settlement, Smith will admit liability for additional taxes owed and not properly filing foreign bank account reports, but he will not be prosecuted, according to the Journal. The $140 million settlement includes an $85 million penalty, $30 million in back taxes and about $25 million in interest.
Smith's profile has increased in the last few years. He married his second wife, former Playmate of the Year Hope Dworacyzk, in 2015 and became the first Black American to sign the Giving Pledge, a campaign founded by Warren Buffett and Bill Gates to get billionaires to pledge at least half of their wealth to philanthropic causes.
In May of 2019, Smith gave the commencement address at Morehouse College, a historically Black men's college in Atlanta, and announced he would pay off the student loans of the roughly 400 graduates.
Smith ranked 330th on Forbes' annual list of the world's billionaires, released in April, with an estimated net worth of $5 billion. He is the wealthiest Black person in the U.S.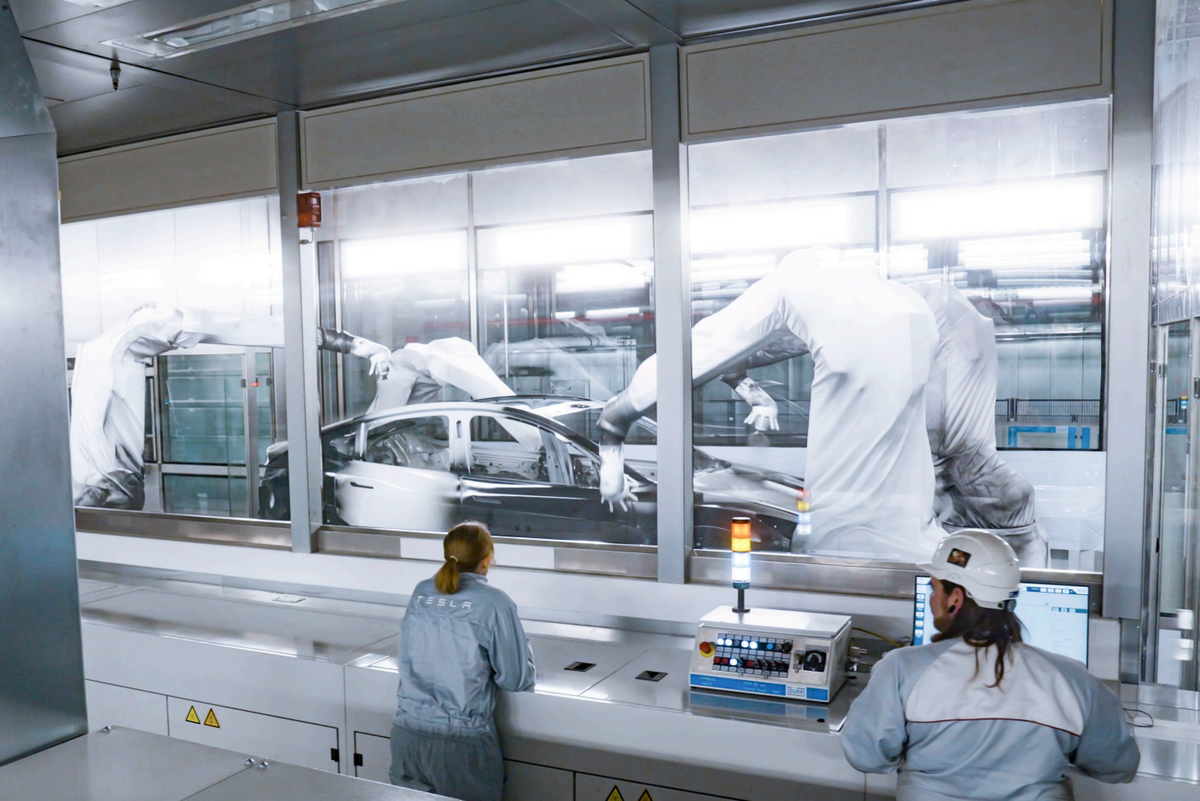 Someday, electric vehicles could go distances fit for road trips across Texas.
Researchers at the University of Texas at Austin, who have previously made strides in the lithium-ion battery industry, have developed a new electrode for such batteries that could draw greater power and allow faster charging.
So far, the research has looked at just a single type of battery electrode and is in its early stages. But it offers exciting potential as some buyers consider driving range an important factor when making the switch to an EV or picking one.
Tesla's Model Y being produced out of Giga Texas, for example, offers an estimated 330-mile range, which is lower than what many have become accustomed to in gas-powered vehicles.
So UT professor Guihua Yu, along with other researchers, had their findings on battery electrodes published in the Proceedings of the National Academy of Sciences.
"The unprecedented growth of electric vehicles during the past decade has played an indispensable role in paving the way for a carbon-neutral future," the researchers write.
That's why it's key to address a hitch with next-generation batteries, where restacking material can cause "significant bottlenecks" in charge transport, Yu says. Consequently, it can be difficult to achieve high energy and fast charging.
To tackle the sluggish reactions of electrodes, the team used thin two-dimensional materials as the building blocks and stacked them to create thickness. Then, they used a magnetic field to manipulate their orientations and put the materials in vertical alignment. In doing so, researchers essentially made a fast lane for ions to travel through the electrode.
They compared their results to a commercial electrode and a horizontally arranged one for experimental control purposes. In that comparison, they recharged the vertical thick electrode to 50% energy level in 30 minutes. The horizontal electrode took 2 hours and 30 minutes.
Zhengyu Ju, a graduate student in Yu's research group who is leading this project, said the team's electrode shows superior electrochemical performance.
In part, that's "thanks to the unique architecture we designed," Ju said. It ultimately allowed for high mechanical strength, high electrical conductivity and facilitated lithium-ion transport.
Going forward, the team aims to generalize their methodology of vertically organized electrode layers to apply it to different types of electrodes using other materials. They imagine if this technique becomes more widely adopted in industry, it may create future fast-charging, high-energy batteries to power EVs.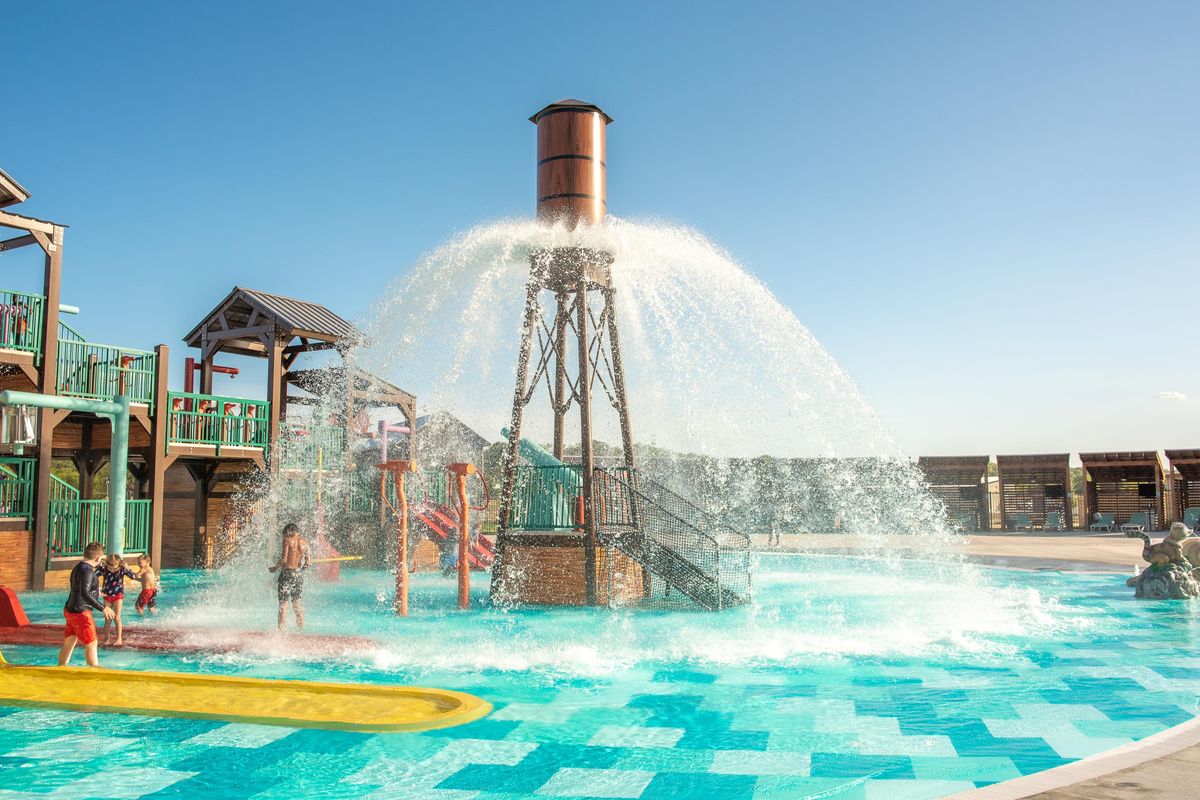 Camp Fimfo Waco
Camp Fimfo Waco, a brand new camping resort, is kicking off football and fall camping season in style! With top-notch amenities, premium accommodations, and 10 weekends of fall fun, there's no better place to have a fall camping getaway, especially if you're a Baylor football fan!
Fall promises to be a one-of-a-kind camping experience. From Sept. 16 to Nov. 24, weekends will be packed with fall-themed activities, including special Halloween weekends in October. Campers can enjoy activities like fall crafts, campground trick-or-treating, costume contests, site decorating, outdoor movie nights, and more!