Get connected with our daily update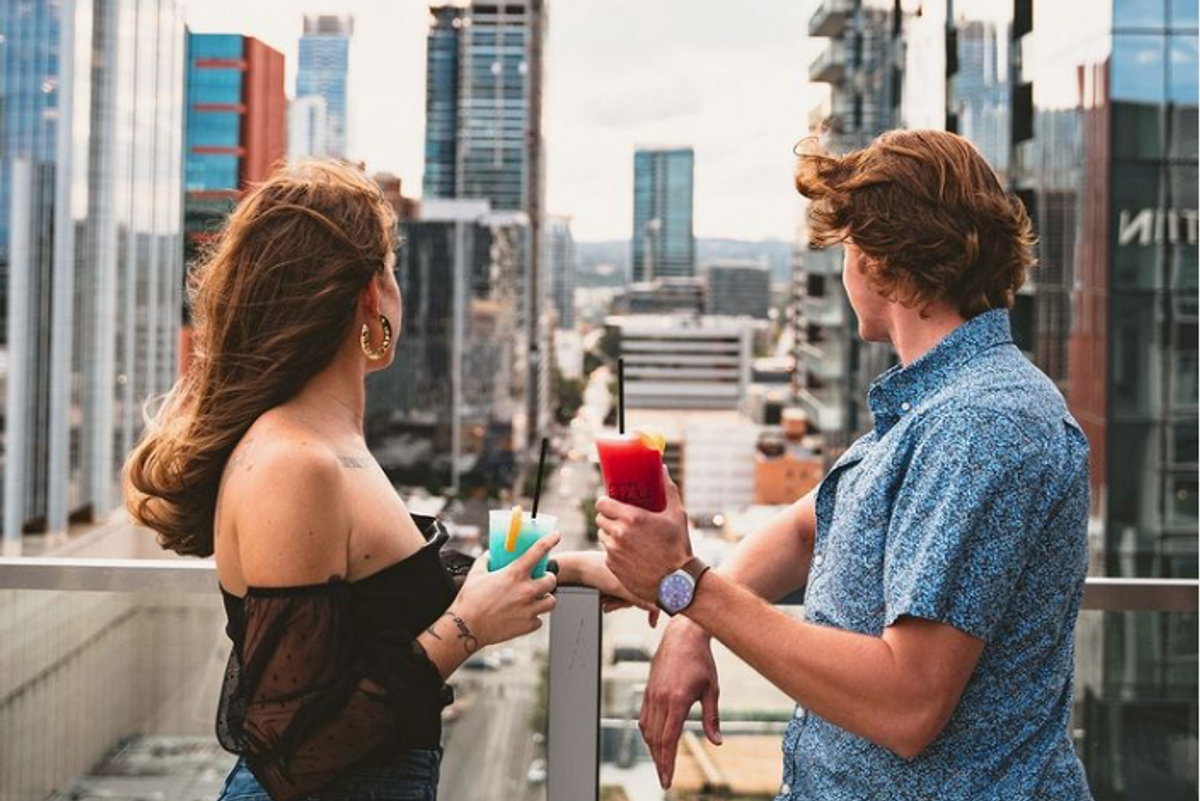 It seems like warm weather is here to stay, meaning it is safe to get excited for summer and it is officially rooftop bar season in Austin.
---
Whether you're hunting for tiki libations, poolside refreshments, lounge-worthy cabanas, upscale snacks, historical bars, backyard games or views of Austin's ever-growing skyline, there's a rooftop bar for you.
Grab your summer garb and head out for a cocktail at one of these rooftop venues.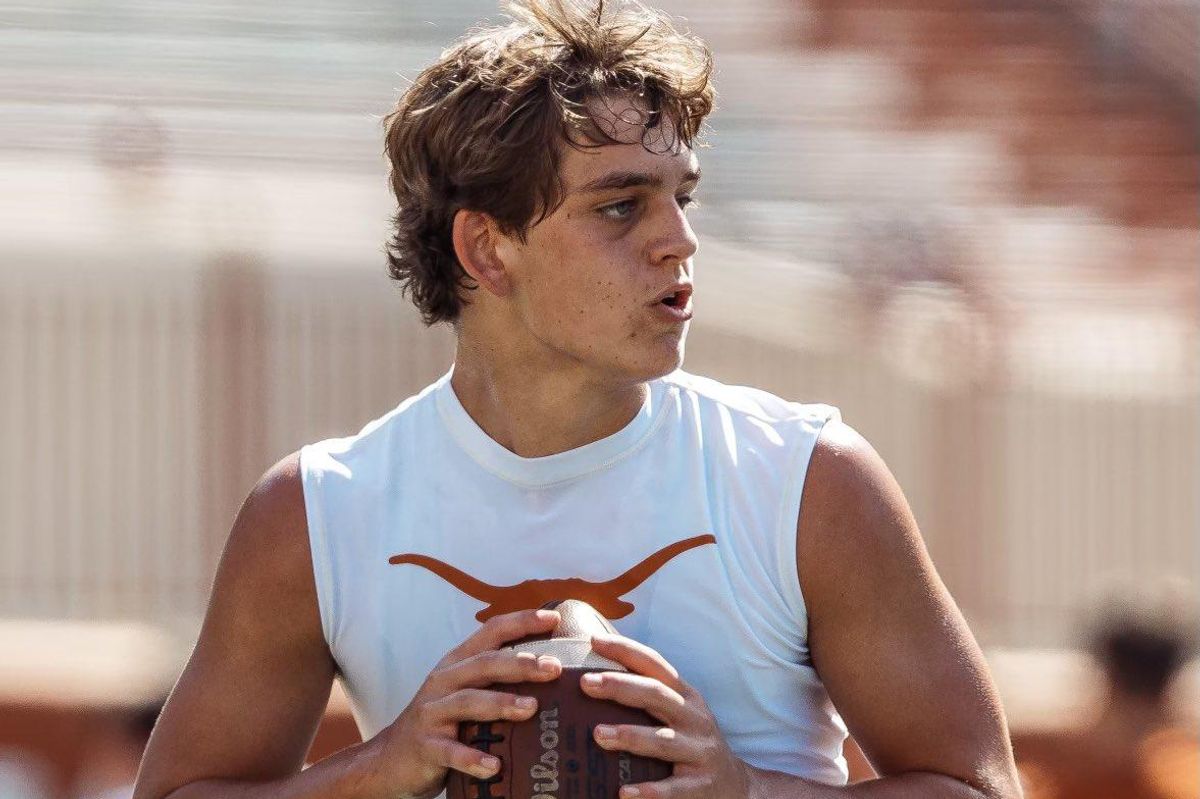 Arch Manning, the latest prospect in the Manning football family and No. 1 recruit in the class of 2023, has committed to the University of Texas.
Manning is the nephew of Eli and Peyton Manning and the son of Cooper Manning, a former wide receiver for Ole Miss. The Manning football legacy began with Archie Manning, Arch Manning's grandfather and namesake who played for the New Orleans Saints throughout the 1970s.
Manning joins head Texas football coach Steve Sarkisian's program after a disappointing 5-7 first season. Manning, who has been the starting quarterback at New Orlean's Newman High School since he was a freshman, was the No. 1 recruit in the 2023 class, according to 247sports.
Manning had plenty of SEC suitors, including Georgia, Alabama and LSU, but committed to Texas after a recent visit to Austin.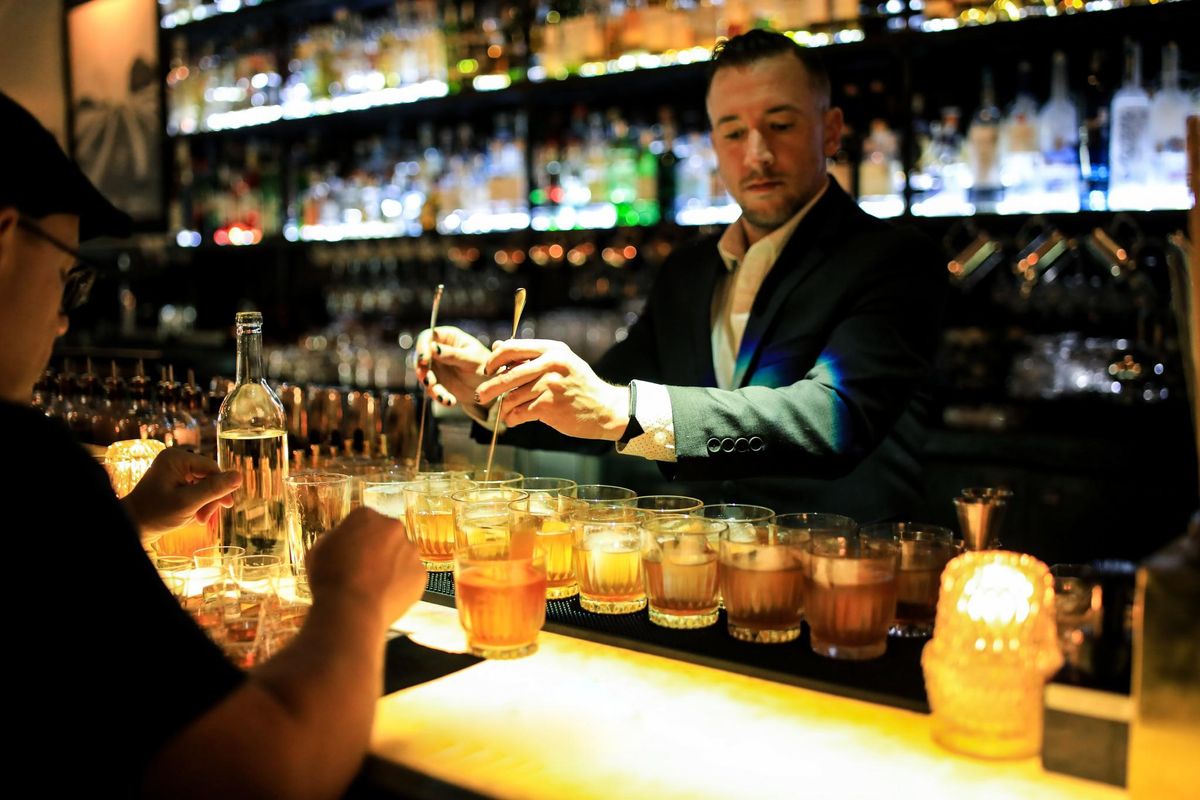 Nightlife is back and better than ever as Austin emerges as an "18-hour city."
Austin's tourist and hospitality sectors have seen a surge in revenue showing a complete picture of pandemic recovery, according to the Downtown Austin Alliance's State of Downtown Report, which was released earlier this month.
For 18 hours straight, Austinites are enjoying what the city has to offer, only dropping off between 3 a.m. and 8 a.m.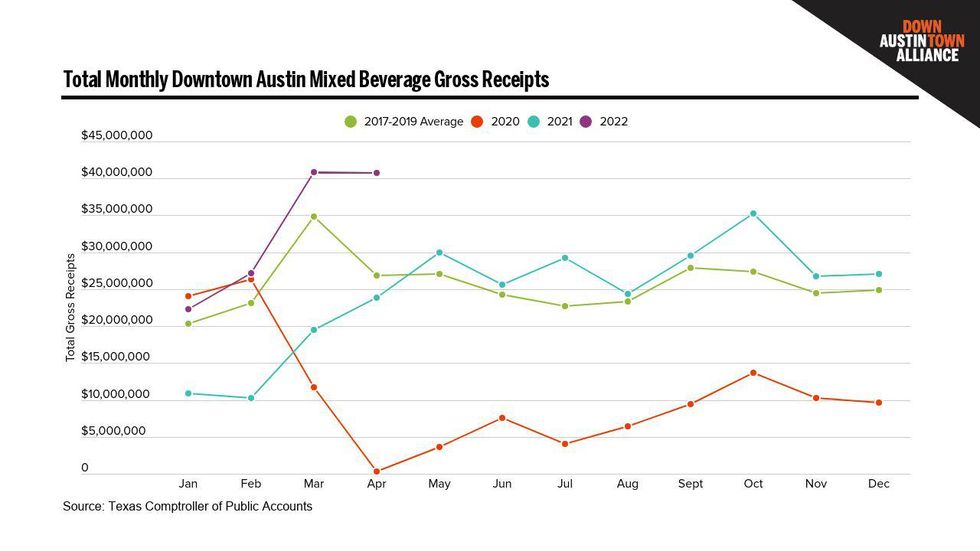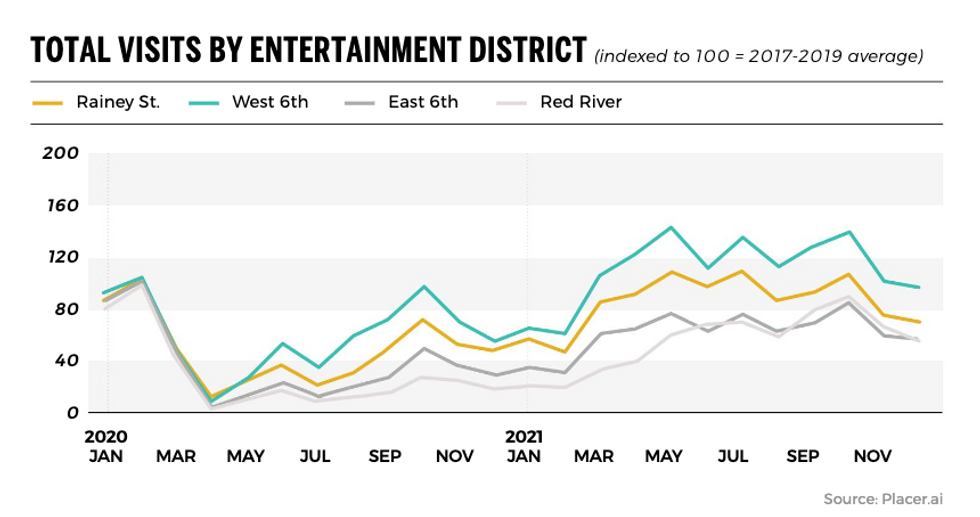 Mixed alcoholic beverage sales downtown reached a record $40.8 million in March this year, nearly matching in April with $40.7 million in sales. Rainey Street and West 6th are neck and neck in terms of sales but the latter wins out in terms of foot traffic; meanwhile, data shows East 6th has become the least popular party district.
The return of nightlife goes hand-in-hand with the recovery of hotel occupancy, which reached 98% of the average traffic from 2017-2019. High hotel prices are also back, reaching $216 of revenue per room in April and $198 in May, surpassing the average from the same time frame.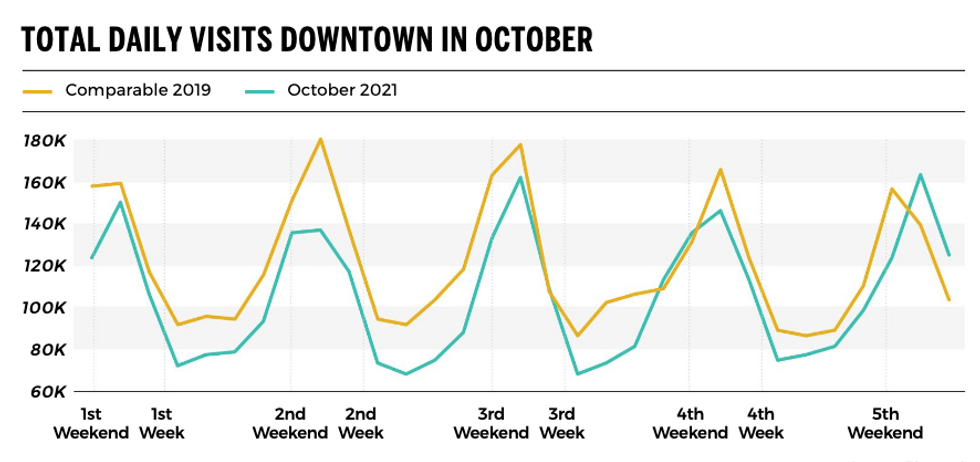 One of Austin's biggest tourism seasons occurs in October, when events like ACL Festival and Formula 1 attract visitors from around the world, a pattern that mirrored previous years in 2021. Tourism tracks through airport traffic as well, which is at an all-time high.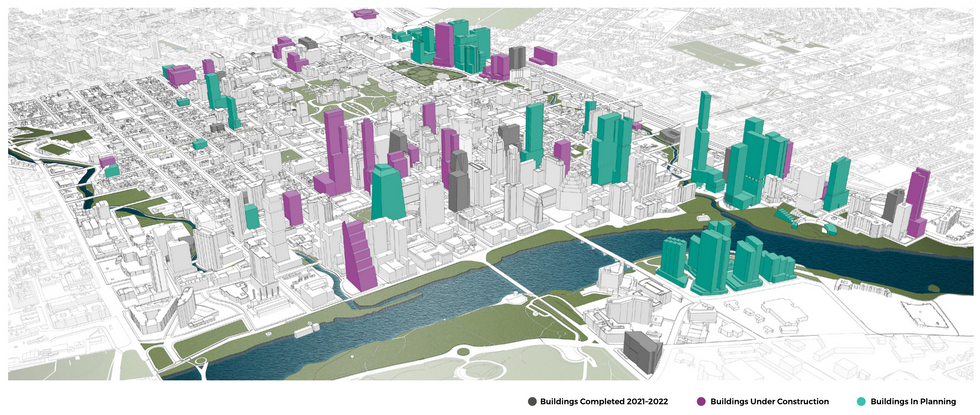 Downtown's COVID-induced need for rentals has also cooled to pre-pandemic levels, with the help of two million square feet of new residential space and another 2,161,727 square feet of office, residential and retail space currently under construction.
However, for-sale housing inventory is still at an all-time low, with fewer than two months of inventory–around 50 listings–in Q4 of 2021.