Get connected with our daily update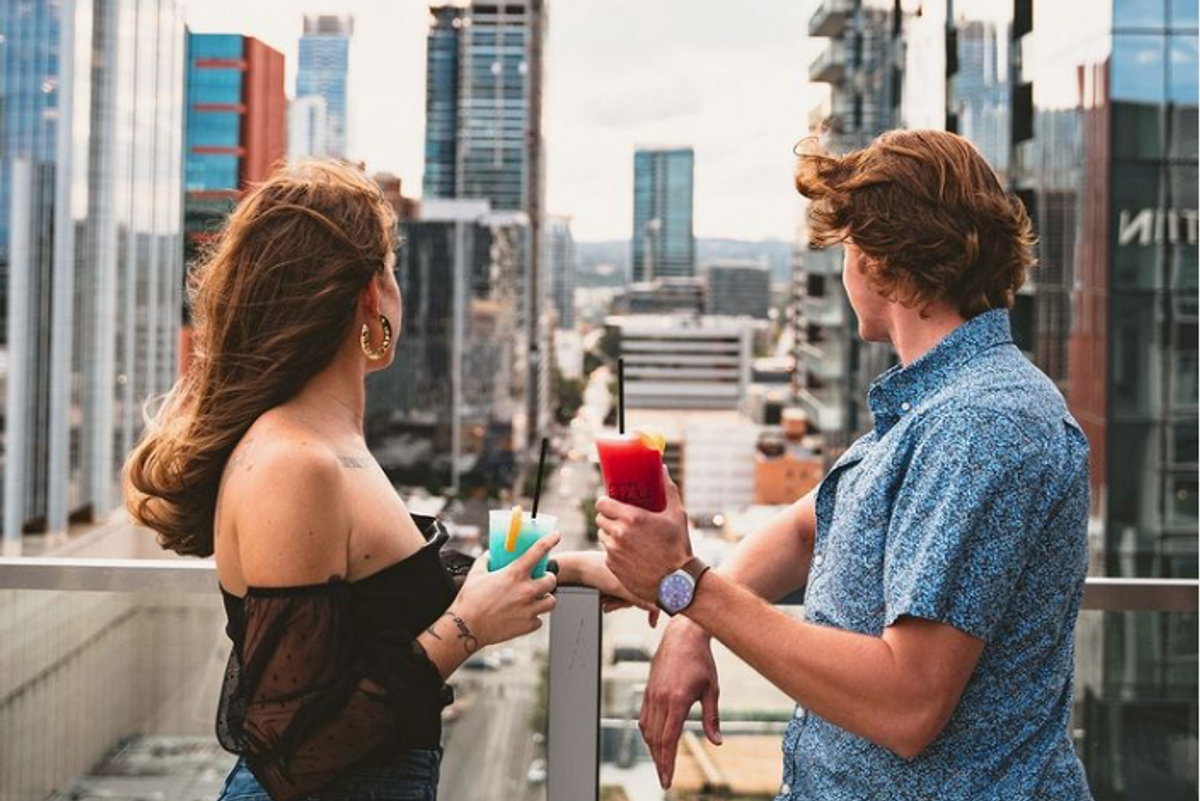 It seems like warm weather is here to stay, meaning it is safe to get excited for summer and it is officially rooftop bar season in Austin.
---
Whether you're hunting for tiki libations, poolside refreshments, lounge-worthy cabanas, upscale snacks, historical bars, backyard games or views of Austin's ever-growing skyline, there's a rooftop bar for you.
Grab your summer garb and head out for a cocktail at one of these rooftop venues.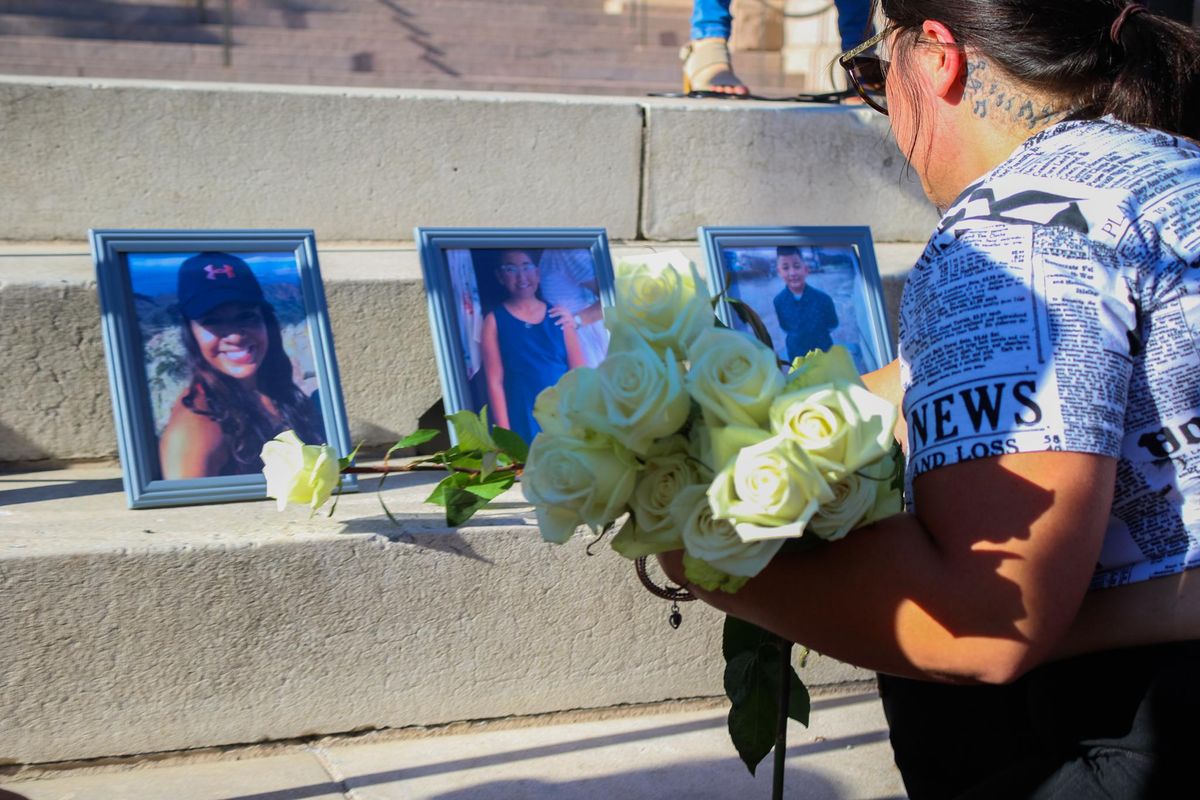 As the Uvalde community gathered for a vigil on Wednesday evening, Austinites had their own gathering to remember and mourn the 21 lives lost in the Texas school shooting.
Nineteen elementary-aged kids and two faculty members at Robb Elementary School in Uvalde, a small town an hour and a half drive west of San Antonio, were killed by an 18-year-old gunman on Tuesday. It is the deadliest school shooting in the U.S. since Sandy Hook.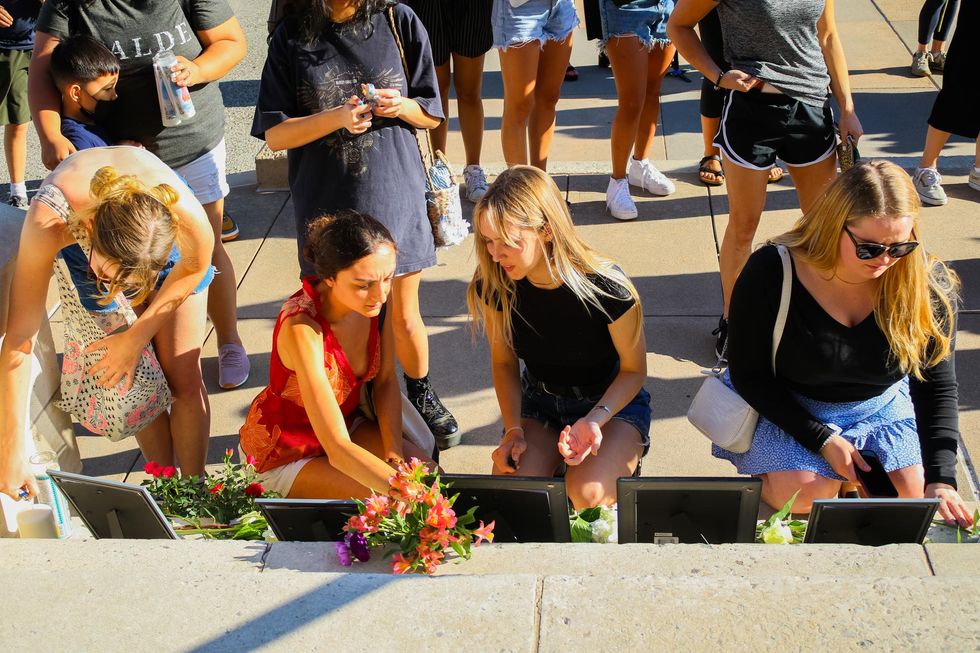 Austinites brought flowers, stuffed animals and signs to the steps of the Texas Capitol at 6 p.m. to give their respects to those who lost killed in the deadly shooting.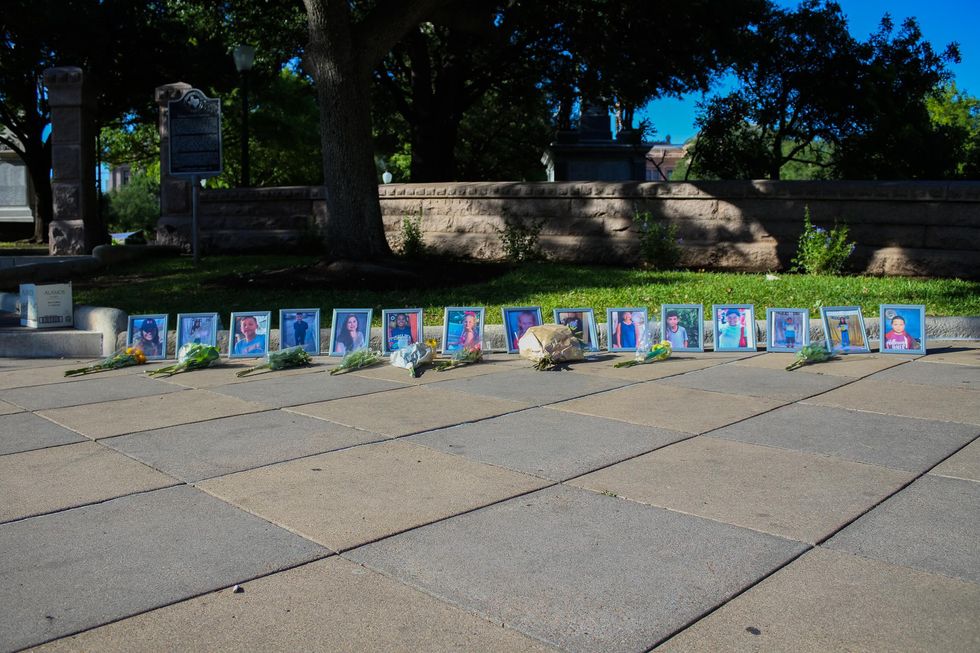 Photos of the victims stood on frames in front of the gates before they were moved to the Capitol steps.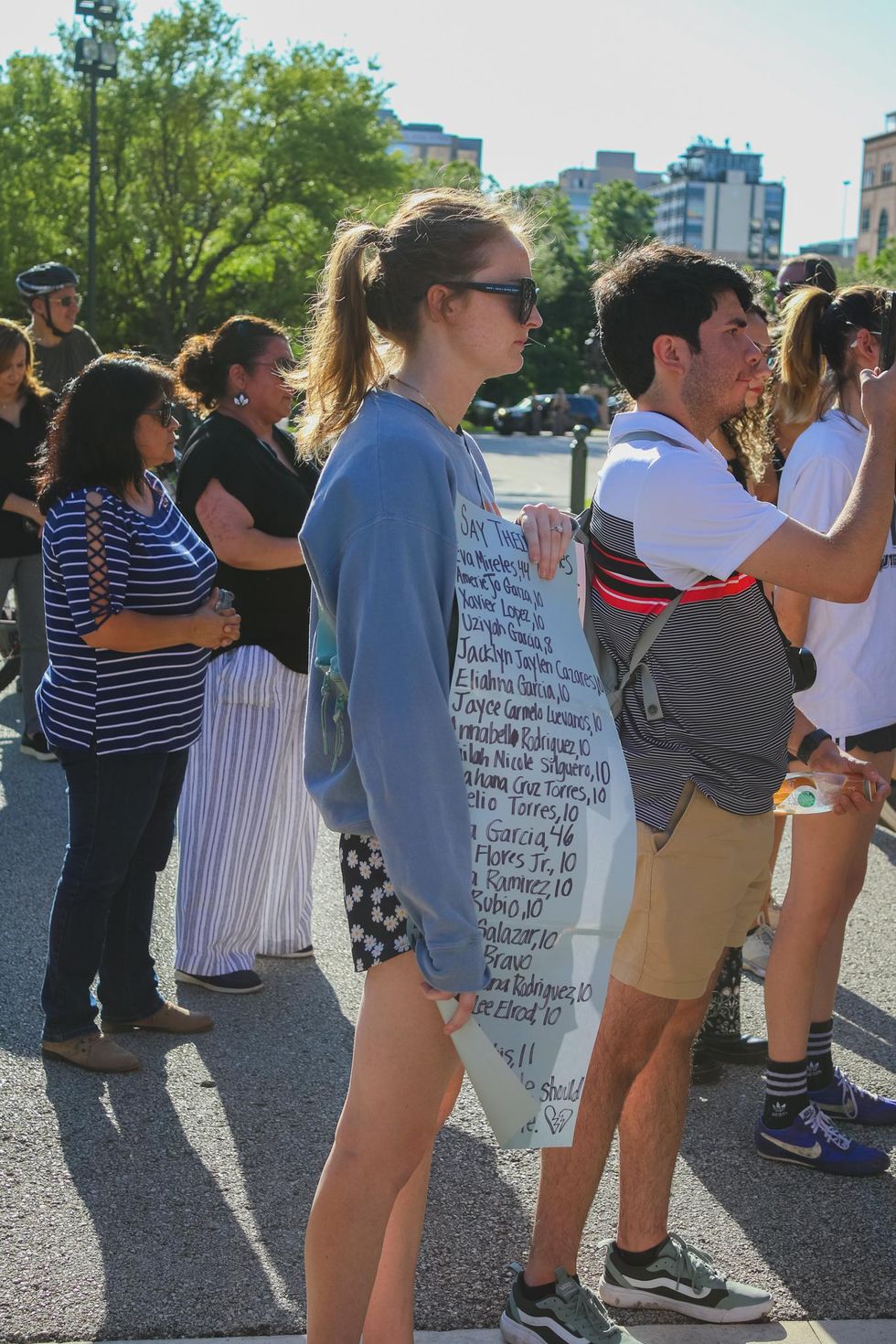 Around 200 people showed up. Some held signs like this one that named all the victims.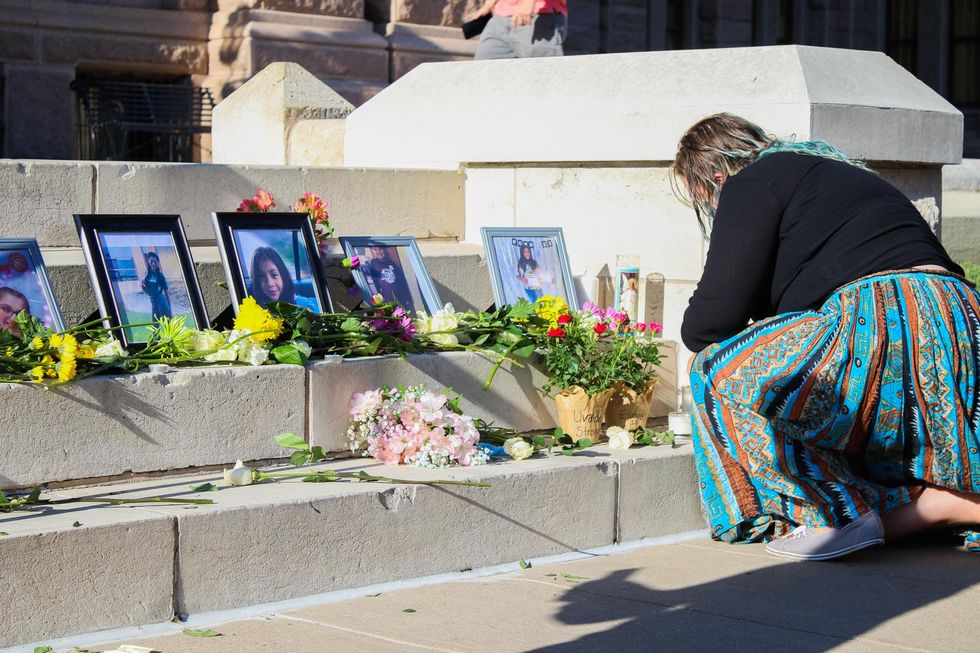 Tears and hugs were shared among attendees as the steps filled with flowers.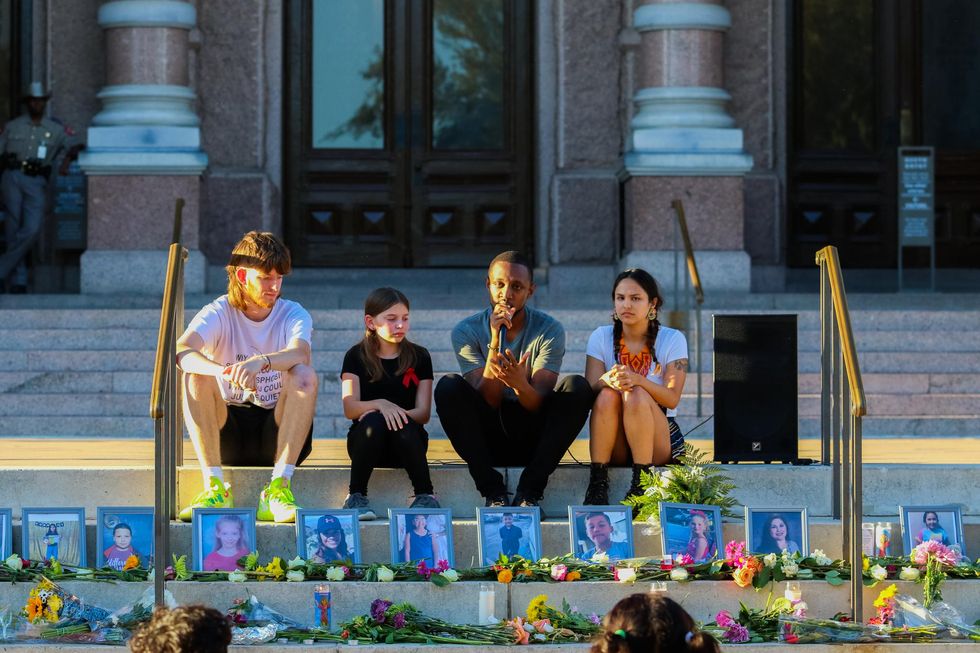 Community members Dylan, Vianna, Chase Moore and Erika Martinez spoke at the vigil calling for action so a deadly shooting doesn't happen again. They read Facebook posts from the parents who lost a child in this shooting.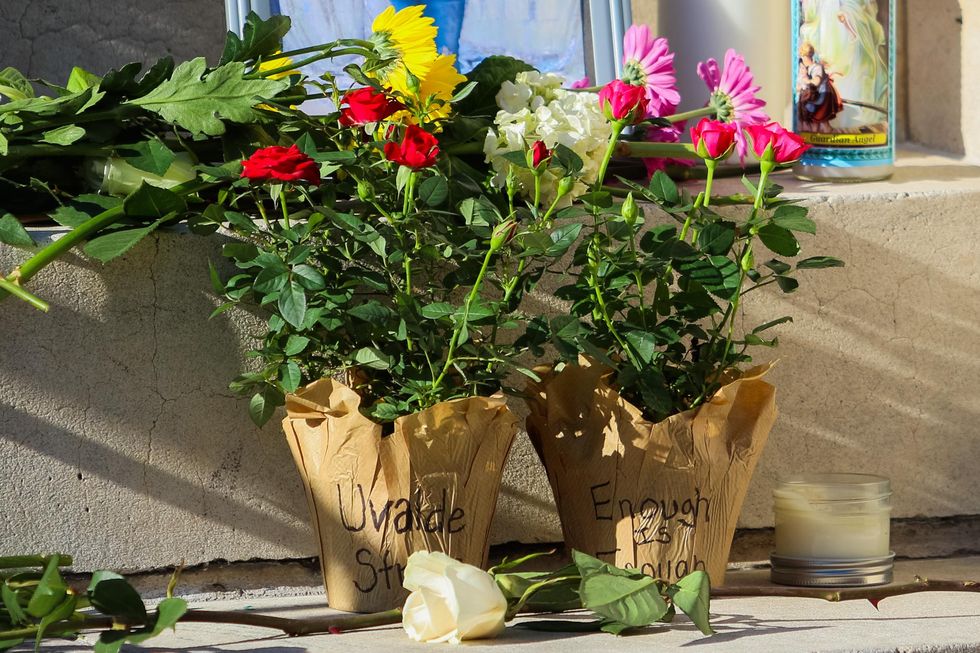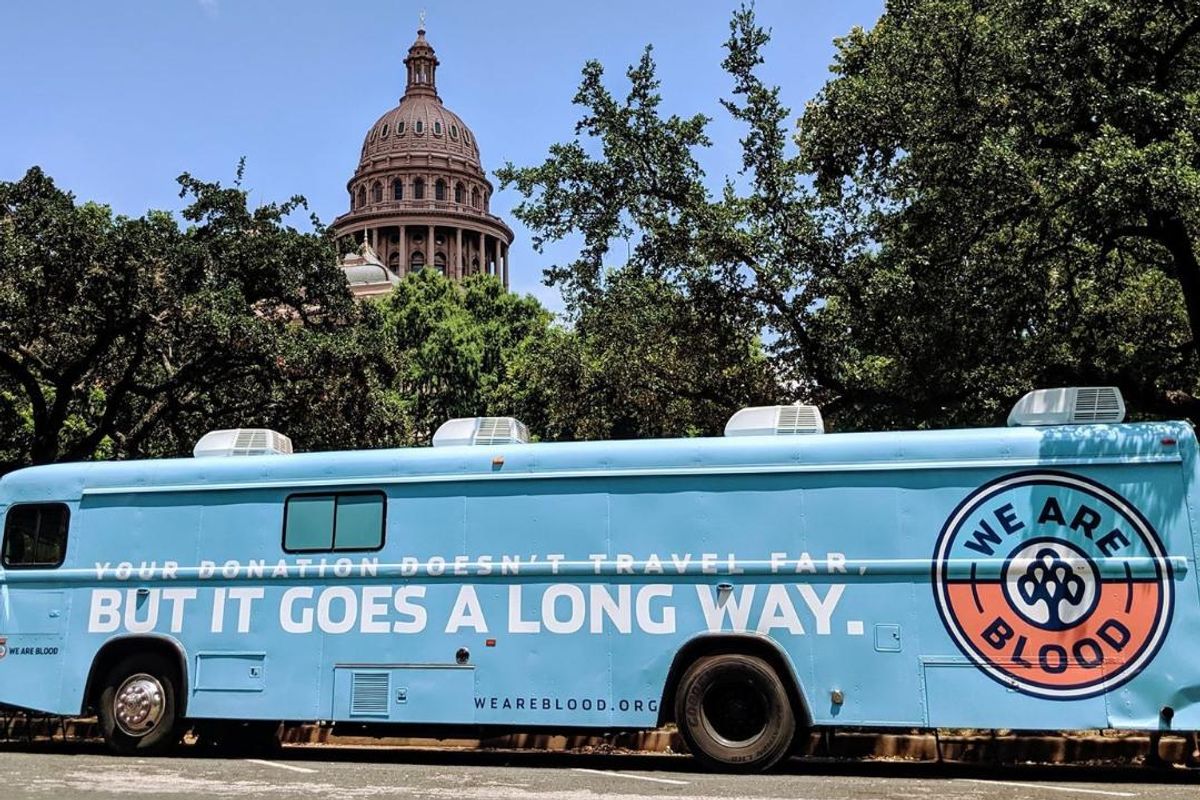 Communities are rallying together after an 18-year-old shot and killed 19 students and two teachers at Robb Elementary School in Uvalde, Texas.
Funds from organizations all around the state–including from Austin's own Los Verdes–are being raised to support families affected by the tragedy. Here's how you can help.