Get connected with our daily update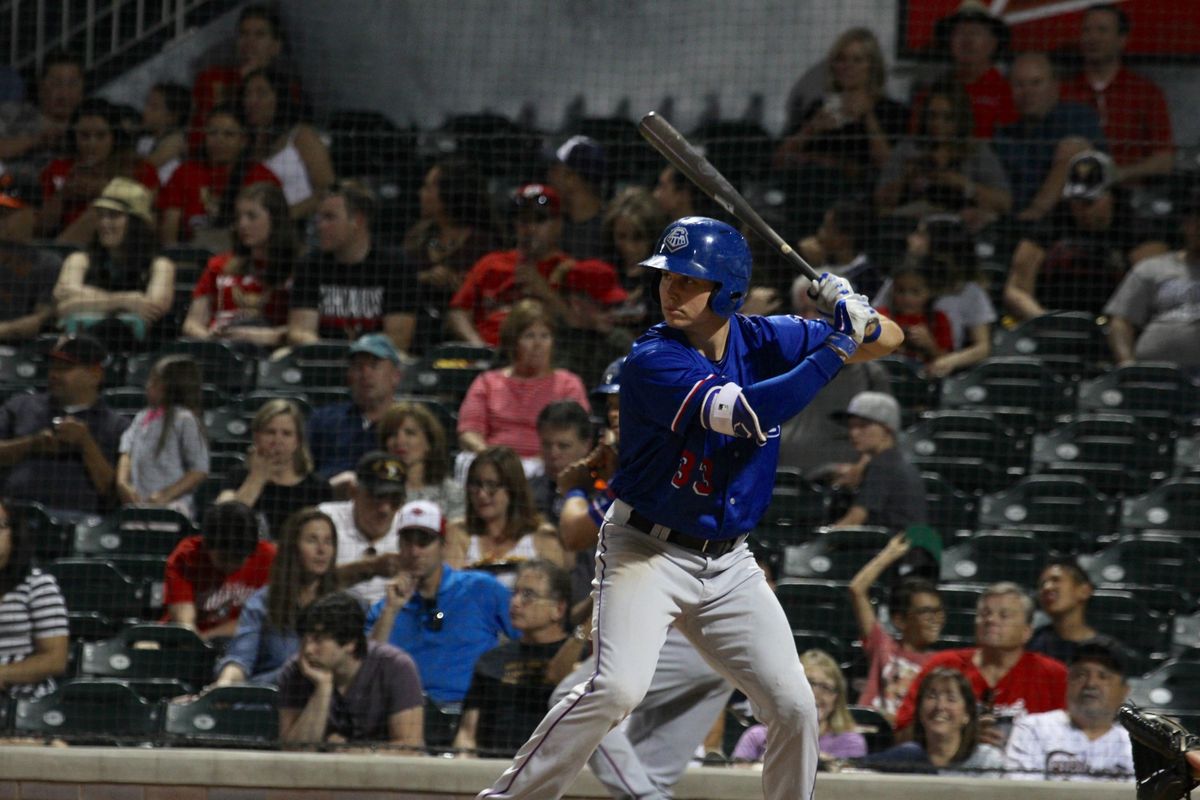 (Keeton Gale/Shutterstock)
Minor League Baseball team Round Rock Express is looking for a new Major League affiliate after the Houston Astros announced the end of their 12-year partnership.
Some speculate that the Texas Rangers could return to Round Rock, where its Triple A franchise played for eight years before moving to Nashville in 2019, in the wake of the Astros' departure.
---
The Astros announced Friday they will move their Triple A franchise, one of its seven Minor League affiliates, from Round Rock to Sugar Land, a suburb of Houston, as part of an agreement with Major League Baseball and the city of Sugar Land. The deal also gives the Astros majority ownership of a different local affiliate in Houston, the Sugar Land Skeeters.

The Round Rock Express plans to announce a new Major League affiliate, which will bring with it a new roster of players and coaches, according to a statement issued by its president Chris Almendarez.
#CantStopThisTrain https://t.co/MrYMhJ7EJU https://t.co/42GF63etJL

— Round Rock Express (@Round Rock Express) 1605895459.0
"Round Rock, Texas is the best Minor League Baseball city in America and we cannot wait to provide the exceptional gameday experience that Central Texas baseball fans have come to expect at Dell Diamond in 2021," Almendarez said.

The Dallas Morning News reported earlier this month that the Rangers are poised to reunite with the Round Rock Express. The Rangers are owned by Nolan Ryan, a former MLB pitcher nicknamed the "Ryan Express."
Ryan, who previously served as CEO of the Rangers and an executive advisor to the Astros, co-owns the Round Rock Express, which was named in his honor.
The affiliation partnership between Round Rock Express and the Astro's lasted 12 years, including the last two as the club's Triple-A affiliate.
During Round Rock Express' 20th season in 2019, the Express posted an 84-56 record. This year's season was canceled due to the pandemic.
The affiliate shakeup is part of the takeover of MiLB by MLB, which was announced in October, according to Ballpark Digest.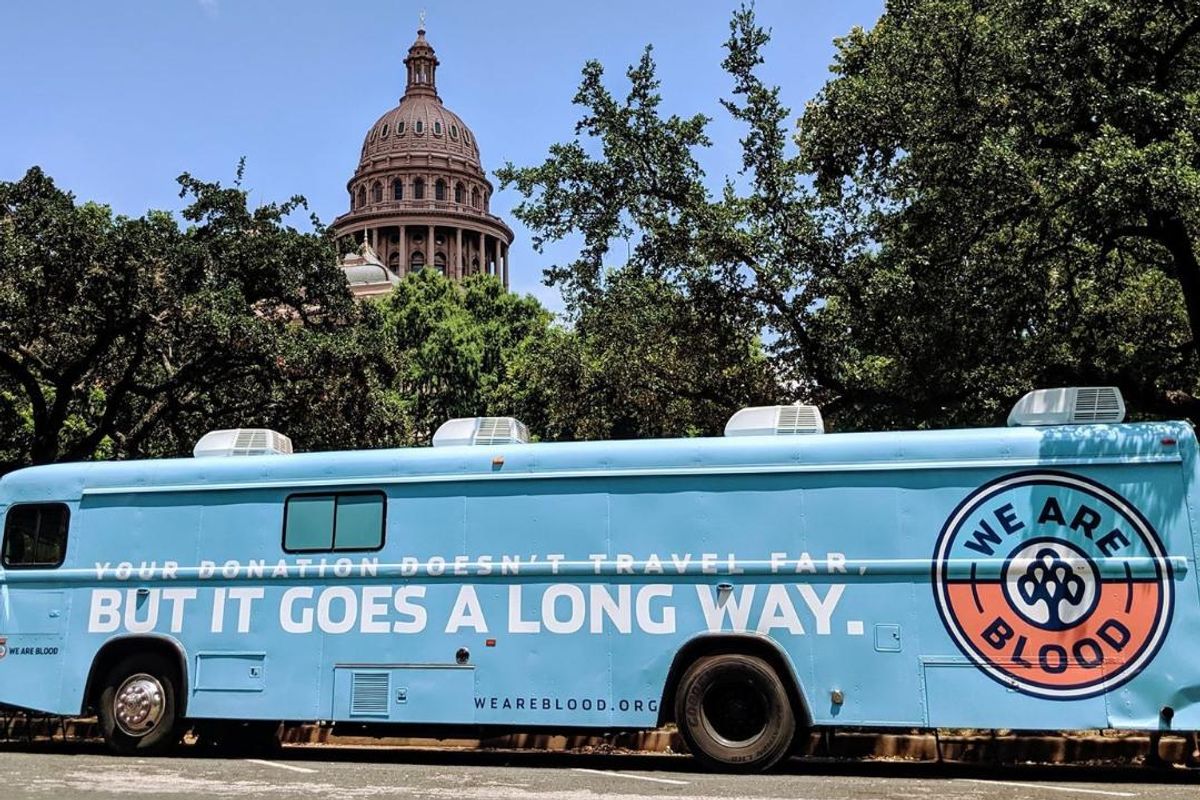 Communities are rallying together after an 18-year-old shot and killed 19 students and two teachers at Robb Elementary School in Uvalde, Texas.
Funds from organizations all around the state–including from Austin's own Los Verdes–are being raised to support families affected by the tragedy. Here's how you can help.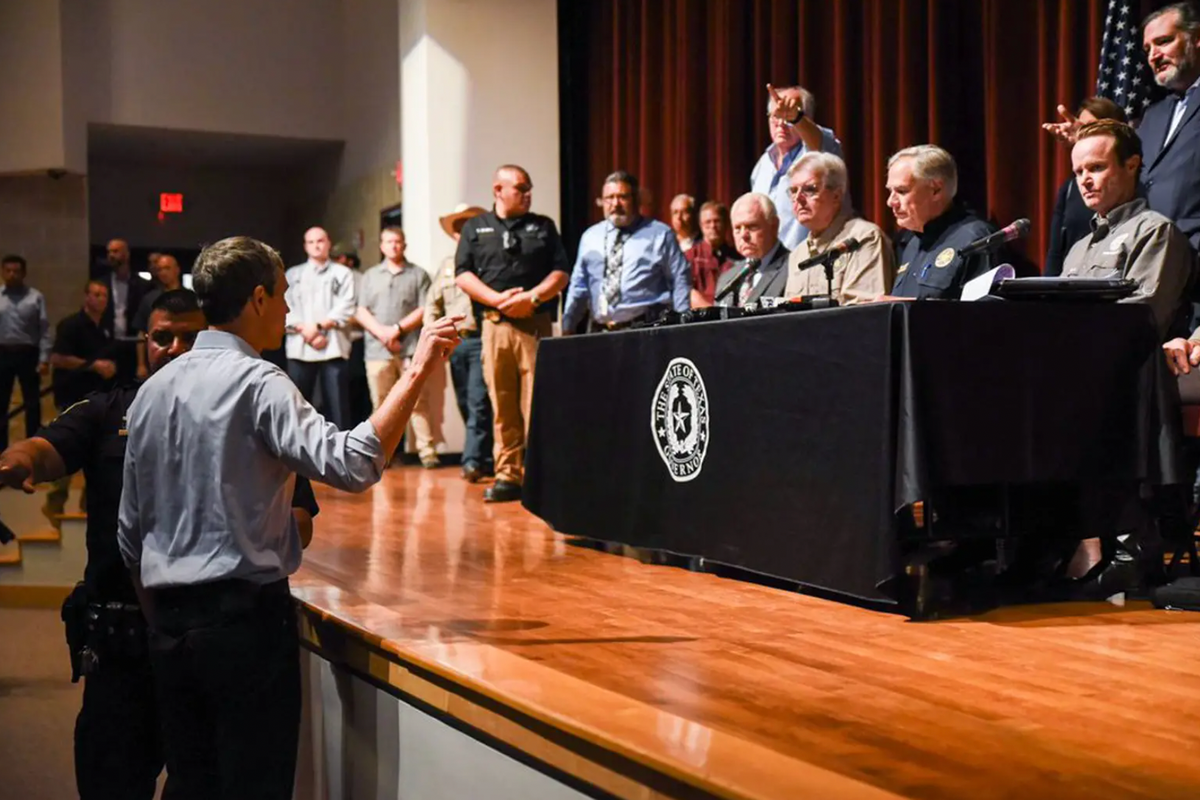 By Patrick Svitek
Beto O'Rourke caused a dramatic scene on Wednesday when he angrily confronted Gov. Greg Abbott at his news conference about the Uvalde school shooting, yelling, "This is on you."
After Abbott was done giving his initial remarks, O'Rourke approached the stage and told Abbott he was "doing nothing" to combat gun violence. He said the Uvalde massacre, in which a gunman killed 19 children and two adults, was "totally predictable."
Some of the Republican officials onstage with Abbott quickly denounced O'Rourke, telling him to go away. Another man onstage used expletives to criticize O'Rourke for interrupting the event. O'Rourke was eventually escorted away amid the unruly scene.
"I can't believe that you're a sick son of a bitch that would come to a deal like this to make a political issue," Uvalde Mayor Don McLaughlin told O'Rourke at one point.