Get connected with our daily update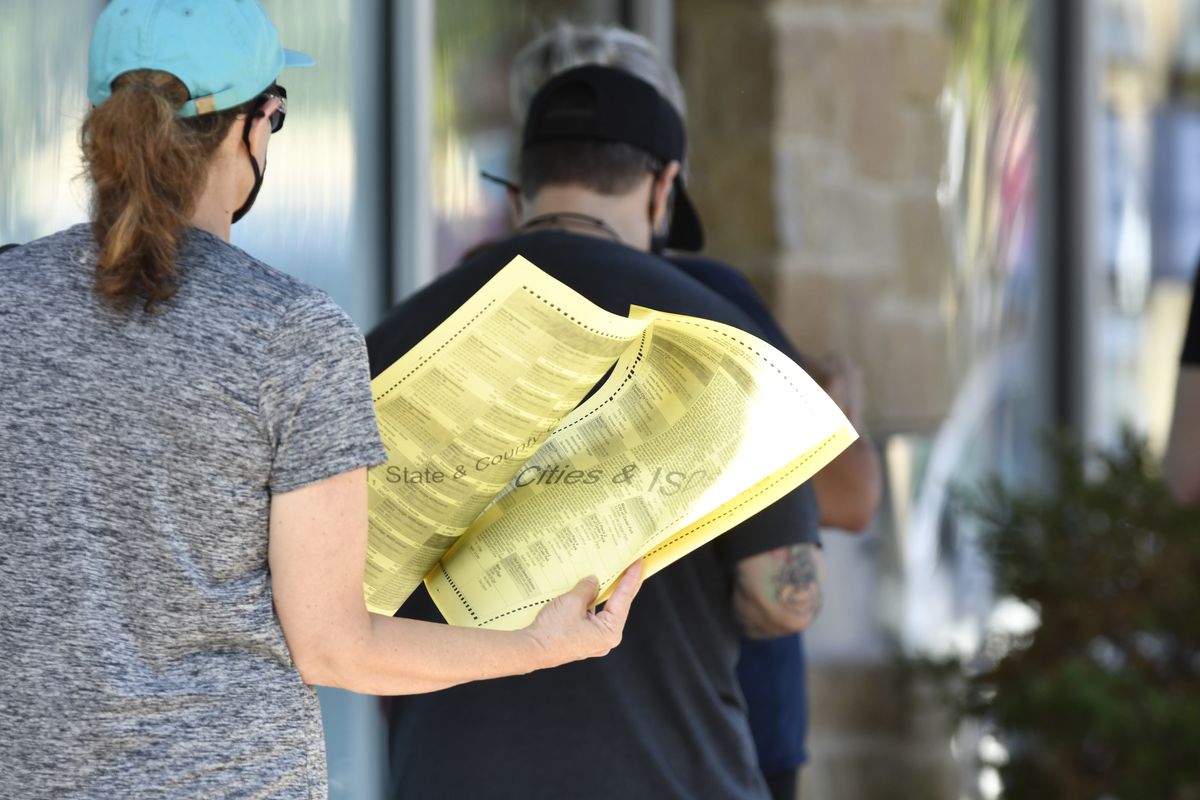 (Bob Daemmrich)
Early voting begins Thursday and runs through Friday, Dec. 11 for the Dec. 15 runoff election.
Here's everything you need to know before you vote, including which races are on the ballot and where to cast yours.
---
In Texas, candidates must win at least 50% of the vote to be elected. In races where the top candidate only receives a plurality of votes, a runoff is held.
During the Nov. 3 election, four local races prompted runoffs: those for Austin City Council's Districts 6 and 10 and Austin ISD's District 5 and At-large Place 8.
Early voters can cast their ballots from 7 a.m. to 7 p.m. on Monday through Saturday and from noon to 6 p.m. on Sunday. A list of early polling places can be found here.
The two most closely followed local races are on Austin City Council, where two incumbents face conservative challengers. City council seats are nonpartisan, although all current members are affiliated with the Democratic Party.
In District 6, Council Member Jimmy Flannigan is running against Mackenzie Kelly.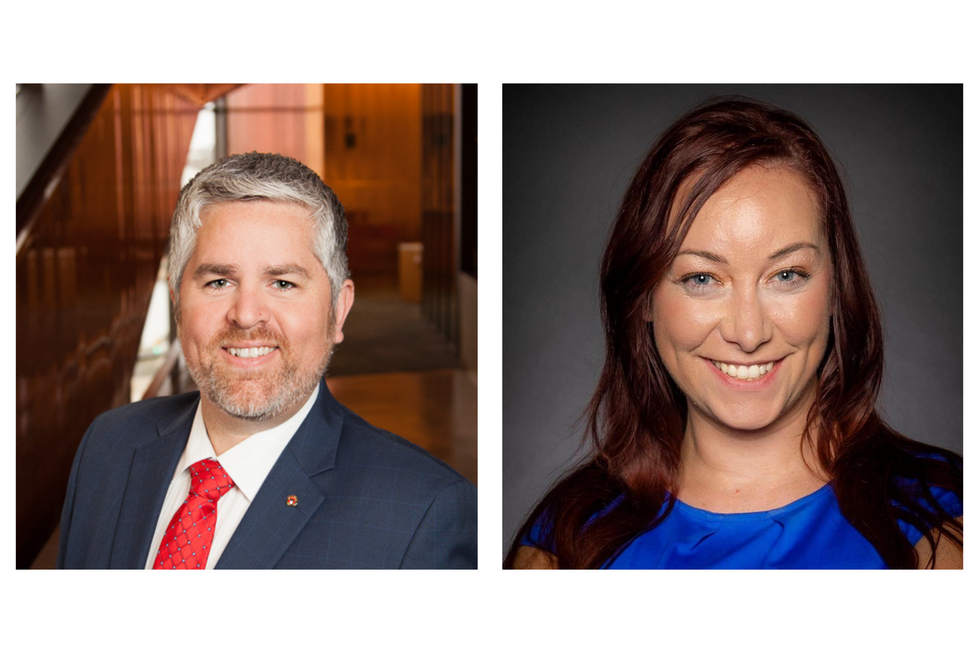 (City of Austin, Mackenzie Kelly for Austin City Counil/Facebook)
Flannigan won more than 40% of the votes during the Nov. 3 election, compared to Kelly's 33%.

Flannigan's platform includes plans to address the pandemic, Austin's affordability crisis, traffic congestion and public safety reform. As a council member, he voted in favor of cutting the Austin Police Department's budget and other police reforms; overturning the city's camping ban; and Project Connect, a $7.1 billion transit system overhaul.
Kelly is a client care manager who ran against Flannigan in 2014 and opposes recent cuts to the police department budget and council's decision to overturn the city's camping ban. Her endorsements include Travis County GOP Chairperson Matt Mackowiak and former Austin City Council Member Ellen Troxclair.
Last month, Flannigan was accosted by members of the Wind Therapy Freedom Riders motorcycle group, of which at least one member had a "white power" symbol on their bike, according to his campaign.
This is the harassment my opponents think is ok... this is the attacks and intimidation my opponents think is ok.… https://t.co/MIpB7FdQck

— Jimmy Flannigan (@Jimmy Flannigan) 1605994585.0
Flannigan decried the harassment and his opponent's refusal to disavow the group. "This style of political intimidation will continue if it wins elections," he told Austonia, linking the incident to another one that occurred in early November, when Kelly was photographed with members of the Wind Therapy Freedom Riders, supporters of President Donald Trump, APD officers and protesters who displayed white supremacist hand signals.

The city of Austin and League of Women Voters Austin Area co-hosted a candidate forum on Nov. 30, which can be viewed here.
In District 10, Council Member Alison Alter is running against Jennifer Virden.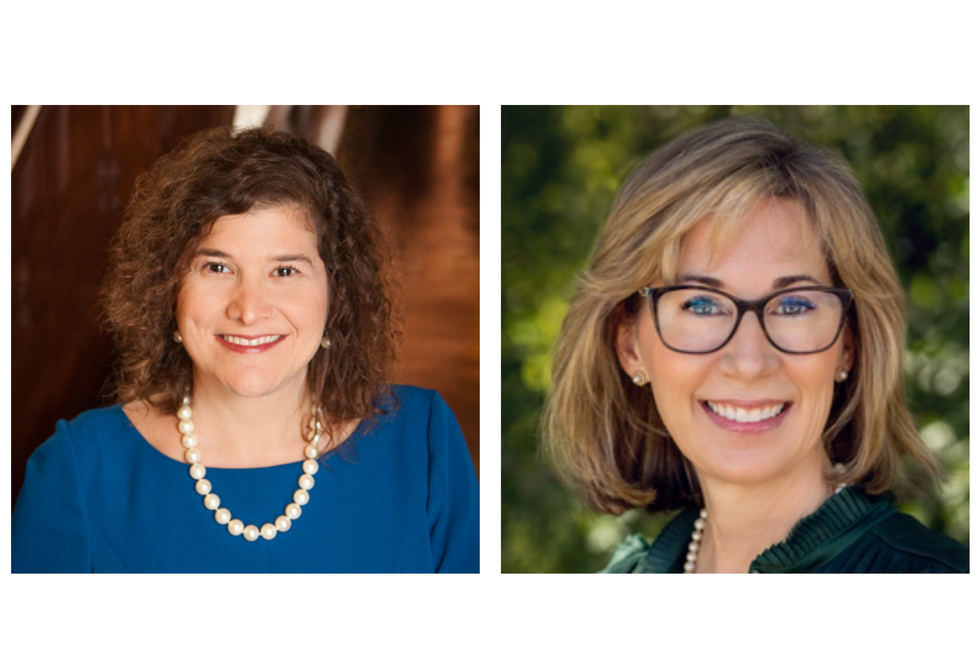 Alter faced six challengers during the Nov. 3 election and received the most votes, with 34% cast in her favor. She describes herself as a progressive Democrat and has spent her time on council advocating for preservationist land use policies and parks. She voted to cut APD's budget but opposed its decision to overturn the camping ban.

Virden, a real estate broker and general contractor, earned 25% of the vote last month. She opposes Project Connect, council's decision to overturn the camping ban and any effort to defund the police.
Alter's husband, University of Texas at Austin professor Jeremy Suri, appeared to call Virden unqualified and racist in a tweet on Tuesday, prompting the candidate to respond that he was "classless."
I guess, when backed into a corner, Alison Alter will have her husband claim I'm a racist instead of talking about… https://t.co/8Adc2zsrjj

— Jennifer Virden for Austin City Council D10 (@Jennifer Virden for Austin City Council D10) 1606872542.0
The Nov. 30 candidate forum can be viewed here.
Elected council members will be tasked with rewriting the city's land use code, considering further cuts to APD's budget and implementing the Project Connect plan.

Election Day is Tuesday, Dec. 15. A list of polling places can be found here; they will be open from 7 a.m. to 7 p.m.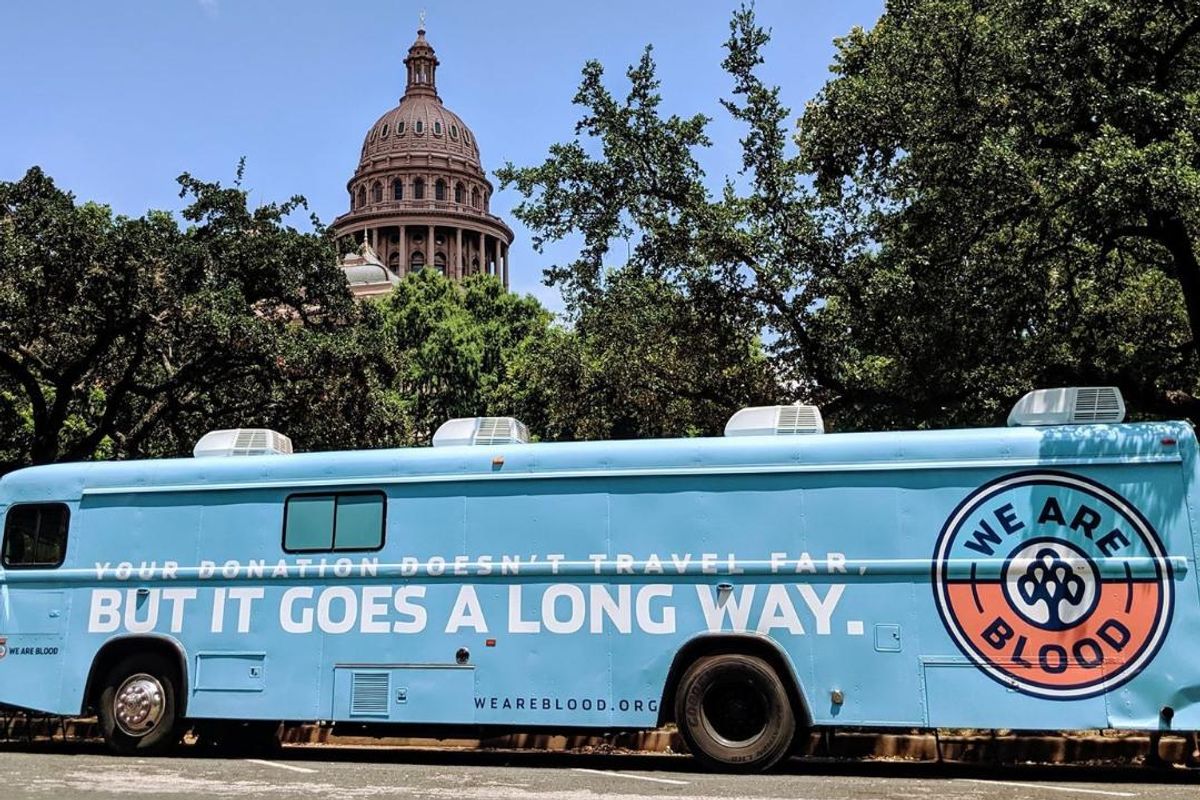 Communities are rallying together after an 18-year-old shot and killed 19 students and two teachers at Robb Elementary School in Uvalde, Texas.
Funds from organizations all around the state–including from Austin's own Los Verdes–are being raised to support families affected by the tragedy. Here's how you can help.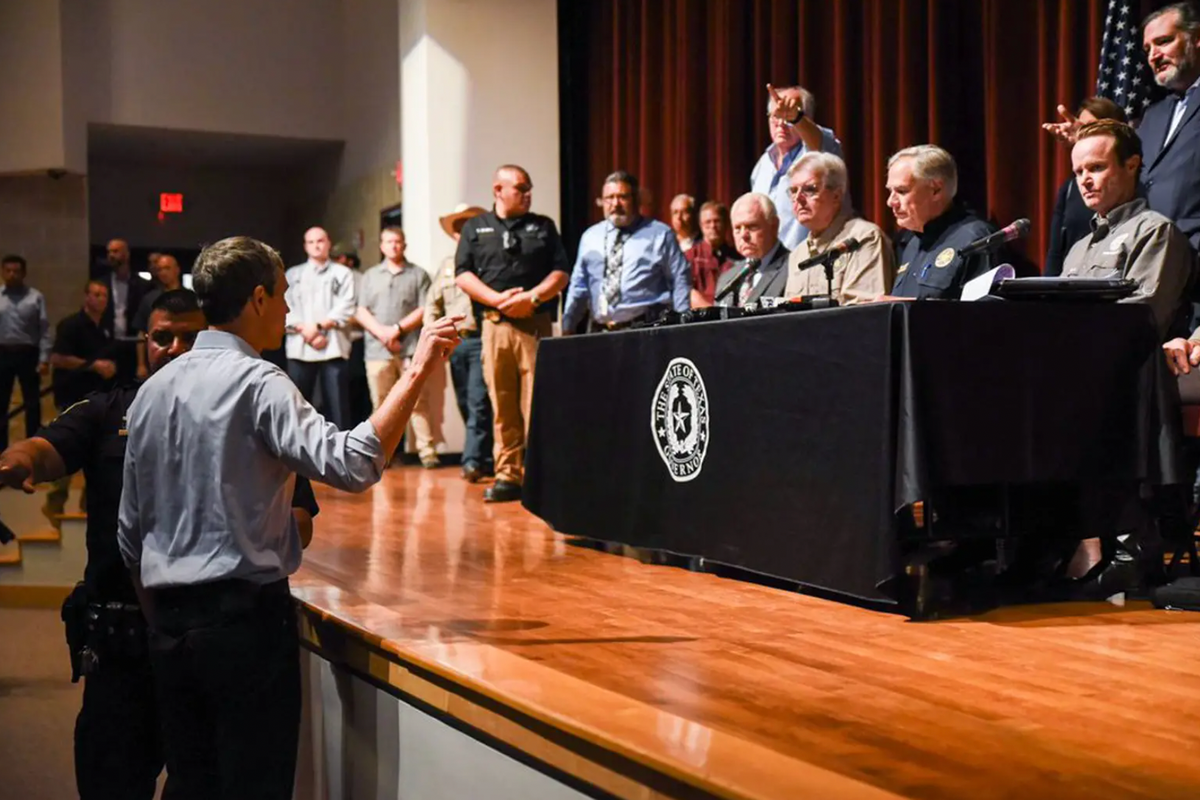 By Patrick Svitek
Beto O'Rourke caused a dramatic scene on Wednesday when he angrily confronted Gov. Greg Abbott at his news conference about the Uvalde school shooting, yelling, "This is on you."
After Abbott was done giving his initial remarks, O'Rourke approached the stage and told Abbott he was "doing nothing" to combat gun violence. He said the Uvalde massacre, in which a gunman killed 19 children and two adults, was "totally predictable."
Some of the Republican officials onstage with Abbott quickly denounced O'Rourke, telling him to go away. Another man onstage used expletives to criticize O'Rourke for interrupting the event. O'Rourke was eventually escorted away amid the unruly scene.
"I can't believe that you're a sick son of a bitch that would come to a deal like this to make a political issue," Uvalde Mayor Don McLaughlin told O'Rourke at one point.