Get connected with our daily update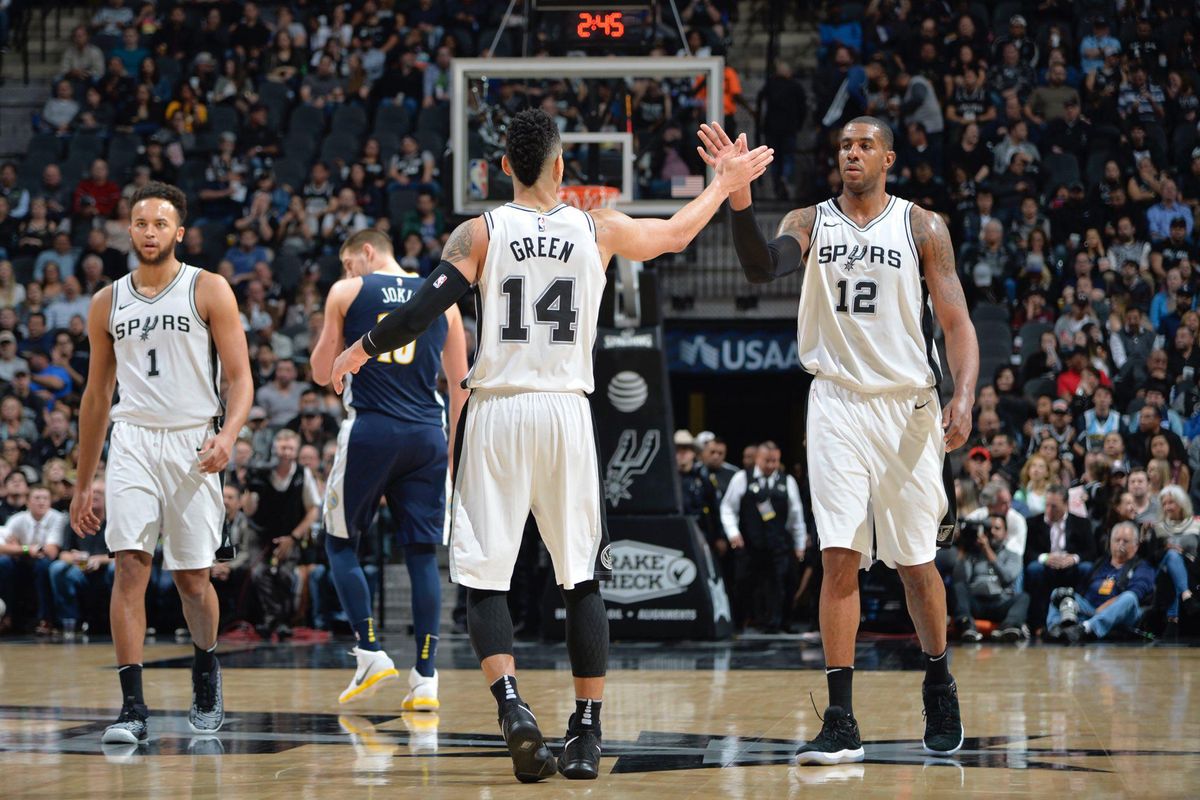 Austin's Spurs fans sick of I-35 traffic could soon rejoice as the NBA franchise plans to play a few of its home games out of San Antonio and possibly in Austin starting next season.
---
The San Antonio Spurs were approved in a 3-2 vote to move some of its games out of San Antonio and its current home stadium, the AT&T Center, to boost revenue and cater to its far-reaching fan base after a Bexar County commissioner's meeting on Tuesday.
The county, which owns the stadium, said the Spurs could move three of its home games in the 2022-2023 season and four games in the next season.
One game will be allowed within 100 miles of AT&T Center next season—opening up the possibility for a game at Austin's new Moody Center—alongside one international game in Mexico City or Monterrey, according to Bexar County Judge Nelson Wolff.
Two extra games will also take place within 10 miles of the stadium, which includes Spurs' former Alamodome home base.
By 2023-2024, two games will be allowed within the 100-mile radius as part of the two year "pilot program". Wolff said those games could take place in the Alamodome or San Marcos but that Austin would likely be the top contender.
"They (Spurs) want to go to Austin and have a game. I know that," Wolff told KSAT. "They figure that they can draw more people down there if they did that."
The Spurs already have a significant Austin presence both through their minor league affiliate, the G-League Austin Spurs, and its ownership, which announced Austin billionaire Michael Dell as a new "strategic partner" in June 2021.
The team, which is celebrating 50 years in San Antonio after relocating from Dallas, said it is not looking for an exit but hopes to boost its revenue after stumbling sales amid the pandemic. While average home attendance plummeted to 27th among the 30 NBA teams this season, the team has a pricey non-relocation agreement through the 2031-2032 season and has recently embarked on a $500 million mixed-use facility in San Antonio's La Cantera area.
"We believe San Antonio is uniquely positioned from a cultural, geographic and economic standpoint to serve as the anchor for this region," Spurs CEO R.C. Buford said. "San Antonio has been home for five decades and the organization will continue to innovate, positioning the Spurs to thrive in San Antonio for the next 50 years."
Bexar County commissioners are poised to consider the new amendment to the county's non-relocation agreement on Tuesday.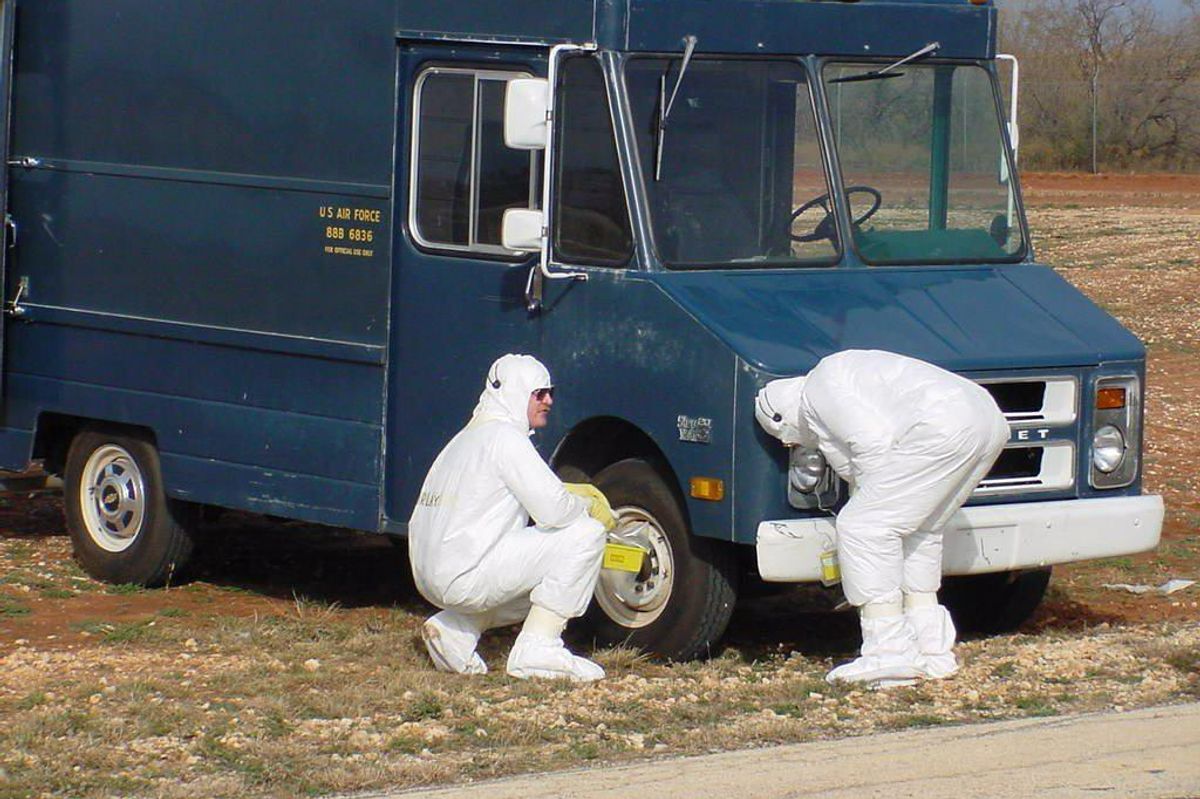 Hazmat suits, low-flying aircraft and more will be seen this week as Austin hosts an exercise to prepare for radiological incident.
The project, called Cobalt Magnet 22, involves more than 30 local, state and federal agencies planning for 18 months to be prepared in the event of radiological threats. It will start Monday and last through May 20.
What to expect: Field teams in protective clothing using radiological monitoring and detection equipment, low-flying aircraft conducting data-gathering overflights, and groups of first responders and others staged at various locations.
The exercise is part of a regular program of training, exercises and planning.
"Th City of Austin is pleased to welcome NNSA and the numerous local, state and federal agencies participating in Cobalt Magnet", said Juan Ortiz, Director of Austin's Homeland Security and Emergency Management Office. "Our goal in this exercise is to test our procedures and make improvements to ensure we're keeping the Austin/Travis County community protected."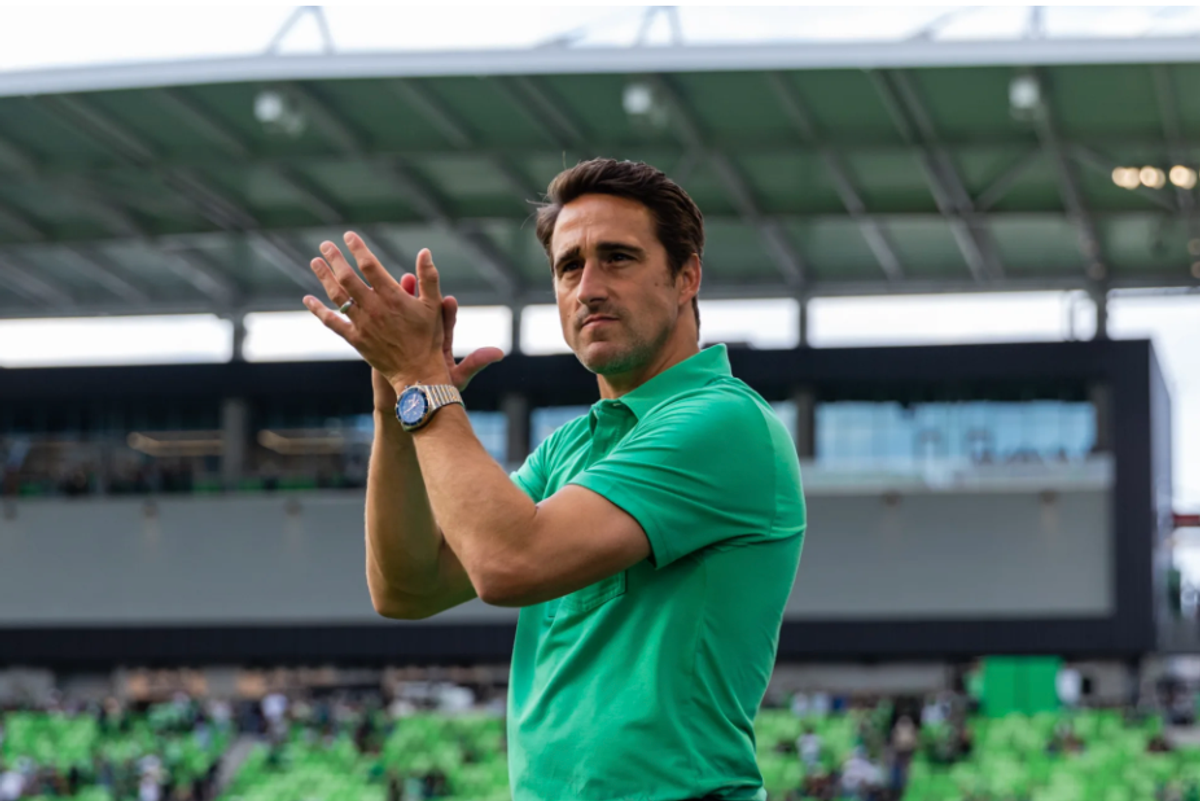 Austin FC head coach Josh Wolff is here to stay as the Club announced he signed a three-year contract extension.
Wolff, who was previously an assistant coach for the U.S. Men's National Team, will coach Austin FC through the end of 2025 under the new contract.
Wolff has been the Austin FC head coach since November 2019. In the team's first year, some hoped to oust Wolff as the team was at the bottom of the Western Conference. But this year, the team is at the top, ranking No. 3.
"This is still a young, growing Club but seeing our vision for Austin FC come to life on and off the field has been one of the great honors of my career. My staff and I will keep working every day to represent the city, and to develop our team both competitively and as human beings. The best is yet to come," Wolff said.