Get connected with our daily update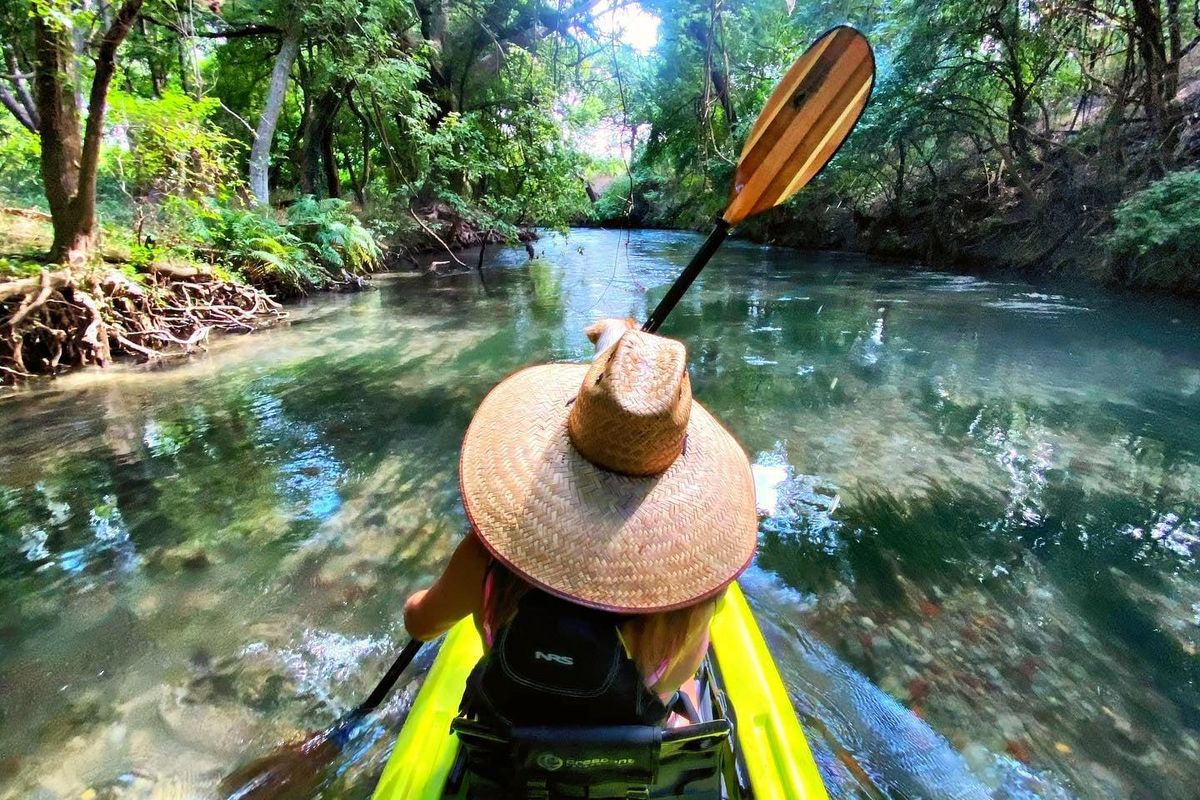 Home of reformed "party school" Texas State University, San Marcos has attracted a reputation for its rowdy college parties and jam-packed river. But as the former home of Lyndon B. Johnson and the birthplace George Strait's career, it's clearly more than a college town.
---
With its unique blend of old-Austin charm and a fierce individual identity, this laid-back town located 30 minutes south of Austin serves as a great breath of fresh air for fast-paced city dwellers. (Just don't go comparing it to Austin with the locals.)
From a San Marcos has-been, here's a guide to all things "San Mo:"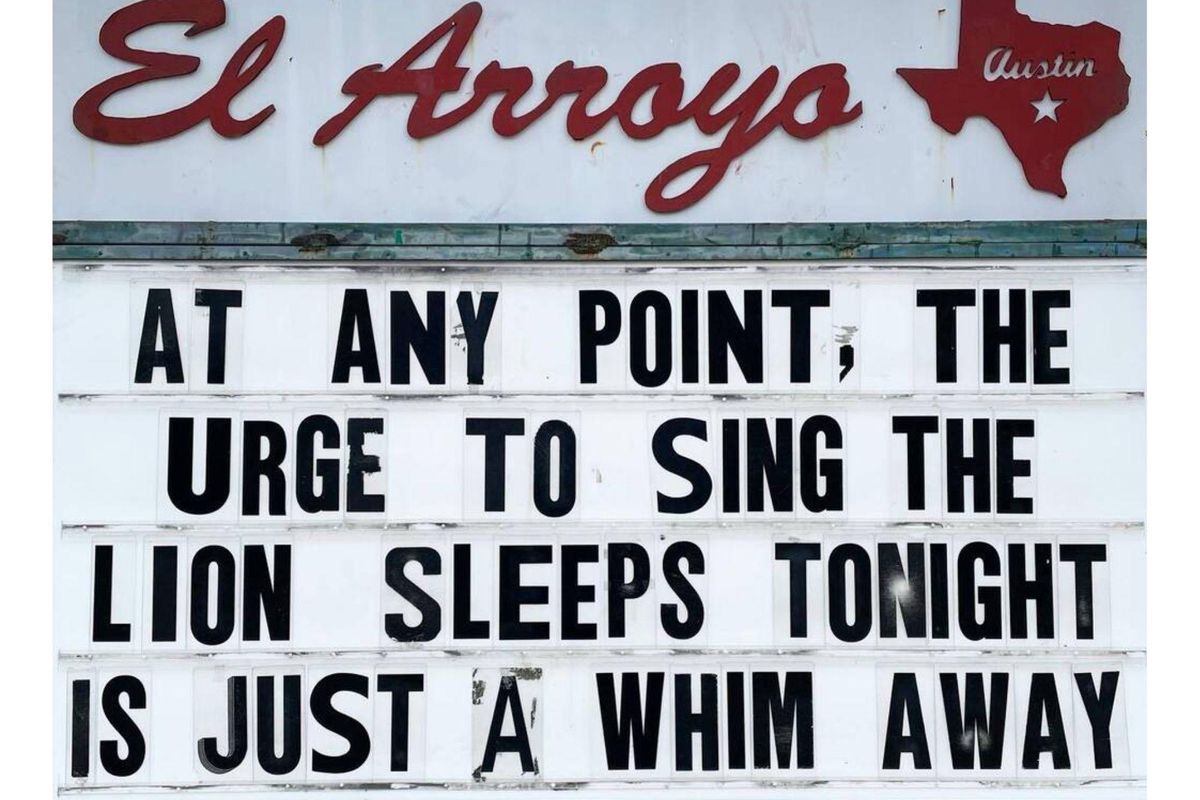 More Texans can soon get a taste of Austin as El Arroyo prepares to open multiple locations in the state.
Reports say that the beloved W. 5th Street Austin restaurant will be ranging widely.
Its first restaurant outside of the capital city is expected at the end of 2023 in New Braunfels.
El Arroyo will bring its Tex-Mex dishes to the Gruene district with a site at tubing company Rockin' R River Rides, which they partially own. The first floor will offer banquet facilities and the second will house the restaurant.
Owners Ellis and Paige Winstanley told My SA that they're looking into sites for other Texas locations and will probably open six others. They also plan to release packaged foods like salsa and margarita mix this year.
The couple acquired the nearly 50-year old restaurant and its humorous sign in 2012. These days, the El Arroyo team and people in the community offer submissions for jokes like "guacamole would be such a beautiful name for a girl" and "August is the Sunday of Summer."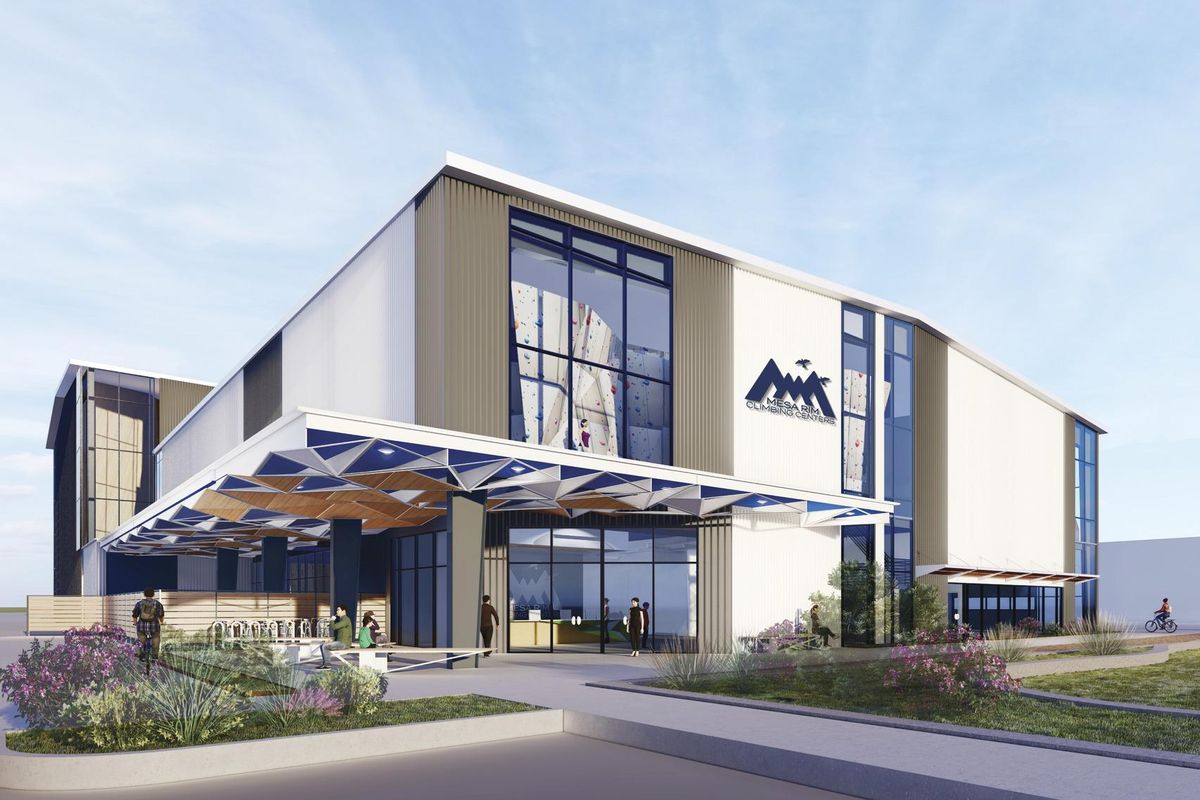 The largest and tallest climbing gym in the Southwest is joining Austin's robust rock-climbing community this fall.
Mesa Rim Climbing Center looks to become a "hub for folks to explore the sport of climbing," combining climbing, yoga and fitness into one venue. It'll be located in the Sheldon Cove area in North Central Austin, near the intersection of I-35 and Highway 183.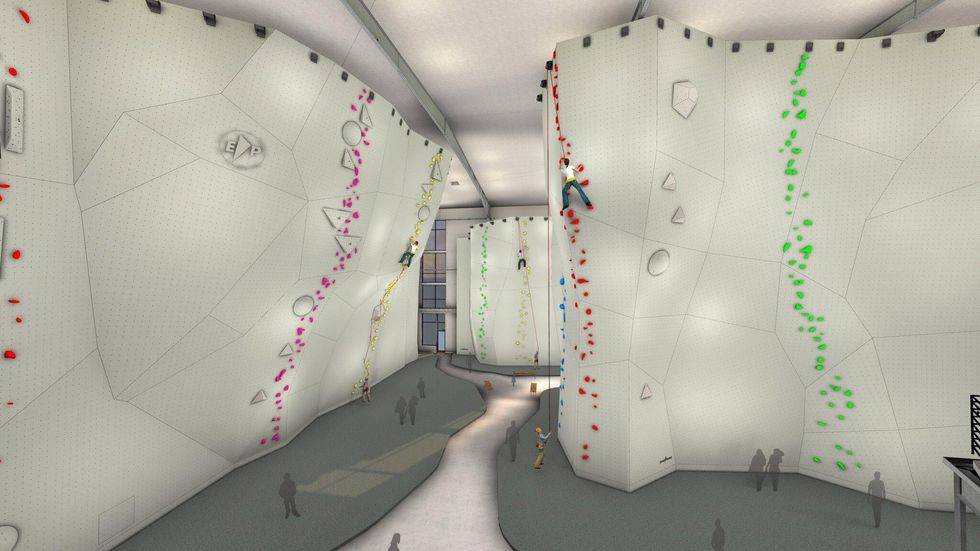 The gym will include extensive 50-foot climbing walls. (Mesa Rim)
The 50,000 square foot facility will come with 55-foot climbing walls, rope climbing and bouldering terrain, a yoga studio, cardio equipment, designated weightlifting and climbing training spaces, a sauna, and "spa-quality" locker rooms.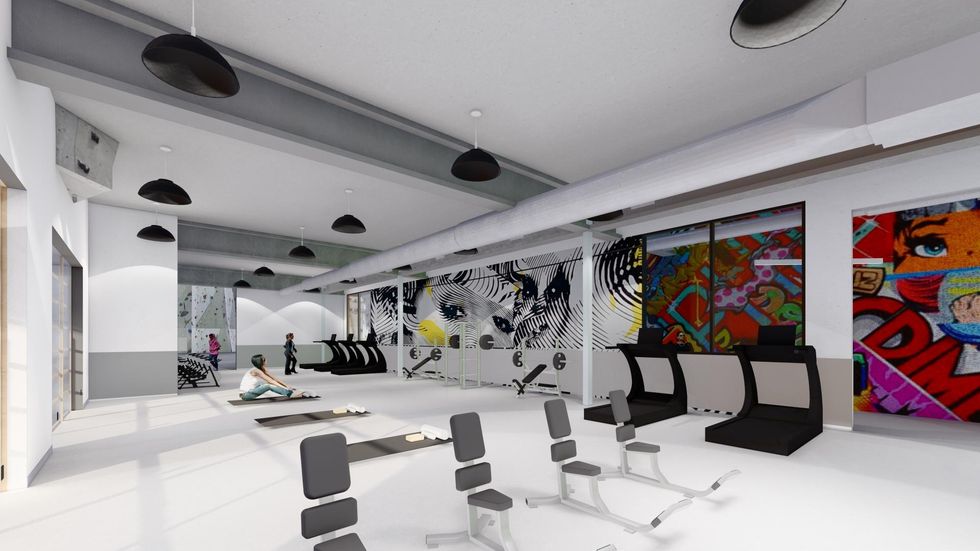 Other amenities include a yoga studio and fitness center. (Mesa Rim)
With gyms spanning the West coast, Mesa Rim is one of the largest privately owned climbing gym operators in the country. When looking to expand, the company's CEO Ian McIntosh said Austin was at the top of its list.
"The Austin community continues to grow and we hope to be part of the fabric that makes this city so unique and welcoming to people from all walks of life," McIntosh said. "No matter the age or skill level, we hope to cater to the city's most experienced climbers as well as those who are curious about climbing or just looking for a healthy and fun activity."
The company looks to incorporate community with youth programs, climbing competitions, fitness workshops, and high-level climbing training.