Get connected with our daily update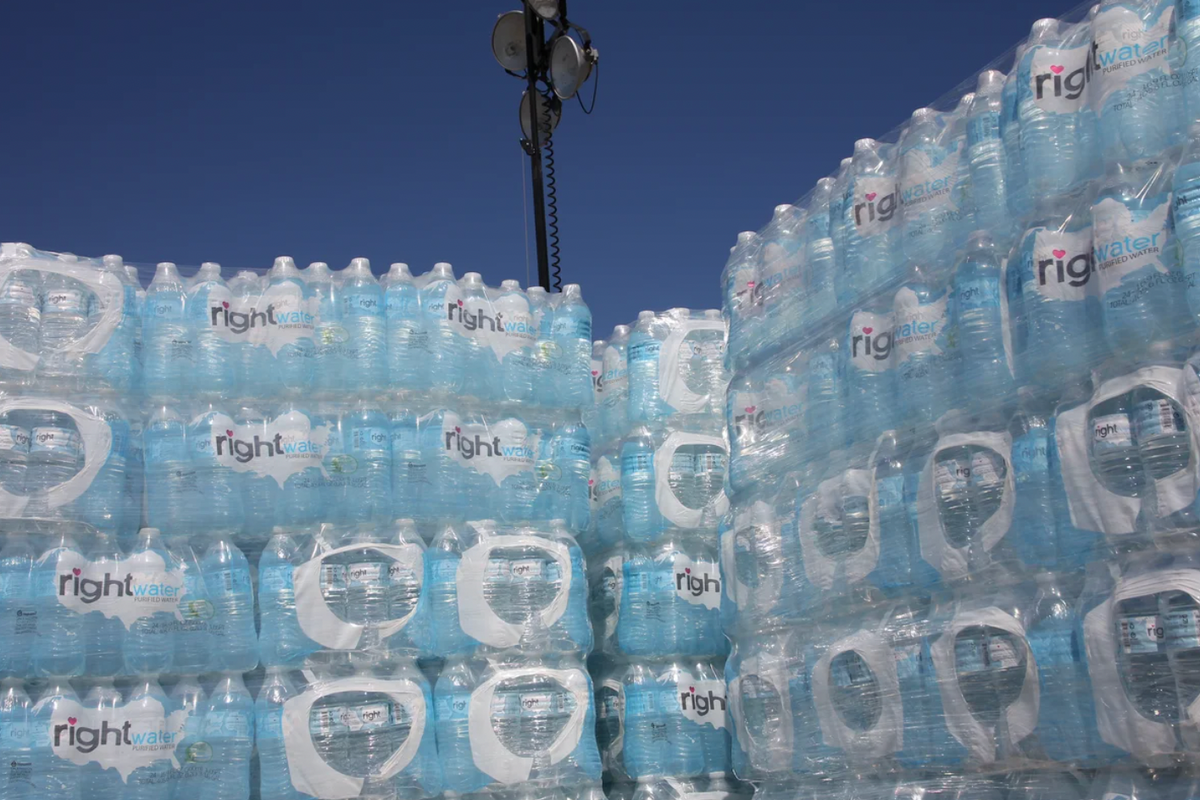 Austin has been without drinking water for about four days, in which residents have had to resort to bottled water or boiling their water for two minutes. And as city council members jump to request a special meeting, a full report of what happened and an external audit on Austin Water, the city's most controversial group is raising its voice to criticize the city's failure.
---
Save Austin Now, the political action committee that is one for two in its self-described mission to make Austin a better place to live, is calling for Austin City Manager Spencer Conk to "ensure serious accountability measures and major reforms are enacted" in response to the third boil-water notice since 2018.
Last year, days of deep freeze conditions, plus a three-hour power outage at the Ullrich water treatment plant—magnified by broken water mains and burst pipes—led to a loss of water pressure and then days of boil-water conditions in the city. It meant most of the political attention was focused on the failings in the state power grid. But this time, all eyes are on local officials. On Sunday, Austin Water Director Greg Meszaros said the lack of drinkable water is a result of "error by operating staff" at the Ullrich Water Treatment Plant.
And a new report by the Austin American-Statesman says the boil-water notice went into effect 12 hours after the city learned of issues at the plant.
Save Austin Now is demanding the following:
In the case of human error, the worker be terminated from their job immediately
If it is an infrastructure problem, that it be improved immediately
An investigation take place into why 12 hours lapsed before the public was notified of the issue
"The 11th largest city in America should not be suffering regular 'boil water' notices, which poses health risks, harms thousands of local businesses, and forces another major inconvenience for Austinites," said Save Austin Now PAC co-founders Matt Mackowiak and Cleo Petricek. "Austin residents are demanding accountability and major reforms. Clean, affordable, reliable drinking water for every Austin resident should not be too much to ask given the high taxes that citizens already pay."
Additionally, the group is demanding the following actions: Austin Water be able to make the necessary capital and water infrastructure investments, as well as city council approving a "thorough, independent, complete audit" of Austin Water that be released to the public within 90 days.
On Sunday, City Manager Spencer Cronk has said a full investigation into the issue will take place and there could be possible terminations at Austin Water. Additionally, Austin City Council members have been vocal about coming to a solution to this problem with members Paige Ellis and Natasha Harper-Madison requesting a special called meeting to prevent this type of event in the future.
But even with all the promises and an expected lifting of the notice Tuesday evening, Austinites have expressed frustrations for being in this situation.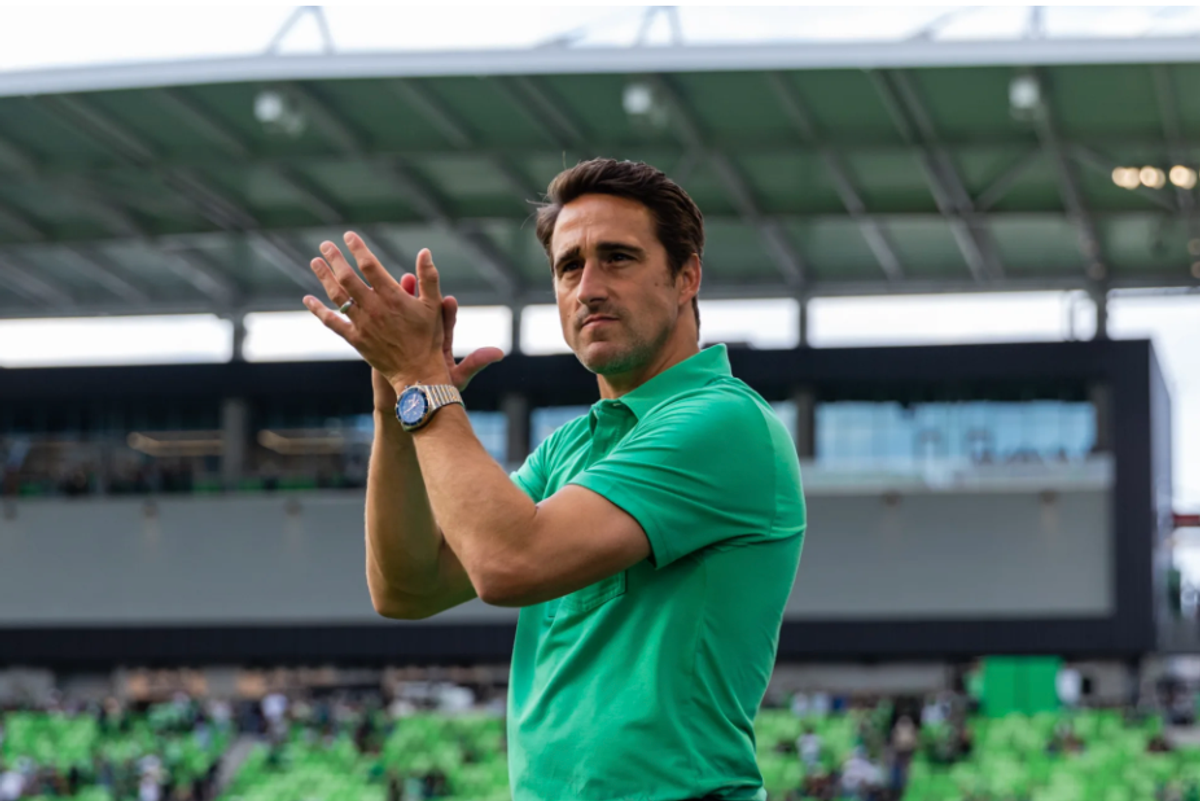 Austin FC head coach Josh Wolff is here to stay as the Club announced he signed a three-year contract extension.
Wolff, who was previously an assistant coach for the U.S. Men's National Team, will coach Austin FC through the end of 2025 under the new contract.
Wolff has been the Austin FC head coach since November 2019. In the team's first year, some hoped to oust Wolff as the team was at the bottom of the Western Conference. But this year, the team is at the top, ranking No. 3.
"This is still a young, growing Club but seeing our vision for Austin FC come to life on and off the field has been one of the great honors of my career. My staff and I will keep working every day to represent the city, and to develop our team both competitively and as human beings. The best is yet to come," Wolff said.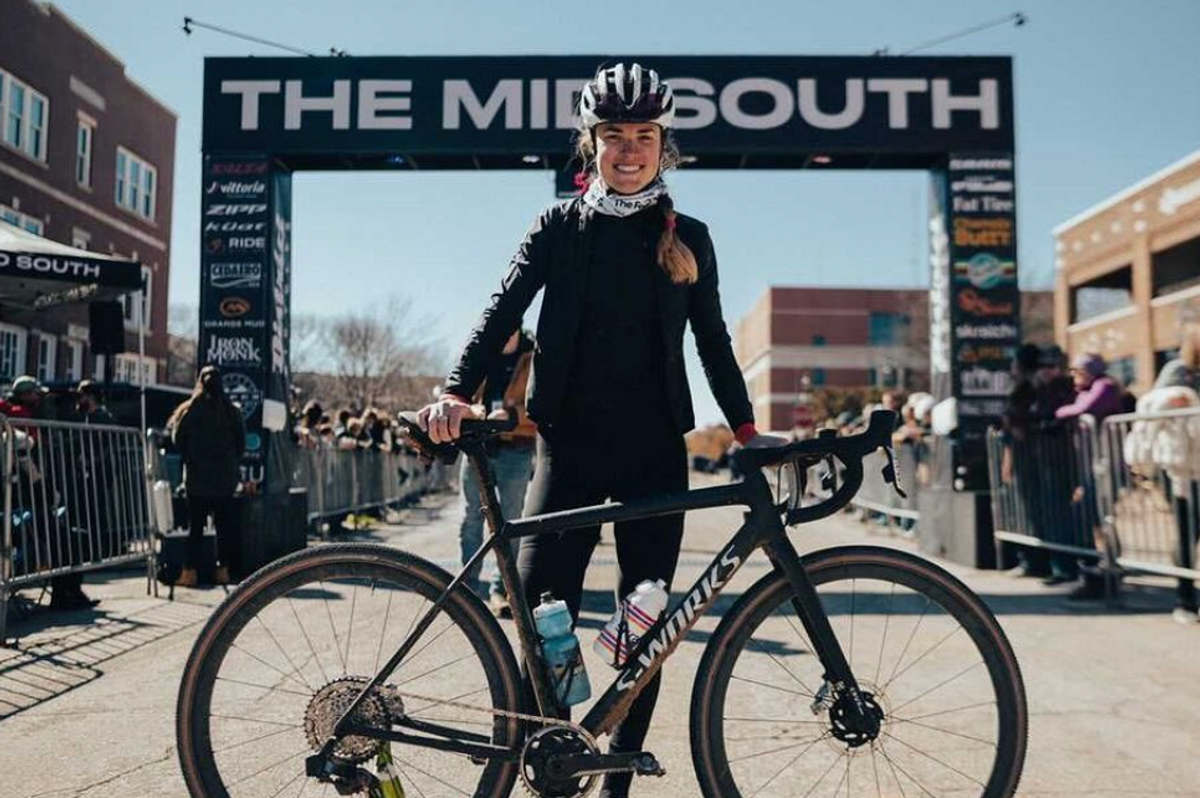 Austin police are investigating the killing of Moriah "Mo" Wilson after she was found with gunshot wounds inside an East Austin home.
Wilson, a gravel and mountain bike racer, was visiting Austin from Colorado in preparation for the Gravel Locos race on Saturday taking place in Hico, a small town 2 hours from Austin.
On Wednesday, her roommate came home and found Wilson unresponsive with "a lot of blood near her," police said, on Maple Avenue near East 17th Street. Officers and EMS performed life-saving measures before she was declared deceased at 10:10 p.m.
The Travis County Medical Examiner's office conducted an autopsy and determined the official cause of death to be multiple gunshot wounds, and the manner of death was a homicide. It is being investigated as a suspicious death and as of Saturday, police said they have a person of interest.
Wilson, 25, recently had become a full-time biker after winning a slew of races in the past year.
This story was updated on May 15 to include that police have determined a person of interest.