Get connected with our daily update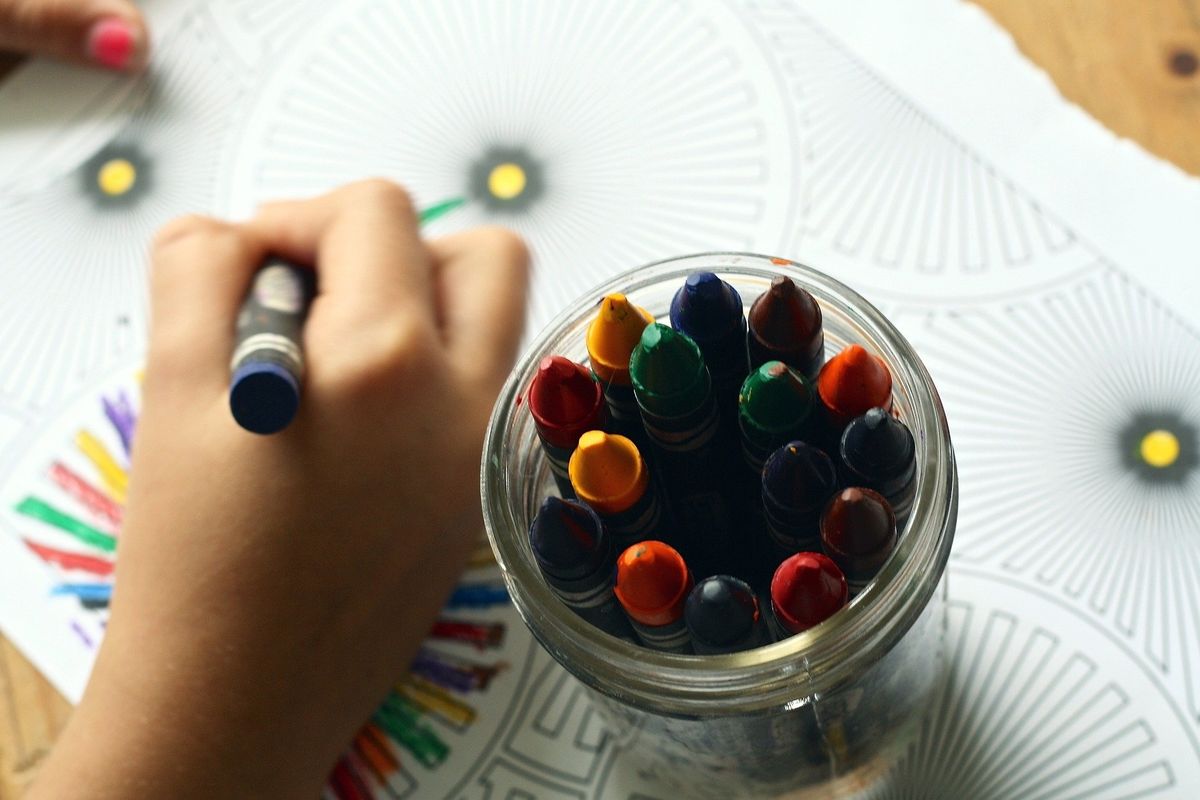 (Stock photo)
As some children gear up to head back to school, many parents are wondering what to expect next with their child's learning.
For Ashley McGuire, mother of 6-year-old Mason, in-person schooling can't come quickly enough. The online process, she said, is lonely and has been frustrating for everyone in the family.
---
"I'm not equipped to be a school teacher," McGuire said. "I never wanted to be a school teacher. My kid is struggling. He needs structure, and he needs better advice than I can give him."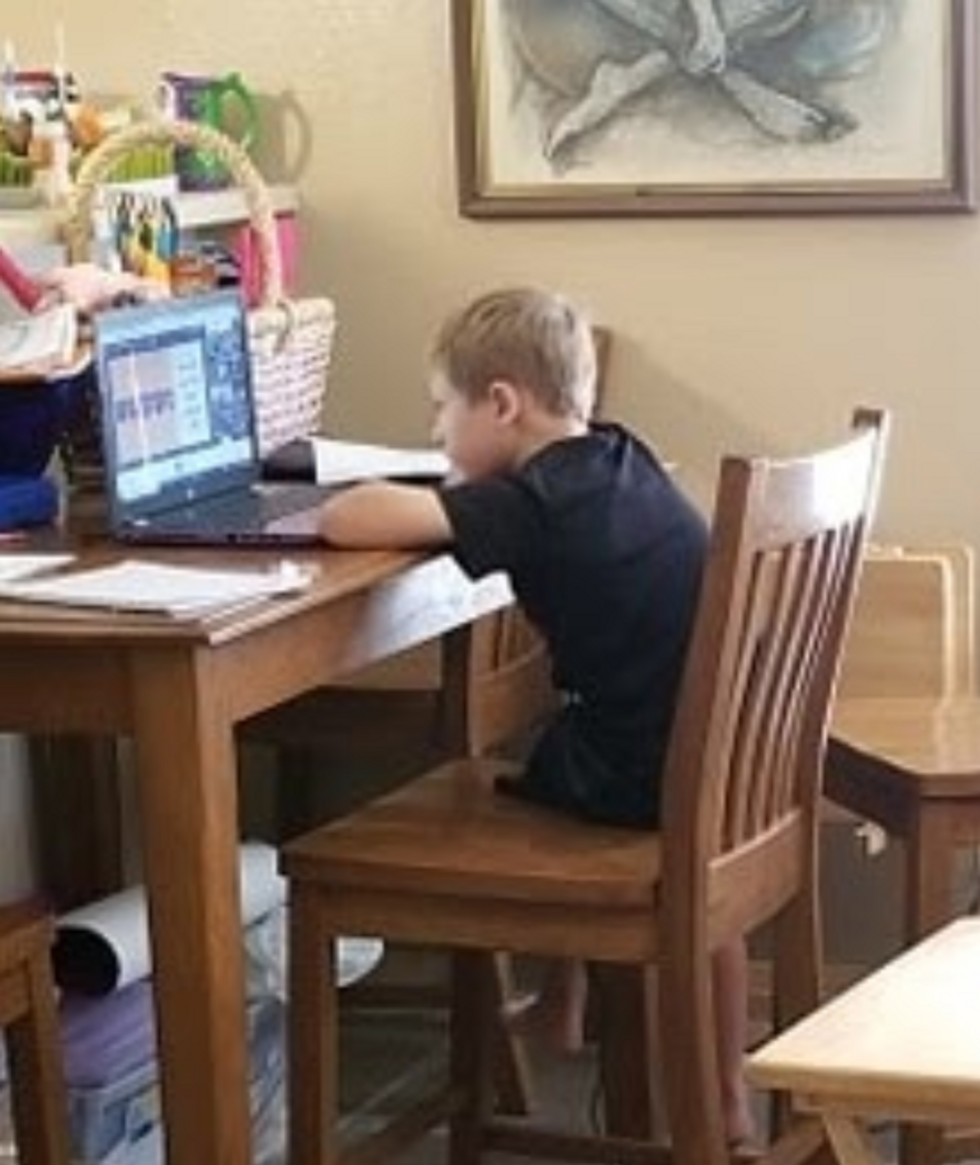 Mason working on his e-learning assignments from home. (Photo courtesy of Ashley McGuire)
Mason will attend first grade online through the first nine-week grading period of the year, returning to his Lake Travis elementary school during the second nine weeks, a choice the family made because McGuire has concerns about him getting sick at school.

"Your kids are not always as good as teachers say they are," McGuire said. "It's very difficult to have them keep (their mask) on, especially properly, you know, over the nose and all that stuff. I mean, they're kids. They pick their noses, for goodness sakes."
As some schools and districts are opening their doors for the fall semester, health professionals are nervous about COVID-19 cases in classrooms.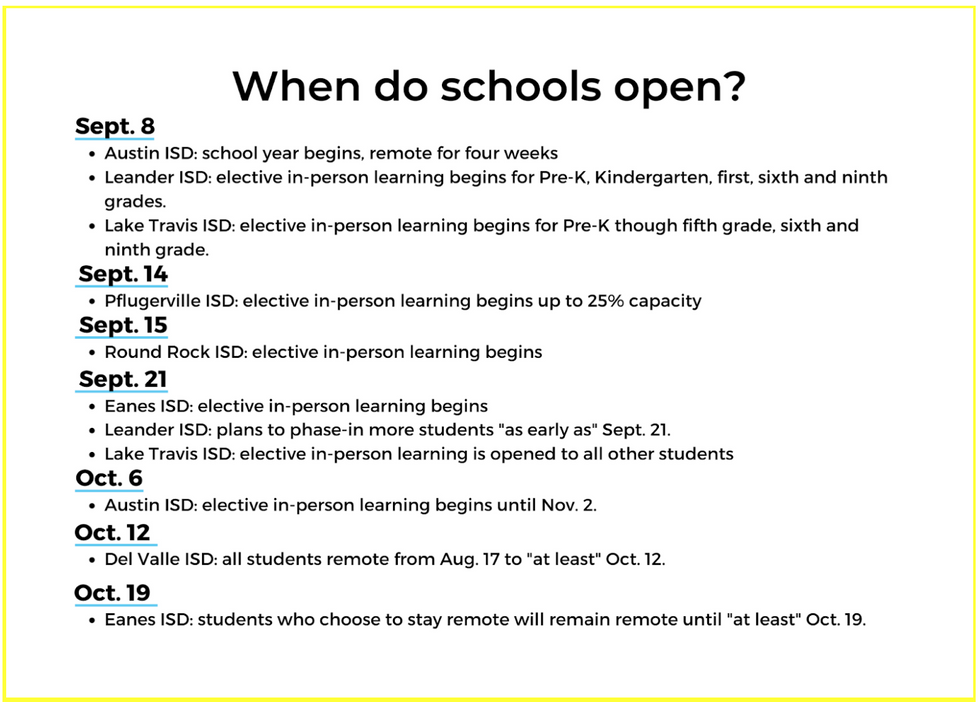 Dr. Stanley Spinner, vice president and chief medical officer at Texas Children's Pediatrics and Texas Children's Urgent Care, said there is no practical way to test every student returning to school and many doctors expect rates to spike in October as a result.

"Those that may be asymptomatic are certainly going to have the capacity to infect those around them," Spinner said. "We know that someone is just as likely to infect another person whether they are asymptomatic or symptomatic if they have COVID, so that's one of the reasons we expect rates to go up again as we get kids into class."
Detecting whether or not someone has the flu or COVID-19 is going to be more difficult as flu season approaches, as the two viruses have similar symptoms.
Spinner said very few children require hospitalization for COVID-19. In fact, many more children are hospitalized for the flu, but getting a flu shot can greatly decrease the need for medical care.
"What most people don't understand is... that vaccine works exceedingly well to prevent the vast majority of those infected individuals from getting sick enough to be in the hospital," Spinner said. "The vaccine is critical when it comes to minimizing the severity of the illness of influenza."
Spinner said getting a flu vaccine is uniquely important this year to help reduce the strain on hospitals and healthcare workers.
"If we start seeing a lot of flu in the community and we're starting to see more COVID because of school starting, we would really worry that we're going to see a lot more adults and children hospitalized, which would put a much bigger strain on hospitals (and) medical care personnel," Spinner said. "(COVID-19 and the flu) together could cause a lot of problems."
Spinner said the best way to prevent spreading and becoming infected with COVID-19 or the flu is to wear a mask and maintain social distancing.
"Wear a mask anytime you're around other people, especially when you're inside," Spinner said. "When you're around groups of people, you should be wearing a mask. Period. That's the number one best preventative."
In the meantime, McGuire said she and her son are adjusting to new habits to protect others around them, such as wearing masks and frequently sanitizing their hands anytime they go out.
"We're all navigating this together," McGuire said. "I think everybody's doing the best they can with what they have."
More on schools: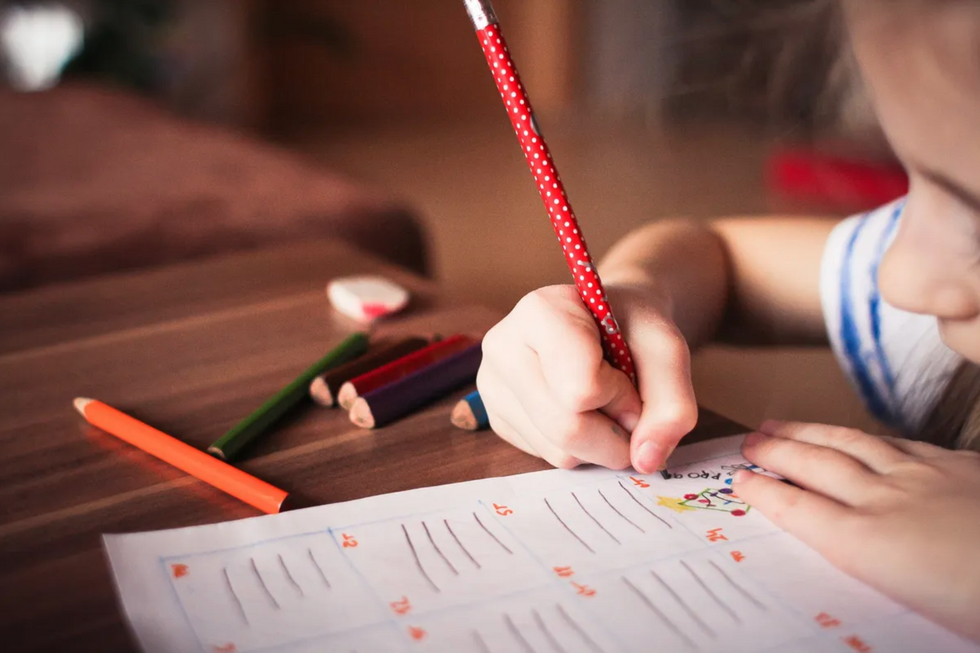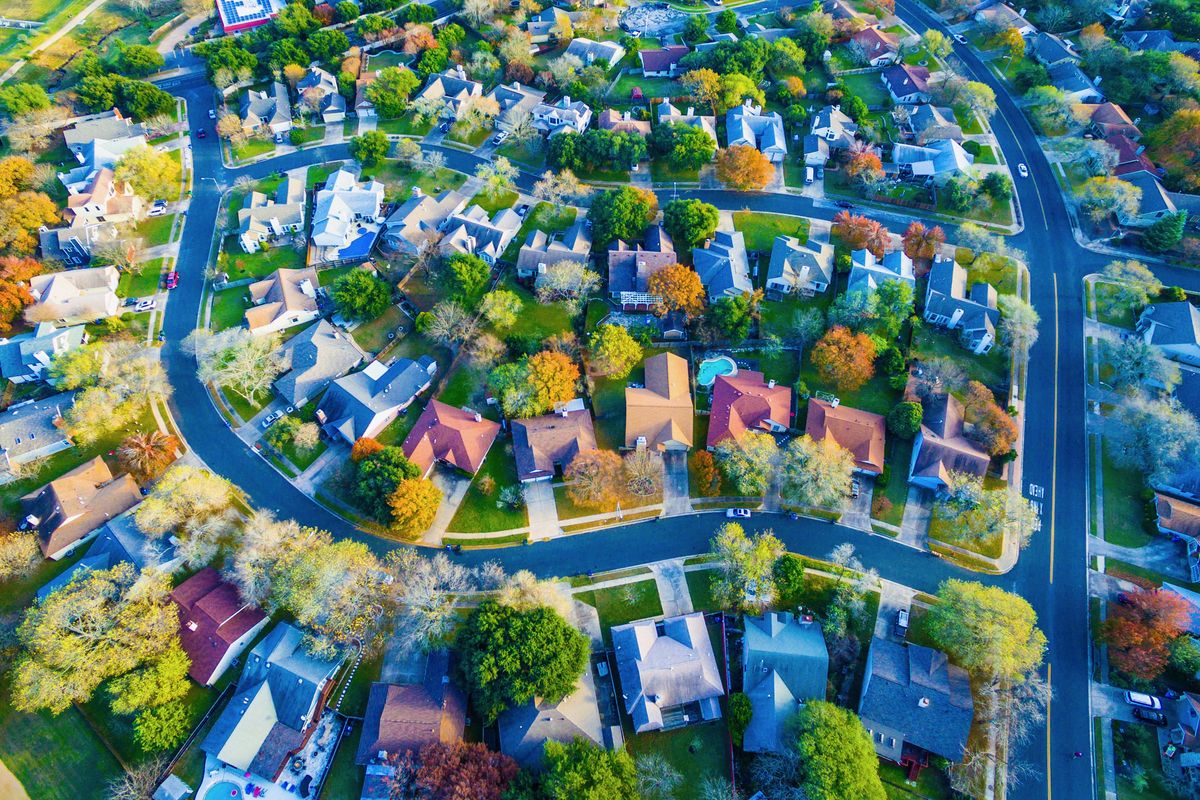 Shutterstock
So you want to buy a house?

To anyone trying to get on the "housing ladder," it's been a discouraging couple of years as prices skyrocketed in a market crowded with buyers bidding against each other for just about any available home.

Things may be calming down, with the Austin Board of REALTORS reporting fewer sales and more available homes this summer, but prices here are still moving up. ABoR's latest numbers peg the City of Austin median home price at $633,000 in July, the most recent month of data available.

Mortgage rates have more than doubled in the last year, from around 3% to well over 6% on a 30-year fixed rate loan, getting even more of a bump this week after the Federal Reserve raised bank rates on Wednesday.

So how affordable are homes right now? That, of course, depends on what you want and how much you're able or willing to pay, but here are some rough estimates of what a typical buyer would pay to buy a $650,000 home, which is roughly the "average" Austin home right now.

Mortgage banker Chris Holland (NMLS 211033) of Austin's Sente Mortgage ran some numbers for Austonia to illustrate a typical purchase.


Holland says that while the 30-year fixed rate mortgage is often mentioned in the media, the most popular loan that he's seeing now is a 7/1 adjustable rate mortgage, which has a fixed rate for 7 years and then adjusts every year based on market rates, with a limit on how much it can increase each year. The interest is amortized over a 30-year period. Adjustable Rate Mortgages (ARMs) offer lower rates than fixed rate loans.

Here are the numbers, which are examples. In practice, exact numbers vary with a buyer's credit rating and overall financial situation, and with the rate, which can move up or down at any time.
$650,000 home purchase price
7/1 ARM at 5.875%
5% down payment, equals $32,500
95% financed, equals $617,500
$4,990 payment, including principle and interest (P&I), insurance, and property tax
Typically, a borrower's debt to income ratio needs to be at or below 45%. So for this mortgage, a borrower, or borrowers, would need income of roughly $11,100/month, or $133,200/year. That number could be higher, depending on the buyer's outstanding credit balances on things like credit cards and car loans.
Not included are closing costs, moving costs, maintenance, and any changes a new buyer might want to make to the home.

Holland says he's had a lot of clients approved for loans who were house hunting but have put that on hold, hoping prices come down.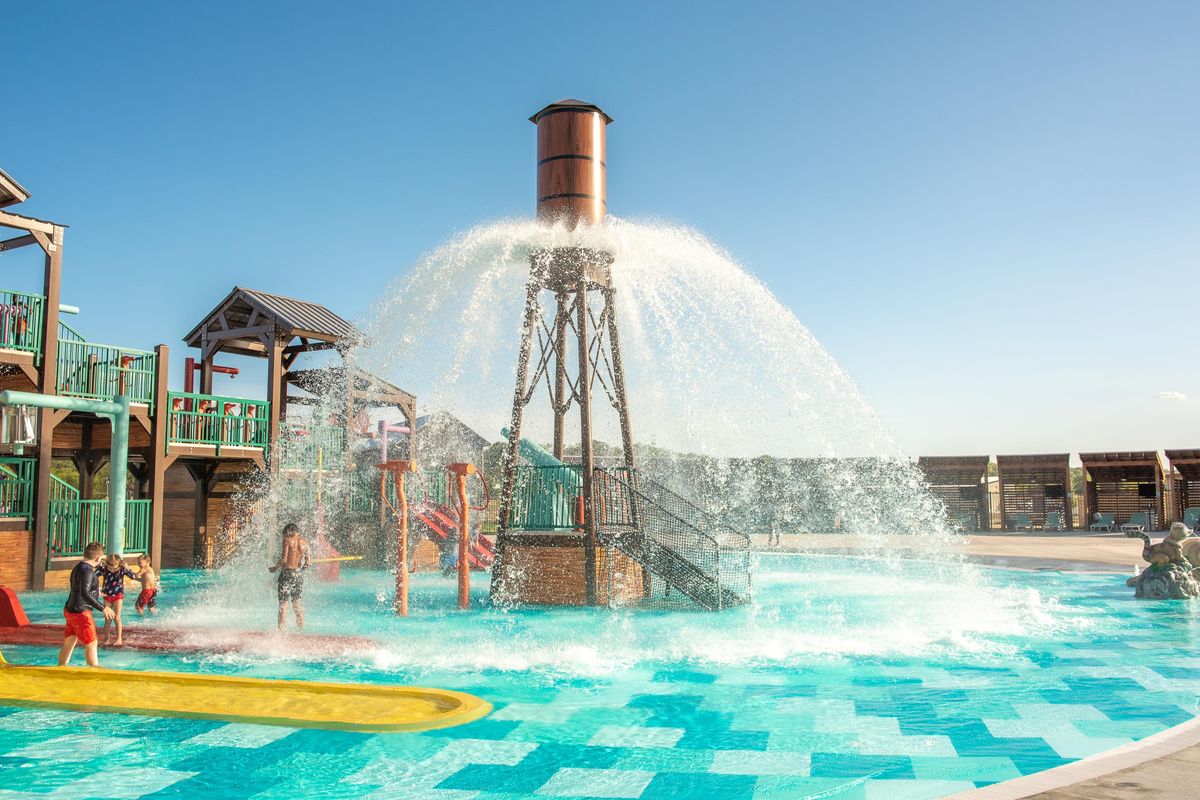 Camp Fimfo Waco
Camp Fimfo Waco, a brand new camping resort, is kicking off football and fall camping season in style! With top-notch amenities, premium accommodations, and 10 weekends of fall fun, there's no better place to have a fall camping getaway, especially if you're a Baylor football fan!
Fall promises to be a one-of-a-kind camping experience. From Sept. 16 to Nov. 24, weekends will be packed with fall-themed activities, including special Halloween weekends in October. Campers can enjoy activities like fall crafts, campground trick-or-treating, costume contests, site decorating, outdoor movie nights, and more!