Get connected with our daily update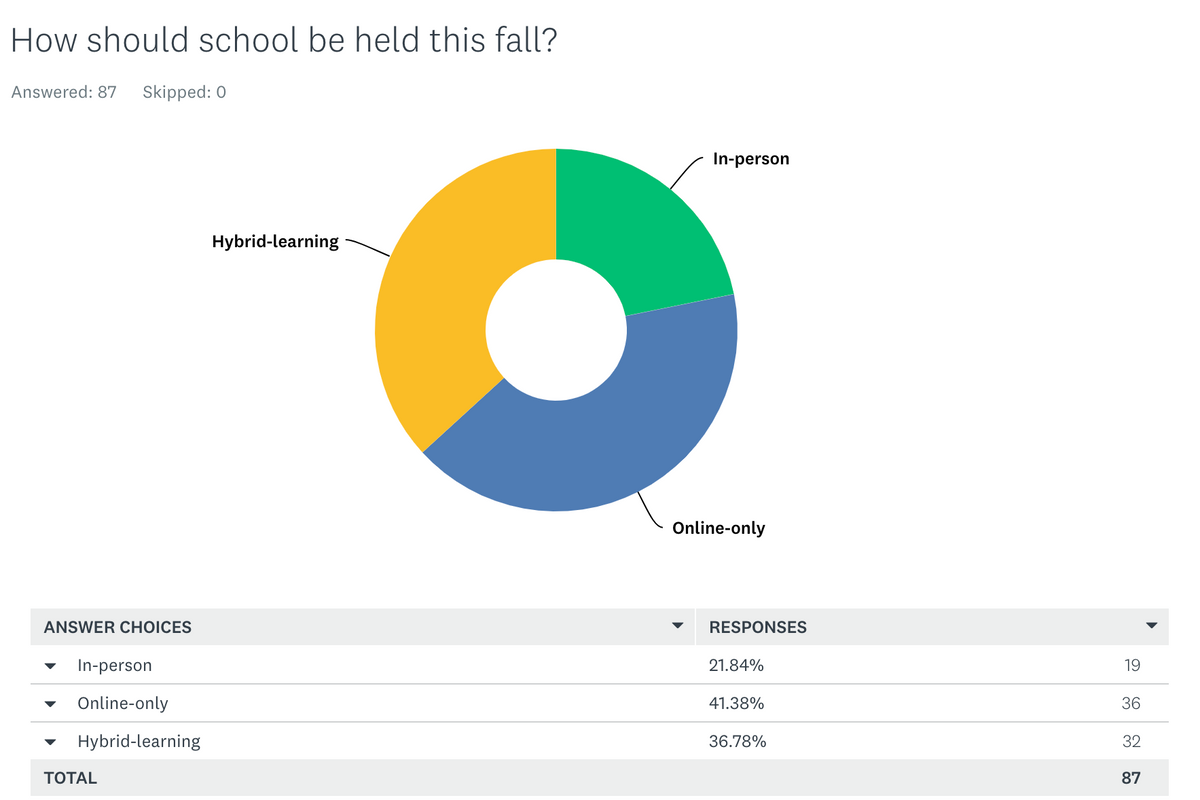 Health and government officials have been trying to decide the best way to hold school in the coming months, so we asked Austonia newsletter subscribers how they think school should be held this fall, and the majority voted for "online-only."
---
Making up 41% of votes, readers who voted for online-only classes commented it would be too dangerous to hold in-person classes and that this may be the only way to keep their loved ones safe.
"After speaking with teacher friends of mine, this is what they believe to be the best & safest option for ALL."
Not far behind, 32% voted for a hybrid learning method to give kids the social interaction they need, but still focus on health and safety.
"A hybrid can provide a safe environment but allow for in-person learning. The mental health of children needs to also be considered when making these decisions."
And at 21%, in-person learning came in last of the three. Those who voted for in-person stated that other countries have been able to return to in-person classes and that children need the in-person instruction.
"... Students learn better in person and it is not good for them to be isolated with no social interaction to peers. That does great harm to them emotionally."
Want to participate in future polls? Weekly polls are only available to Austonia's newsletter subscribers. Sign up below, before the next poll on Tuesday.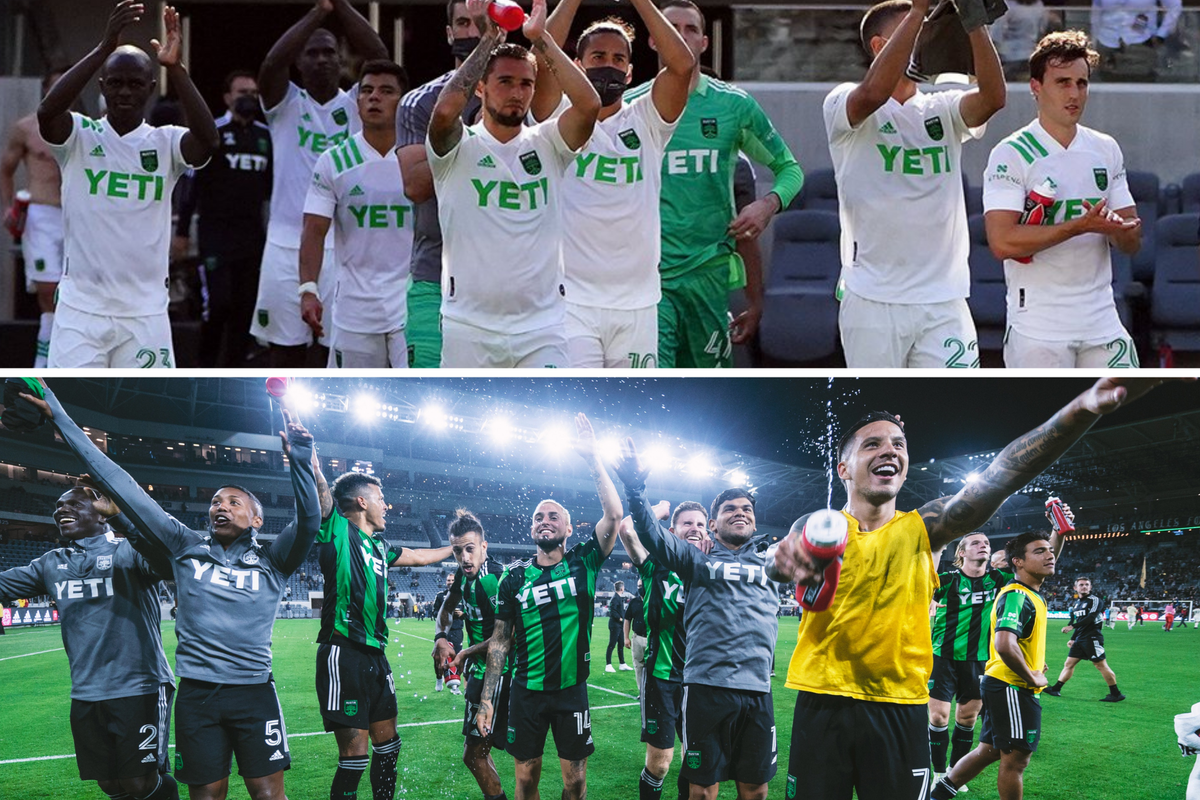 Over a year after they took the stage for the first time in Los Angeles, Austin FC returned to Banc of America Stadium to snatch the No. 1 spot from LAFC in a 2-1 statement win late Wednesday night.
Austin FC, which has flirted with the top spot in the MLS West this season, has now solidly reached the summit just a year after its second-to-last first season finish. The new top dogs are now 7-2-3 overall.
Here's a look at three highlights from the match: