Get connected with our daily update
Health and government officials have been trying to decide the best way to hold school in the coming months, so we asked Austonia newsletter subscribers how they think school should be held this fall, and the majority voted for "online-only."
---
Making up 41% of votes, readers who voted for online-only classes commented it would be too dangerous to hold in-person classes and that this may be the only way to keep their loved ones safe.
"After speaking with teacher friends of mine, this is what they believe to be the best & safest option for ALL."
Not far behind, 32% voted for a hybrid learning method to give kids the social interaction they need, but still focus on health and safety.
"A hybrid can provide a safe environment but allow for in-person learning. The mental health of children needs to also be considered when making these decisions."
And at 21%, in-person learning came in last of the three. Those who voted for in-person stated that other countries have been able to return to in-person classes and that children need the in-person instruction.
"... Students learn better in person and it is not good for them to be isolated with no social interaction to peers. That does great harm to them emotionally."
Want to participate in future polls? Weekly polls are only available to Austonia's newsletter subscribers. Sign up below, before the next poll on Tuesday.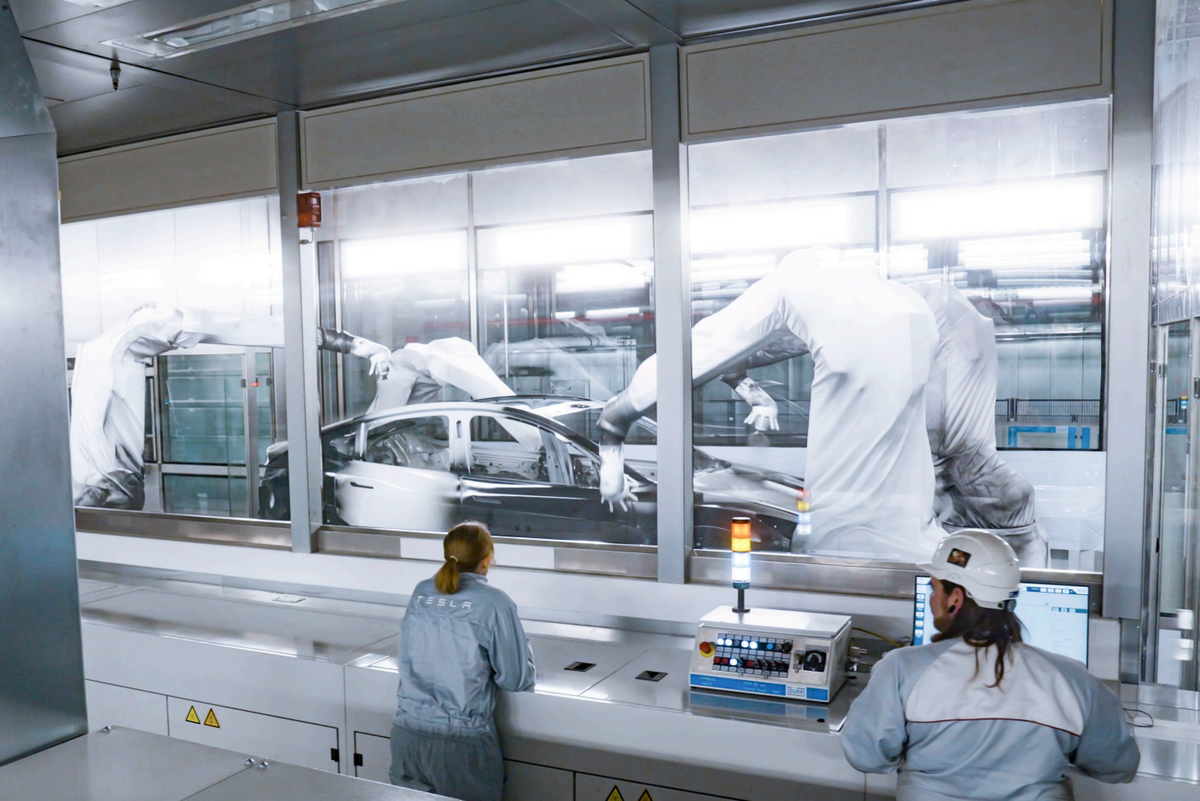 Someday, electric vehicles could go distances fit for road trips across Texas.
Researchers at the University of Texas at Austin, who have previously made strides in the lithium-ion battery industry, have developed a new electrode for such batteries that could draw greater power and allow faster charging.
So far, the research has looked at just a single type of battery electrode and is in its early stages. But it offers exciting potential as some buyers consider driving range an important factor when making the switch to an EV or picking one.
Tesla's Model Y being produced out of Giga Texas, for example, offers an estimated 330-mile range, which is lower than what many have become accustomed to in gas-powered vehicles.
So UT professor Guihua Yu, along with other researchers, had their findings on battery electrodes published in the Proceedings of the National Academy of Sciences.
"The unprecedented growth of electric vehicles during the past decade has played an indispensable role in paving the way for a carbon-neutral future," the researchers write.
That's why it's key to address a hitch with next-generation batteries, where restacking material can cause "significant bottlenecks" in charge transport, Yu says. Consequently, it can be difficult to achieve high energy and fast charging.
To tackle the sluggish reactions of electrodes, the team used thin two-dimensional materials as the building blocks and stacked them to create thickness. Then, they used a magnetic field to manipulate their orientations and put the materials in vertical alignment. In doing so, researchers essentially made a fast lane for ions to travel through the electrode.
They compared their results to a commercial electrode and a horizontally arranged one for experimental control purposes. In that comparison, they recharged the vertical thick electrode to 50% energy level in 30 minutes. The horizontal electrode took 2 hours and 30 minutes.
Zhengyu Ju, a graduate student in Yu's research group who is leading this project, said the team's electrode shows superior electrochemical performance.
In part, that's "thanks to the unique architecture we designed," Ju said. It ultimately allowed for high mechanical strength, high electrical conductivity and facilitated lithium-ion transport.
Going forward, the team aims to generalize their methodology of vertically organized electrode layers to apply it to different types of electrodes using other materials. They imagine if this technique becomes more widely adopted in industry, it may create future fast-charging, high-energy batteries to power EVs.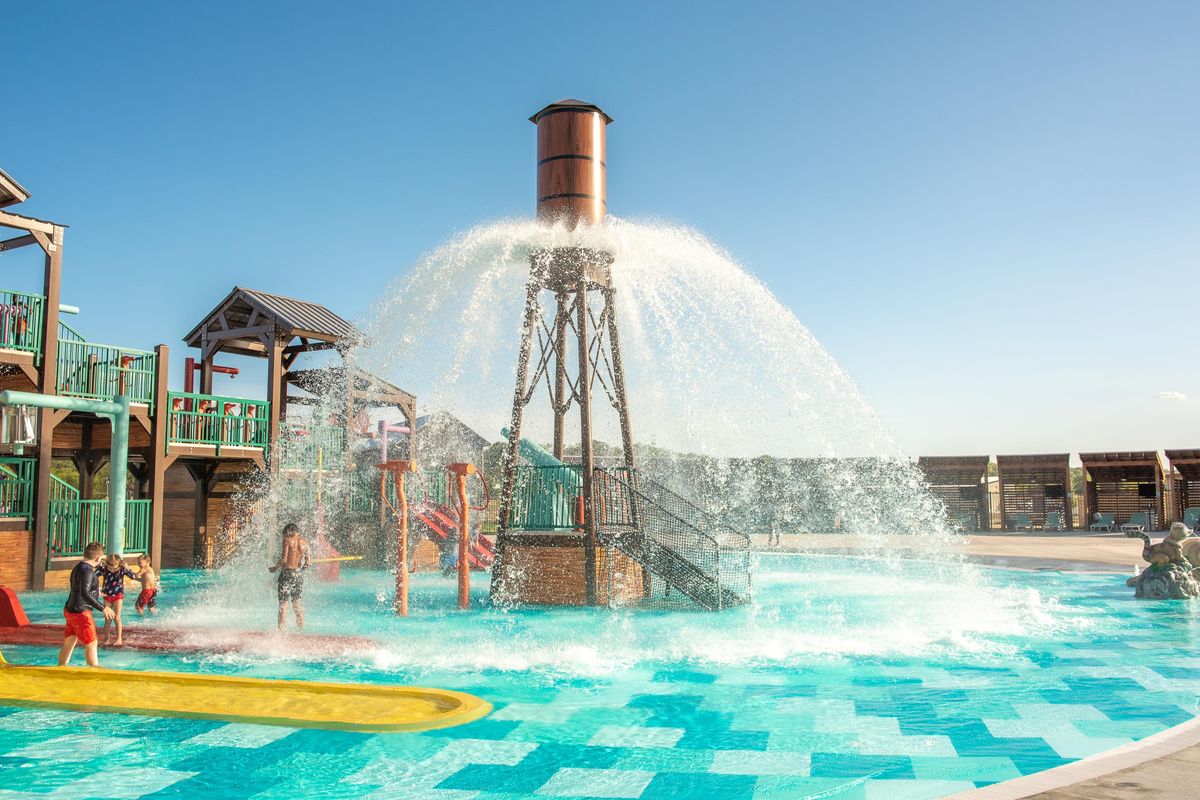 Camp Fimfo Waco
Camp Fimfo Waco, a brand new camping resort, is kicking off football and fall camping season in style! With top-notch amenities, premium accommodations, and 10 weekends of fall fun, there's no better place to have a fall camping getaway, especially if you're a Baylor football fan!
Fall promises to be a one-of-a-kind camping experience. From Sept. 16 to Nov. 24, weekends will be packed with fall-themed activities, including special Halloween weekends in October. Campers can enjoy activities like fall crafts, campground trick-or-treating, costume contests, site decorating, outdoor movie nights, and more!