Get connected with our daily update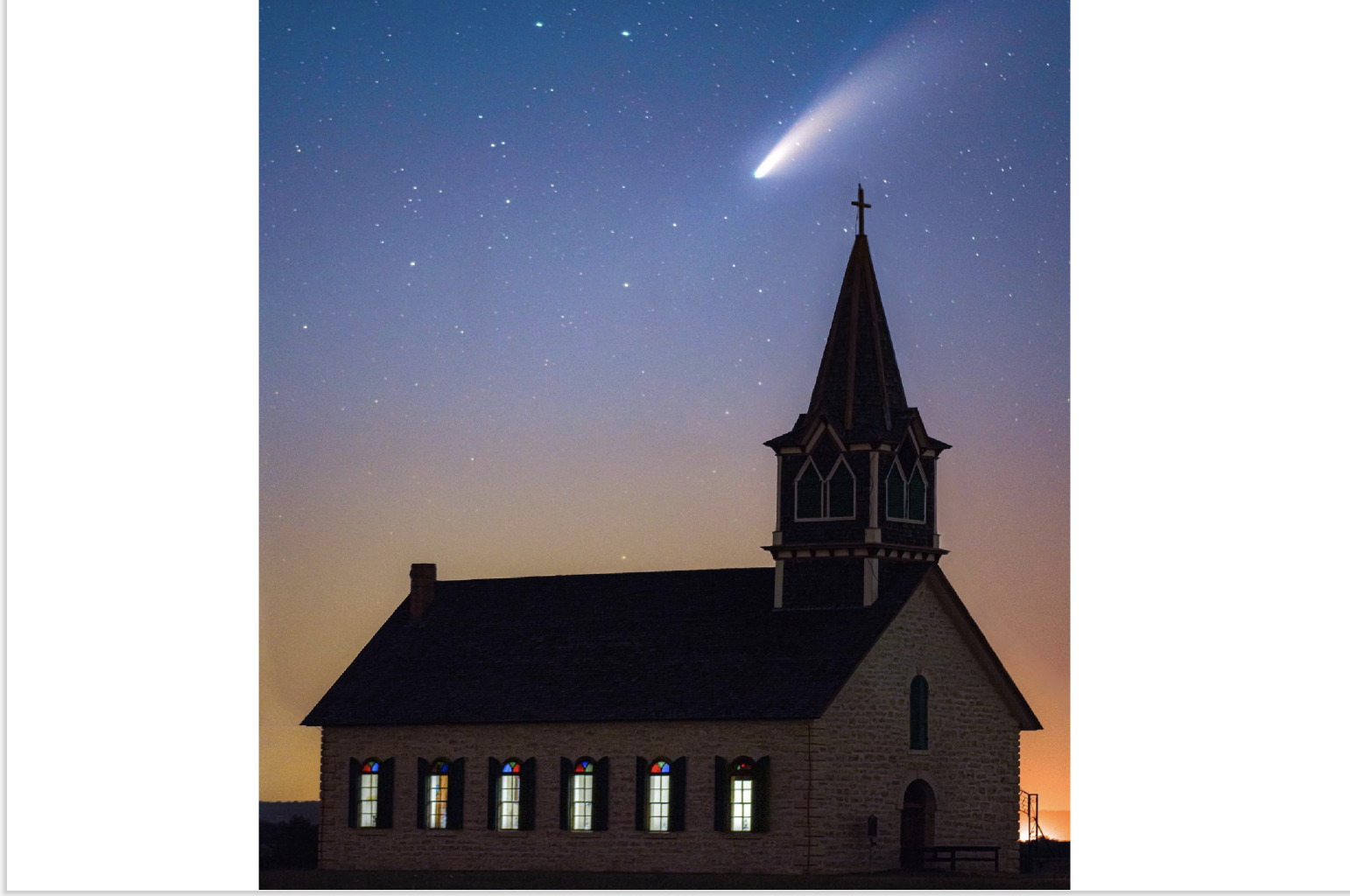 The three-mile wide, 4.5 billion-year-old NEOWISE comet is currently visible over Texas and has brought out observers and photographers, like Austin-based Erin Newman-Mitchell, who took this shot in Cranfills Gap, Texas and posted the image to Instagram.
It was not the first time Newman-Mitchell shot the NEOWISE comet, which first appeared earlier this month and will remain visible until about mid-August. It won't come this close to us again for about 6,800 years.
See where the comet will be in relation to other constellations here. Read tips on how to see it over Austin here.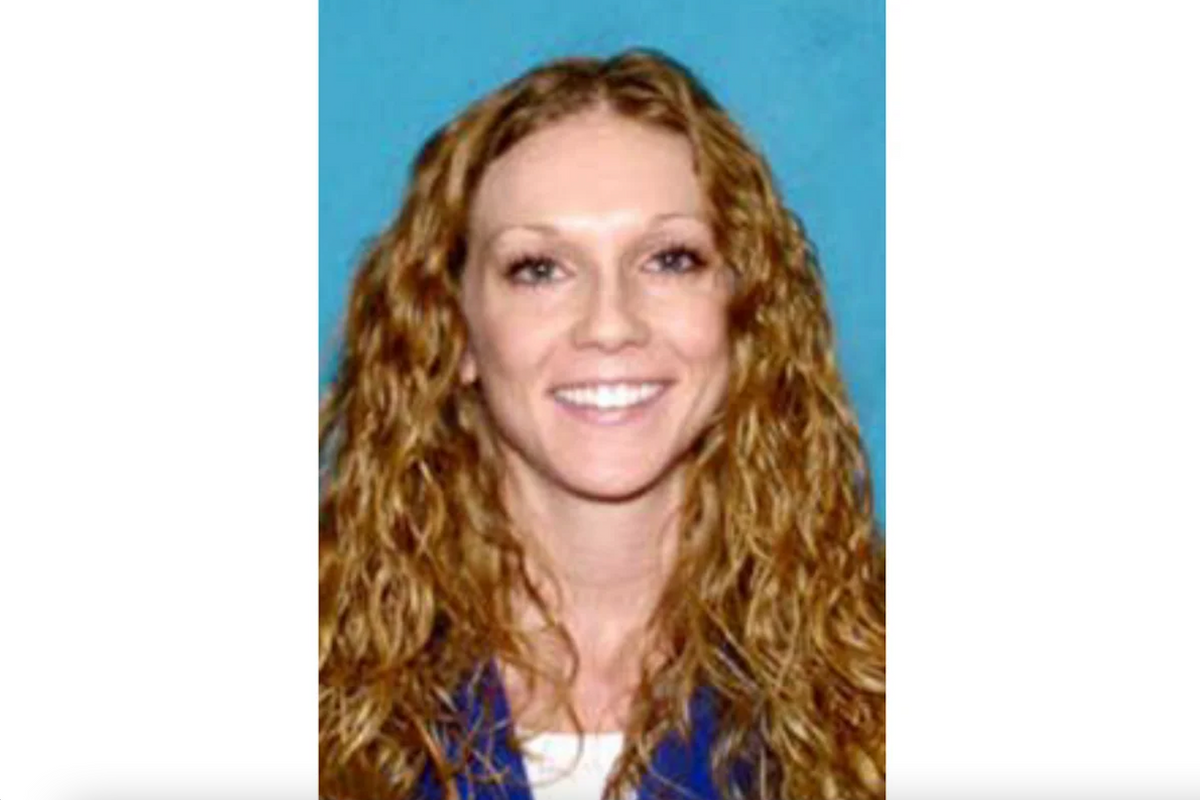 The Austin woman suspected of killing star cyclist visiting from out of town, Moriah "Mo" Wilson, has now been captured after evading arrest for more than a month.
Kaitlin Marie Armstrong, an Austin yoga instructor, is believed by officials to be the killer of Wilson, who was found with gunshot wounds in a friend's house on May 11. The murder is being investigated as a crime of passion after Wilson met up with Armstrong's ex-boyfriend.
According to the U.S. Marshals, Armstrong was located at a hostel on Santa Teresa Beach in Provincia de Puntarenas, Costa Rica. Officials said she may have been using her sister's name after fleeing Austin on May 14, the day after police questioned her. She was last identified at Newark Liberty International Airport on May 18.
Federal authorities say they plan on returning Armstrong to the U.S., where she'll face charges of murder and unlawful flight to avoid prosecution.
Here's a timeline of events since the night of Wilson's murder.
The night of her death, Wilson met with Armstrong's ex-boyfriend Colin Strickland, a fellow pro cyclist. According to an affidavit, the pair went swimming, then to dinner, before he dropped Wilson off at her friend's home where she was staying in East Austin at around 8:30 p.m.
While Wilson and Stickland had previously had a romantic relationship, Stickland said the two were friends. The affidavit says Strickland lied to Armstrong about his whereabouts that evening.
Video footage shows Armstrong's Jeep pulled up nearby the home within a minute of Wilson arriving home.
At around 10 p.m., Wilson's friend called Austin police after finding her in a pool of blood. Wilson had been staying with the friend ahead of the upcoming bike race in nearby Hico, Texas.
Armstrong was brought in for questioning the day after the murder and released after appearing "very still and guarded" when confronted with video evidence.
The Lone Star Fugitive Task Force said her black Jeep Cherokee was sold to a South Austin CarMax dealership on May 13 for $12,000.
She leaves from the Austin airport on May 14.
Shell casings found on the scene matched a gun belonging to Armstrong.
Austin police obtained an arrest warrant for Armstrong on May 17.
She is spotted at Newark Liberty International Airport on May 18.
On May 25, another warrant was obtained for unlawful flight to avoid prosecution.
On June 29, she was captured by the U.S. Marshals