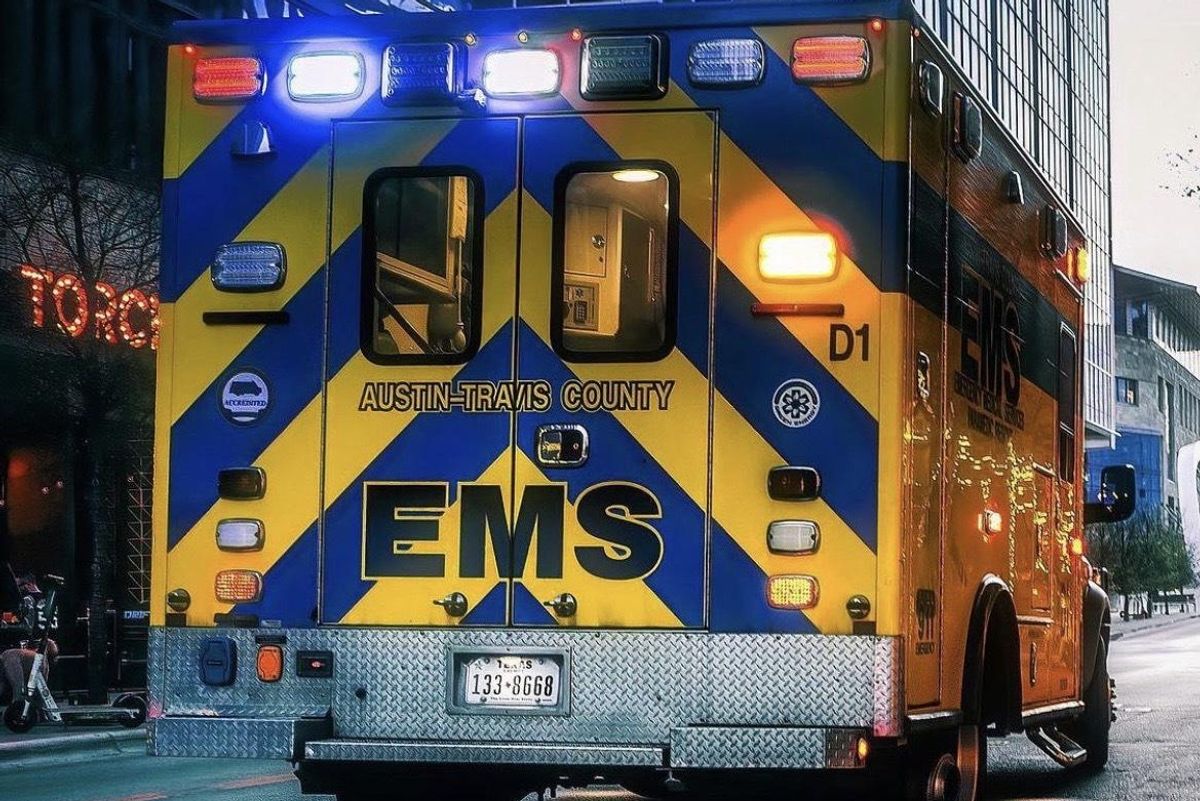 A scooter-rider died this weekend after being hit by a vehicle in South Austin.
---
On Sunday night, Austin-Travis County EMS reported a collision at the intersection of Interstate 35 southbound service road and westbound East Ben White Boulevard.
At 10 p.m., EMS said an adult with critical injuries was being prepped for transport to St. David's South Austin Medical Center. Minutes later, medics pronounced the adult dead at the scene.
Austin has seen a spate of scooter crashes resulting in injuries and fatalities recently. Amid these incidents—which include a couple of recent crashes downtown where micro-mobility use is a common sight—the Downtown Commission has called on the city to employ stricter regulations.