Get connected with our daily update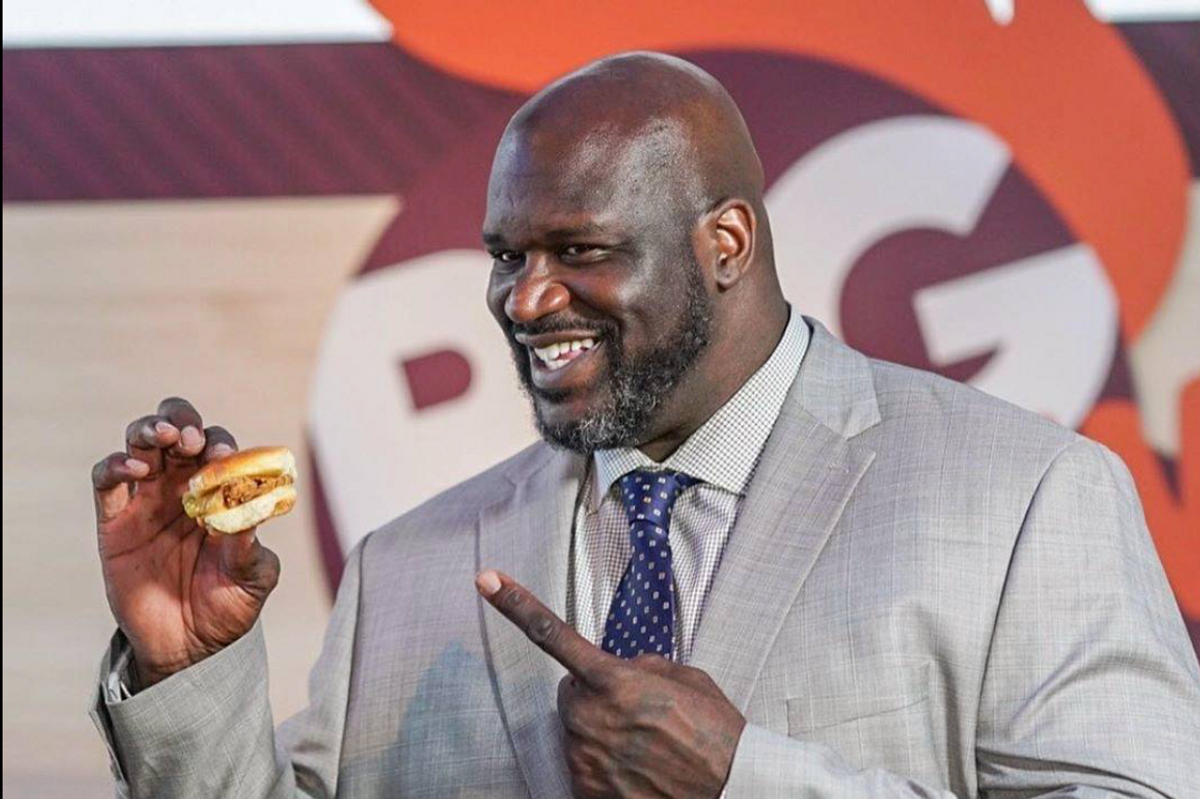 After DJing for the after-party at COTA's 2021 U.S. Grand Prix Race in October, NBA legend Shaquille O'Neal is once again setting his sights on Austin with plans for his chicken restaurant chain Big Chicken to open a location in Austin.
---
The fast-casual chicken restaurant—featuring fried chicken sandwiches, chicken tenders, ice cream sandwiches and more—is planning to open at the Moody Center arena this spring. The restaurant is co-owned by O'Neal, who opened the first location in Las Vegas in 2018 and broadcasted the process on a Facebook Watch series aptly titled Big Chicken Shaq.
Shaq and live music fans will get to "eat life to the fullest" at the upcoming Moody Center, the new venue that has already sold out shows before its grand opening in April.
Located on the University of Texas campus, the $338 million venue will hold 15,000 seats and host events including concerts, shows and Longhorn basketball games (replacing the Frank Erwin Center). The venue already surpassed $15 million in ticket sales for upcoming performers including George Strait, Willie Nelson and the Randy Rogers Band, who will christen the Moody Center on April 29 and 30.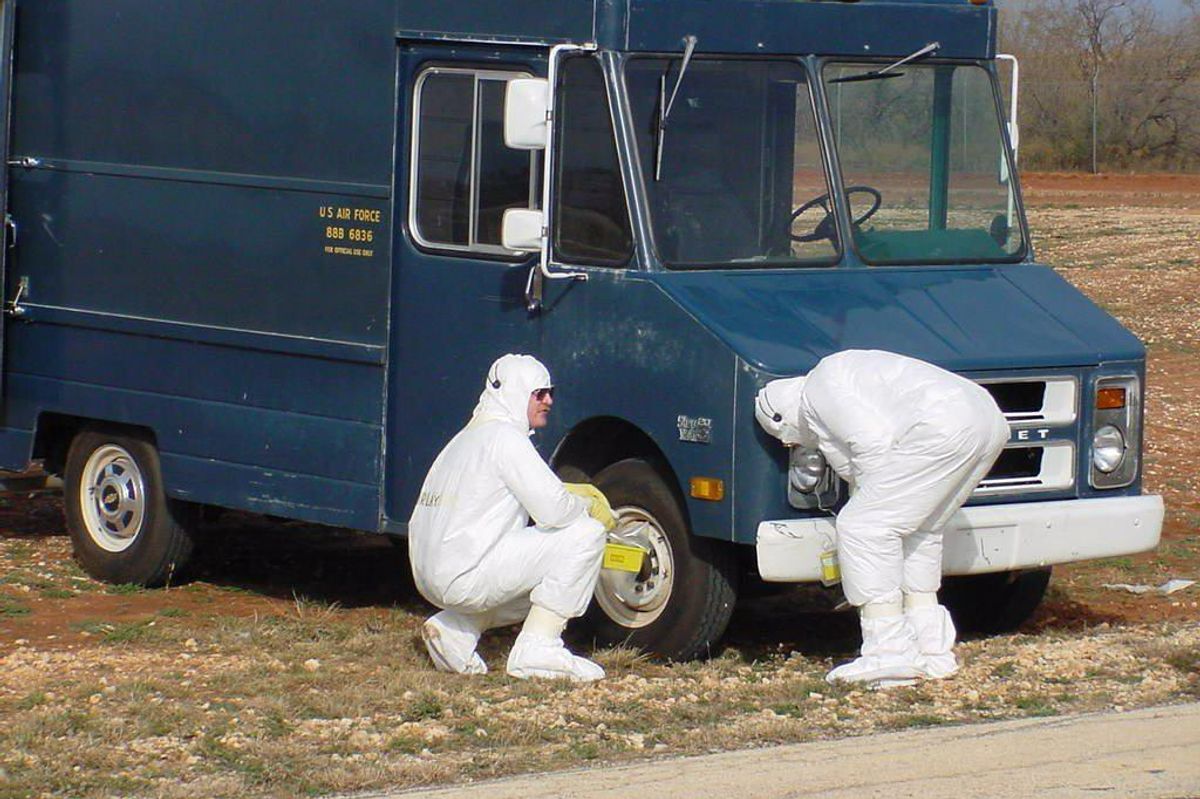 Hazmat suits, low-flying aircraft and more will be seen this week as Austin hosts an exercise to prepare for radiological incident.
The project, called Cobalt Magnet 22, involves more than 30 local, state and federal agencies planning for 18 months to be prepared in the event of radiological threats. It will start Monday and last through May 20.
What to expect: Field teams in protective clothing using radiological monitoring and detection equipment, low-flying aircraft conducting data-gathering overflights, and groups of first responders and others staged at various locations.
The exercise is part of a regular program of training, exercises and planning.
"Th City of Austin is pleased to welcome NNSA and the numerous local, state and federal agencies participating in Cobalt Magnet", said Juan Ortiz, Director of Austin's Homeland Security and Emergency Management Office. "Our goal in this exercise is to test our procedures and make improvements to ensure we're keeping the Austin/Travis County community protected."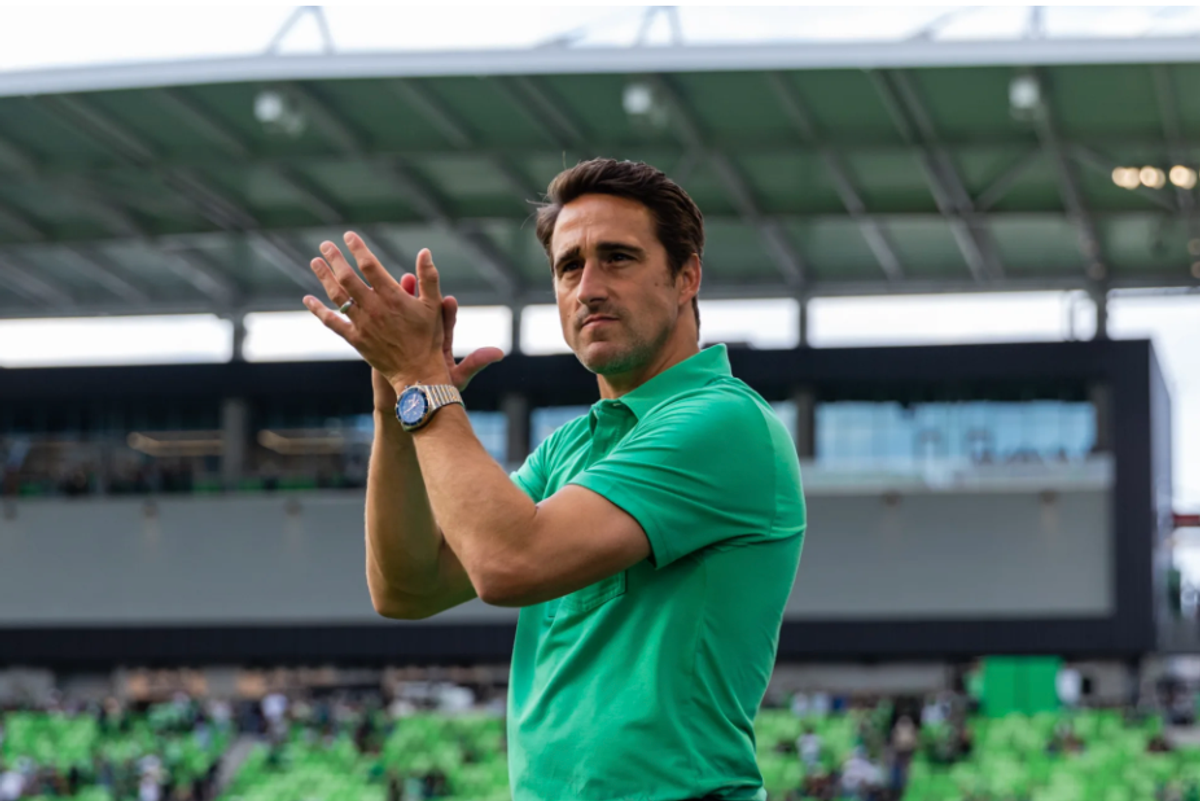 Austin FC head coach Josh Wolff is here to stay as the Club announced he signed a three-year contract extension.
Wolff, who was previously an assistant coach for the U.S. Men's National Team, will coach Austin FC through the end of 2025 under the new contract.
Wolff has been the Austin FC head coach since November 2019. In the team's first year, some hoped to oust Wolff as the team was at the bottom of the Western Conference. But this year, the team is at the top, ranking No. 3.
"This is still a young, growing Club but seeing our vision for Austin FC come to life on and off the field has been one of the great honors of my career. My staff and I will keep working every day to represent the city, and to develop our team both competitively and as human beings. The best is yet to come," Wolff said.