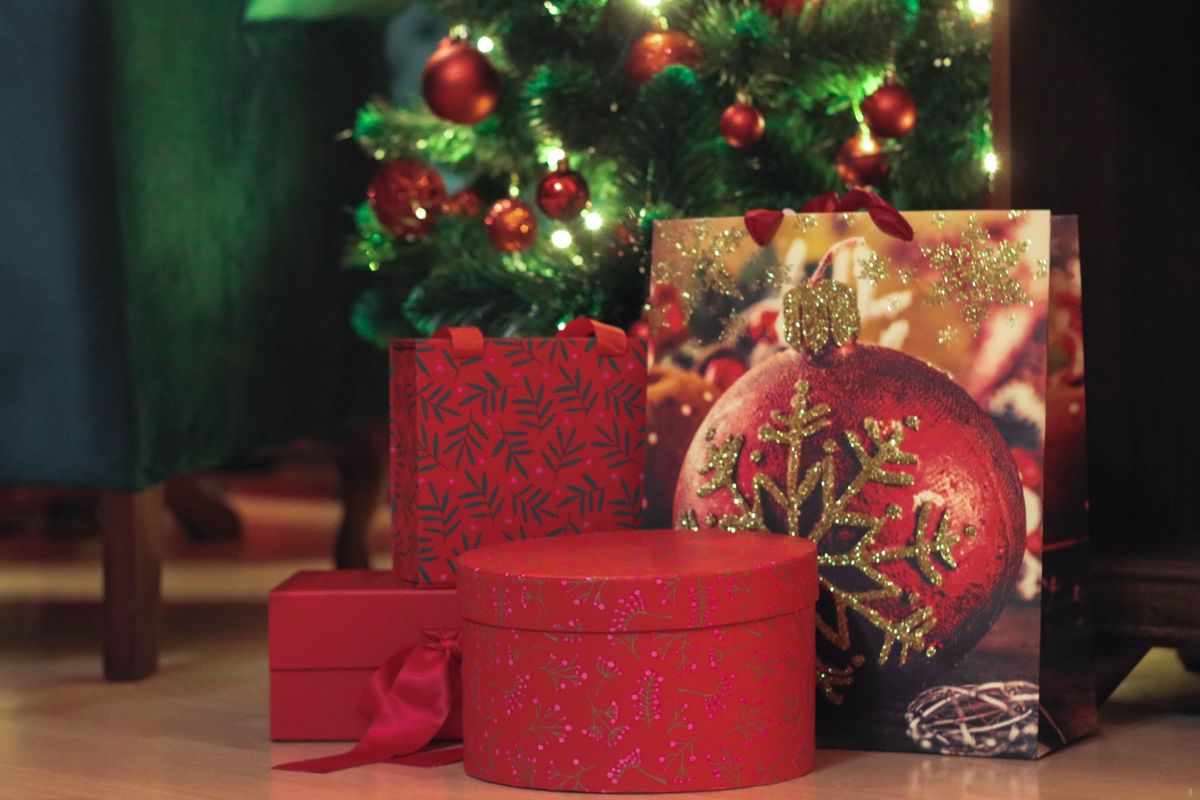 The countdown to the holidays has begun—do you know where your presents are? If you didn't get your shopping done over the Black Friday weekend, never fear, there are plenty of department store alternatives to check out right here in Austin.
---
Shopping local is the gift that keeps on giving, so here are some local artisans to keep in mind.
There are hundreds of local businesses to support—even if it isn't on this list, you can probably get it local.