Get connected with our daily update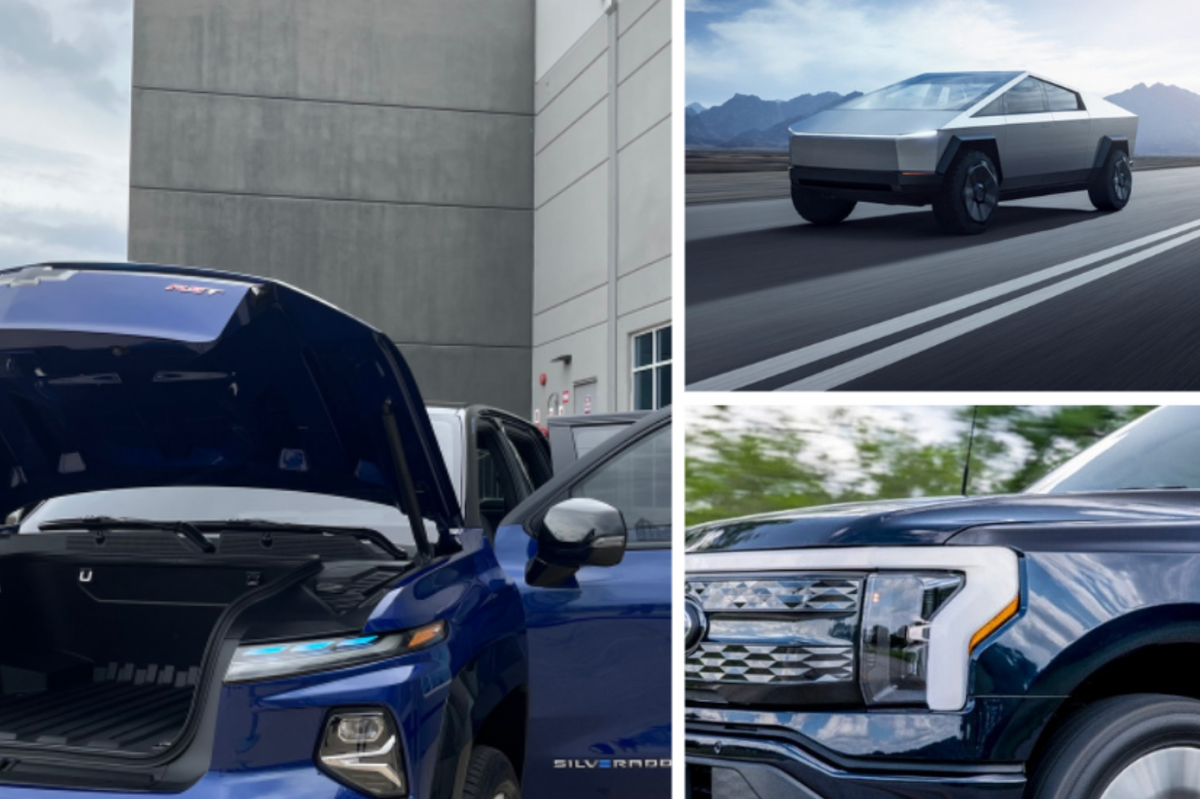 General Motors stepped onto Tesla's turf this week by bringing the 2024 Chevy Silverado EV to Austin for a showing. It's driving up competition in an increasingly hot market for electric pickups, which include the Cybertruck and Ford's F-150 Lightning.
---
"Especially here in Austin, there's a really, really high interest in electric vehicles and keeping that zero-emissions goal in mind," said Rachel Reid, a spokesperson for General Motors. "And then just like anywhere in Texas, trucks are something that people use in their daily lives for things from carrying different furniture or anything from a job site or even just having the family in the backseat and being able to carry something along with them."
Pickups play a major role in Texas culture, so much that the Texas Standard notes auto companies sometimes approach their marketing strategy by the regions of North, East, West and Texas. So, here's a look at the pickup options in the coming years if you're looking to go electric.
Production site and release schedule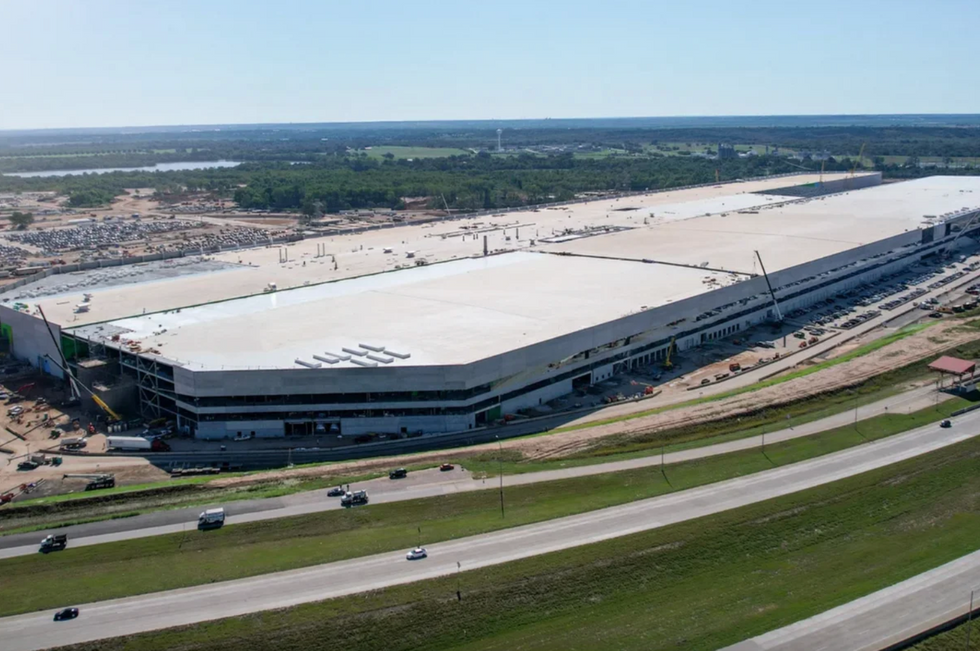 The Silverado is being made at the company's first fully dedicated EV assembly plant in Detroit, Michigan. Known as Factory ZERO, it's named as such to reflect the company's vision of a world with zero crashes, emissions or congestion.
The Cybertruck, meanwhile, will be produced at Giga Texas. At the recent opening of the factory in southeast Travis County, CEO Elon Musk addressed delays on the truck and said it would be out in 2023.
Orders are closed for the 2022 F-150 Lightning, but 2023 versions are just around the corner. They are being produced at Ford's EV center within their Rouge Complex in Dearborn, Michigan
Cost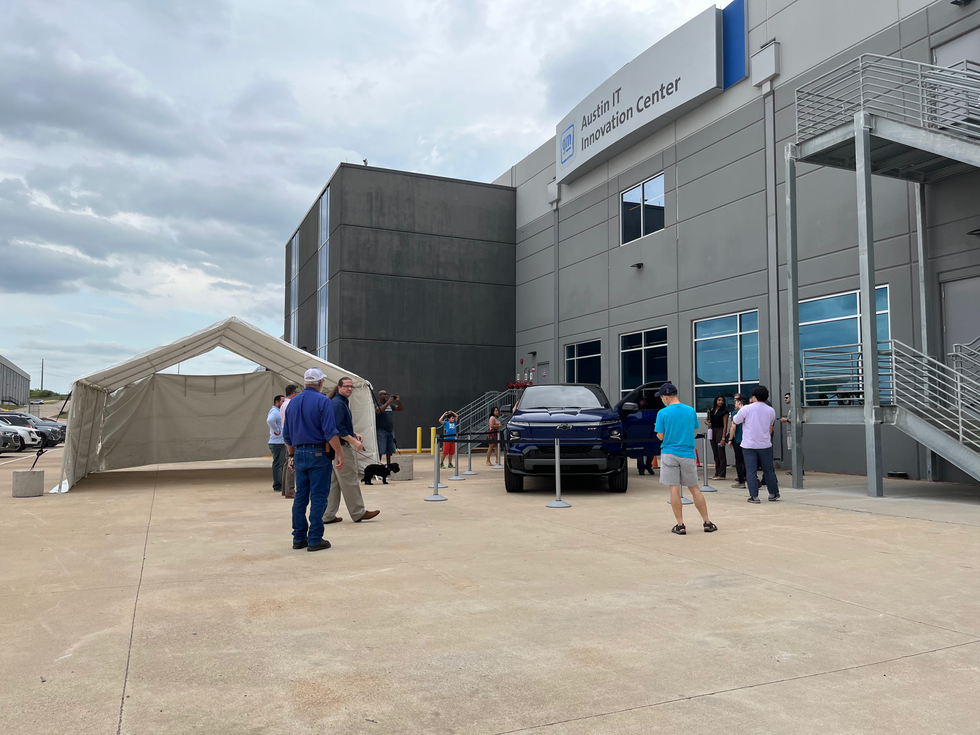 The Silverado has an estimated MSRP starting at $39,900 with a reservation cost of $100. Depending on which feature options are added, the truck could end up costing around $80,000.
The Cybertruck also requires a reservation cost of $100 and a final price varies by the number of electric motors. So the price ranges from $39,900 for a single motor and $69,900 for a tri motor.
This year's F-150s ranged in price from $39,974 to $90,874.
Autonomous features
You'll have to be at the wheel and alert no matter which car you choose since no vehicle is fully autonomous.
Chevrolet has compatible roads that drivers can use their driver-assisted technology, known as Super Cruise which includes adaptive cruise control, lane centering and hands-free operation with an attentive driver.
The Cybertruck order site doesn't appear to have many details on what its tech will include, but Tesla has previously made plans to launch a new self-driving computer with the pickup.
The more expensive Lightning models have Blue Cruise available, which is Ford's hands-free driving system that can be used on prequalified sections of divided highways. It includes a driver-facing camera to ensure the driver has their eyes on the road and Ford has said there's potential for future enhancements.
Charging time and range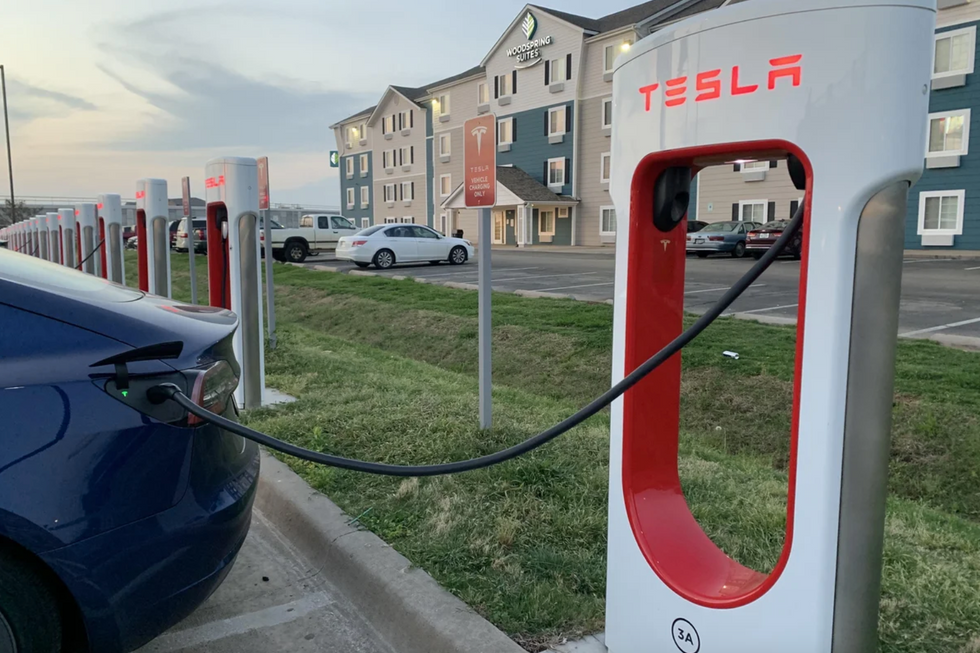 If you're looking to take some road trips outside of Austin, then this is one of the critical factors you'll consider while EV shopping.
The Chevy is estimated to reach 400 miles of range. With a 10 minute charge on a fast charger, it'll be able to get about 100 miles of range.
It will vary by battery pack, but the Environmental Protection Agency shows the Lightning as capable of traveling between 230 and 320 mile range.
It's yet to be realized, but Tesla is currently boasting the highest of the three with up to 500 miles of range on its Cybertruck.
Screens and storage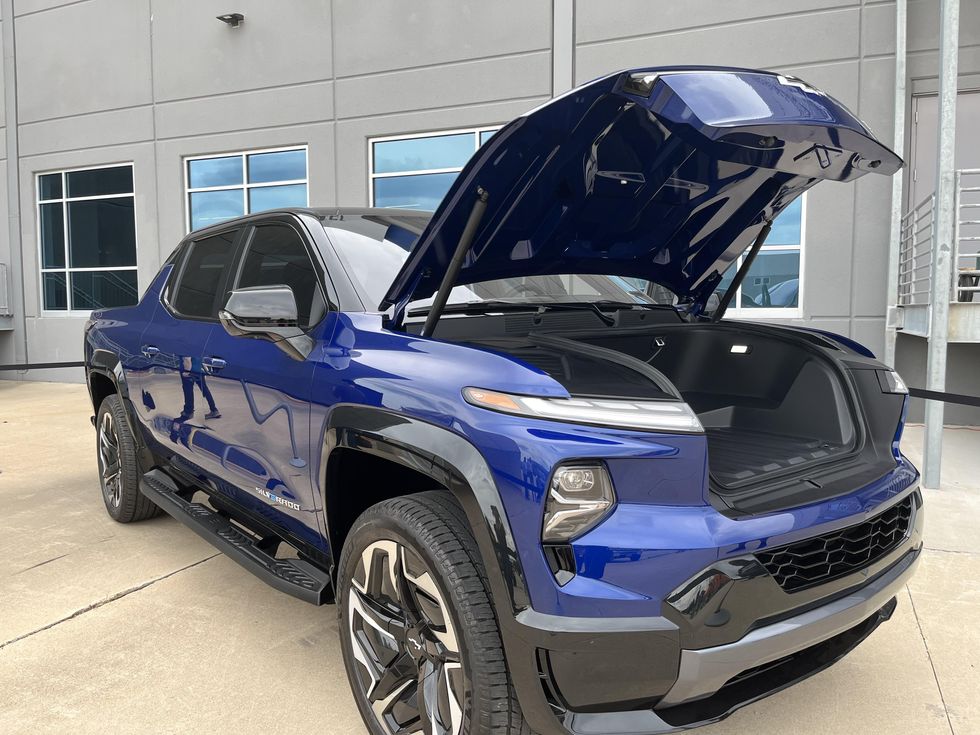 Of course, there are things you can do to keep busy while charging.
Generally, Tesla screens can display navigation, apps and a media player where you can access the radio and streaming services.
When it comes to loading up the vehicle, the Cybertruck flexes enough storage in the back for a motorcycle that you can transport up with a ramp.
The Silverado has a screen above the wheel that functions as a traditional dashboard and another larger screen. Chevy also replaced the space up front where an internal combustion engine would be with a "frunk."
The Lightning also has a frunk, with Insider listing it as one of the reasons it's perfect for road trips.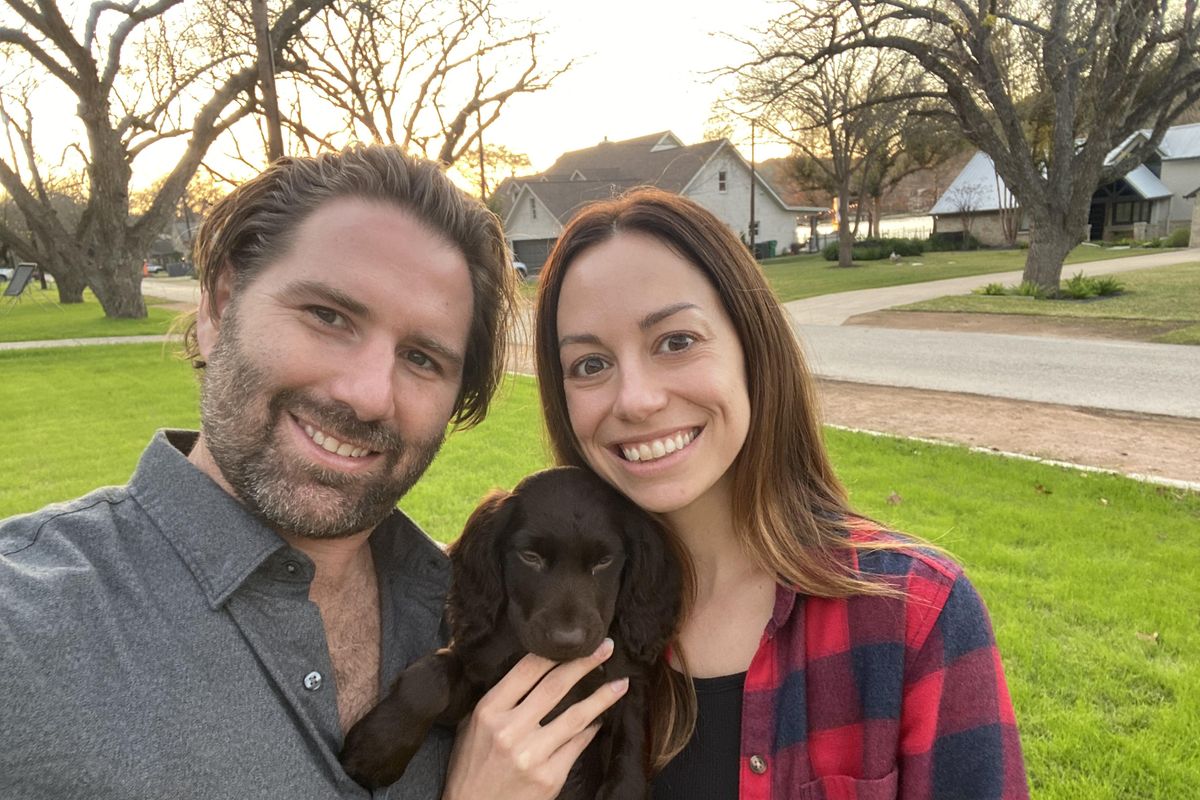 An Austin company is bringing food from the restaurant kitchen to the doggy bowl.
The Conscious Pet jumped into the pet food industry with meals made from upcycled restaurant scraps. With a launch party coming up next month at microbrewery Central Machine Works, Chief Dogxecutive Officer Mason Arnold talked to Austonia about how the company came about.
Arnold said he and Jessica Kezar, the vice pawsident of sales and marketing, were working on their podcast, A Mostly Green Life. A guest who's heavily involved in composting showed them some projects he was working on, one of which looked like dog food.
"He's like, 'Yeah, I've been feeding it to my dog and she loves it," Arnold said. "And we had just gotten a dog recently when that happened and had been researching nutrition and realized that dog food is making a pretty big transition away from kibble and highly processed foods."
But Arnold didn't have much luck tracking down food that fit the perfect mix of nutrition and form factor for his Boykin Spaniel.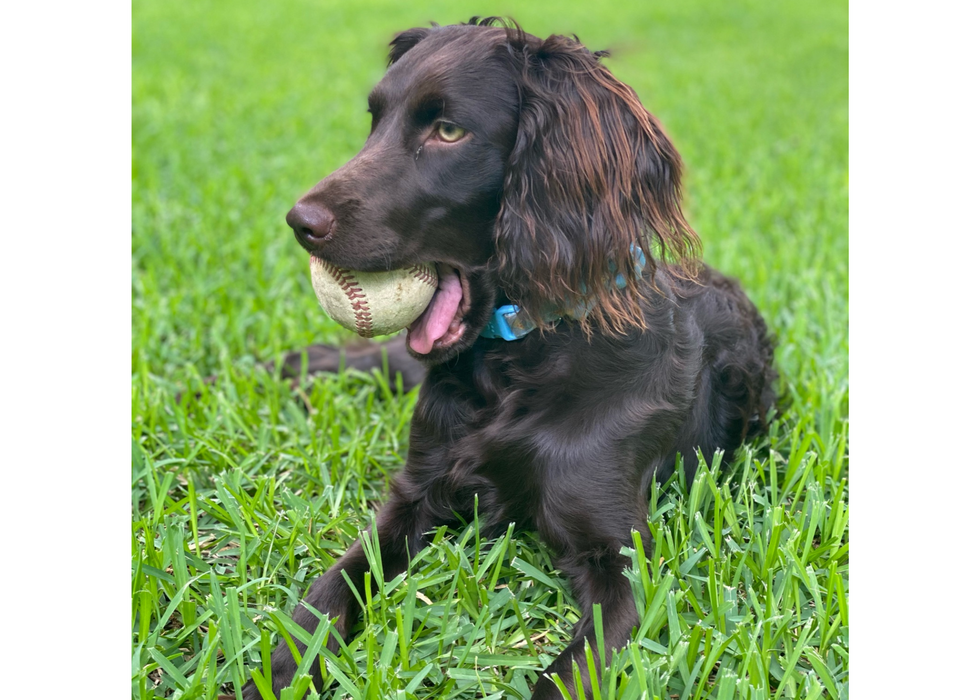 So they started making their own nutritious form of dog food that's gently cooked and as easy to serve as kibble. Arnold says that by upcycling restaurant kitchen scraps, it's helping to solve a food waste problem, too.

Arnold declined to say which restaurants they're getting scraps from. But think raw ingredients, like the trimmings of steak and such before it makes it to your plate.
The team is able to get the exact same product from the restaurants on a regular basis. So every batch has a mix of animal products plus fruit and veggies added to it.
The process involves gently cooking at a temperature high enough to kill pathogens and make it shelf-stable, but low enough that it keeps all of the fats intact for a nutritious meal.
With Austin's 500,000 pup-ulation (the number of dogs here), the product is focused on dogs for now. But Arnold says they've identified some restaurants they'd want to use for cat food. He also noted Austin's pet diversity, saying there are lizards, snakes and more that could handle some higher quality food.
"So as we get up off the ground, we really got a lot of options to expand into different pets and different ingredients and tweak the formulas as we grow," Arnold said.
And on growth, The Conscious Pet is using Wefunder, a platform that allows people to invest in startups. It's a relatively new approach that became possible through a 2016 law that made it legal for people to invest small amounts of money in startups, whereas before, only "accredited investors" could invest in a private company. Currently, the company has about 70 investors.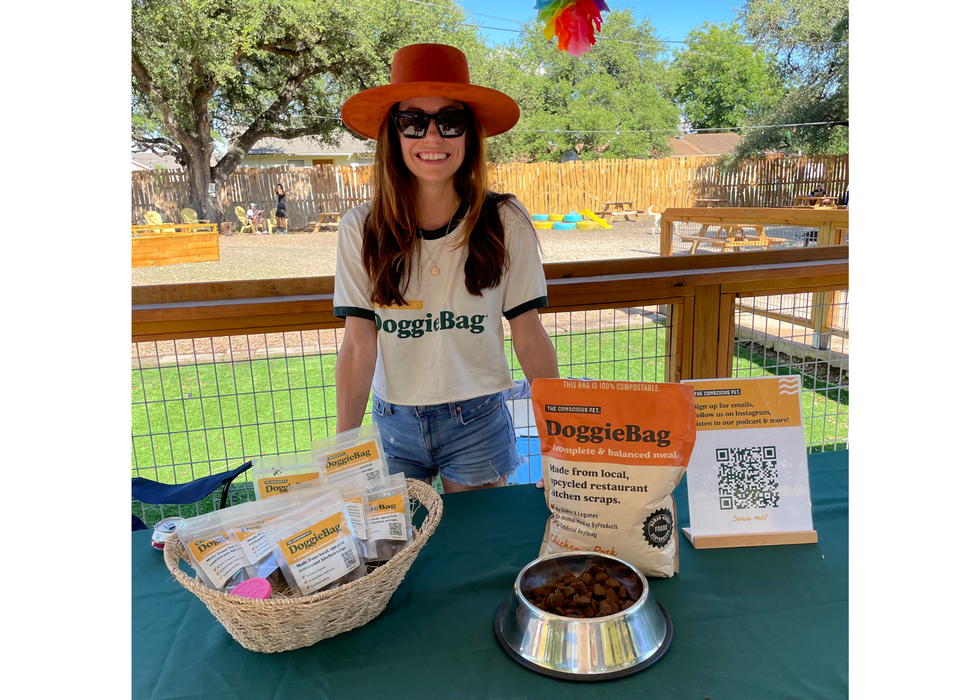 The company is launching exclusively in Austin, where it is offered online-only for now. But Arnold imagines that if the company ever expands to other markets, pet food miles will be a consideration and they would source from local restaurants in the area rather than shipping great lengths.
It's a feat Arnold is game for. The serial entrepreneur has started six companies prior to The Conscious Pet. He said startups can feel like a bit of an emotional rollercoaster, but that it's the life for him and that sustainability has always been a part of what he's done.
"Somewhere along the way, I started describing myself as an artist, with commerce being my canvas," Arnold said. "What I really love to do is create new things that didn't exist in the world before that I think make the world better."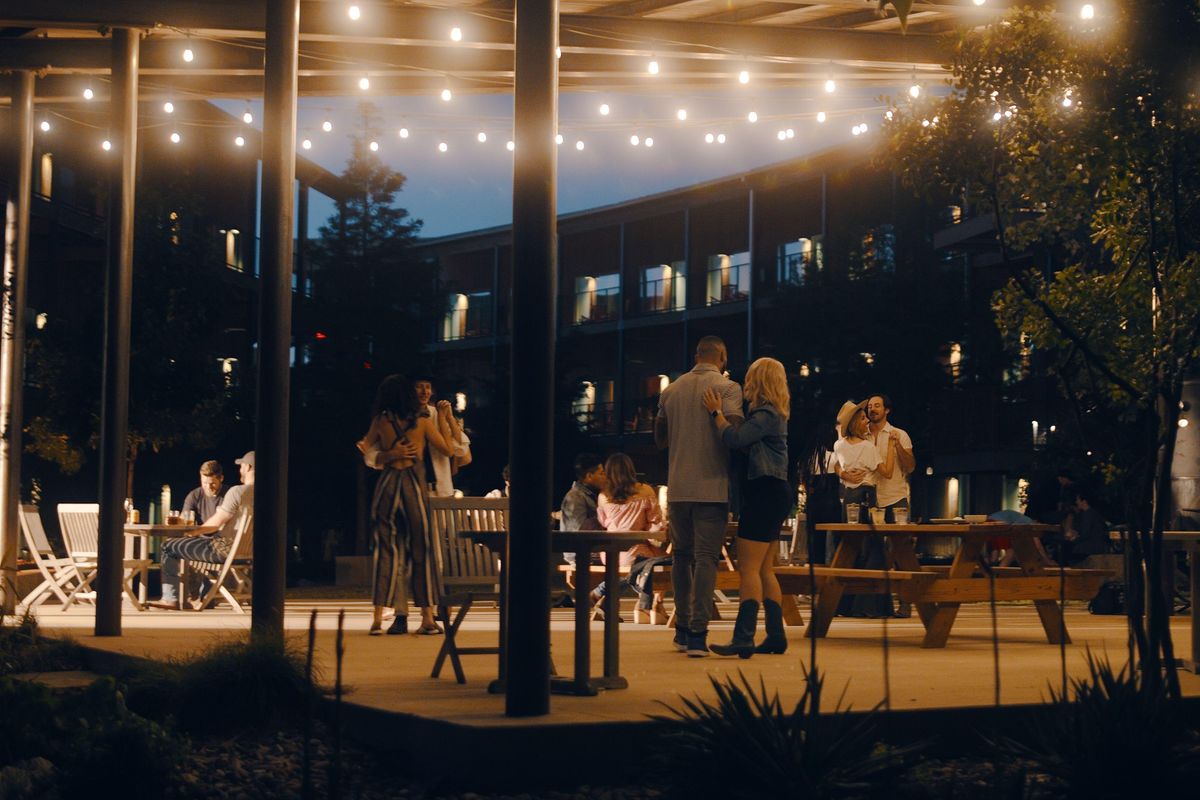 Live music and beer? Say no more. With a location in Austin, and others throughout Texas, the court hotels by the Valencia Hotel Group have a new offering for weekend stays: Live Music & Longnecks.
Enjoy live music all weekend long and check out the hotels' state-of-the-art amenities between sets. Make a splash in the pool, enjoy outdoor fire pits, or challenge your friends in a yard game while enjoying a weekend full of live music! Did we mention the package includes deluxe accommodations and a bucket of beer? Oh, and if you needed more convincing, this pet-friendly hotel means the whole family can join in on the fun.
The hotels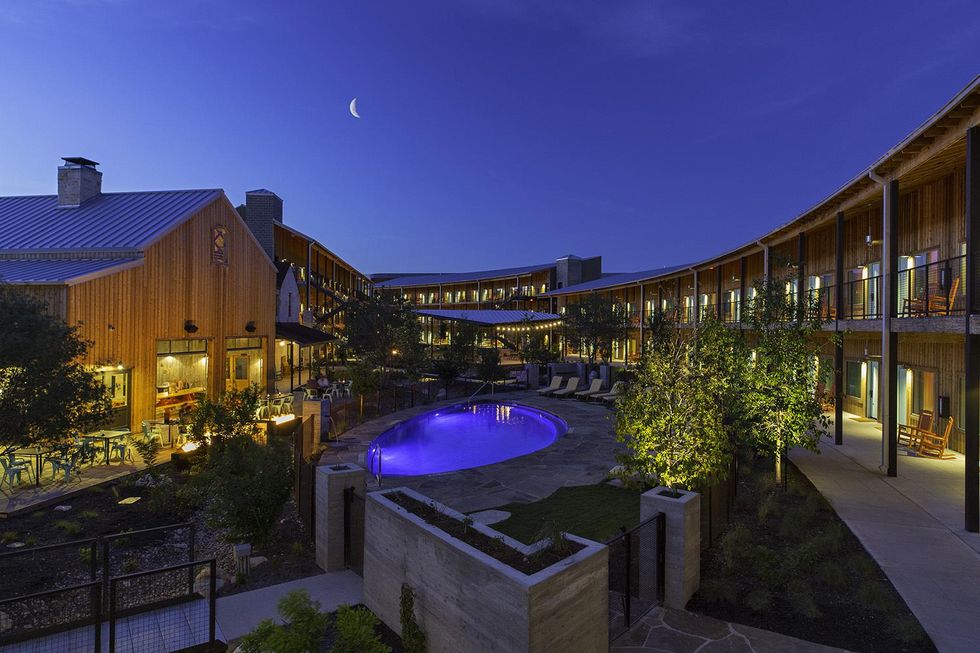 Explore any of the Court Hotels by Valencia Hotel Group for a memorable escape. Each property offers a unique experience remnant of yesteryear but with all of the modern amenities that make for a fun and comfortable stay. With acres of landscaped courtyards, relax and unwind in an outdoor environment perfect for doing everything or absolutely nothing at all. With locations in Austin, College Station, Irving, and Lubbock your urban retreat has never been so close.
The music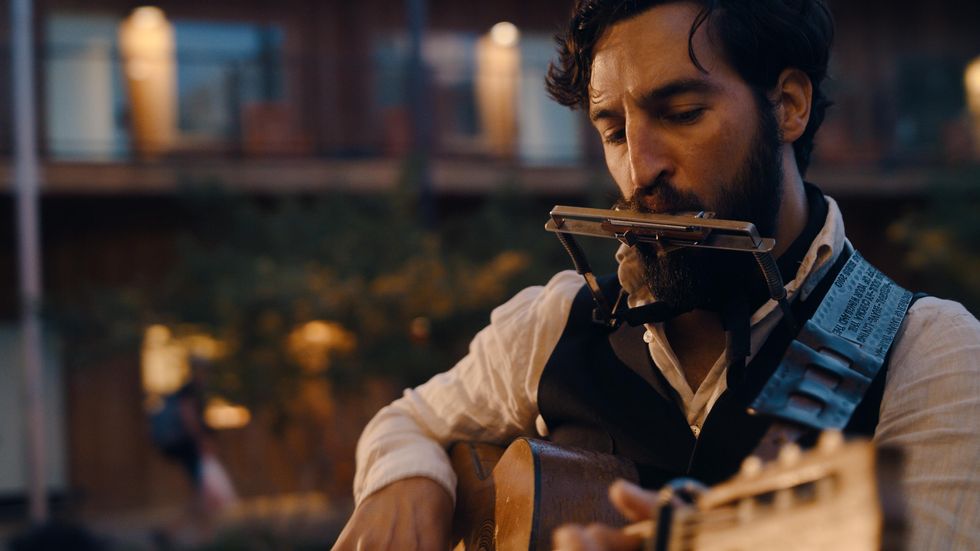 Locals and travelers alike are invited to enjoy the deep roots of Texas music all summer long with a robust lineup of live performances. From the banks of the San Antonio Riverwalk to Irving's manicured streets, Valencia's hotels are a place to gather and reconnect, offering uniquely Texan settings for the weekly performances.
"We're proud of the community we've fostered among Texas musicians and the many rising stars who perform at our properties," says Amy Trench, corporate director of brand marketing & PR for Valencia Hotel Group.
In Austin, you can catch good ol' fashioned Texas country by Drew Moreland and Clayton Gardner, bluegrass by Reagan Quinn, and much, much more.
With unique programming at each of Valencia's properties, there's something for everyone to enjoy all summer long.
The perks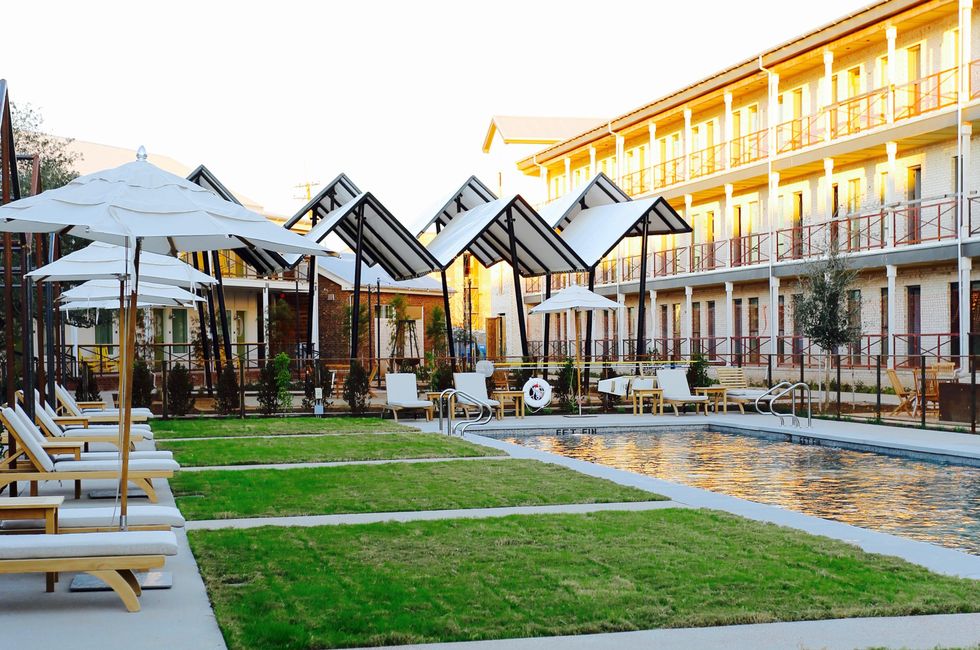 If you're a Valencia Hotel Group Rewards member, the perks are plentiful. Enjoy up to 10% off the Best Available Rate, and for a limited time, members can save up to 15% off a stay of 2 nights or more, for select stays in 2022.
But that's really just the beginning. At select locations, you can enjoy discounts on weeknight stays, a complimentary third night, or curated packages for a romantic getaway or a night of watching the Verde at Q2 Stadium. You'll also find special rates for AAA and AARP Members, educators, and front-line heroes including military, law enforcement, fire, and rescue workers.