Get connected with our daily update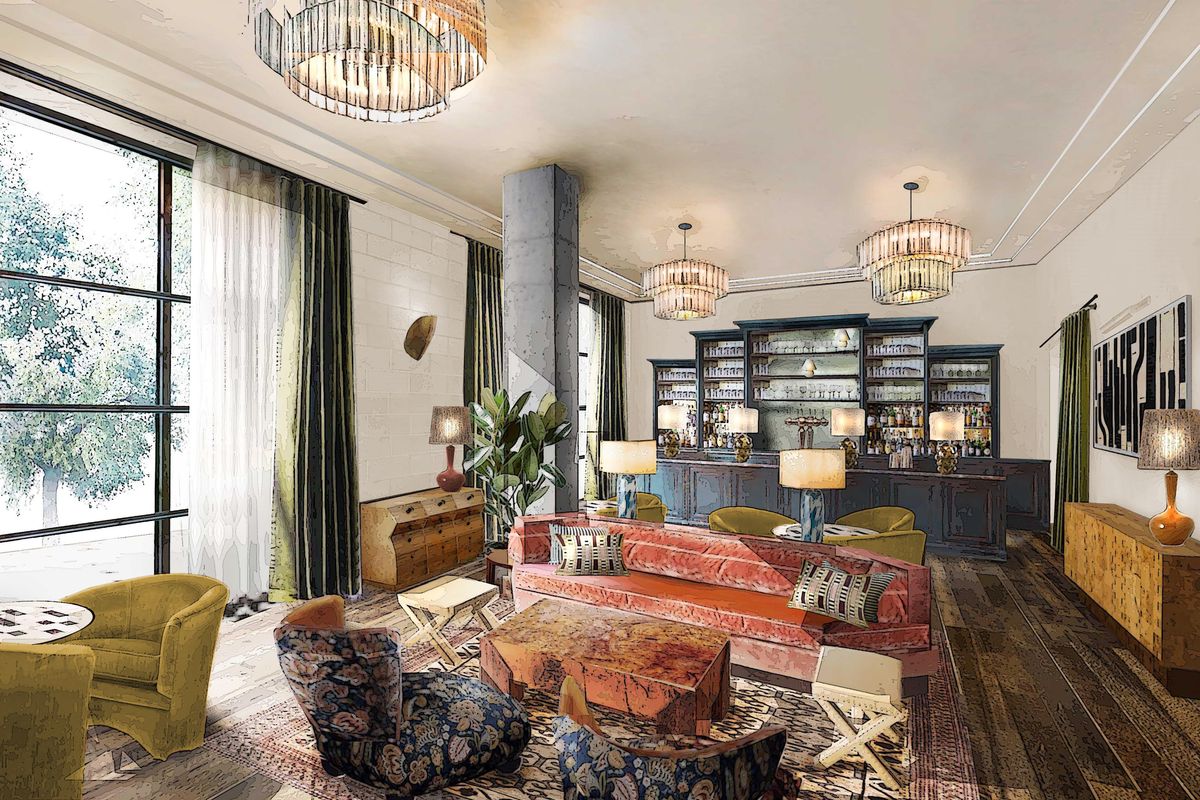 Soho House, a members-exclusive club open in 27 locales across 10 countries, has opened its luxurious doors in Austin on Tuesday.
The Austin branch, located on South Congress' Music Lane, will become a new hub for creatives and socialites looking for a taste of Austin culture.
---
While the House has only provided renderings of the project, it has confirmed the club includes 46 bedrooms, a rooftop pool and a screening room. The club floor and rooftop pool opened today, while rooms will be available to book online once the hotel is complete later this summer.
Austin is the latest addition to a chain that has branches in New York, London, Hong Kong and more cities across three continents; Austin will be the first Texas location. While the Texas capital seems to be an outlier, CEO of local travel site, Localeur, Joah Spearman said that the newest Soho House is representative of Austin's "boomtown" status and its reputation as a cultural hub.
"While we don't have the diversity of some of these larger cities, like in LA or New York, we definitely have a lot of cultural capital here," Spearman said. "Soho House, I think, is going to be a place where creators... have a lot of that cultural exchange."
Spearman, who has been a member of the Soho House committee since 2017, said that interest has only been growing in the newest club. Unlike other exclusive hangouts in the city, Spearman said that admission to the Soho House will be based more on Austin creatives than on wealth.
"You get a good cross-section of people who work for startups, creative agencies, creative professionals, photographers, designers, DJs, musicians," Spearman said. "I really think that it's going to be a nice kind of connecting spot for creative professionals in particular in Austin. There are other membership clubs that have opened in Austin that I think are more based on affluence."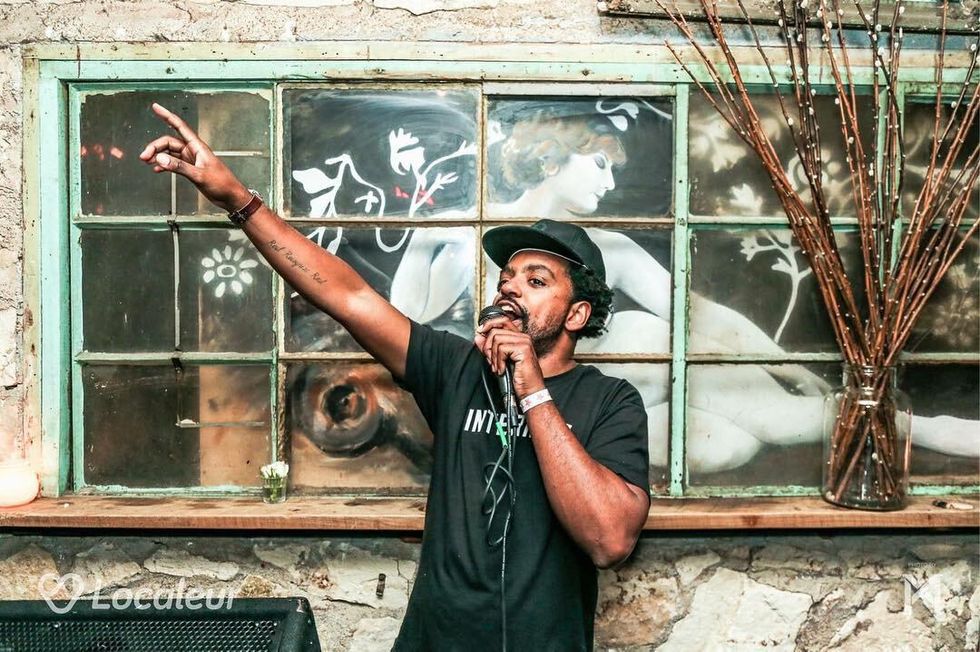 Joah Spearman, founder and CEO of Localeur, a travel site born in Austin, is a charter member of Soho House. (Localeur)
As a reflection of its emphasis on creativity, the Soho House will be located on 1011 S. Congress, Building 2, sandwiched in between music venues, iconic Austin eateries and more on South Congress' new Music Lane.

Bedroom rates start at $205 per night, while membership to every Soho House is $3,500 annually and membership to just the Austin Soho house is $2,290 annually. For those under 27, membership to every house is $1,750 annually and membership to just the Austin location is $1,140 annually.
Soho House was unavailable to be photographed at the time of publication, but Austonia will provide an update when available.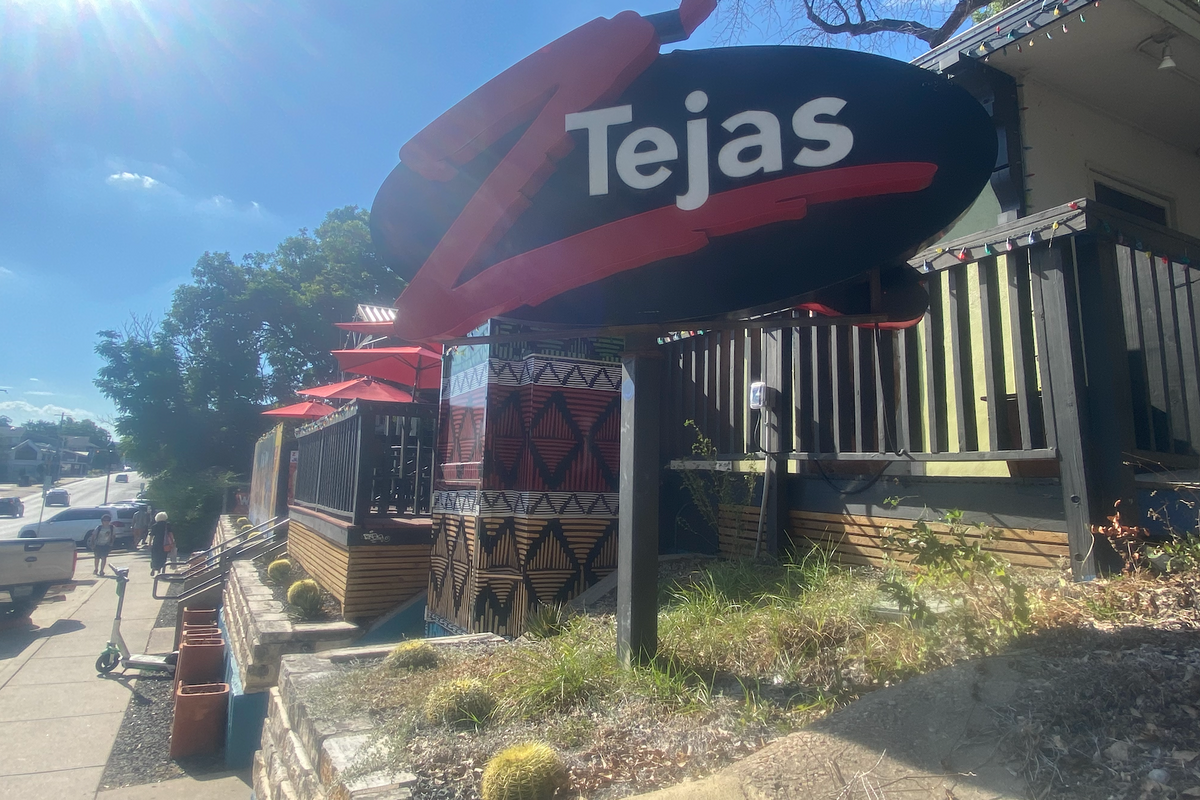 The original Z'Tejas location on West 6th Street is closing its doors after more than 30 years on the lot to make way for new development.
Z'Tejas owner Randy Cohen told Austonia the restaurant will be open at least through the end of 2022, possibly through March 2023.
Cohen said the owners—Larry McGuire of McGuire Moorman Lambert Hospitality—of the land have something new planned, though he's not exactly sure what. Additionally, Cohen said maintenance costs for the old building were becoming prohibitively expensive.
"I think the people who own the dirt will tear it all down and build condos or some other development," Cohen said. "I mean, it's a 60-year-old building, Z'Tejas has been here for 33 years and before that, it was something else. So it's just progress, that's all."
The restaurant isn't going away though—Cohen said Z'Tejas is already looking for a new spot in the downtown area to move into. Z'Tejas also has a location in Avery Ranch, another in the works for Kyle and two in Arizona.
"We have all our ducks in a row right now and the management team is all rowing in the right direction," Cohen said. "We're just excited, we're excited to build this iconic brand back."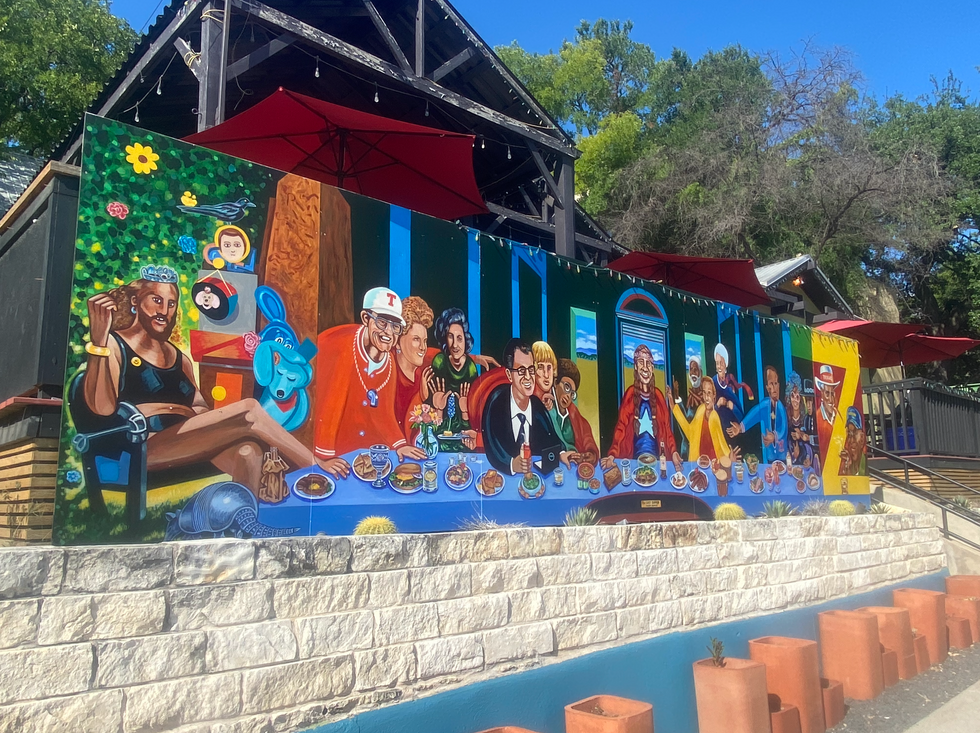 (Laura Figi/Austonia)
Once he finds a new place, Cohen plans to bring along its mural, "The Last Zupper," which features Willie Nelson, Matthew McConaughey and Barbara Jordan. Cohen also plans for the adjoining ghost kitchen, Woo Woo Burgers, to follow to the new downtown location.

"We're still booking events through the end of December," Cohen said. "Come 'Z' me at Z'Tejas, we'd love to see you before we're gone."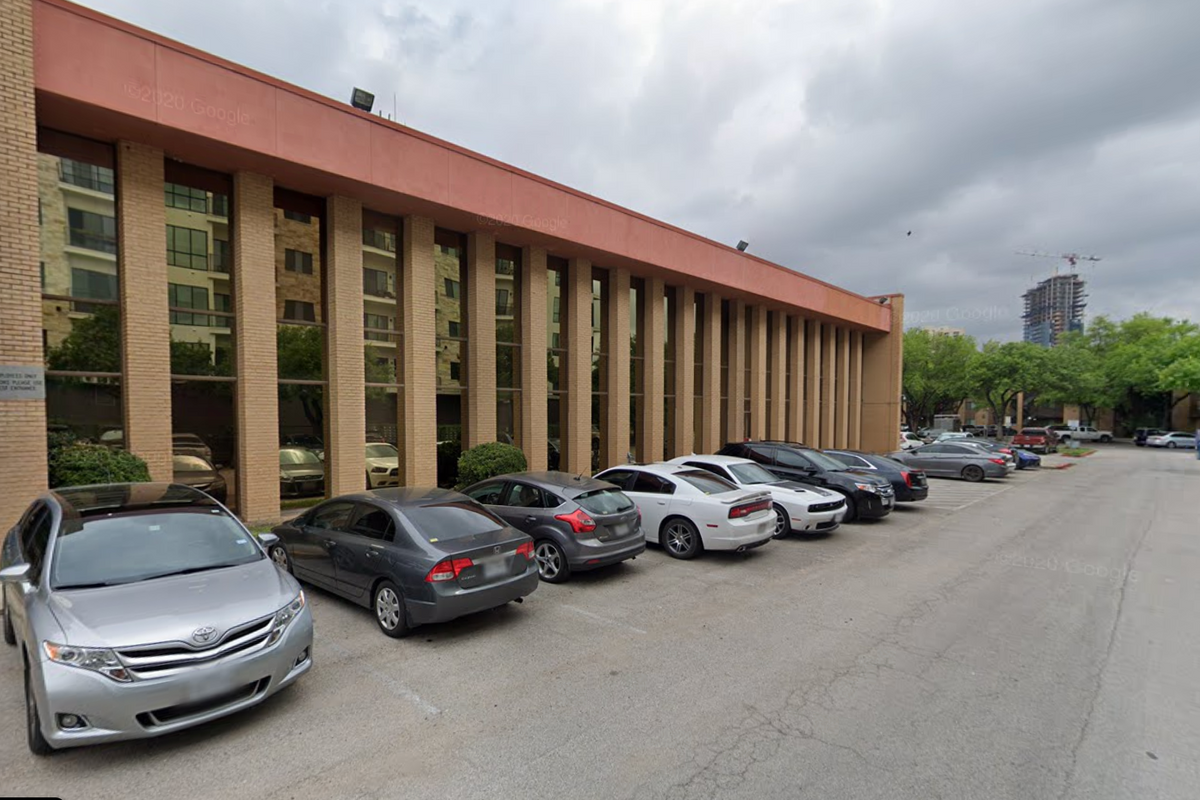 Two towers could be coming just south of the Austin American-Statesman's former headquarters in the South Central Waterfront district.
According to city filings, the proposed planned unit development agreement is set for 200 East Riverside Drive, an area Project Connect's Blue Line is slated to pass by someday.
Carrying this out involves removing the existing building, which is a state office complex and surface parking.
The new towers in place would reach just over 400 feet at their maximum and include office space and space for retail on the ground level. The mix of office and retail is a trend that's been cropping up in downtown sites like the Perennial and the Meta tower.
The proposal on a plot of about four acres aims to incorporate green infrastructure and create a lively environment for pedestrians. It'd also be adjacent to the 118-acres of the South Central Waterfront Initiative, which is aimed at enhancing connections to and along the waterfront over the next couple of decades.
The filing lists architects STG Design, a group involved with work on the sailboat-like Google tower.