Get connected with our daily update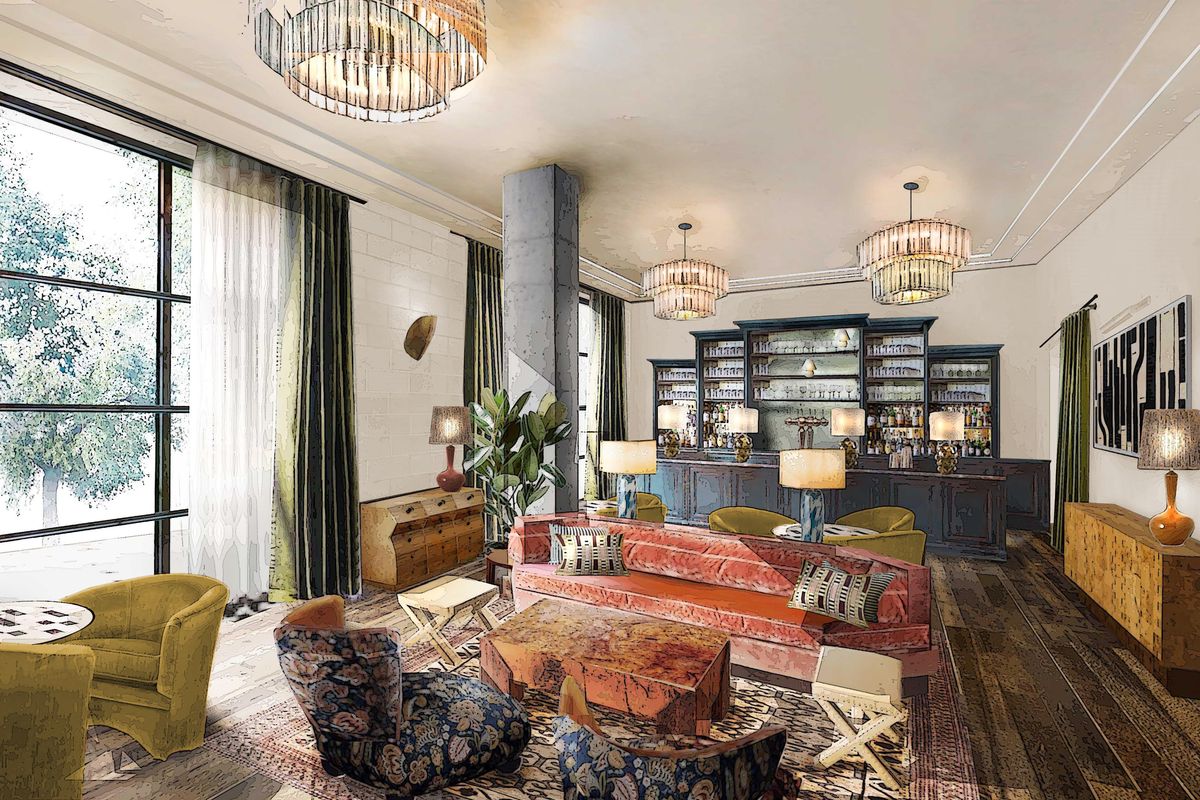 Soho House, a members-exclusive club open in 27 locales across 10 countries, has opened its luxurious doors in Austin on Tuesday.
The Austin branch, located on South Congress' Music Lane, will become a new hub for creatives and socialites looking for a taste of Austin culture.
---
While the House has only provided renderings of the project, it has confirmed the club includes 46 bedrooms, a rooftop pool and a screening room. The club floor and rooftop pool opened today, while rooms will be available to book online once the hotel is complete later this summer.
Austin is the latest addition to a chain that has branches in New York, London, Hong Kong and more cities across three continents; Austin will be the first Texas location. While the Texas capital seems to be an outlier, CEO of local travel site, Localeur, Joah Spearman said that the newest Soho House is representative of Austin's "boomtown" status and its reputation as a cultural hub.
"While we don't have the diversity of some of these larger cities, like in LA or New York, we definitely have a lot of cultural capital here," Spearman said. "Soho House, I think, is going to be a place where creators... have a lot of that cultural exchange."
Spearman, who has been a member of the Soho House committee since 2017, said that interest has only been growing in the newest club. Unlike other exclusive hangouts in the city, Spearman said that admission to the Soho House will be based more on Austin creatives than on wealth.
"You get a good cross-section of people who work for startups, creative agencies, creative professionals, photographers, designers, DJs, musicians," Spearman said. "I really think that it's going to be a nice kind of connecting spot for creative professionals in particular in Austin. There are other membership clubs that have opened in Austin that I think are more based on affluence."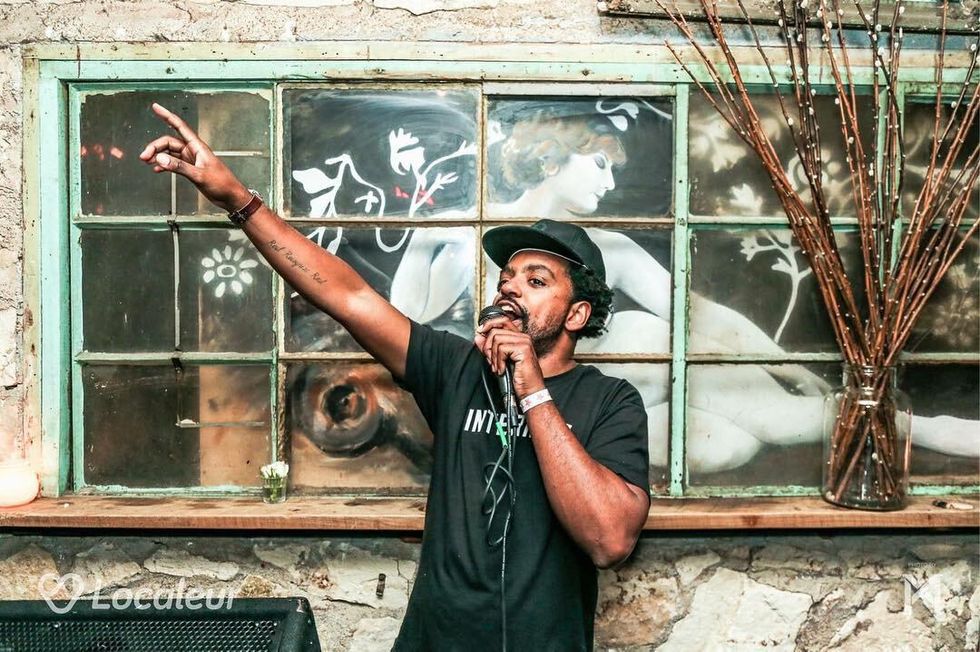 Joah Spearman, founder and CEO of Localeur, a travel site born in Austin, is a charter member of Soho House. (Localeur)
As a reflection of its emphasis on creativity, the Soho House will be located on 1011 S. Congress, Building 2, sandwiched in between music venues, iconic Austin eateries and more on South Congress' new Music Lane.

Bedroom rates start at $205 per night, while membership to every Soho House is $3,500 annually and membership to just the Austin Soho house is $2,290 annually. For those under 27, membership to every house is $1,750 annually and membership to just the Austin location is $1,140 annually.
Soho House was unavailable to be photographed at the time of publication, but Austonia will provide an update when available.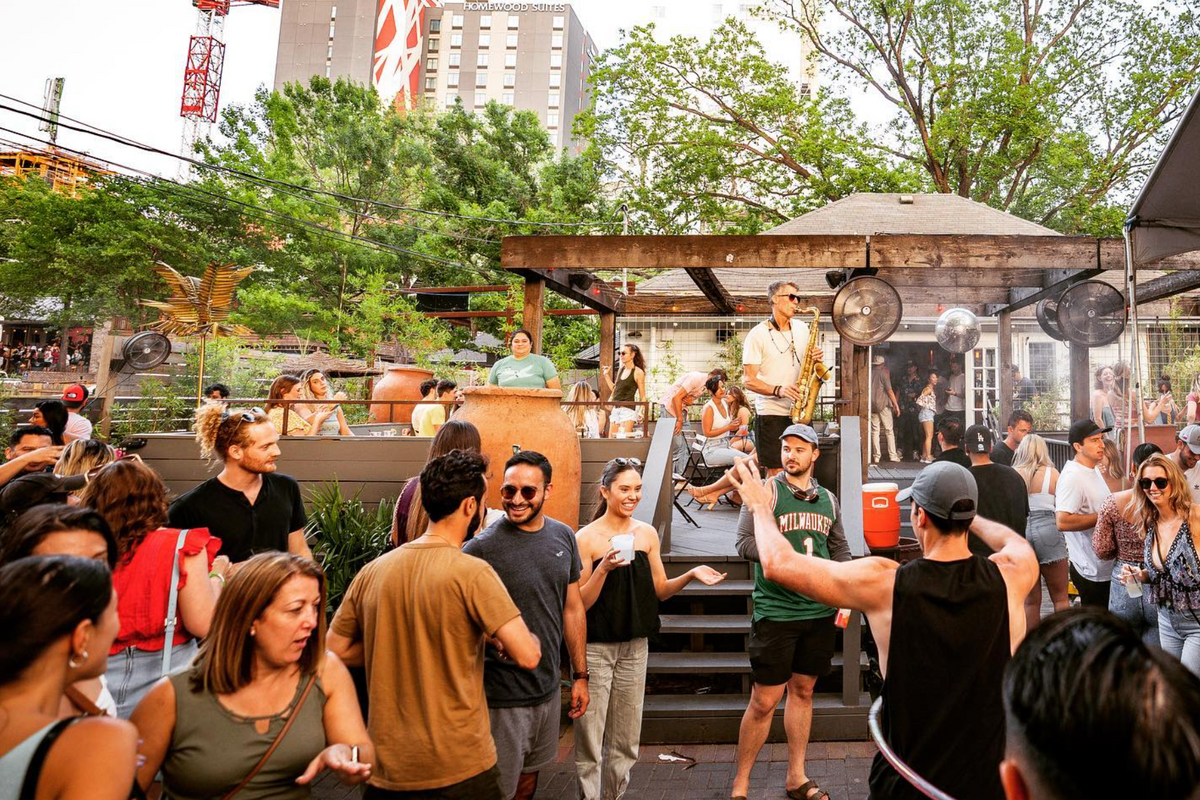 Another Rainey Street bar is closing its doors, marking the strip's third closure of the year.
Reina, 78 Rainey St., announced that it would close its doors on Sept. 11 via social media on Friday. The city plans to use the lot for construction of a new residential building, The Modern, which will include affordable housing units.
The announcement comes on the heels of both Container Bar and Bungalow closing in March to make way for the development, which will be a 49-story high-rise, with a conditional use permit for a four-story cocktail lounge inside.
"We knew this was coming and that our days were numbered," the bar said. "It still couldn't prepare us for the sadness we're feeling."

The bar opened just before the pandemic began in January 2020.
"We often think back to when Reina was a place of refuge during COVID," the post said. "The smiles we saw on people's faces as they ventured outside of their homes for the first time in months is a memory burned inside our heads forever."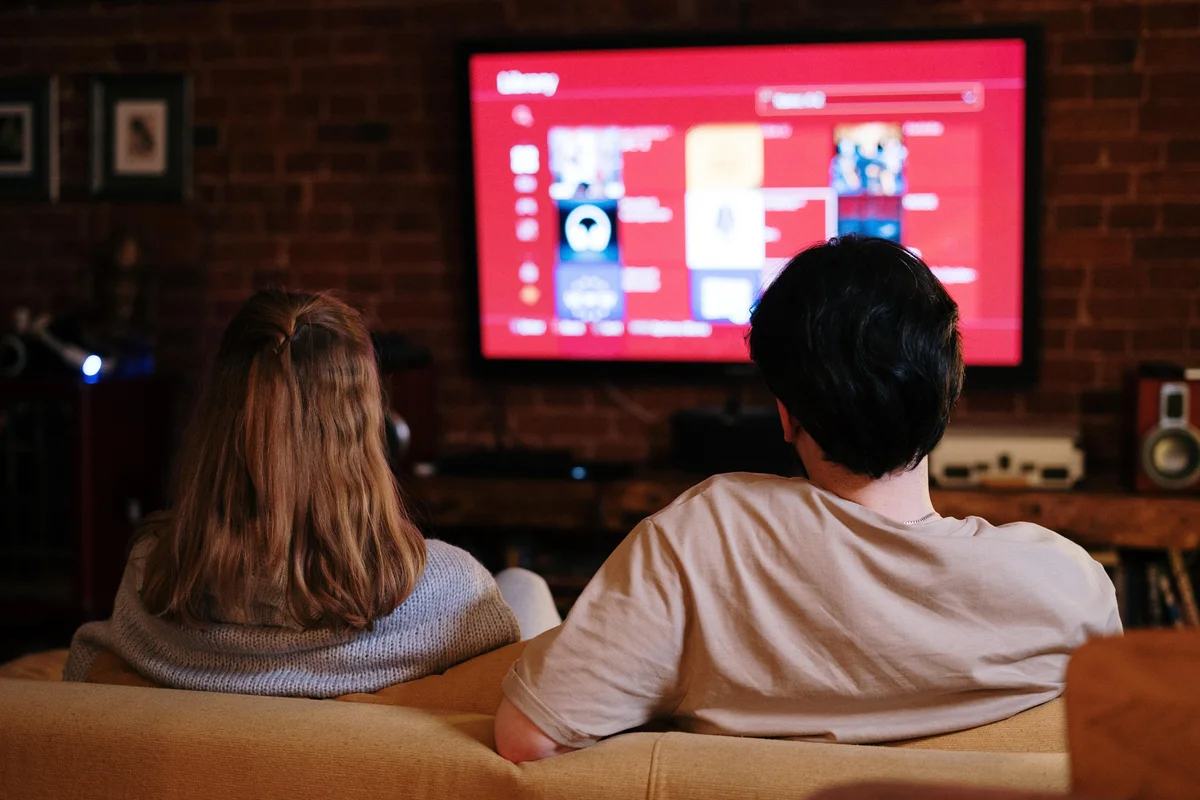 Austin is suing Disney, Hulu and Netflix.
The capital city joined 24 other Texas cities in a lawsuit claiming that the streaming giants have stiffed them on a franchise fee required under state law. That fee is in exchange for using communication lines that transmit services to viewers.
Franchise fee money has been lost in recent years as people turn to streaming services over cable, whose providers pay the fee too. Cities then use that revenue to fund services like roads, parks and libraries along with fire protection and police.
The money requested dates back to the launch of the streaming services and for each year going forward. For Netflix, which with 220 million accounts has the most subscribers, cities are asking for funds dating back to 2007.