Get connected with our daily update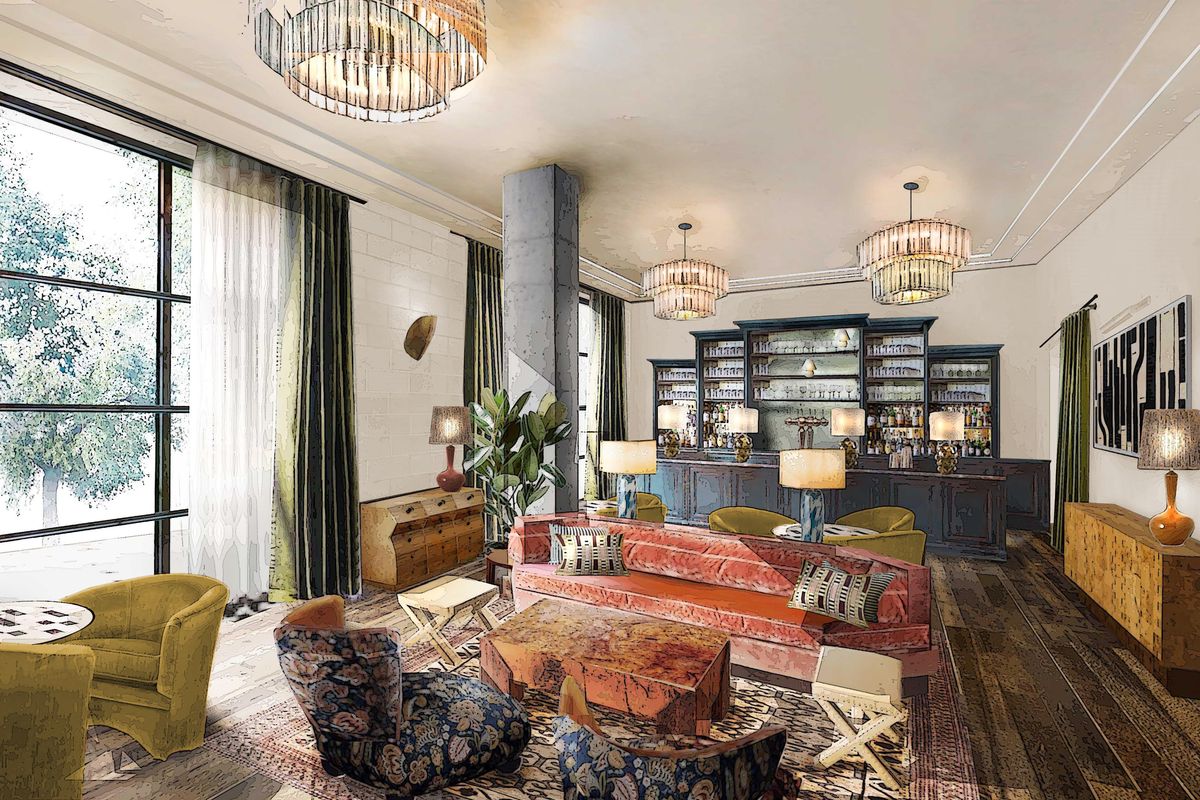 Soho House, a members-exclusive club open in 27 locales across 10 countries, has opened its luxurious doors in Austin on Tuesday.
The Austin branch, located on South Congress' Music Lane, will become a new hub for creatives and socialites looking for a taste of Austin culture.
---
While the House has only provided renderings of the project, it has confirmed the club includes 46 bedrooms, a rooftop pool and a screening room. The club floor and rooftop pool opened today, while rooms will be available to book online once the hotel is complete later this summer.
Austin is the latest addition to a chain that has branches in New York, London, Hong Kong and more cities across three continents; Austin will be the first Texas location. While the Texas capital seems to be an outlier, CEO of local travel site, Localeur, Joah Spearman said that the newest Soho House is representative of Austin's "boomtown" status and its reputation as a cultural hub.
"While we don't have the diversity of some of these larger cities, like in LA or New York, we definitely have a lot of cultural capital here," Spearman said. "Soho House, I think, is going to be a place where creators... have a lot of that cultural exchange."
Spearman, who has been a member of the Soho House committee since 2017, said that interest has only been growing in the newest club. Unlike other exclusive hangouts in the city, Spearman said that admission to the Soho House will be based more on Austin creatives than on wealth.
"You get a good cross-section of people who work for startups, creative agencies, creative professionals, photographers, designers, DJs, musicians," Spearman said. "I really think that it's going to be a nice kind of connecting spot for creative professionals in particular in Austin. There are other membership clubs that have opened in Austin that I think are more based on affluence."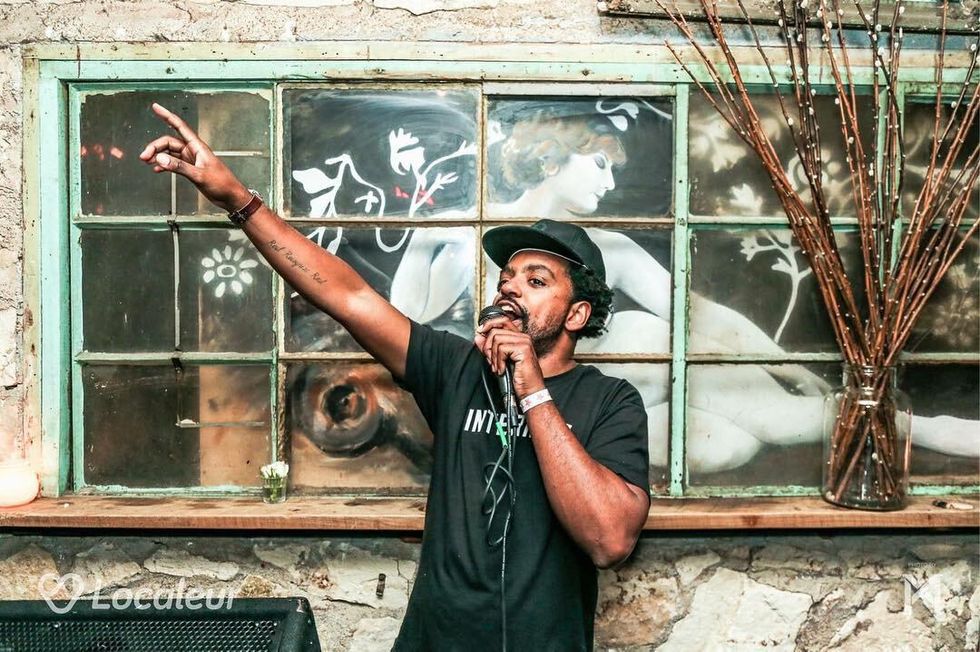 Joah Spearman, founder and CEO of Localeur, a travel site born in Austin, is a charter member of Soho House. (Localeur)
As a reflection of its emphasis on creativity, the Soho House will be located on 1011 S. Congress, Building 2, sandwiched in between music venues, iconic Austin eateries and more on South Congress' new Music Lane.

Bedroom rates start at $205 per night, while membership to every Soho House is $3,500 annually and membership to just the Austin Soho house is $2,290 annually. For those under 27, membership to every house is $1,750 annually and membership to just the Austin location is $1,140 annually.
Soho House was unavailable to be photographed at the time of publication, but Austonia will provide an update when available.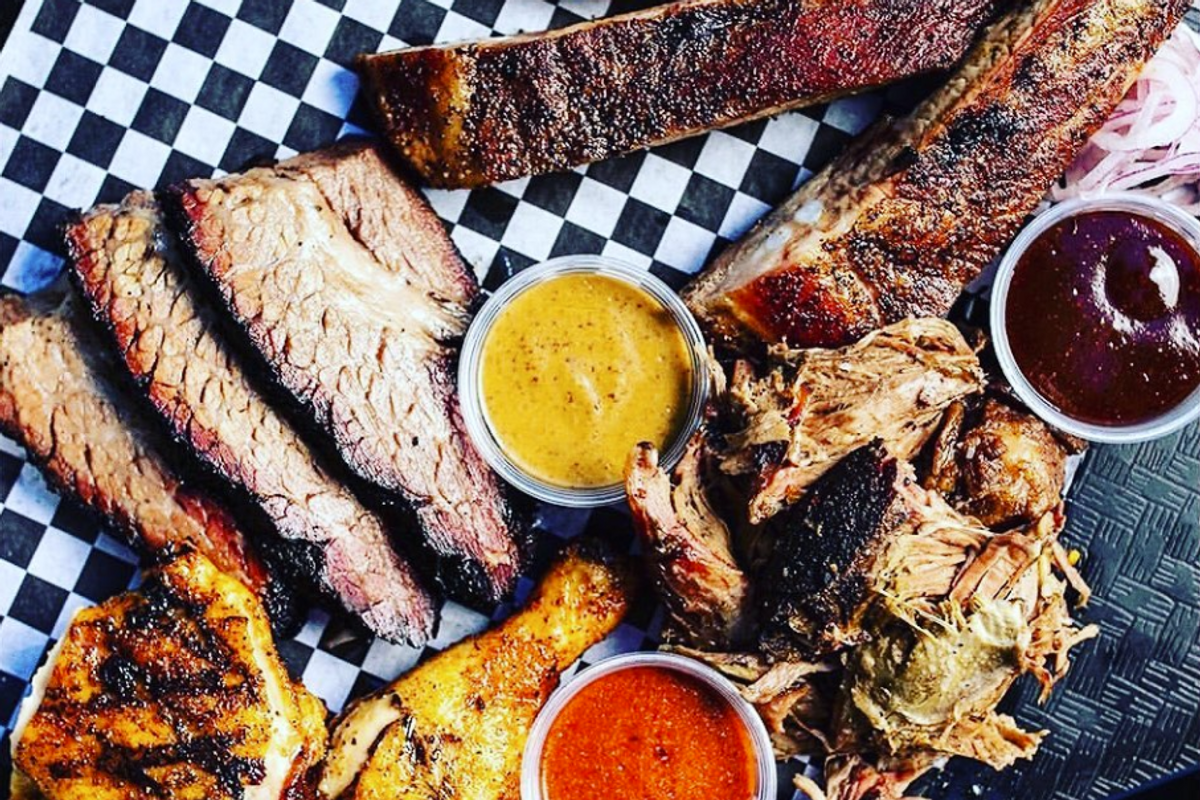 Summer heat is here and that's just as good an excuse as any to hunker down with a whole mess of barbecue.
Luckily, some of the best barbecue in the world can be found here in town. If you're new to 'cue, start here, if you're an experienced eater, see how many you've checked off your list.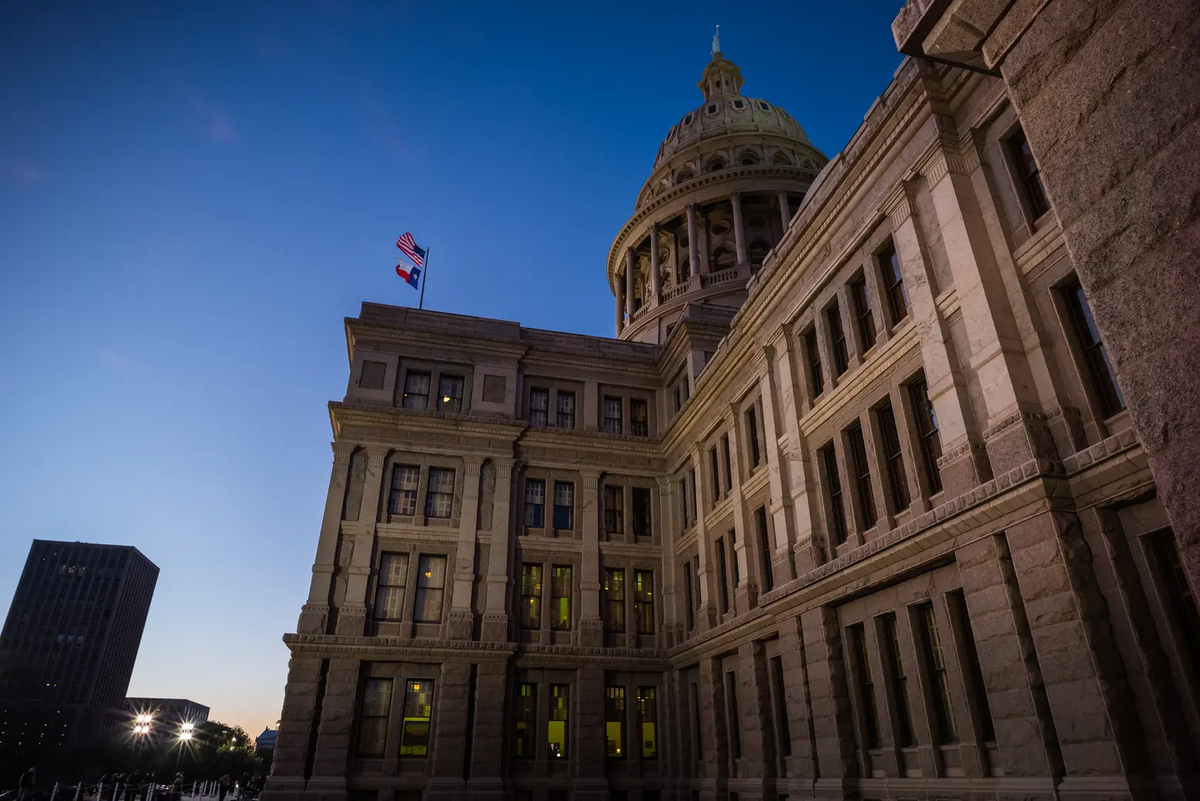 The Texas Senate Democratic Caucus is urging Gov. Greg Abbott to call an emergency special legislative session to consider a variety of gun restrictions and safety measures in the wake of a mass school shooting in Uvalde that left 19 children and two adults dead this week.
In a letter released Saturday morning, all 13 Senate Democrats demanded lawmakers pass legislation that raises the minimum age to purchase a firearm from 18 to 21 years old. The Uvalde gunman was 18 and had purchased two AR-style rifles which he used in the attack.
The caucus is also calling for universal background checks for all firearm sales, "red flag" laws that allow a judge to temporarily remove firearms from people who are considered an imminent threat to themselves or others, a "cooling off period" for the purchase of a firearm and regulations on high capacity magazines for citizens.
"Texas has suffered more mass shootings over the past decade than any other state. In Sutherland Springs, 26 people died. At Santa Fe High School outside Houston, 10 people died. In El Paso, 23 people died at a Walmart. Seven people died in Midland-Odessa," the letter reads. "After each of these mass killings, you have held press conferences and roundtables promising things would change. After the slaughter of 19 children and two teachers in Uvalde, those broken promises have never rung more hollow. The time to take real action is now."
Such laws are unlikely to gain traction in the Republican-controlled Legislature, which has a track record of favoring legislation that loosens gun restrictions. Only the governor has the power to call lawmakers back into a special session for emergency work.
Asked about a special session at a Friday press conference in Uvalde, Abbott said "all options are on the table" adding that he believed laws would ultimately be passed to address this week's horrors. However, he suggested laws would be more tailored toward addressing mental health, rather than gun control.
"You can expect robust discussion and my hope is laws are passed, that I will sign, addressing health care in this state," he said, "That status quo is unacceptable. This crime is unacceptable. We're not going to be here and do nothing about it."
He resisted the idea of increasing the age to purchase a firearm, saying that since Texas became a state, 18-year-olds have been able to buy a gun.
He also dismissed universal background checks saying existing background check policies did not prevent the Santa Fe and Sutherland Springs shootings, which both happened while he has been in office.
"If everyone wants to seize upon a particular strategy and say that's the golden strategy right there, look at what happened in the Santa Fe shooting," he said. "A background check had no relevance because the shooter took the gun from his parents…Anyone who suggests we should focus on background checks as opposed to mental health, I suggest is mistaken."
Since the massacre at Robb Elementary School, the governor's comments about potential solutions have centered around increasing mental health services, rather than restricting access to firearms.
This story has been edited for length.