Get connected with our daily update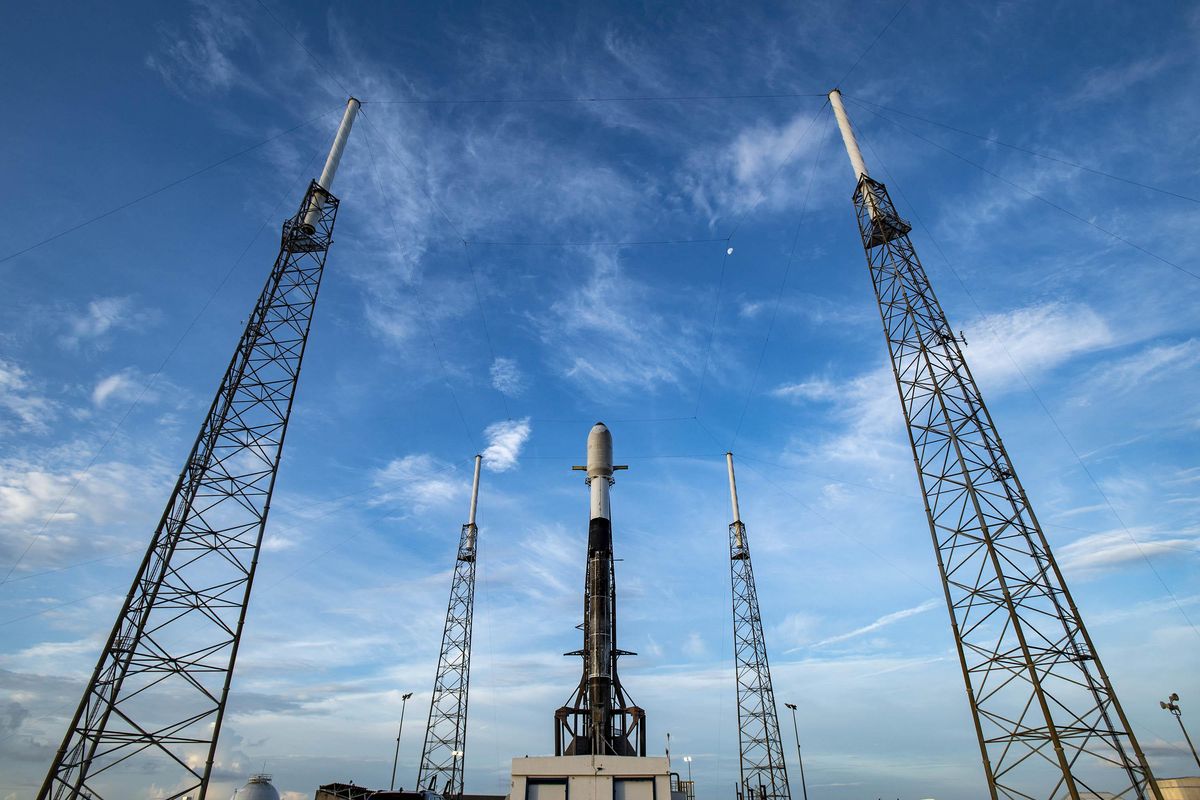 Live music capital of the world. Heart of Texas. And global hub of space-based telecommunications?
---
Austin will soon be home to a SpaceX factory, where it will manufacture dishes, Wi-Fi routers and mounting hardware for its internet satellite project Starlink, according to recent job postings.
Elon Musk's aerospace venture has not said when it will be built or where, although there is speculation it could be near the Tesla Gigafactory site in Southeast Travis County. But two things are certain: Starlink is essential to SpaceX's valuation that will fund travel to Mars, and a manufacturing facility would only stand to bolster Austin's tech cred.
"As Austin grows … anything that suggests technology probably enhances its standing," said Sharon Strover, who directs the Technology & Information Policy Institute at the University of Texas at Austin.
The Starlink customer
Starlink is a high-speed, low-latency satellite internet service enabled by a constellation of more than 1,700 low Earth satellites and well suited for populations with little or no connectivity, such as rural areas, according to the SpaceX website.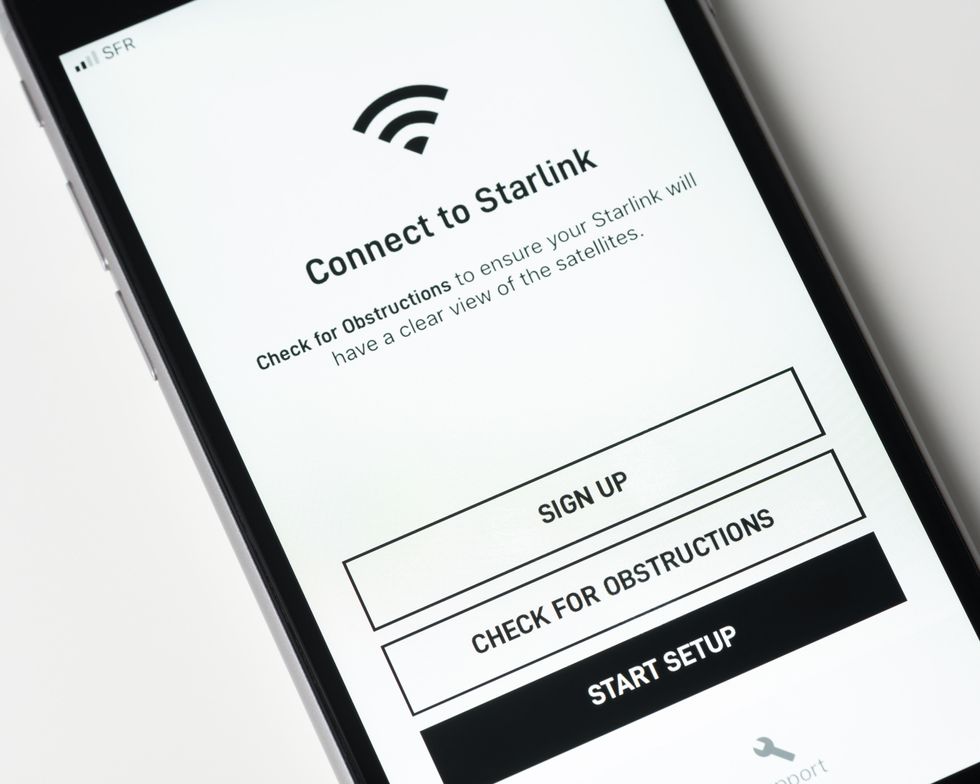 The service will cater to the most remote 3% to 5% of customers in the world, Musk said at the Mobile World Congress conference last month. While Austin doesn't exactly fall into that category—despite the widening broadband access gap—rural Texans who are not served by major telecommunications companies, such as AT&T, could benefit.
But will they be able to afford it? Right now, it costs around $500 to order a Starlink dish, plus another $100 a month for service. "That's pretty up there compared to what we pay in metro areas," Strover said.
Still, the Starlink market could take off as internet use evolves, with satellites possibly guiding self-driving cars and other objects composing the Internet of Things. "That's all got to be part of planning for the future and the future internet needs," she said.
Either way, SpaceX will require an Earth-side support system, of which the Austin facility will serve a crucial role. "Any service provider from space that is localized is going to require infrastructure on both sides," said Richard Leshner, vice president of consulting at BryceTech.
In addition to the forthcoming Austin Starlink factory, Musk tweeted on Saturday that SpaceX will soon built a second plant in McGregor, Texas, near Waco, in support of its Starship ride-share to Mars program. The plant will make 800 to 1,000 rocket engines per year. "That's about what's needed over ten years to create the fleet and build a self-sustaining city on Mars," he added.
The new Space Age

Musk said Starlink recently surpassed 69,420 active users in 12 countries and could have as many as 500,000—"a wildly ambitious goal," according to The Verge—at the same conference.

All 72 orbital planes activate in August, plus many other improvements, enabling global coverage, except for polar regions, which will take another 6 months
— Elon Musk (@elonmusk) June 25, 2021
A 2017 Wall Street Journal report revealed that SpaceX aimed to generate more than $30 billion in satellite internet revenue by 2025 to fund its Starship program. But the Starlink project is far from profitable. "Before we go to positive cash flow, it'll be at least $5 billion, and maybe as much as $10 (billion)," Musk said at the conference. "So it's quite a lot."

Paolo Pescatore, a technology, media and telecommunications analyst for PP Foresight, thinks positive cash flow could be years away given the steep startup costs. "Even then, (Starlink) will need huge adoption, which in itself is big 'if,' given the acceleration of fiber and 5G rollout plans," he wrote in an email to Austonia.
In addition to on-the-ground competition, SpaceX faces rivals in the space-based global telecommunications space, including Viasat, OneWeb, Boeing and Amazon, some of which have complained to regulators that Starlink satellites are interfering with their own.
Although SpaceX benefits from a "first-mover advantage," it will continue to encounter technical hurdles, such as successful launches and satellite maintenance, and regulatory red tape that differs from country to country, Leshner said.
But if SpaceX can sidestep possible bankruptcy and tackle these obstacles, there is an upside. The space-based telecommunications market is a bigger and more lucrative market than the space launch market, he added, meaning that SpaceX's prediction that Starlink could eventually fund its Spaceship program may not be as far-fetched as it sounds.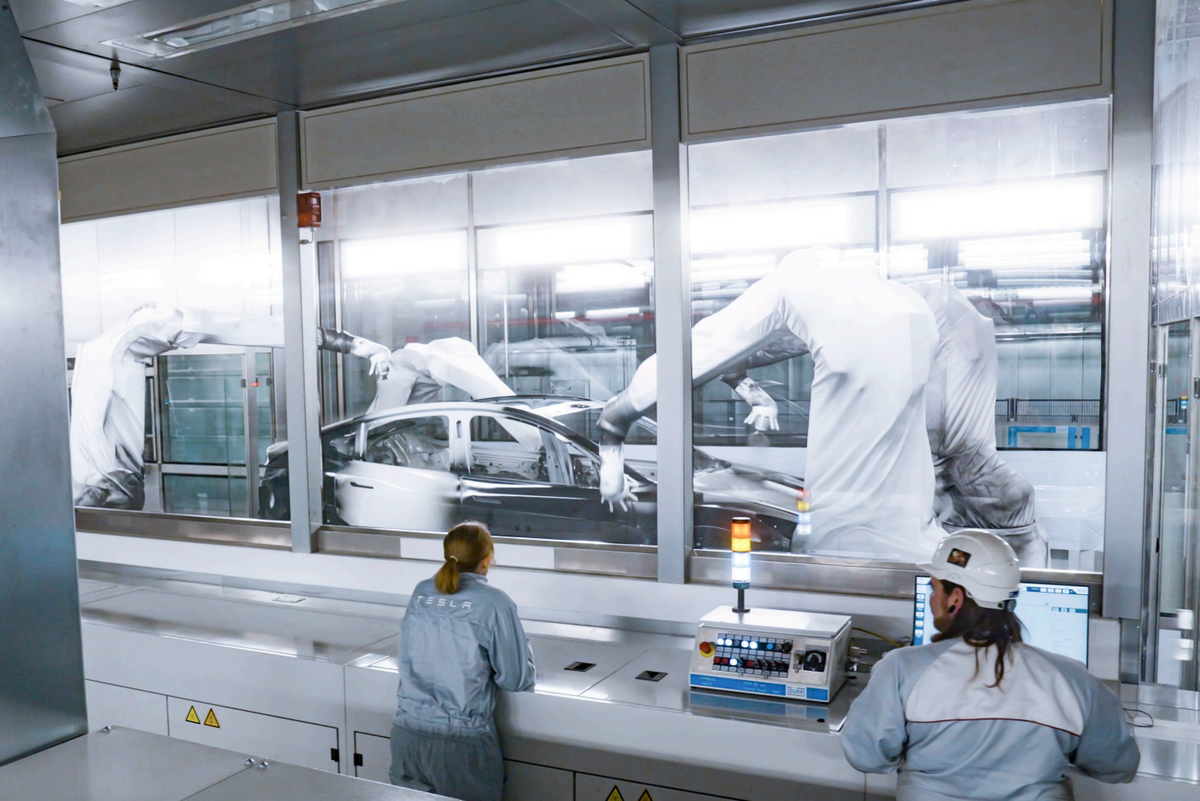 Someday, electric vehicles could go distances fit for road trips across Texas.
Researchers at the University of Texas at Austin, who have previously made strides in the lithium-ion battery industry, have developed a new electrode for such batteries that could draw greater power and allow faster charging.
So far, the research has looked at just a single type of battery electrode and is in its early stages. But it offers exciting potential as some buyers consider driving range an important factor when making the switch to an EV or picking one.
Tesla's Model Y being produced out of Giga Texas, for example, offers an estimated 330-mile range, which is lower than what many have become accustomed to in gas-powered vehicles.
So UT professor Guihua Yu, along with other researchers, had their findings on battery electrodes published in the Proceedings of the National Academy of Sciences.
"The unprecedented growth of electric vehicles during the past decade has played an indispensable role in paving the way for a carbon-neutral future," the researchers write.
That's why it's key to address a hitch with next-generation batteries, where restacking material can cause "significant bottlenecks" in charge transport, Yu says. Consequently, it can be difficult to achieve high energy and fast charging.
To tackle the sluggish reactions of electrodes, the team used thin two-dimensional materials as the building blocks and stacked them to create thickness. Then, they used a magnetic field to manipulate their orientations and put the materials in vertical alignment. In doing so, researchers essentially made a fast lane for ions to travel through the electrode.
They compared their results to a commercial electrode and a horizontally arranged one for experimental control purposes. In that comparison, they recharged the vertical thick electrode to 50% energy level in 30 minutes. The horizontal electrode took 2 hours and 30 minutes.
Zhengyu Ju, a graduate student in Yu's research group who is leading this project, said the team's electrode shows superior electrochemical performance.
In part, that's "thanks to the unique architecture we designed," Ju said. It ultimately allowed for high mechanical strength, high electrical conductivity and facilitated lithium-ion transport.
Going forward, the team aims to generalize their methodology of vertically organized electrode layers to apply it to different types of electrodes using other materials. They imagine if this technique becomes more widely adopted in industry, it may create future fast-charging, high-energy batteries to power EVs.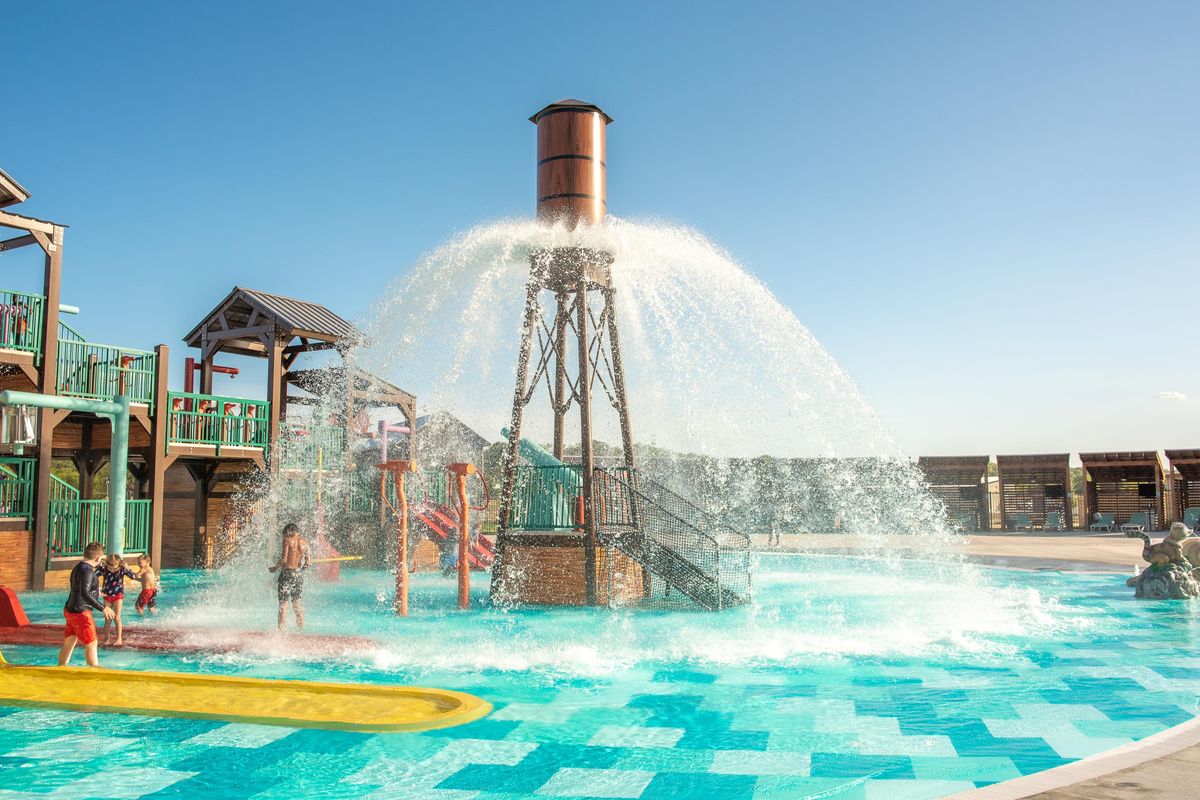 Camp Fimfo Waco
Camp Fimfo Waco, a brand new camping resort, is kicking off football and fall camping season in style! With top-notch amenities, premium accommodations, and 10 weekends of fall fun, there's no better place to have a fall camping getaway, especially if you're a Baylor football fan!
Fall promises to be a one-of-a-kind camping experience. From Sept. 16 to Nov. 24, weekends will be packed with fall-themed activities, including special Halloween weekends in October. Campers can enjoy activities like fall crafts, campground trick-or-treating, costume contests, site decorating, outdoor movie nights, and more!