Get connected with our daily update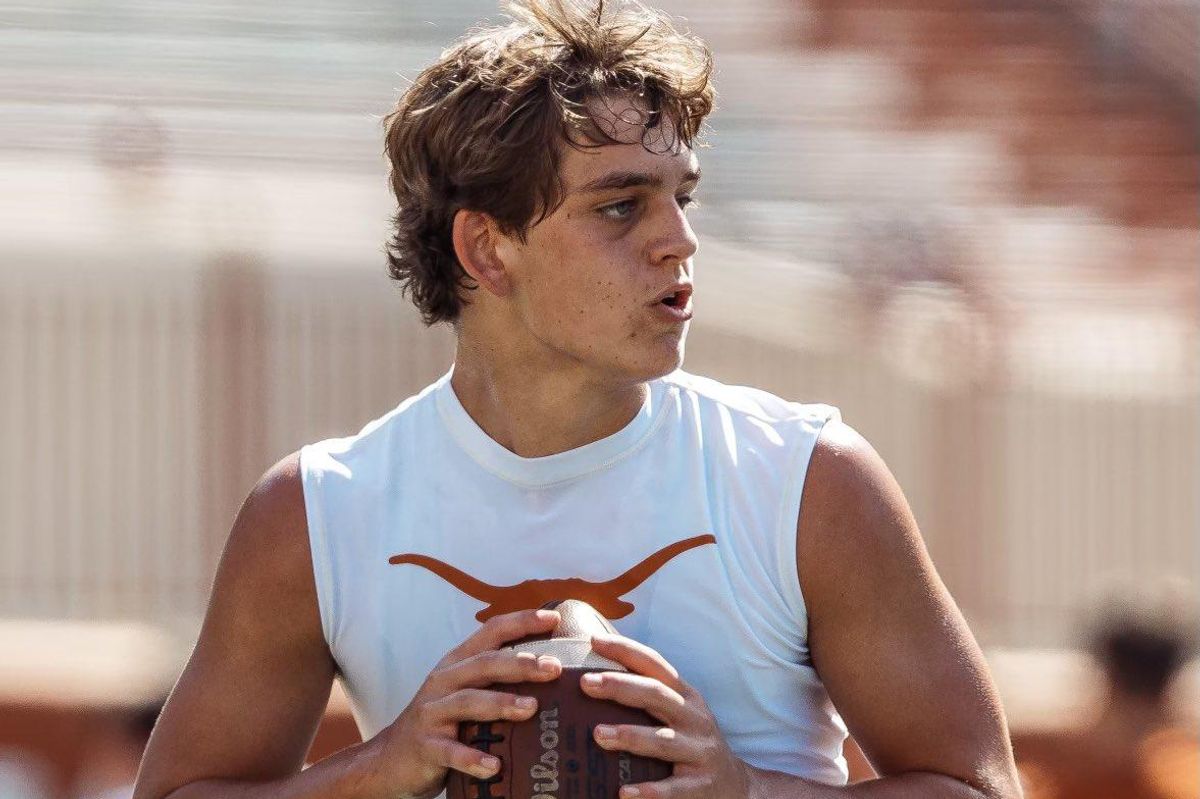 Arch Manning, the latest prospect in the Manning football family and No. 1 recruit in the class of 2023, has committed to the University of Texas.
Manning is the nephew of Eli and Peyton Manning and the son of Cooper Manning, a former wide receiver for Ole Miss. The Manning football legacy began with Archie Manning, Arch Manning's grandfather and namesake who played for the New Orleans Saints throughout the 1970s.
Manning joins head Texas football coach Steve Sarkisian's program after a disappointing 5-7 first season. Manning, who has been the starting quarterback at New Orlean's Newman High School since he was a freshman, was the No. 1 recruit in the 2023 class, according to 247sports.
Manning had plenty of SEC suitors, including Georgia, Alabama and LSU, but committed to Texas after a recent visit to Austin.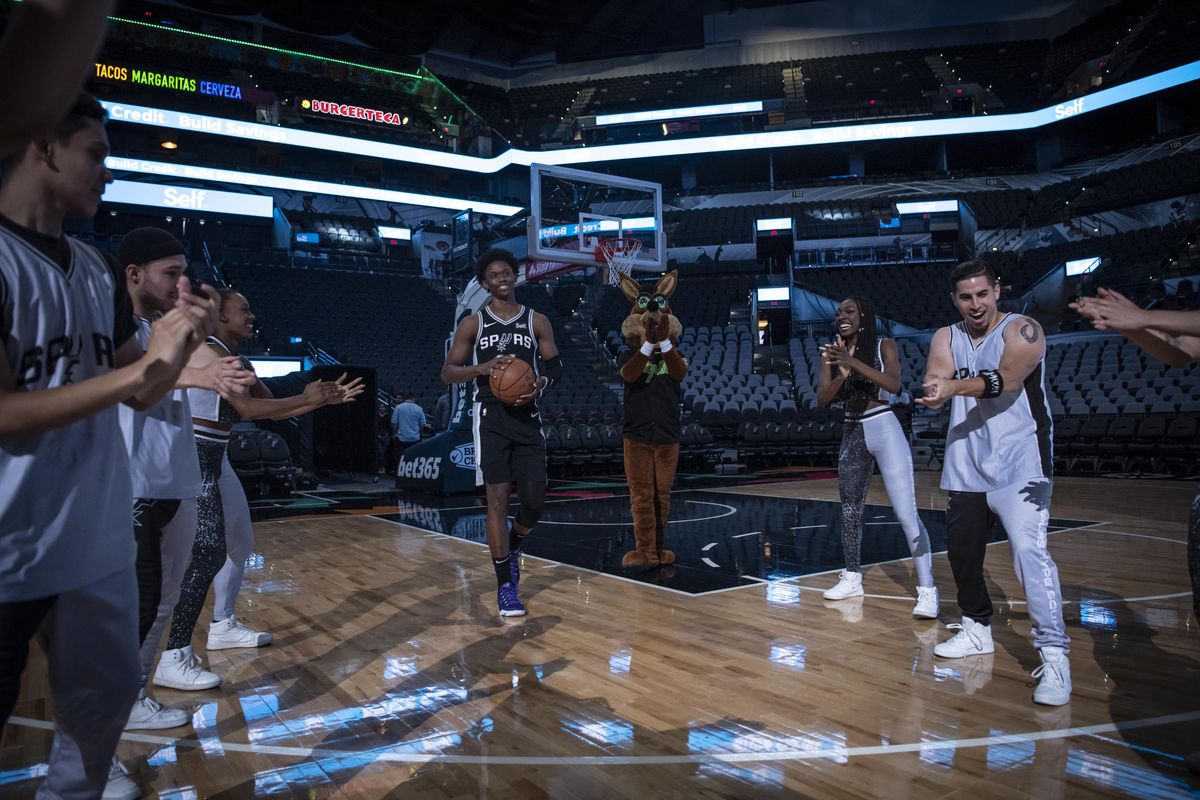 Starting the next season for the San Antonio Spurs, you'll see an Austin-based financial tech company on the team's uniforms.
Self Financial announced a partnership with the Spurs this week, in which a patch with their logo will replace where Frost's was on the jersey.
RC Buford, chief executive officer for Spurs Sports & Entertainment released a statement on the partnership, which will involve community engagement. The organizations are launching an annual $10,000 award that will be presented to a leader of a local nonprofit or community impact organization.
"Self builds credit, the Spurs build talent and both build dreams," Buford said.
"Our partnership will draw parallels between people looking to build credit and a talented young group on the basketball court committed to building a championship team. We believe the Self-branded Spurs jersey will become a symbol of this mission—self-improvement in pursuit of building dreams."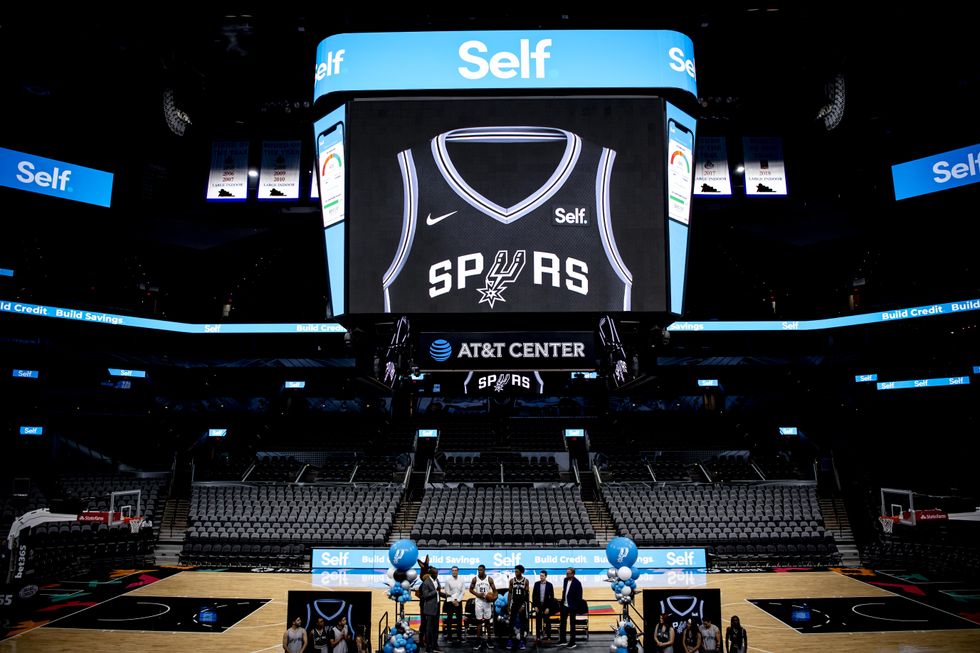 This trails another announcement earlier this year from Self as the official credit building sponsor of the Moody Center.
At the beginning of the year, the team of nearly 300 employees switched to a new office at 901 E. 6th St. to accommodate the growing team.
Priding itself on helping people build their credit, Self launched in 2015 after CEO James Garvey went through his own credit mishap. Automatic payments on his credit card weren't set up correctly. Months passed, causing his credit score to dip.
The Self team set up credit builder plans to help people budget and meet their financial goals. Here's how it works: plans range from small to extra large, with the small requiring $25 a month for two years and the largest $150 a month for a year. With that, users can track their credit score and automate payments with the option to cancel anytime.
Currently, Self has more than a million active customers, and Texas is its top market.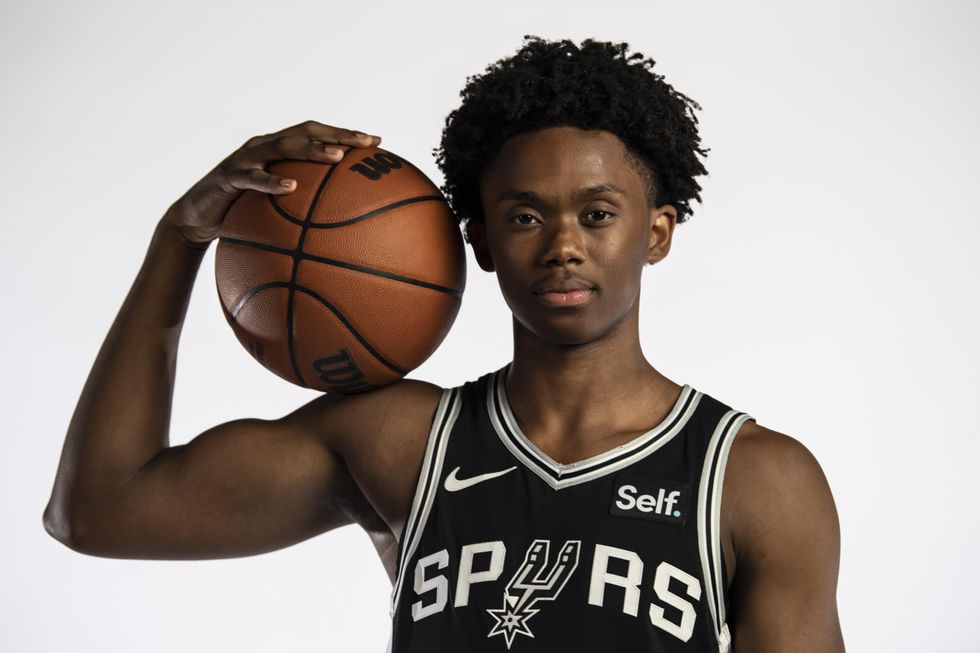 Self is working with Spurs guard Josh Primo as a brand ambassador. In 2021 at 18 years old, Primo moved to the U.S. from Canada and became the youngest San Antonio Spurs player ever.
"As a young international player, Josh has no credit history in the US, and represents millions of young people who need to build credit and are working hard to achieve their dreams and goals," Garvey told Austonia via email. "We're excited to work with him as he gets started building credit and he continues to build his career."
On Thursday, Self will be the presenting partner for the Spurs 2022 NBA Draft festivities, which will include official watch parties in both San Antonio and Austin.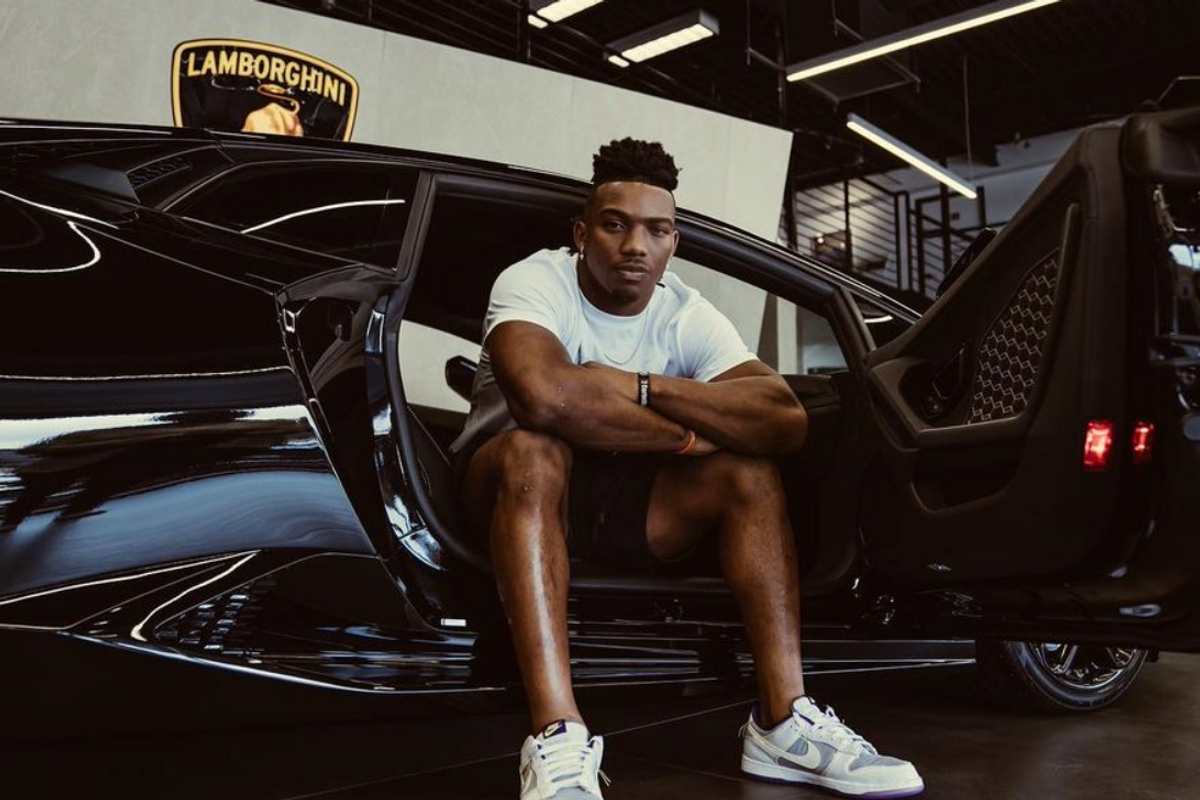 University of Texas athletes cashed in on over $2 million in the year since collegiate athletes have been cleared to make name, image and likeness deals, according to UT records.
Records obtained by the Austin American-Statesman show that 154 Longhorns sealed 418 NIL deals for a total of $2,039,180 from August 1, 2021 to April 30, 2022.
Here's how each sport stacked up:
94 football athletes racked up nearly $900k in NIL deals, including one contract worth $60k and three deals worth $50k apiece. While UT is not allowed to disclose names associated with compensation, UT star running back Bijan Robinson made waves with six major NIL deals, including a recent contract with Lamborghini Austin.
Softball earned its fair share as well with the second-highest NIL value of $295,790 spread among 64 deals.
Men's and women's swimming and diving programs each earned around $250k each.
Men's basketball athletes inked 71 deals for a grand total of $158,585.
And volleyball was the final sport to crack $100k with 26 contracts and over $105k in cash.
Things will continue to ramp up in the
Wild-West collegiate NIL space
as it nears its second year. This fall, fans will be able to purchase personalized jerseys for the first time, while NIL "collectives" are on the rise, including a
$10 million fund
to help athletes make new sponsorships.
And while some worry that the new NIL territory could become a hotbed for new recruiting strategies, using deals to entice new athletes is still illegal per NCAA rules.
"Everything that we've done, we've run by the NCAA to let them know what's taken place," Texas Athletic Director Chris Del Conte told the Statesman.